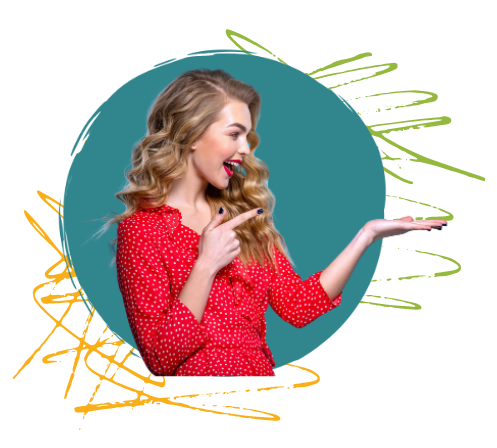 Mission Community Skills Centre Society is a community-based resource dedicated to helping people improve their employability through quality services and training.
Our Programs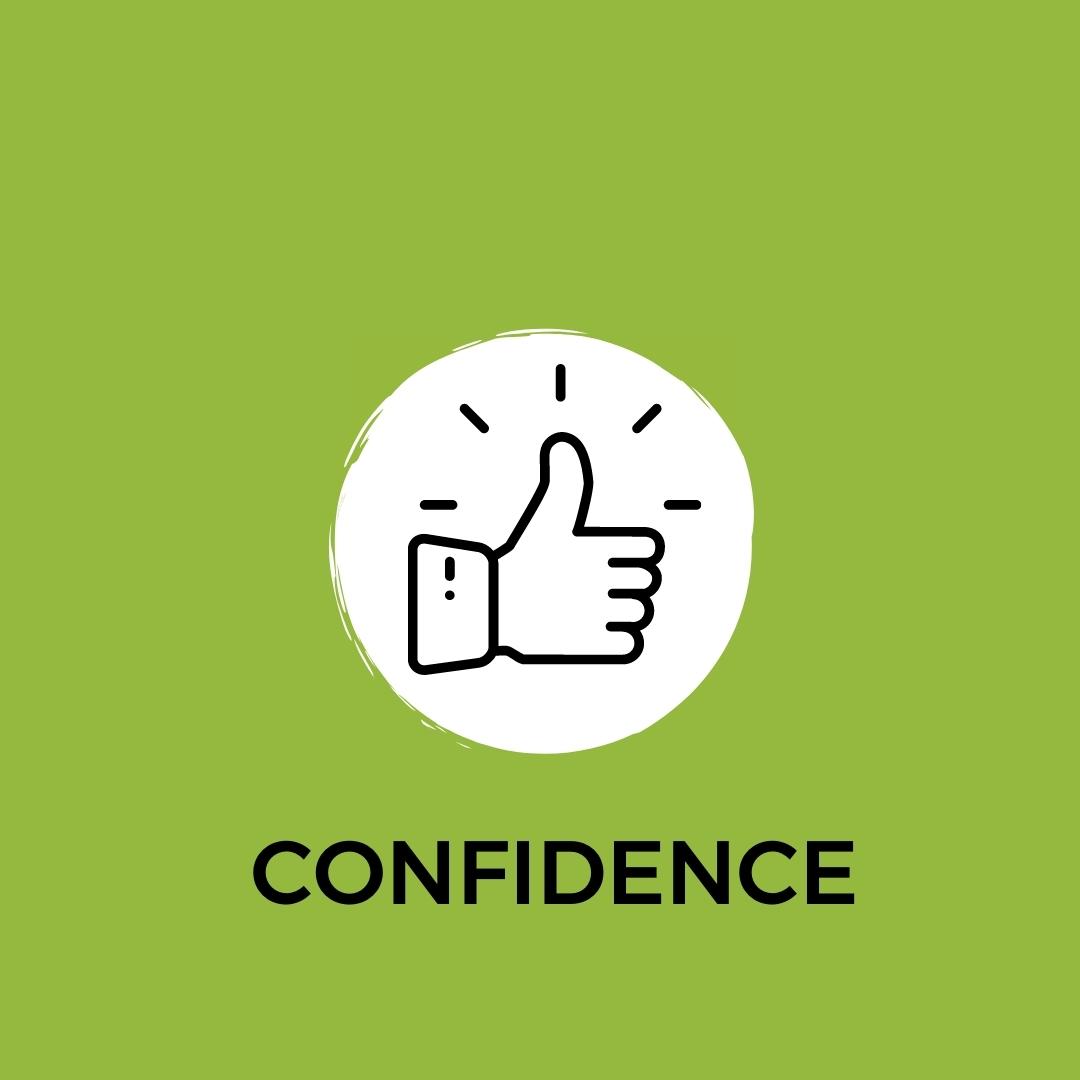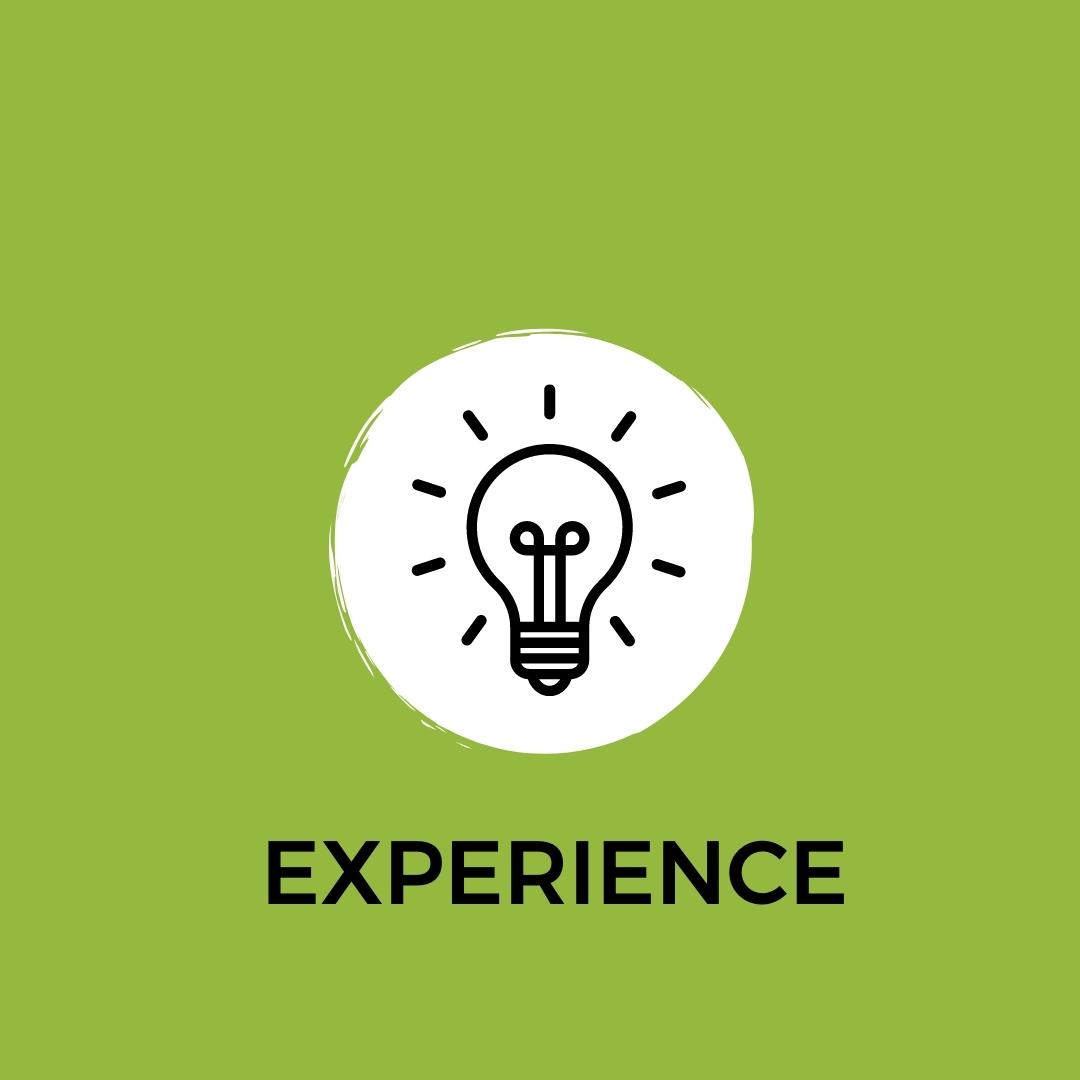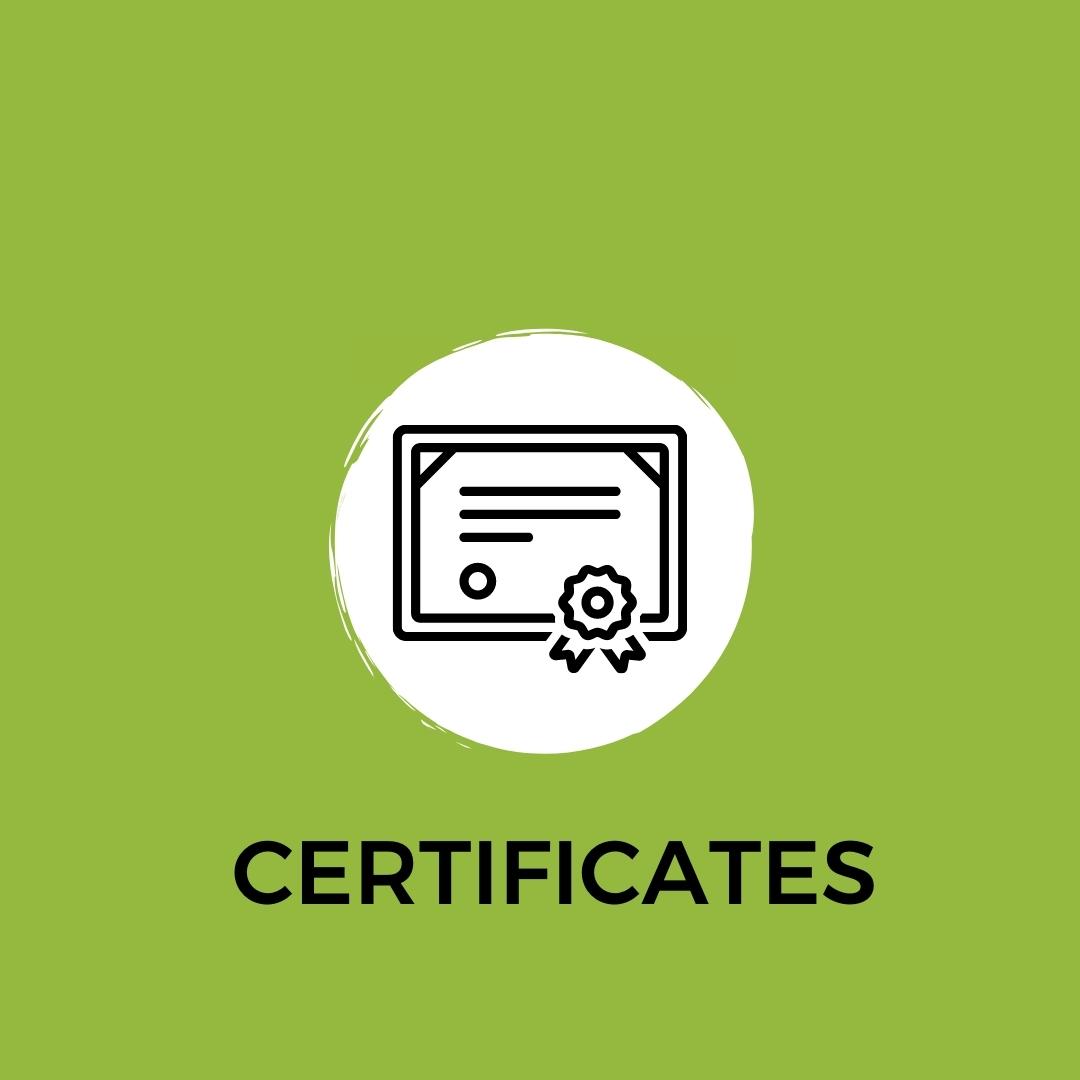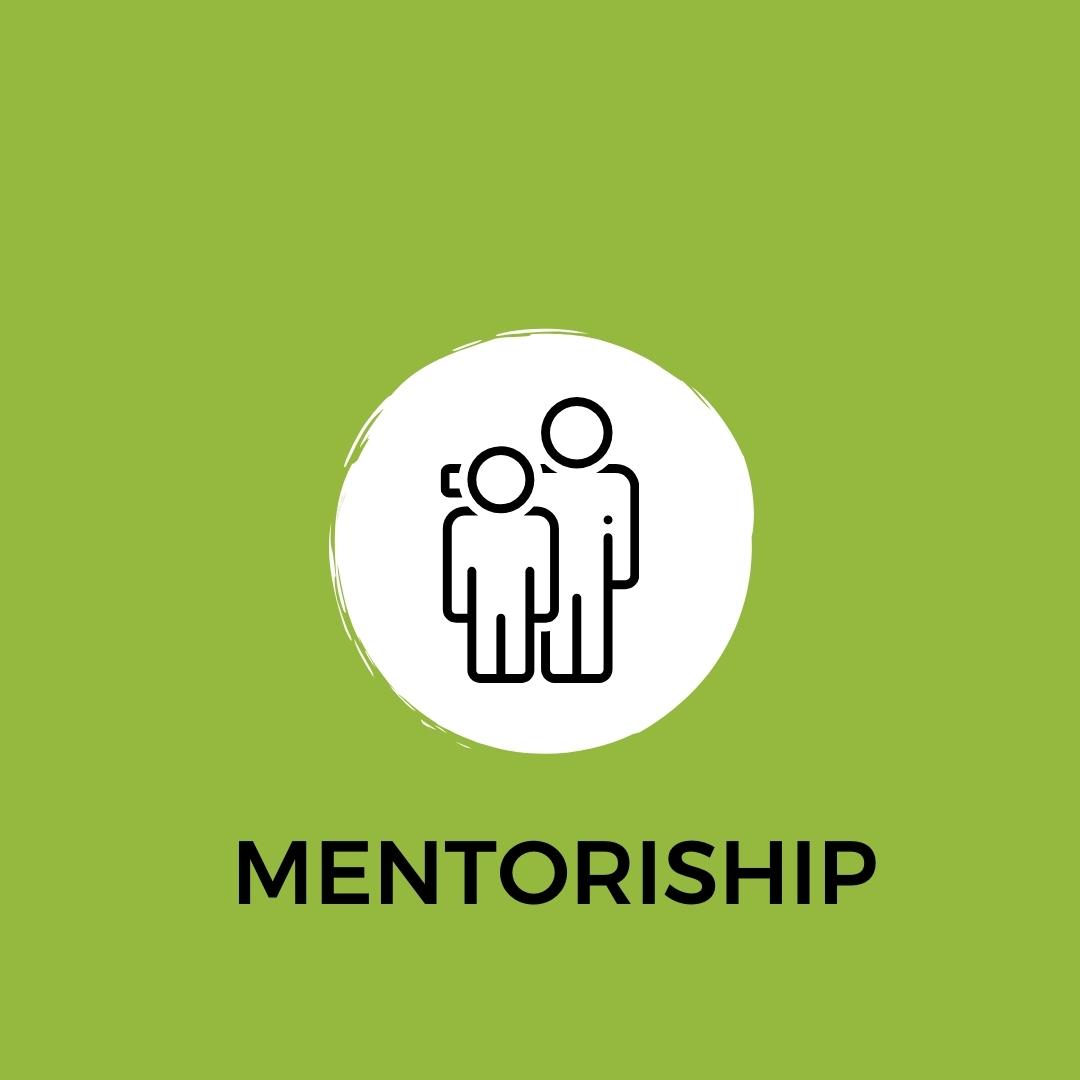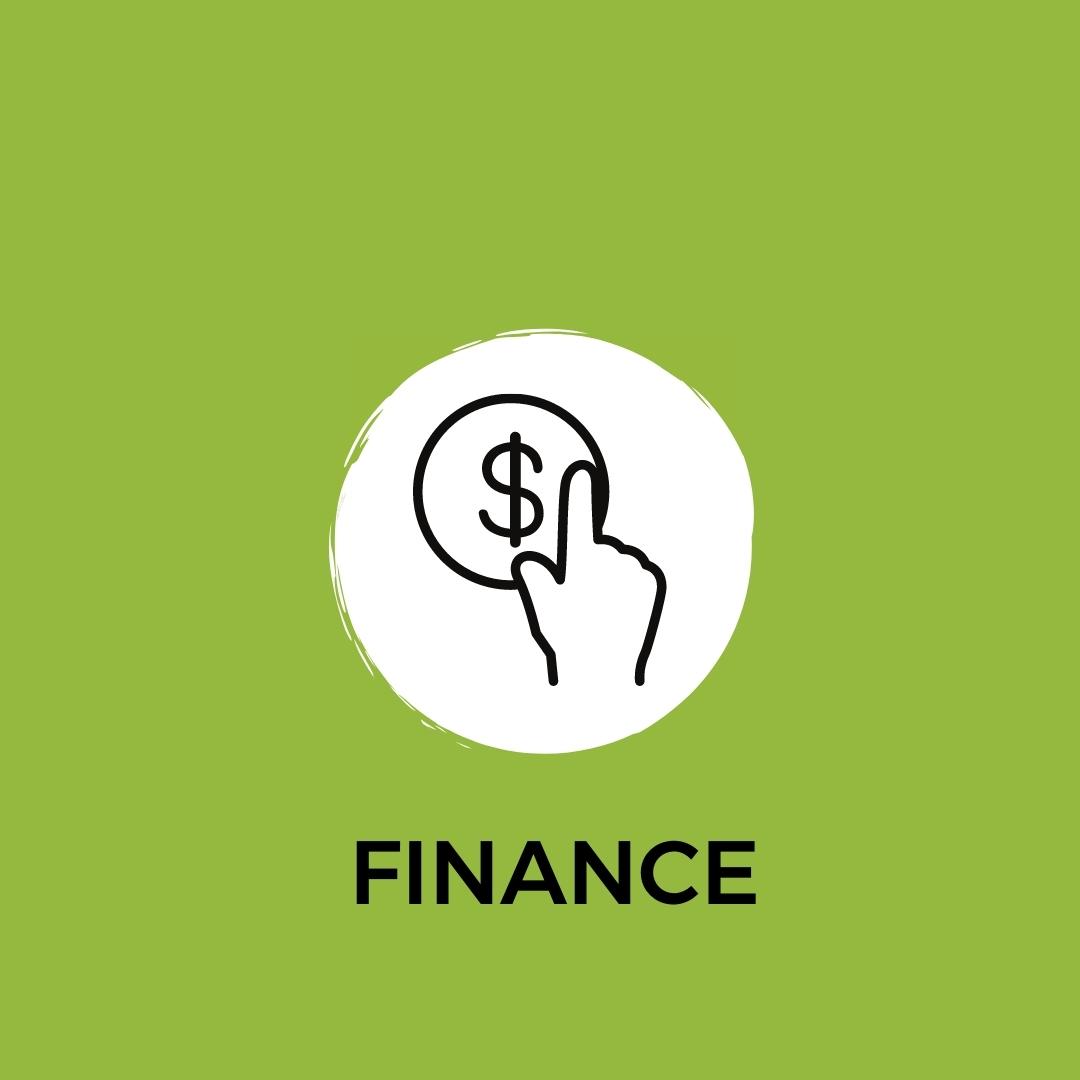 OUR CURRENT PROGRAMS
Explore information about our different programs and get started on your journey to employment.
Express to Success Program
Job Search & Employment
Location:
Langley BC
Training:
Agri-Food & Beverage Processing
Length:
6-weeks
Wage:
Wage subsidy is available for all prospective employees
More Info
Micro-certificate in Food Safety Management
Career Building Credentials
Location:
Virtual
Training:
Earn certification that leads to jobs like Food Safety Specialist, Quality Control Technician, Continuous Improvement Manager, Consultant, Government Health Inspection Officer, etc.
Length:
3-weeks
More Info
Food Business Planning by Farm Food Drink
Business Planning Support
Location:
Multiple Locations
Training:
An interactive program designed to guide you towards a practical business plan and effective, successful implementation.
Length:
2-days
More Info
SEE WHAT OUR PARTICIPANTS HAVE TO SAY
This program was an amazing opportunity to gain skills which have empowered me to move into a different career in the food industry. I made connections with wonderful people and felt very well supported by the staff that worked with me. I'm very thankful to have had the opportunity to have an immersive on the job learning experience.

Emma G

EYE Program
I began the journey of self-employment because I was looking to create a community in which all bodies could embrace their true selves with the clothing they wear. My friend had mentioned how she was in the EYE program and I thought it would be a great way to build my entrepreneur skills – and this program has done that and more. I am now in the process of registering my small business, making a website, and learning how to effectively market my products. I am creating a made-to-measure line, and some beautiful fabric accessories which I am excited to share with the world. It is an exciting time to be in the fashion industry because a lot of people are searching for locally made apparel, and I am excited to be a part of that change.

Keri Garland
Being part of this program made me feel more confidence to look for a job and to my personal life. Jason and Leslie were super nice, friendly, and they help you and care about your wellness all the time. The program provided the opportunity to get certificates that jobs may ask for. I am very grateful for having finished the program and I leave with good times, friends and many skills developed.

Georgina Nieto
The Wild Craft Foods Program is one of the best programs I have been too. Having that healthy circle of others in the program really helped me want to grow my business idea. When I started I had no idea what I wanted to do or how to do it and now I am getting ready to be a full-time business owner. In addition to the program one of my favorite fieldtrips was making drums with Cynthia. Everything in this program was phenomenal!

Emma
I always had a dream to be self-employed and create a work environment that was nature and people based. The Wild Craft program has motivated and assisted me in making this dream tangible. I have built deep connections with all of the instructors and participants. The generosity of everyone I've met here is long-lasting. Along with focusing on wild food harvesting and business management, this course facilitates reconnection with Indigenous cultures and practices, this alone is why I would recommend this program to anyone regardless of their future plans. My gratitude for this experience is eternal.

Saje
I'm really enjoying the program and I'm learning a lot. I've tried lots of new interesting foods as well as learning how to do latte art. I'm currently being trained to cook and prepare food, as well as baking treats. Thanks so much!

Ashleigh
The program is such a special opportunity for me and makes me very excited as my first year being an adult. I have enjoyed the first couple of weeks working with a local business called Little B's. I feel very welcome there, I've learned a lot while working with these new people, and I look forward to working with more businesses in the future!

Haeven Bellefeuille
My favorite part of the whole program was being able to use different assessments to get an idea what type of person I am in a workplace. Biggest takeaways are the resources and information that we have to find different jobs that we might be interested. I believe I accomplished being able to speak more confidently about what I am interested in and what I'm not interested in.

Sheridan Cruz
With a long gap in my employment I wasn't sure what to do for an income. The Myst program gave the the skills and knowledge to get back into the workforce. I got to know myself really well, as well as fellow friends and classmates.

Max Morello
Through the Express to Success program I was able to gain a better understanding of myself and my passions. It became clearer to me the career path I want to take and I feel well equipped to take the next steps to pursuing that path and finding my place in the world. I would recommend the Express tp Success program to anyone who is unsure of what they want to do with their life. Learning about myself has made me more confident in what I can bring to the world.

Amy Verwoerd
Thanks you express to success! Thanks to you I'm going to be a real contributing member of society, helping people, saving lives and property, I feel like a real man after this program, going to make a difference. I cannot say enough good things about express to success, the best thing that could have happened to me when I was at rock bottom after losing my solid job.

Ian MacPherson
The Empowering Youth Entrepreneur program has been an incredible journey and one that I am so grateful for. Whether you are just starting or have been an entrepreneur for a while, this program has something to offer you. I really enjoyed how immersive this experience was as it allowed me not only to learn new information but to have the opportunity to apply the information that made all the difference. From mindset to the practical actions needed to make a business run smoothly; this program has everything you need to become a confident and successful entrepreneur in today's ever-changing world.

Nick Larsen
OUR PROGRAM FIELD TRIPS
Some of our programs offer fully paid field trips such as; fishing, horseback riding, drum making, and so much more.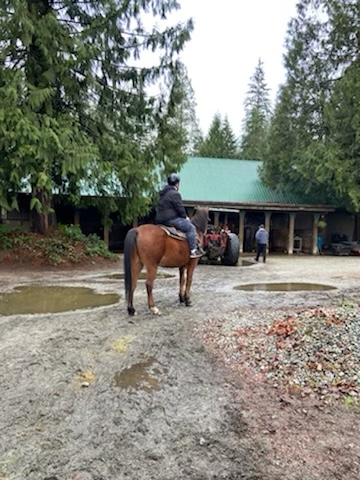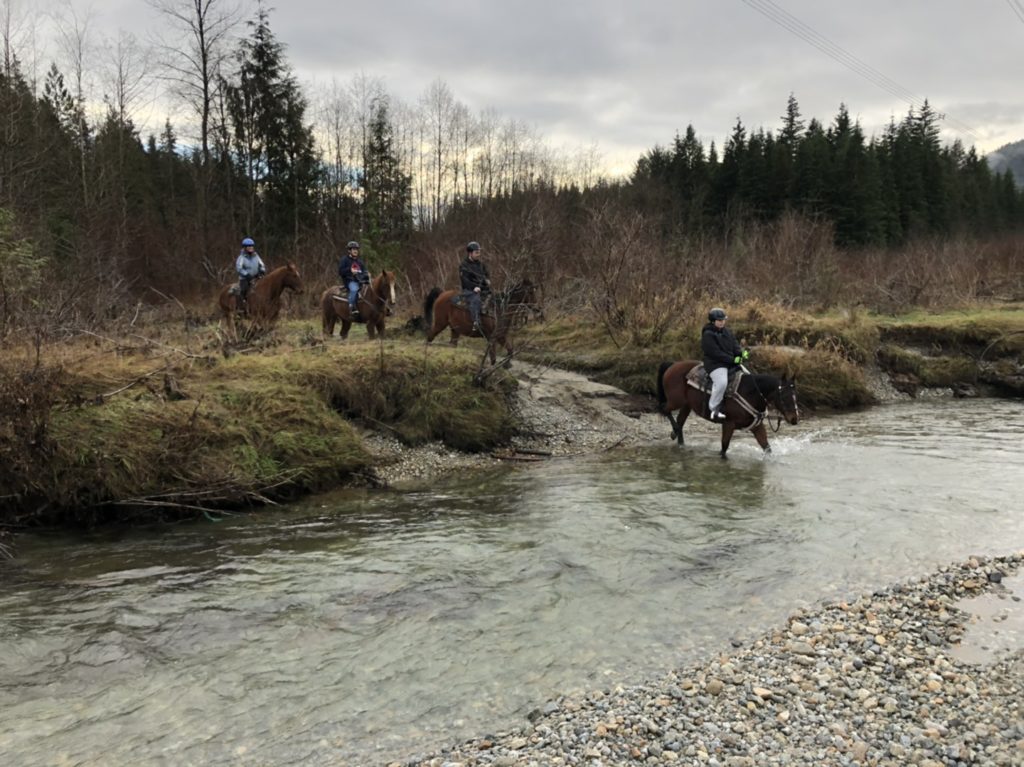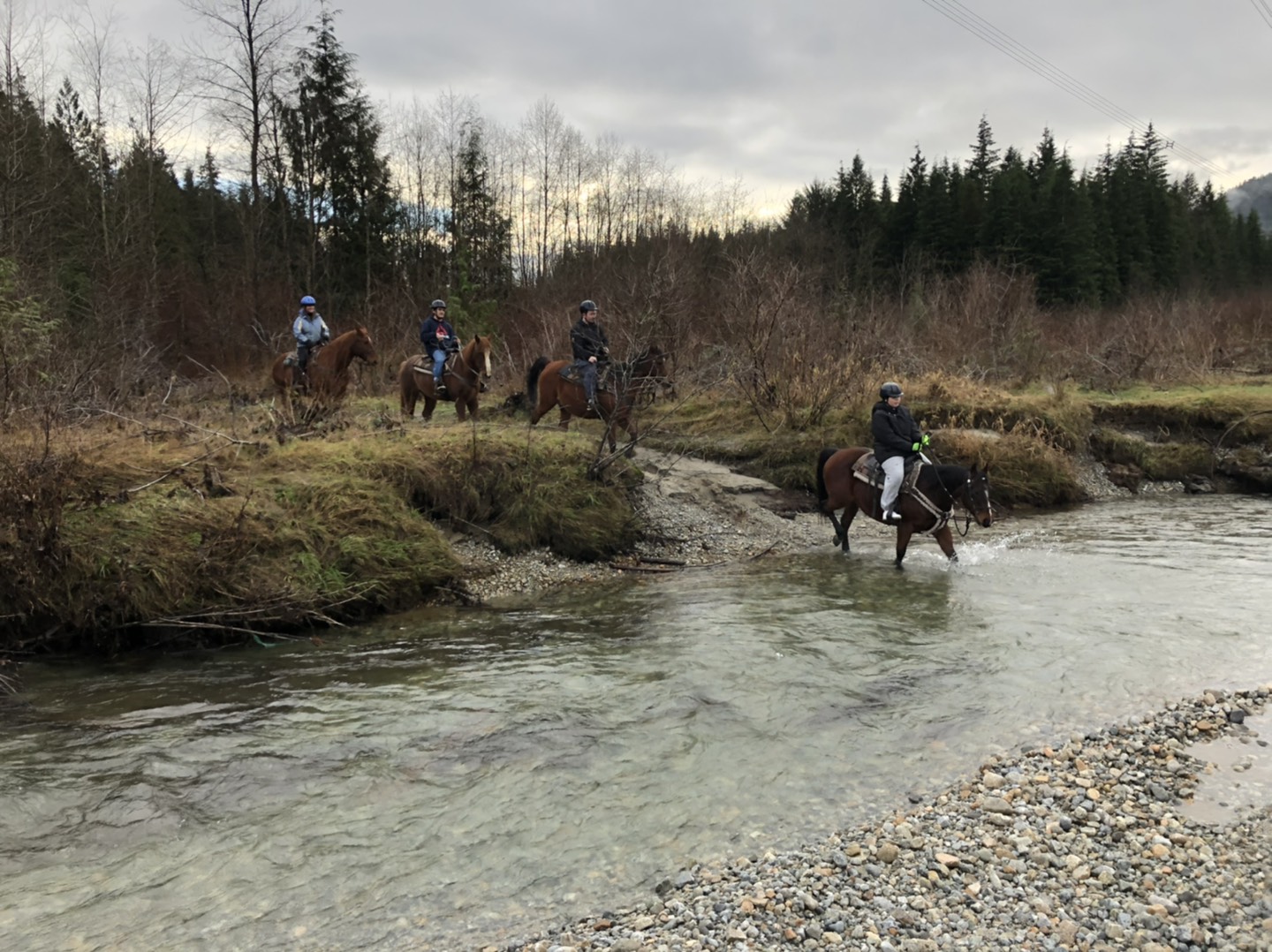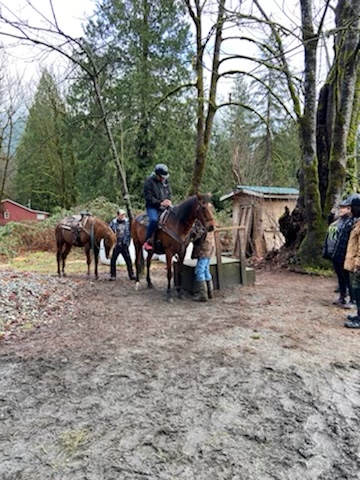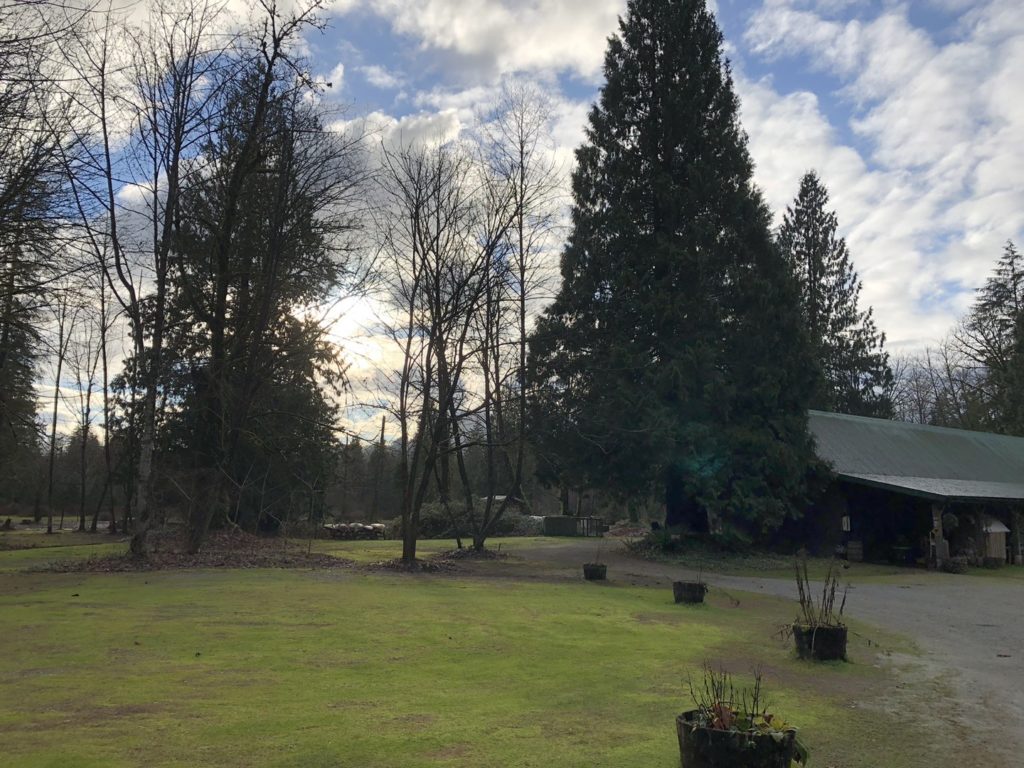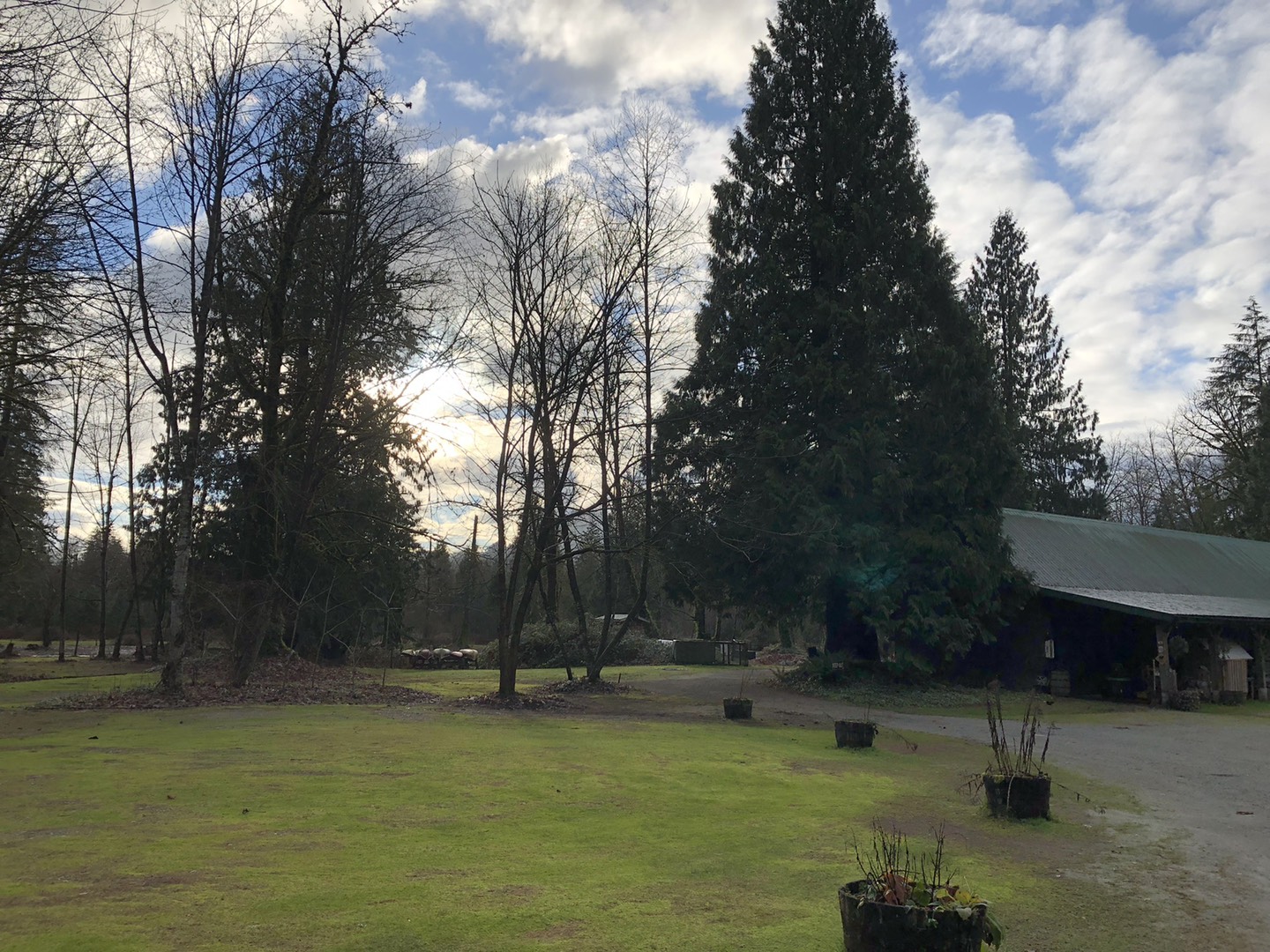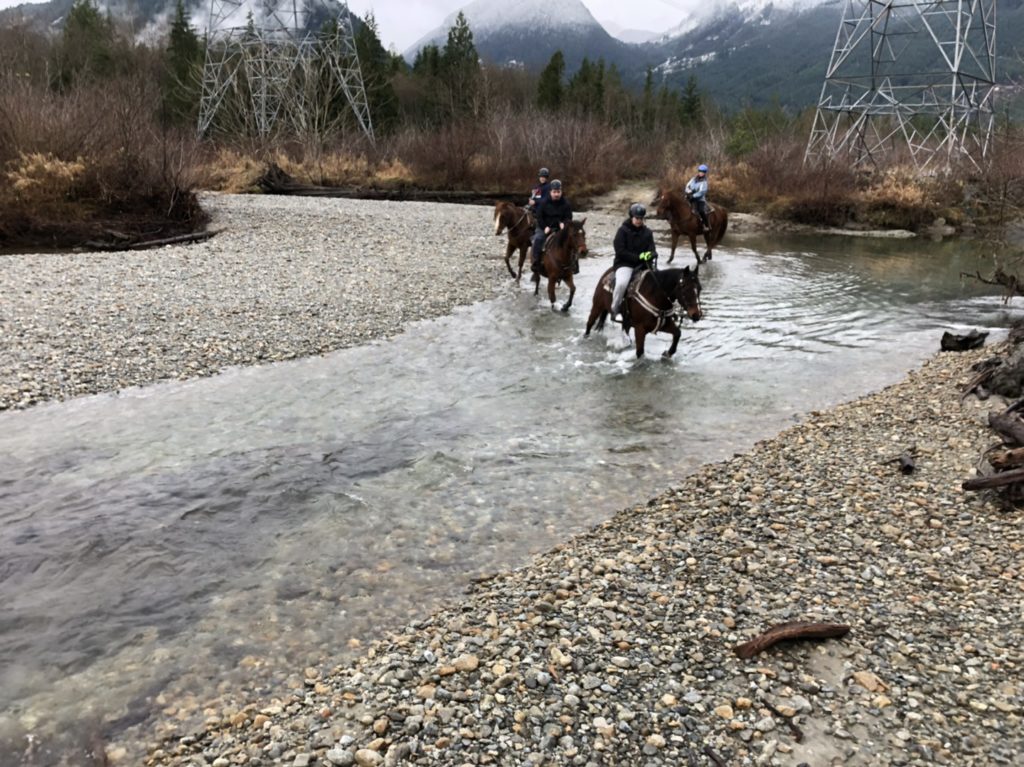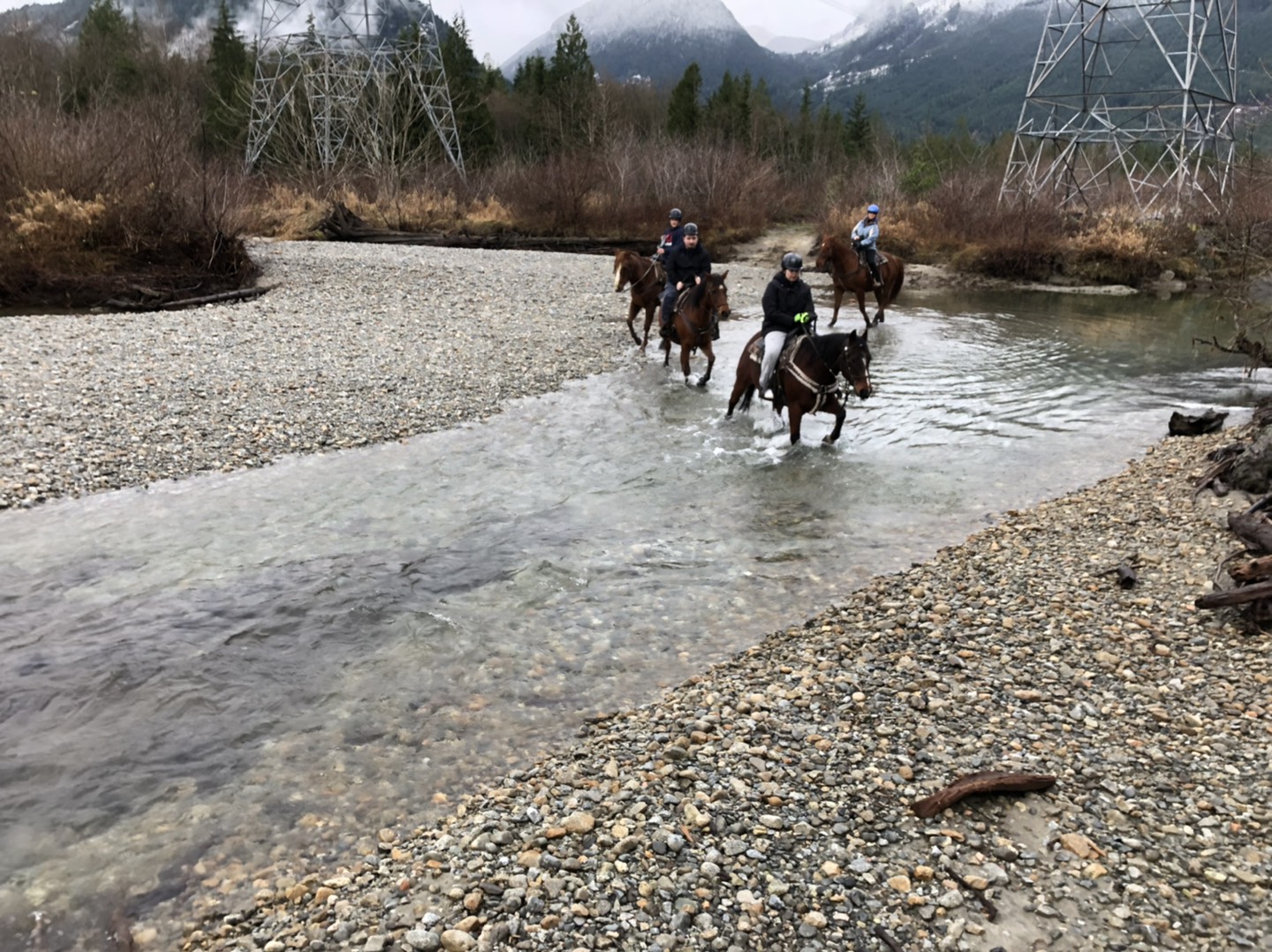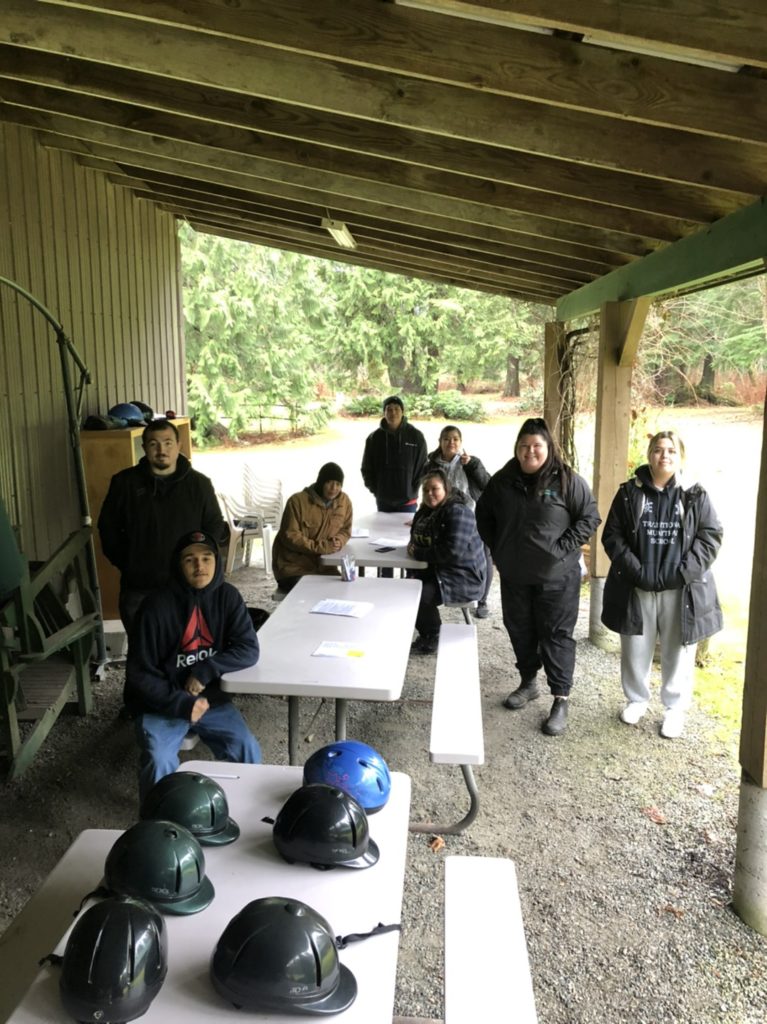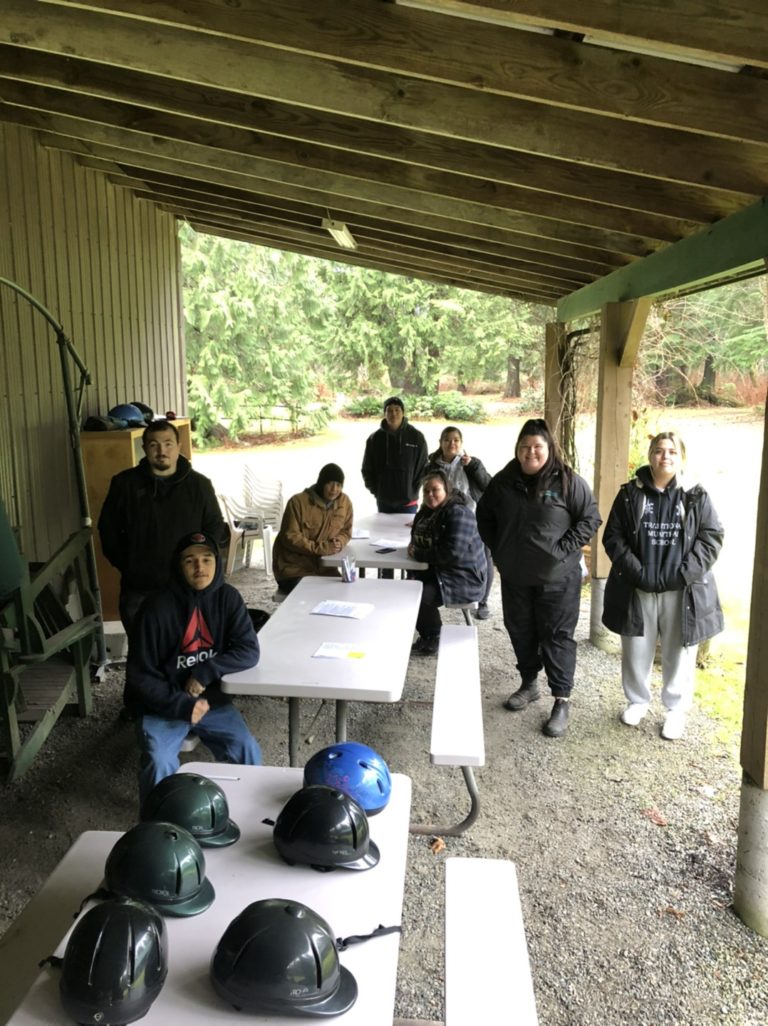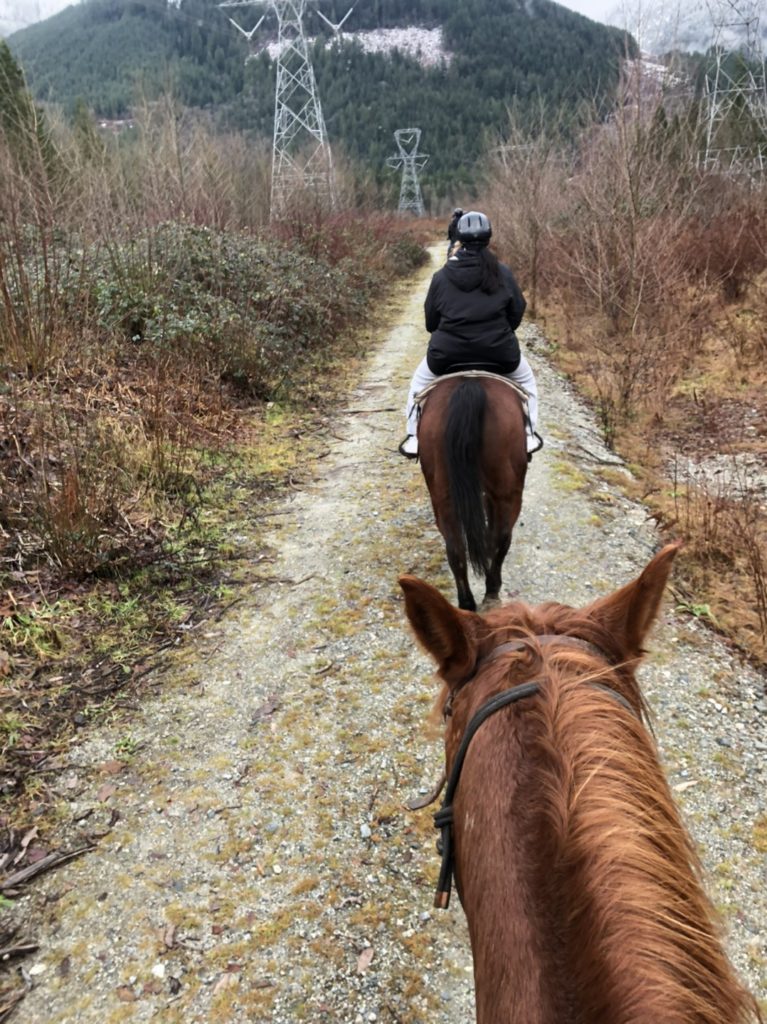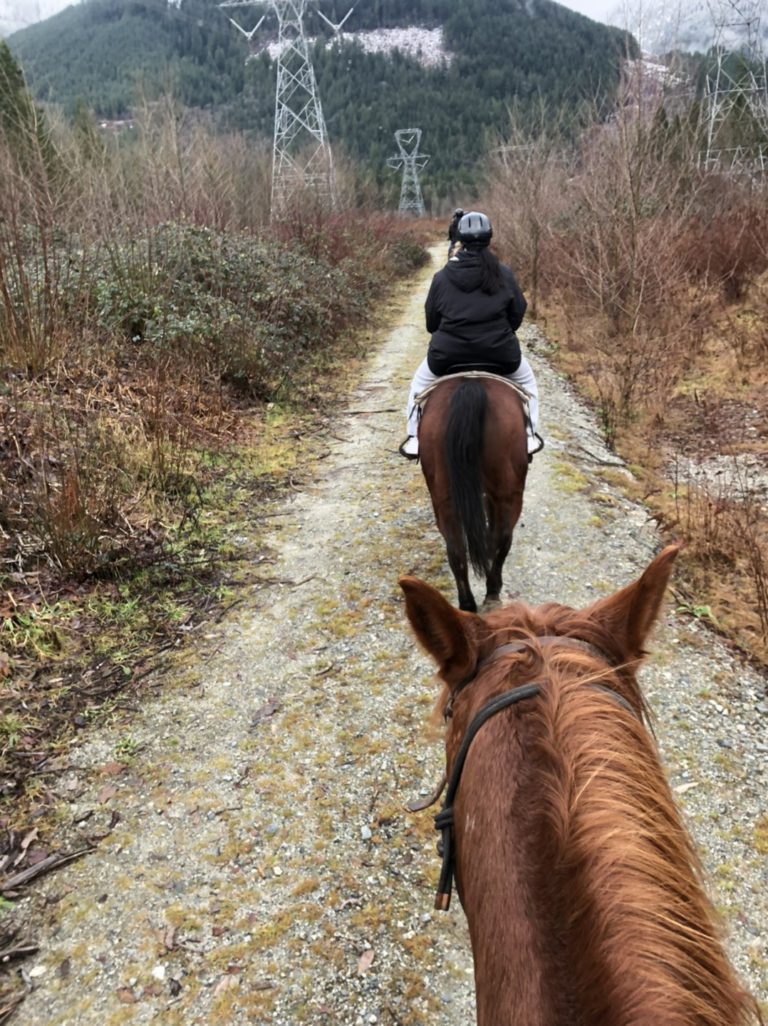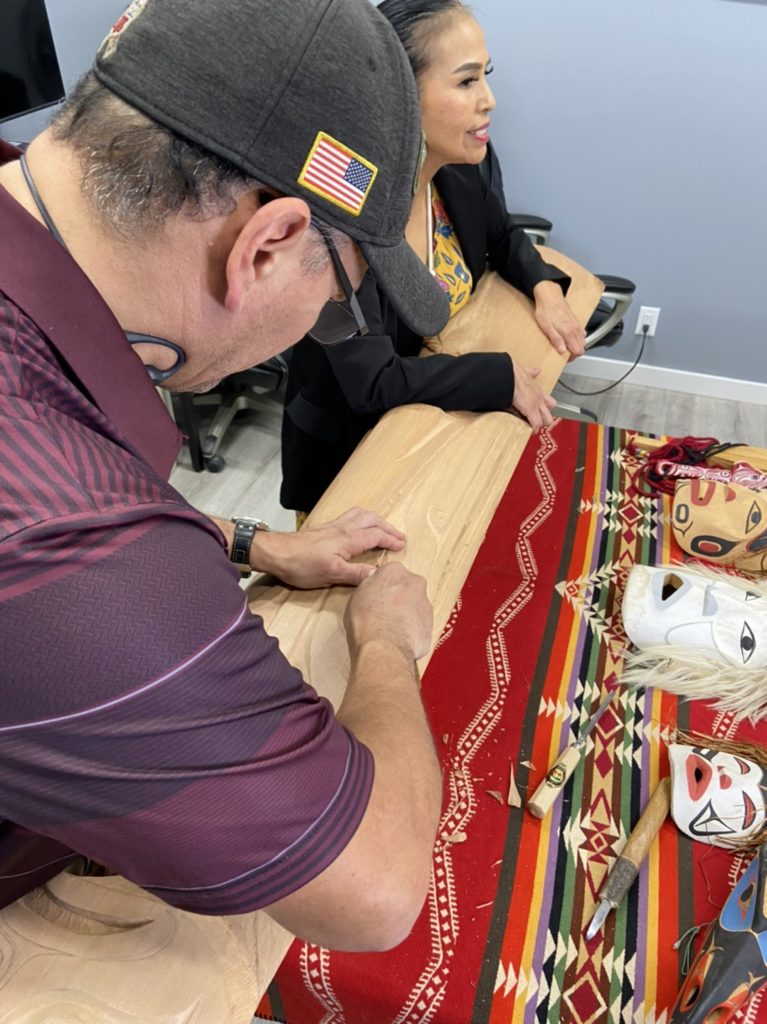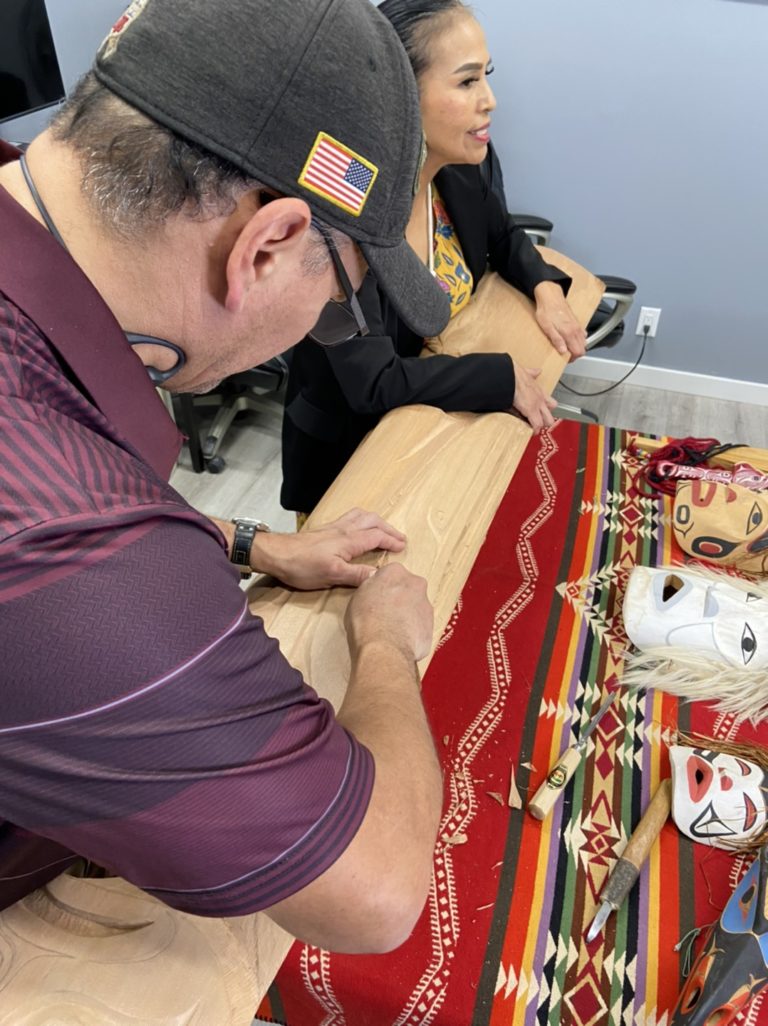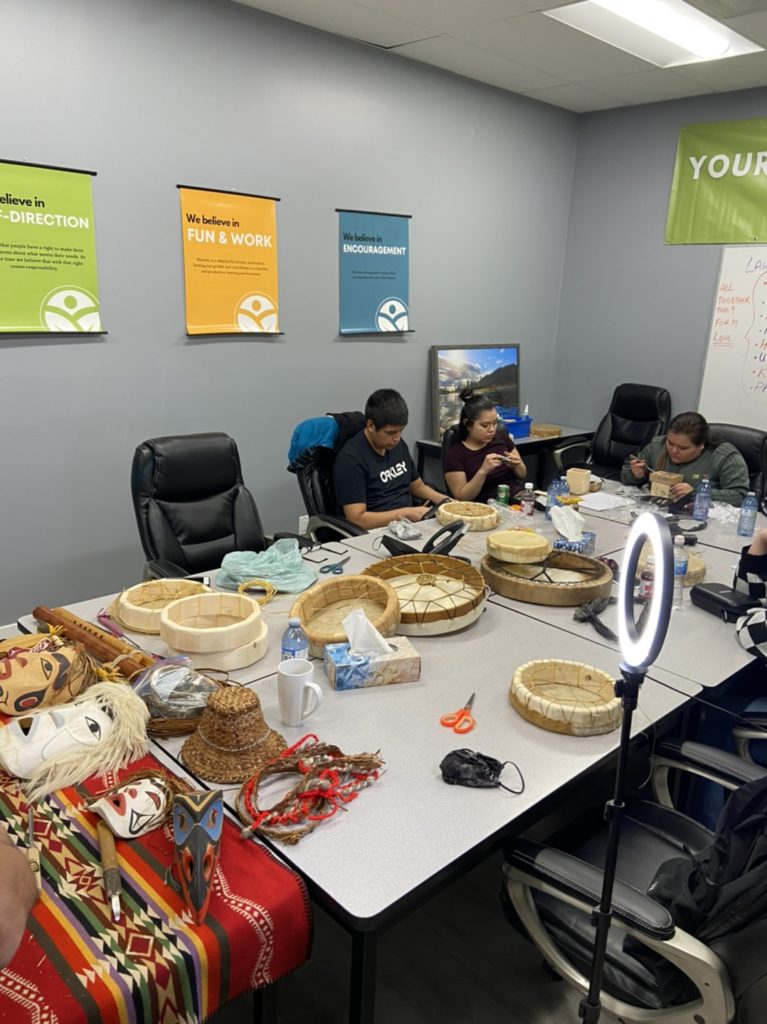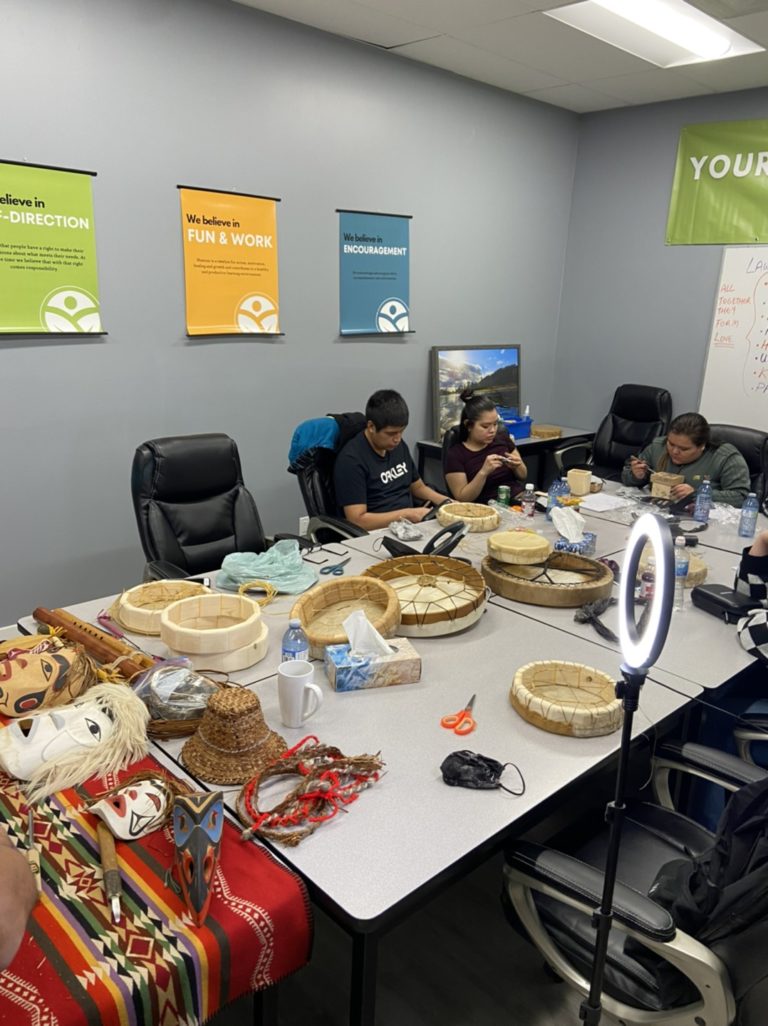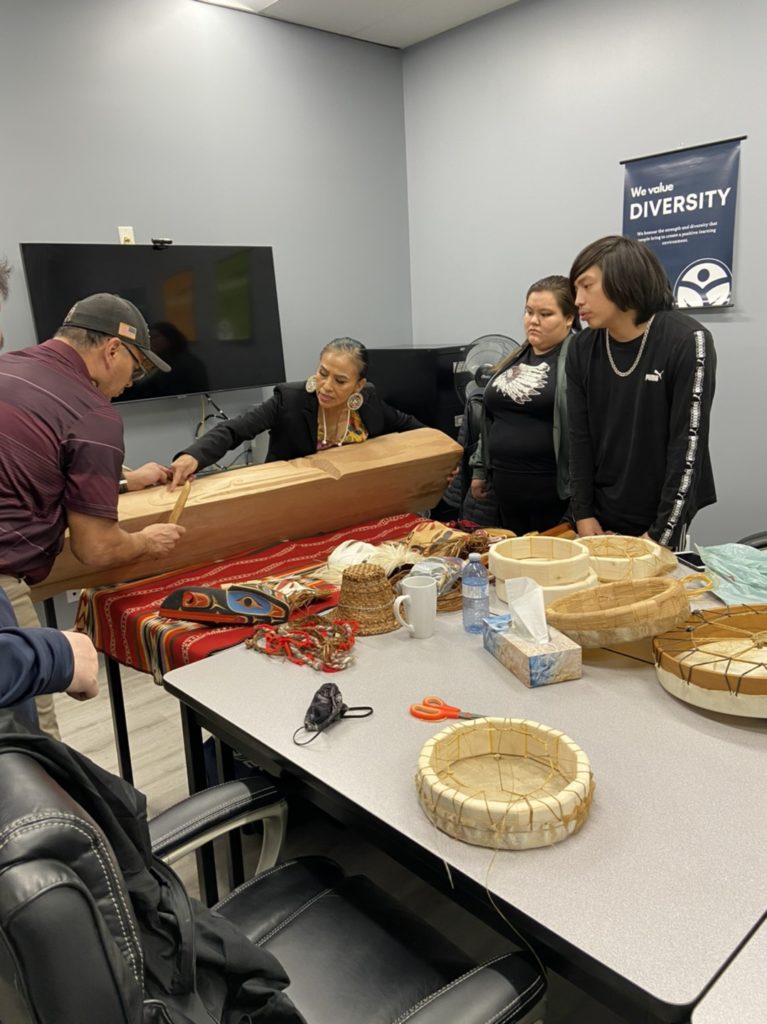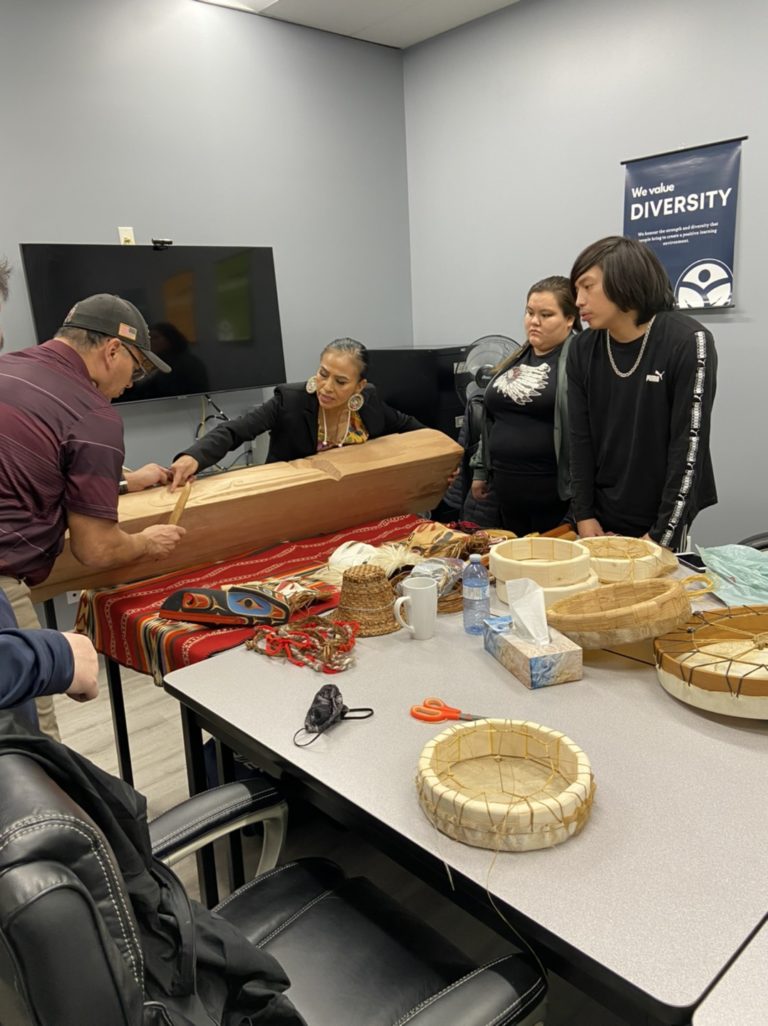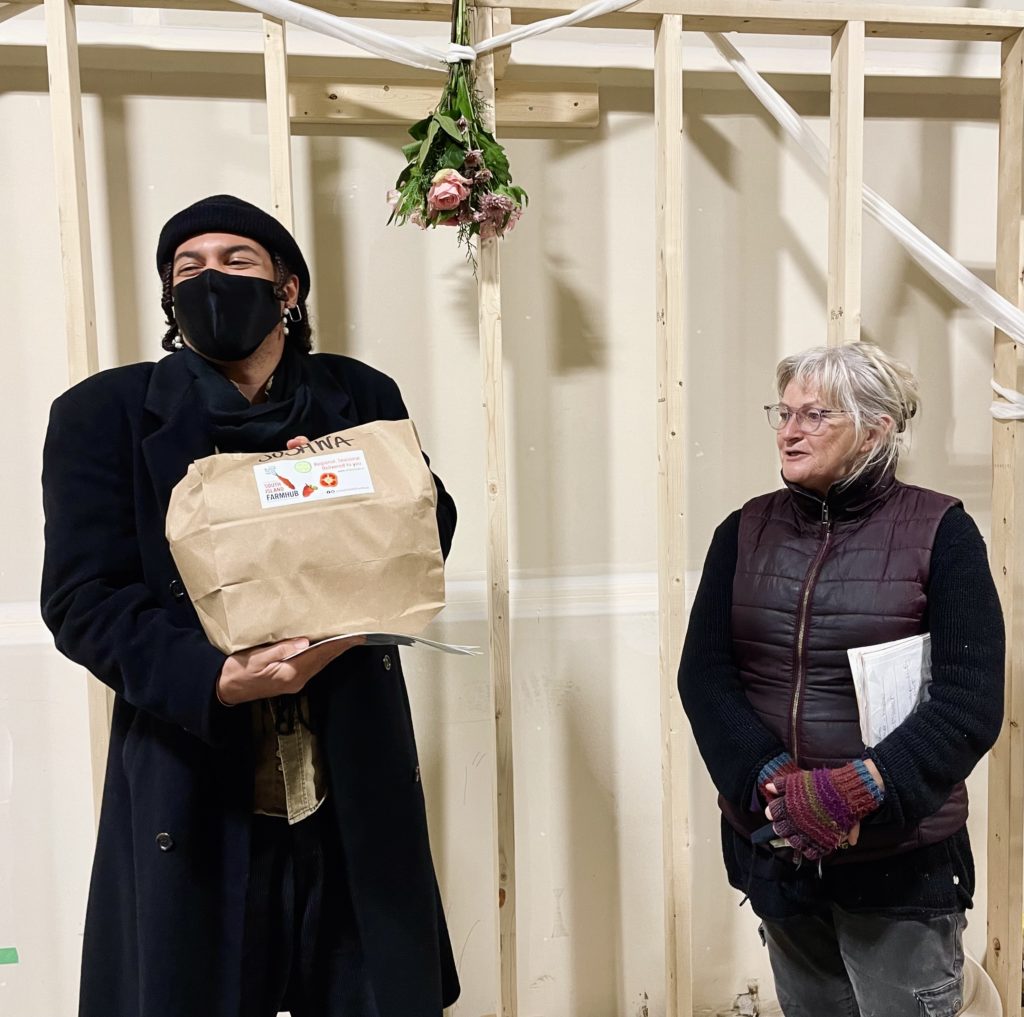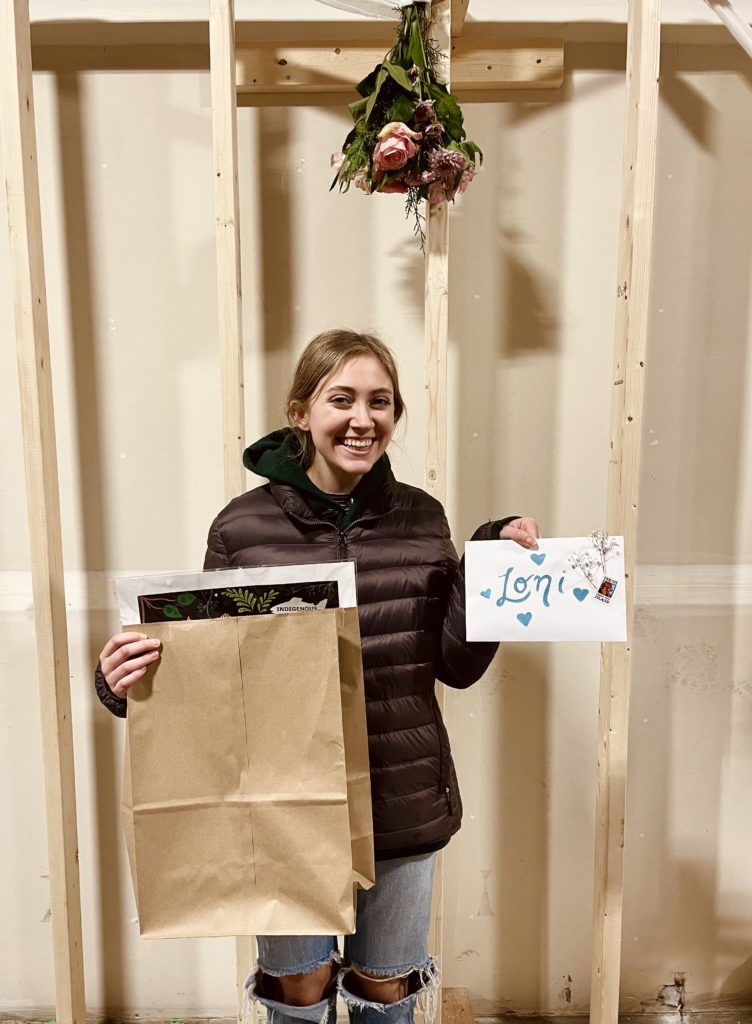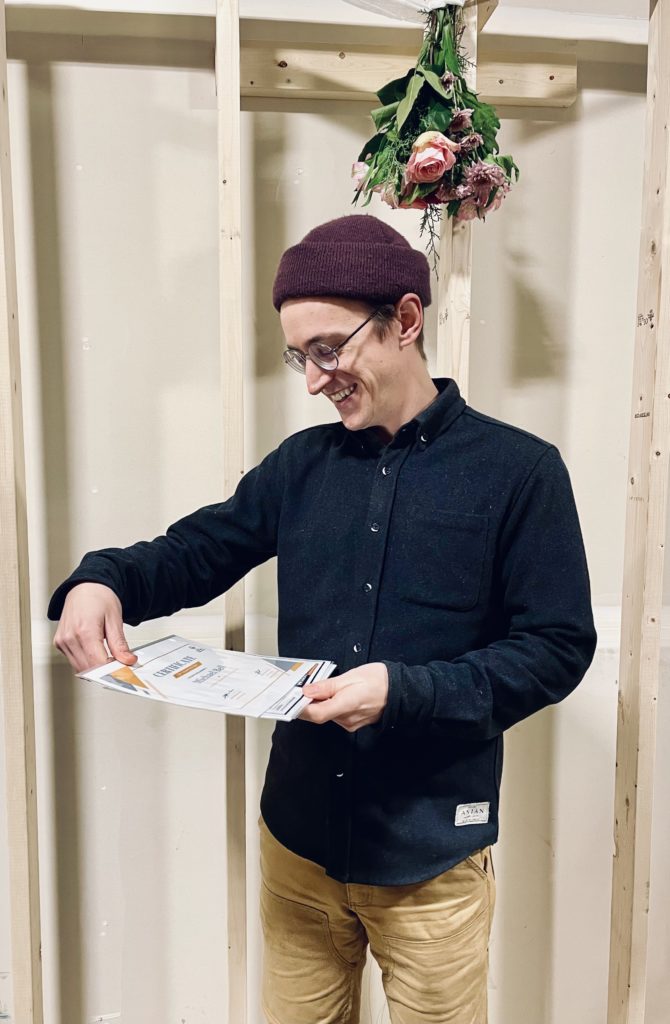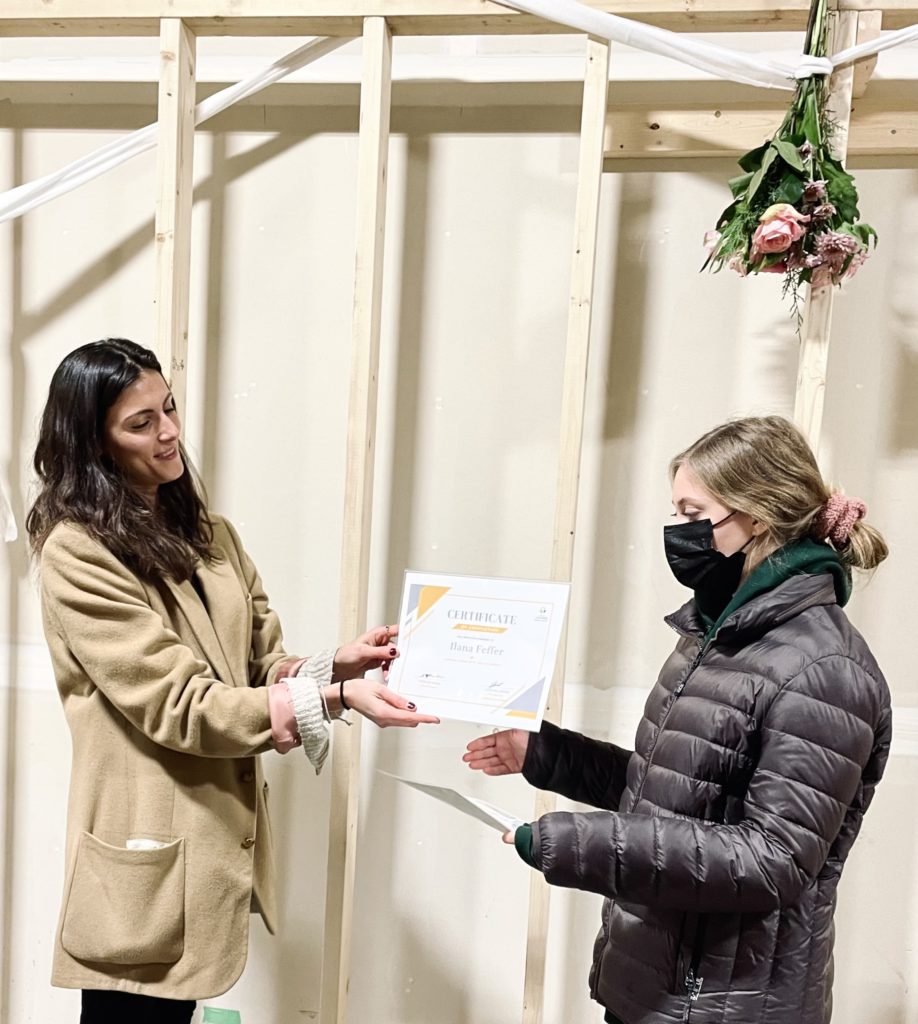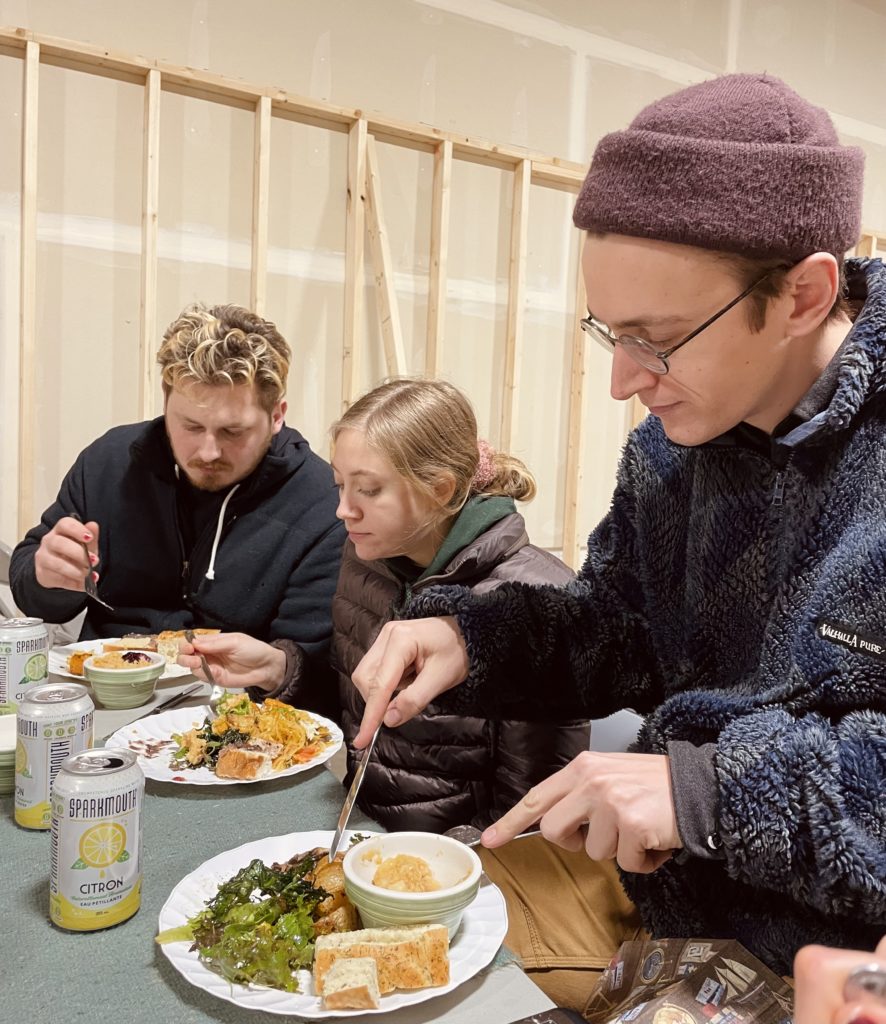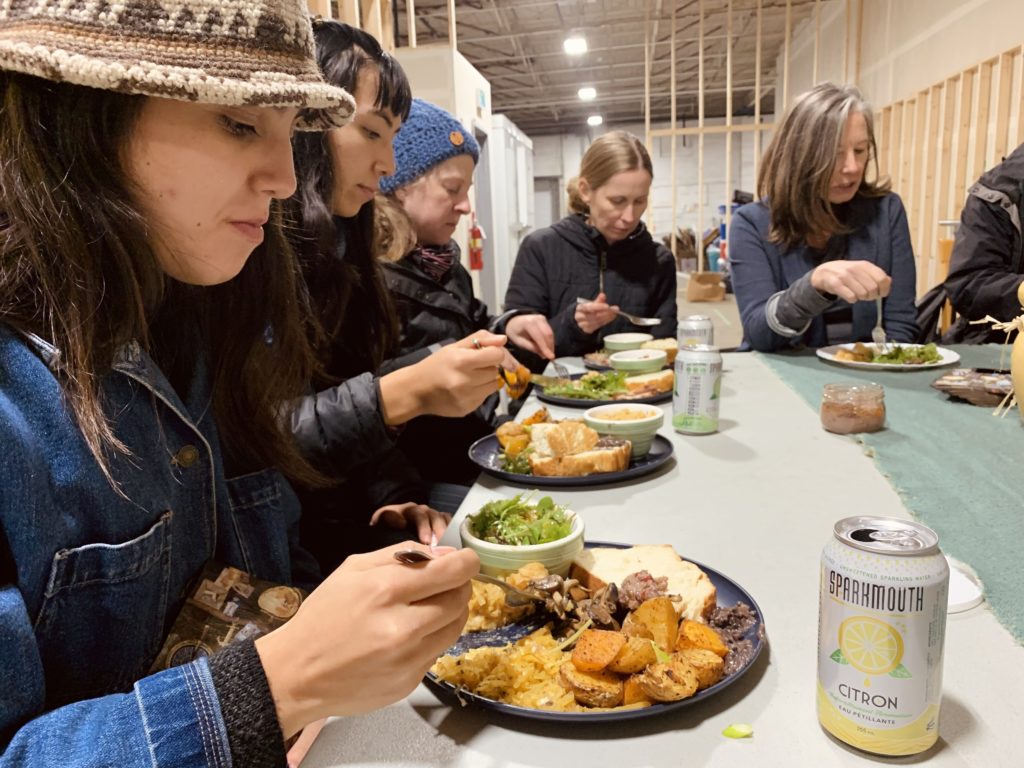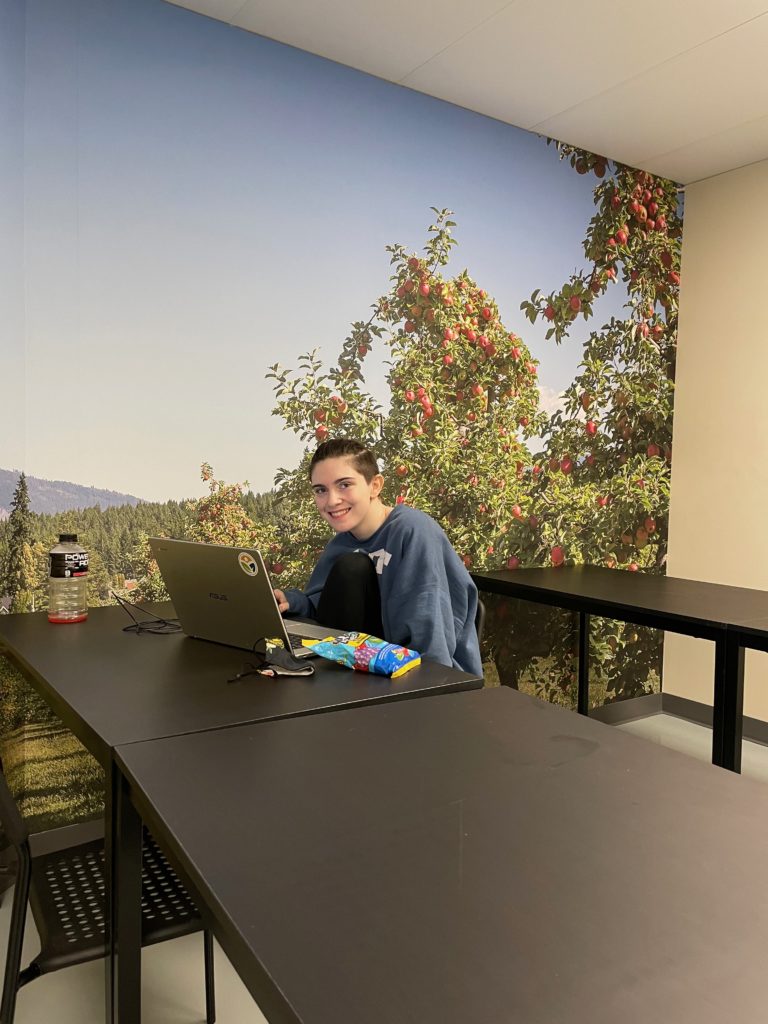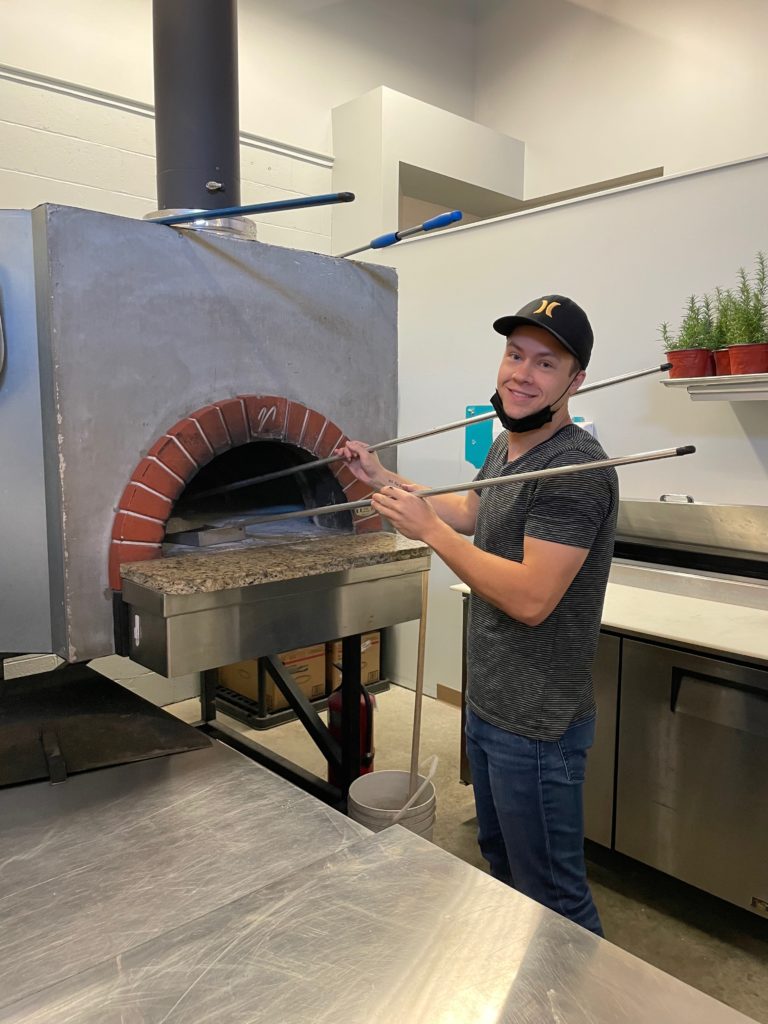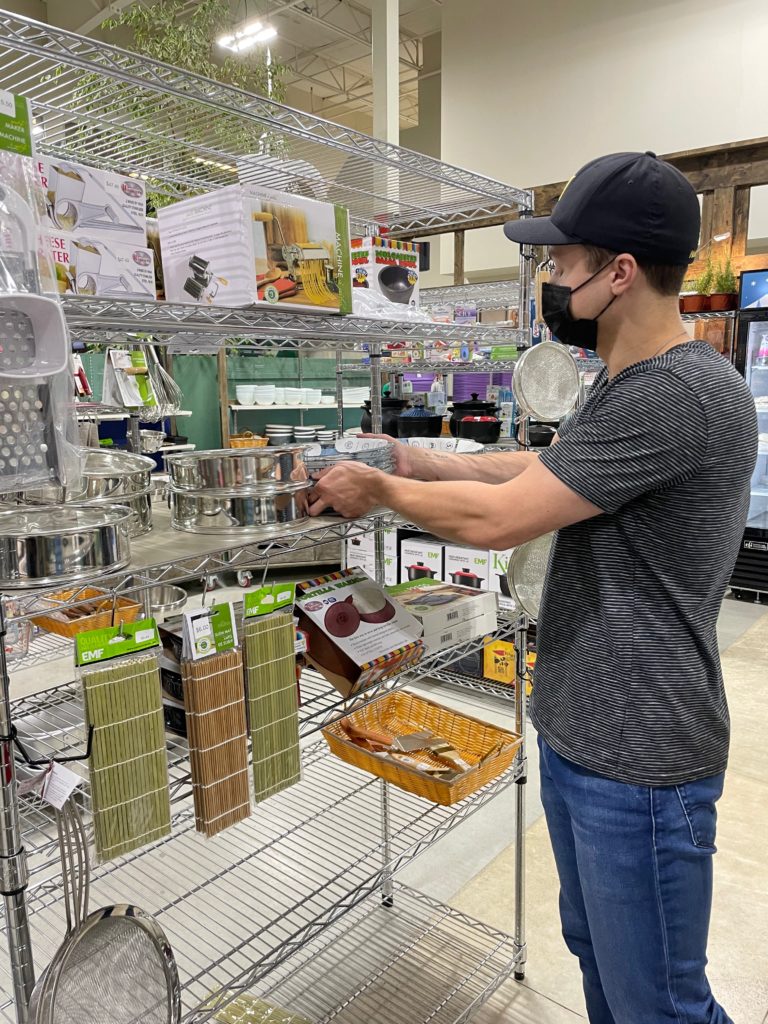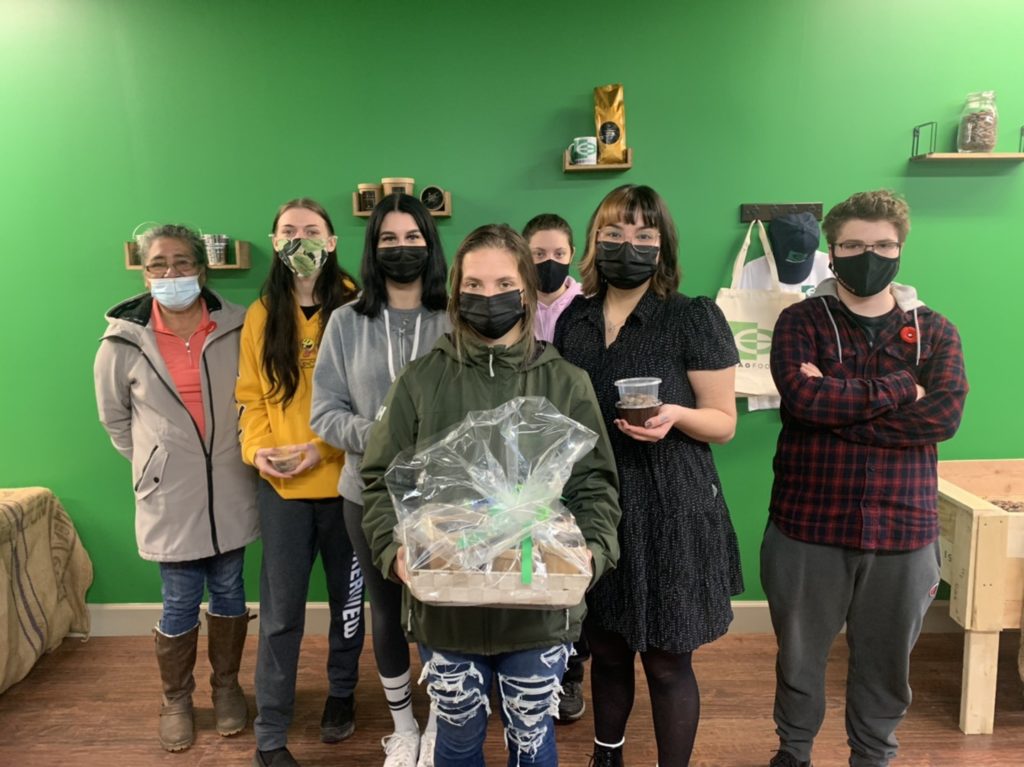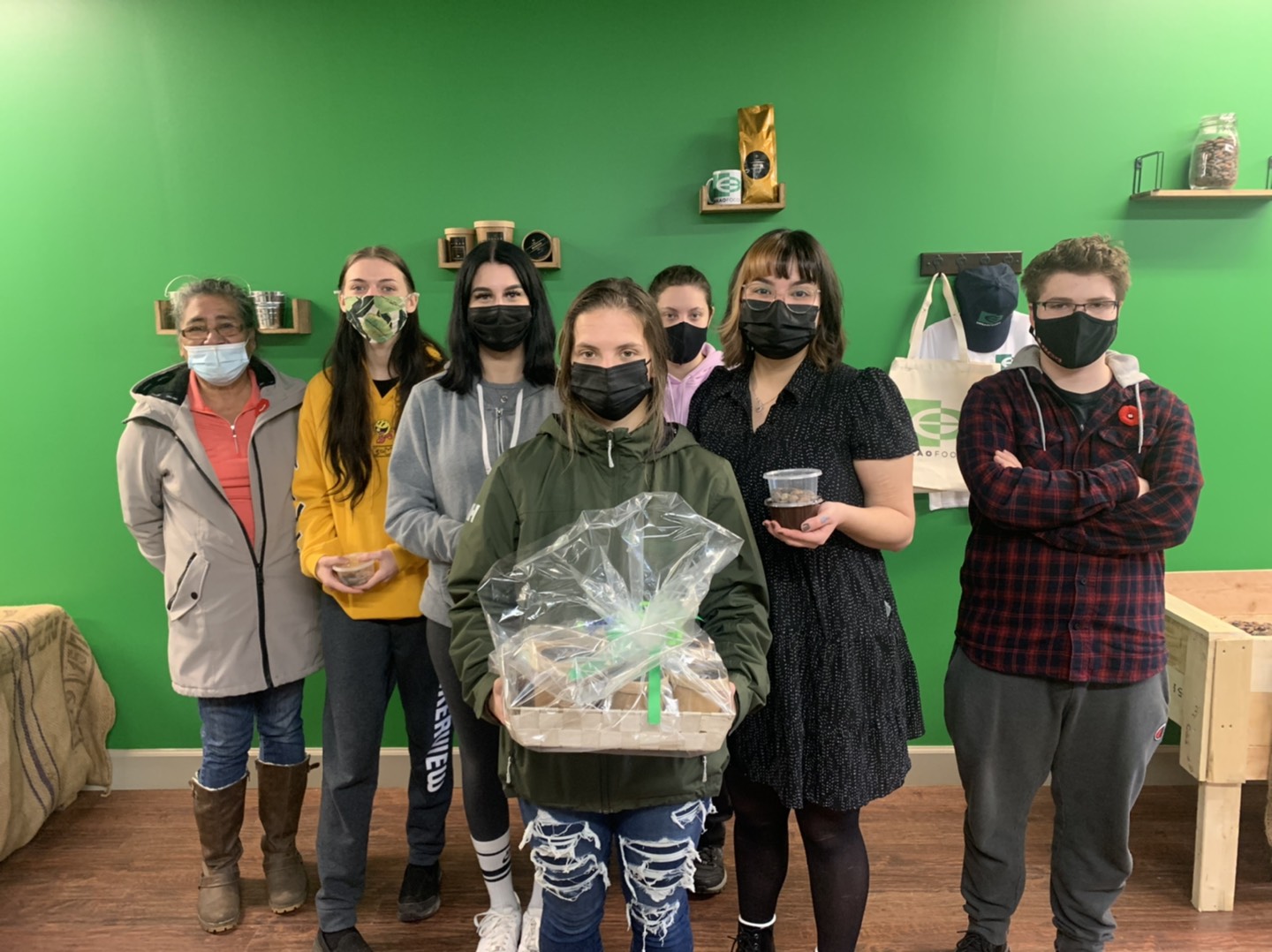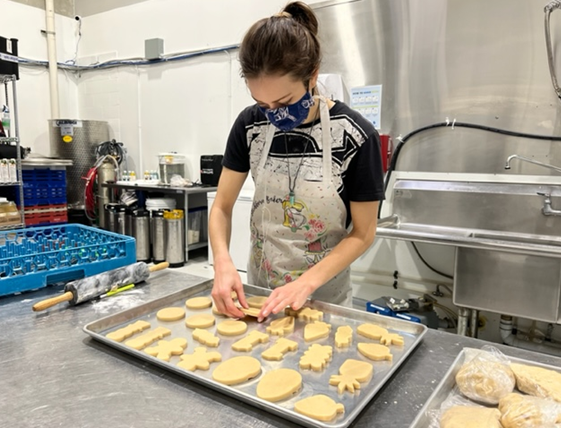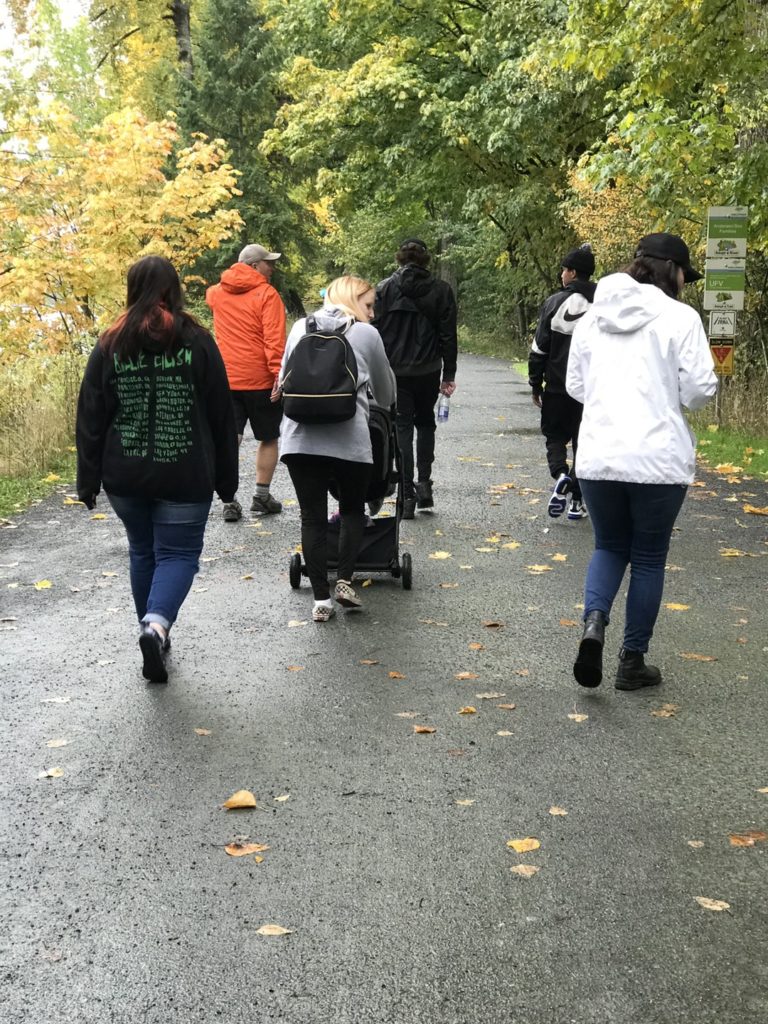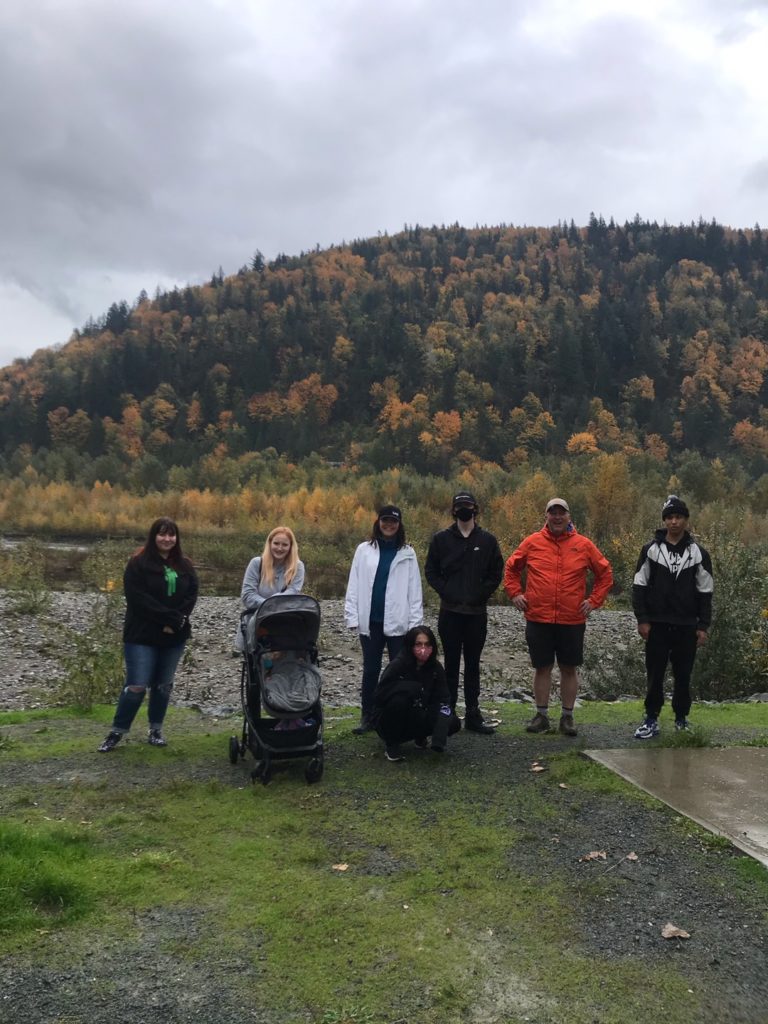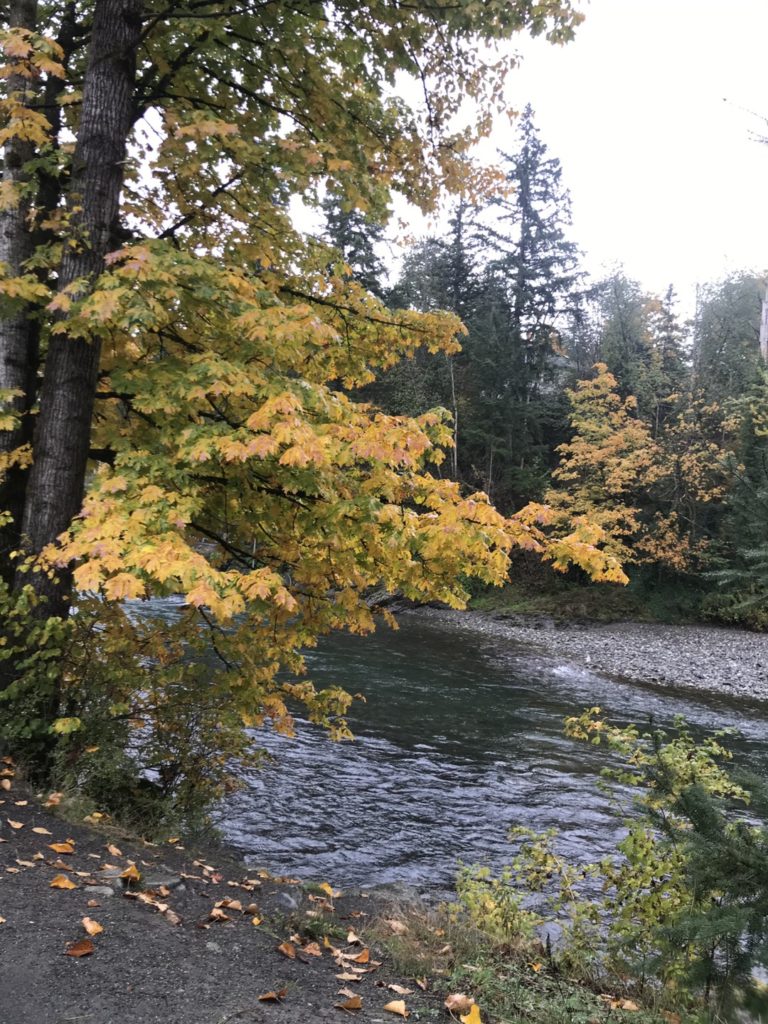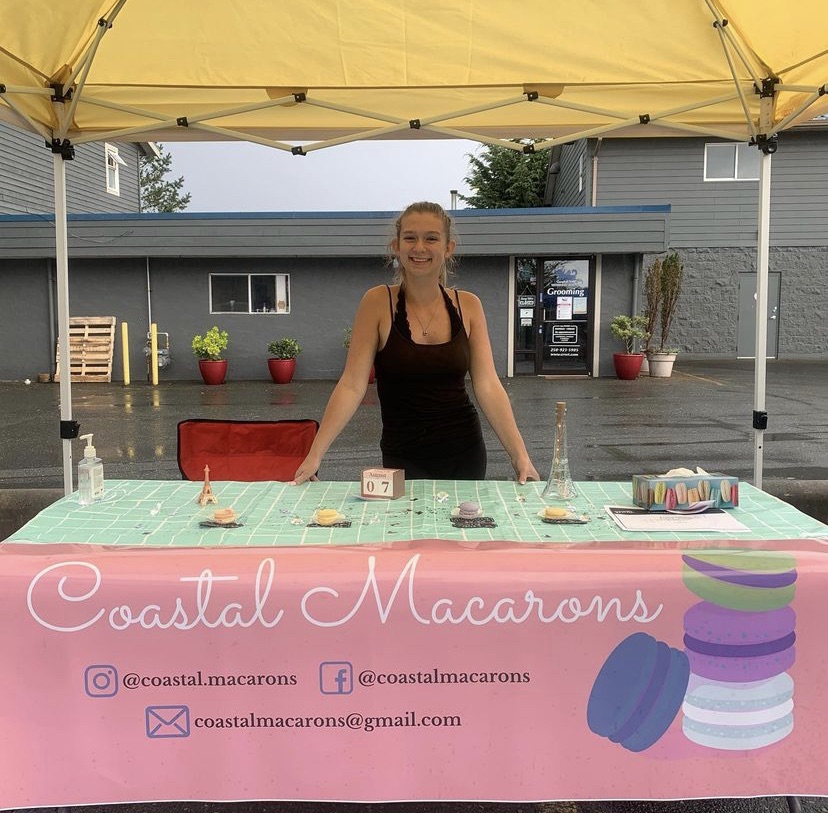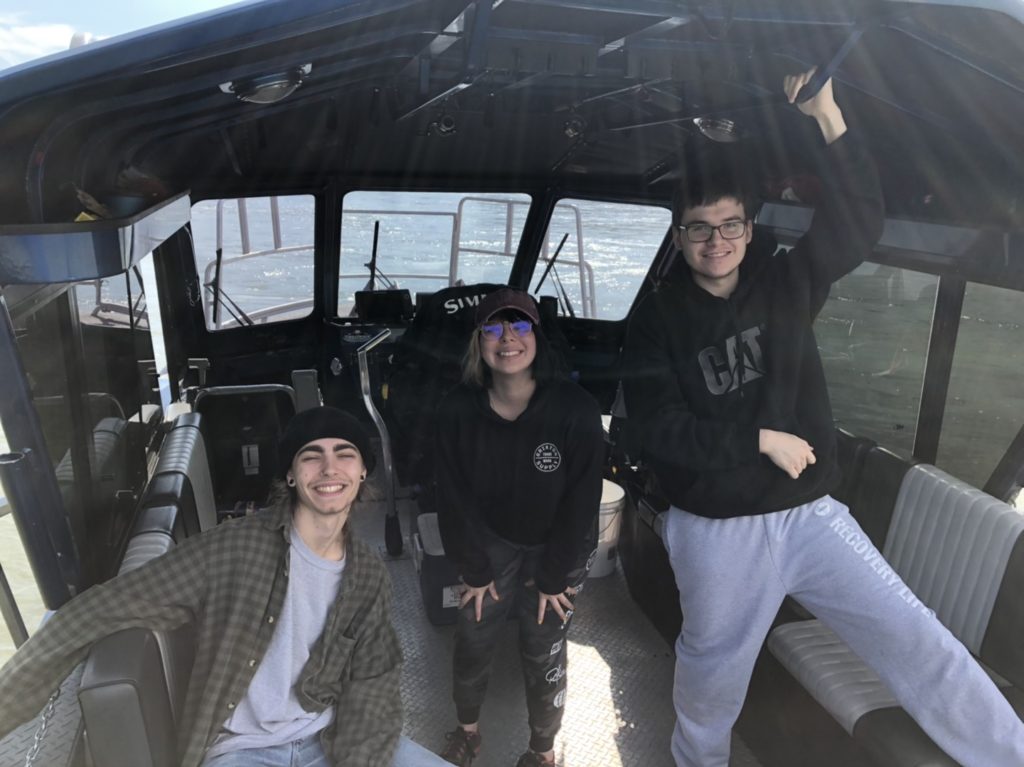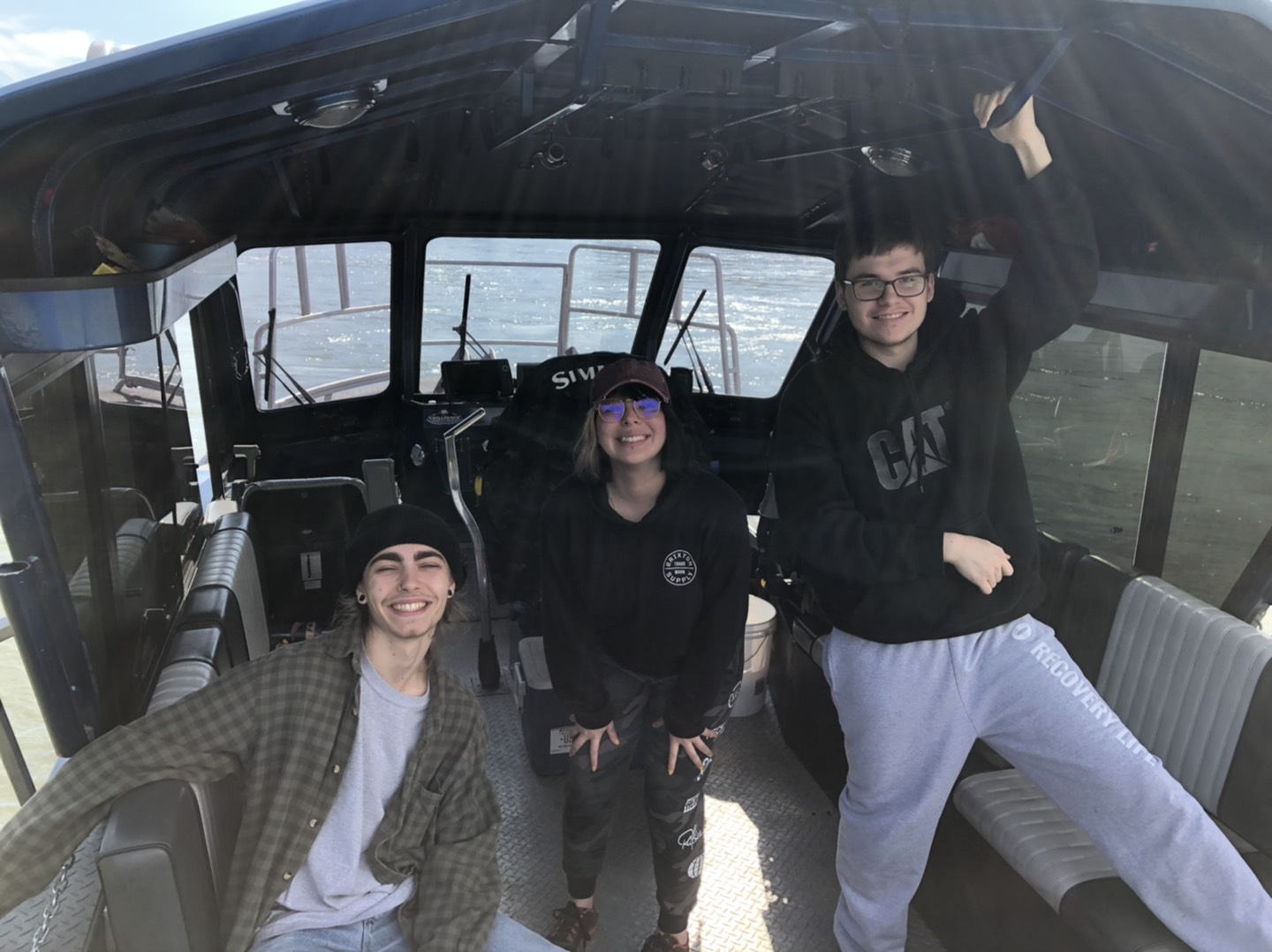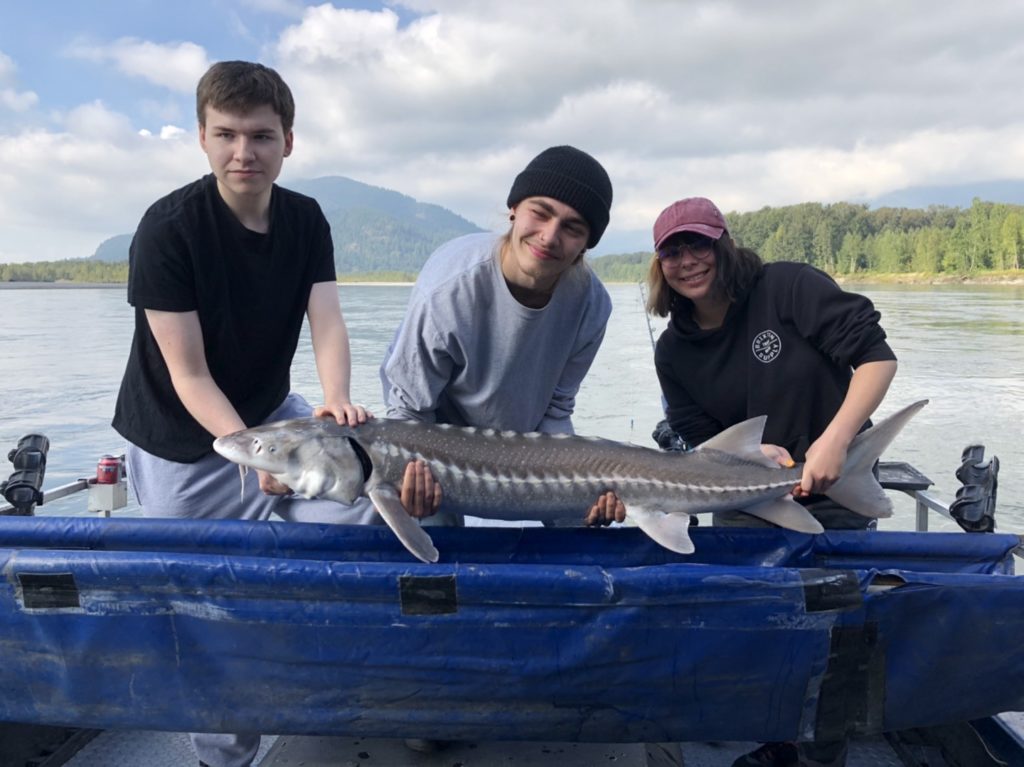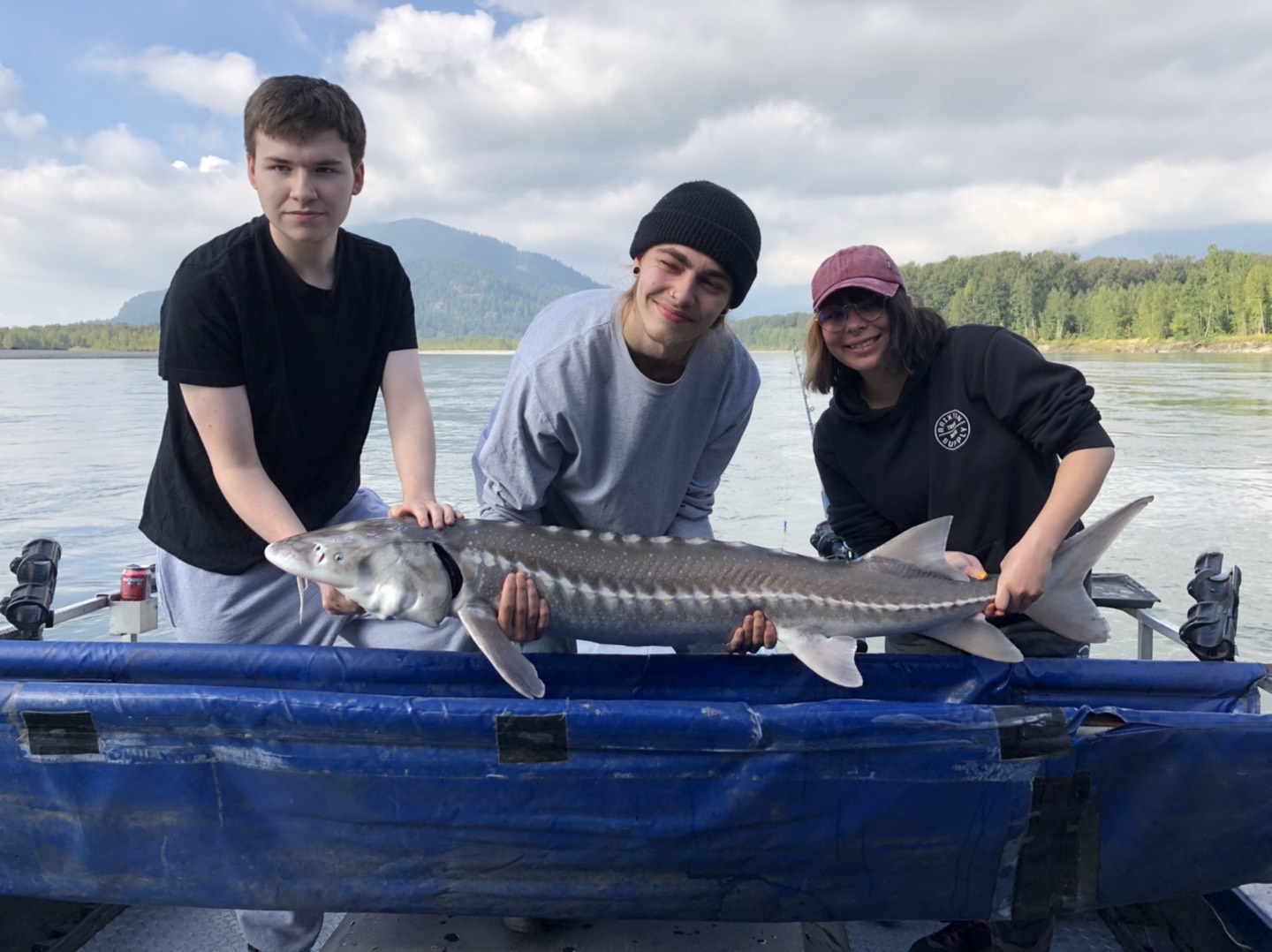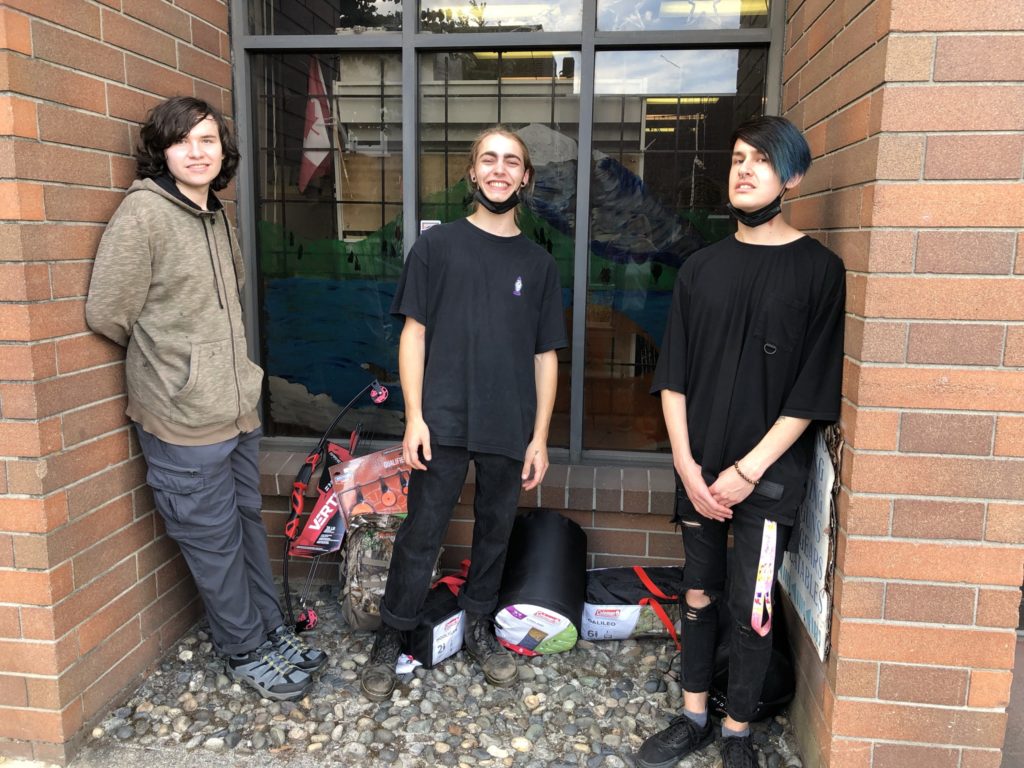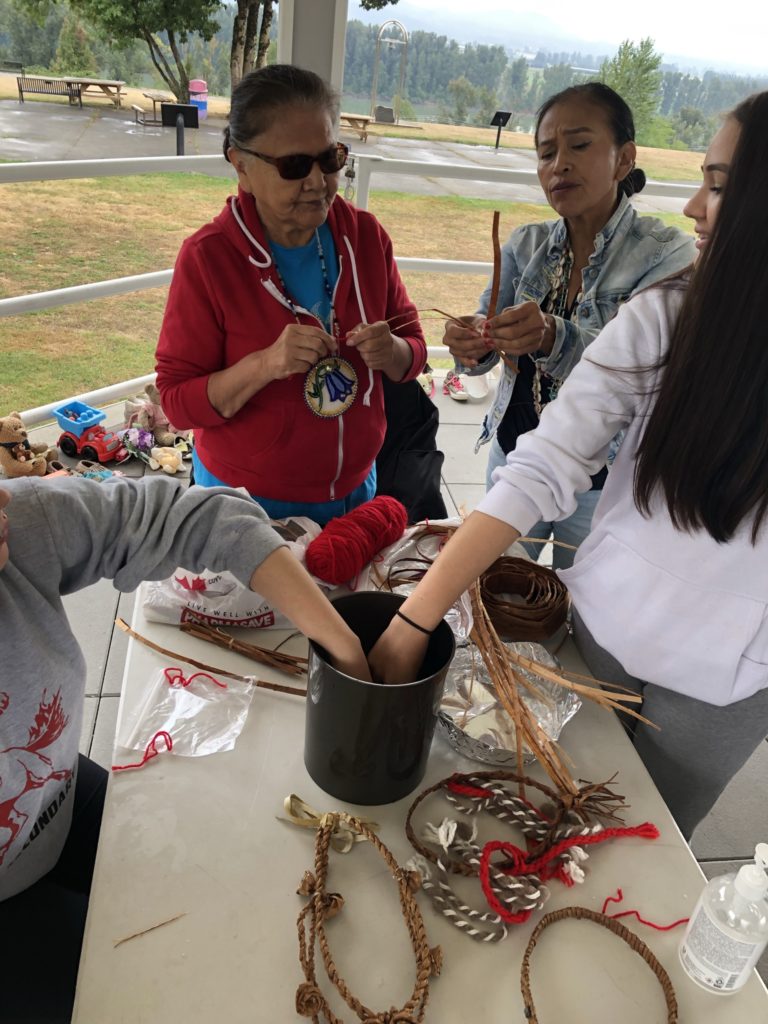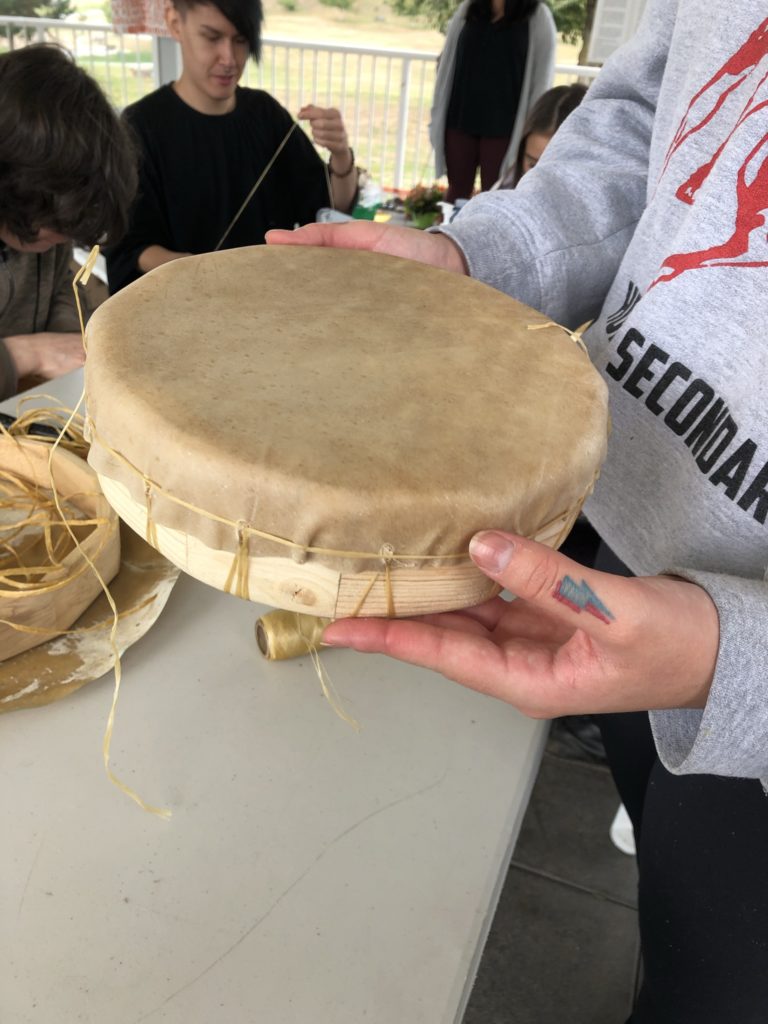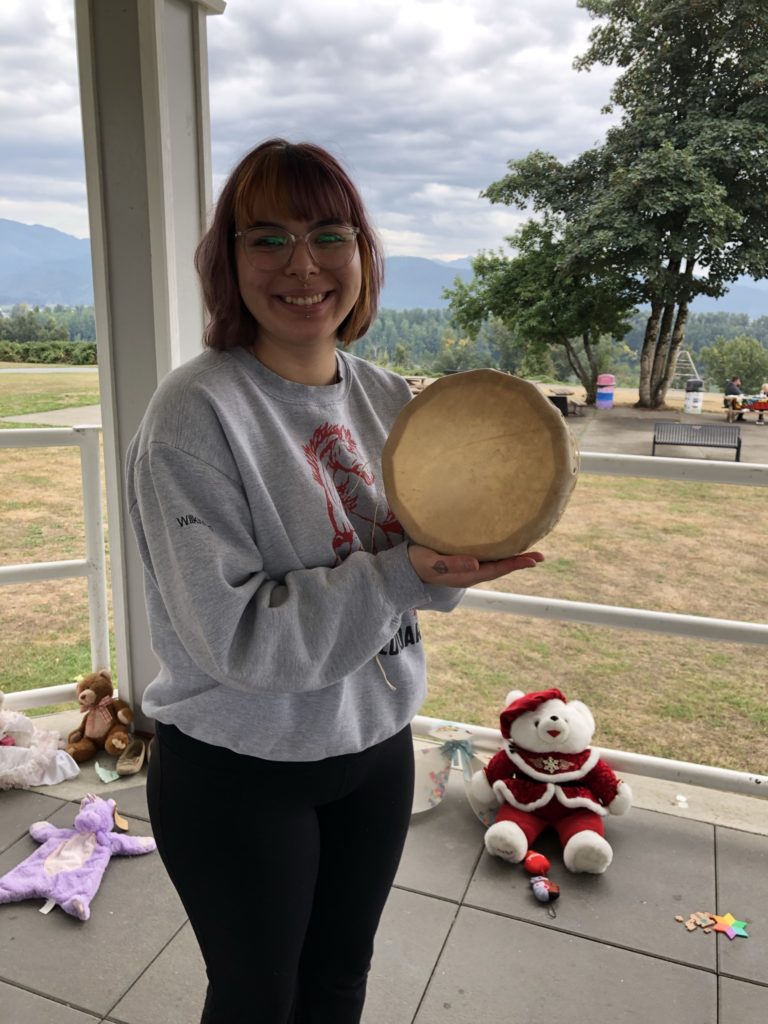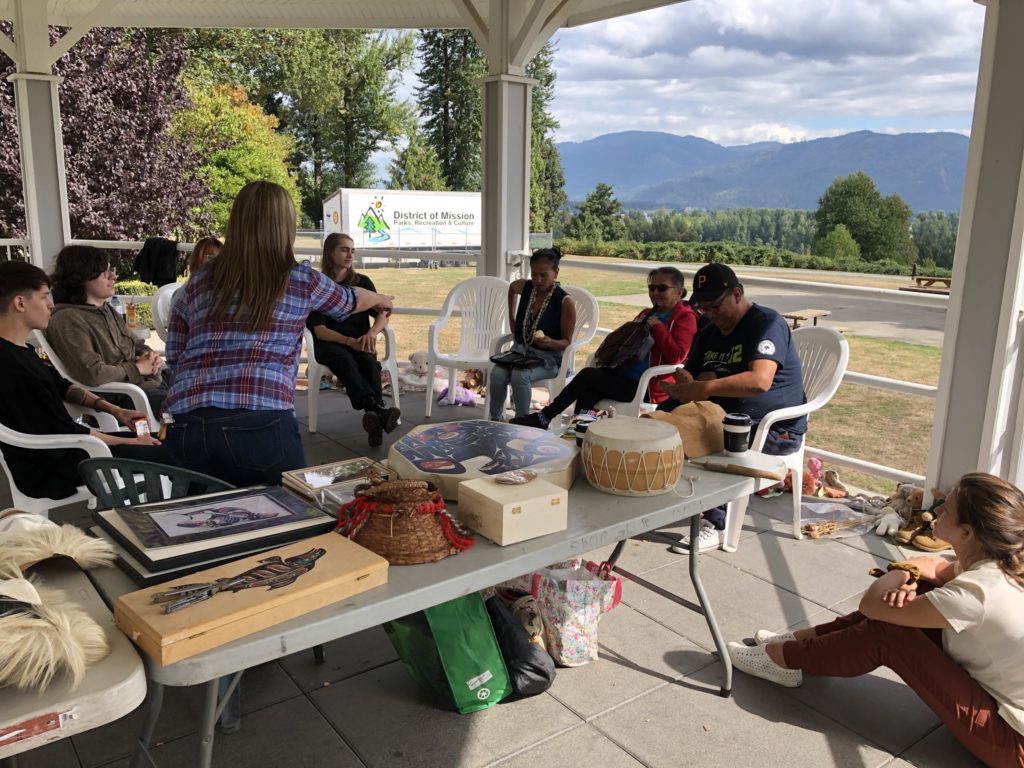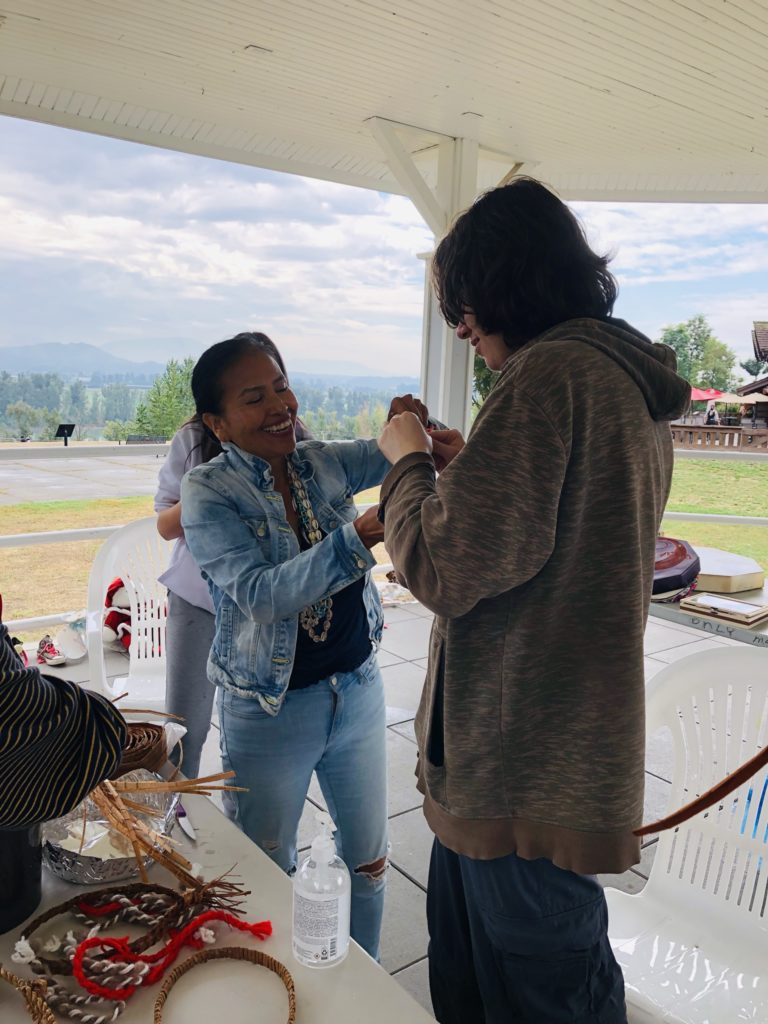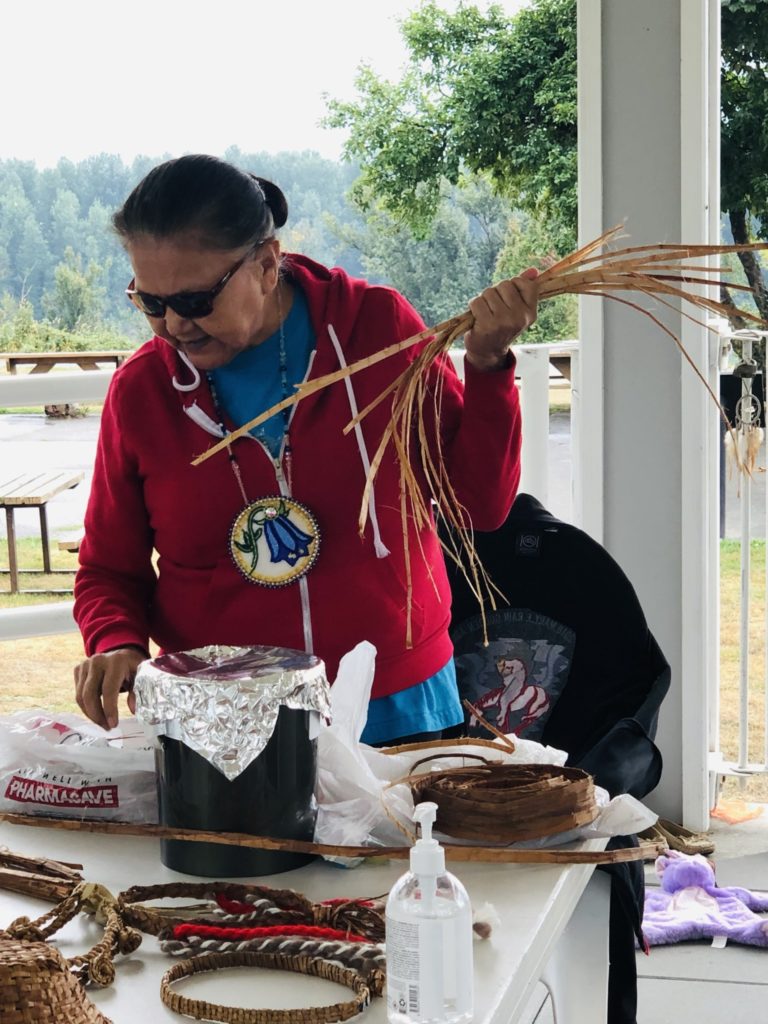 Get In touch
Get in Touch
Whether you are looking to hire your next great employee, or want to get the skills you need for the job market, we are here to help. Contact us today!