Wild Craft Foods Program – WILD
10 Week PAID Self-Employment Training for Indigenous Youth
(Serving Abbotsford, and surrounding communities)
This project has been completed and is no longer accepting applications.
Please subscribe for updates and be among the first to know when we are offering new self-employment programs.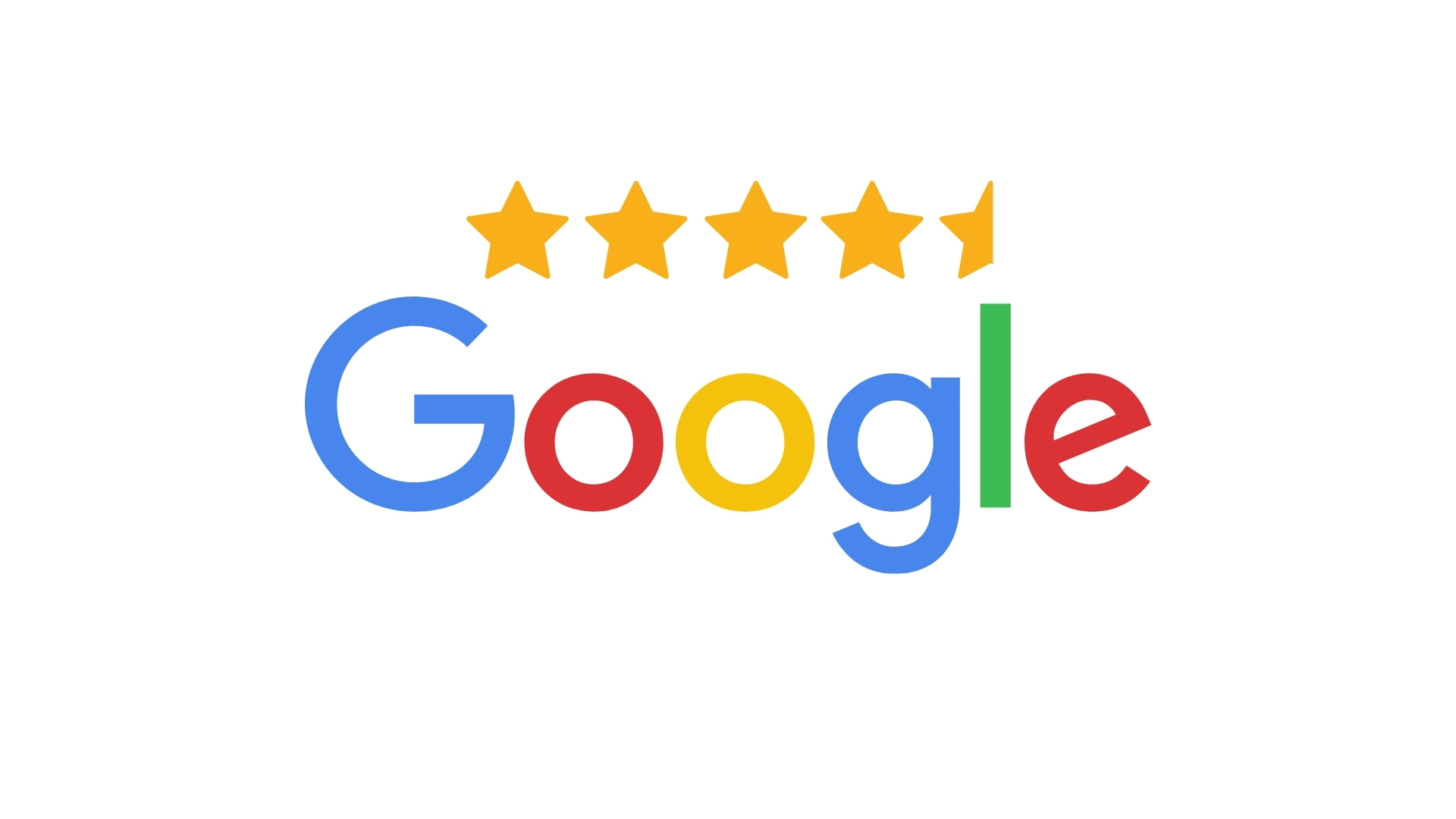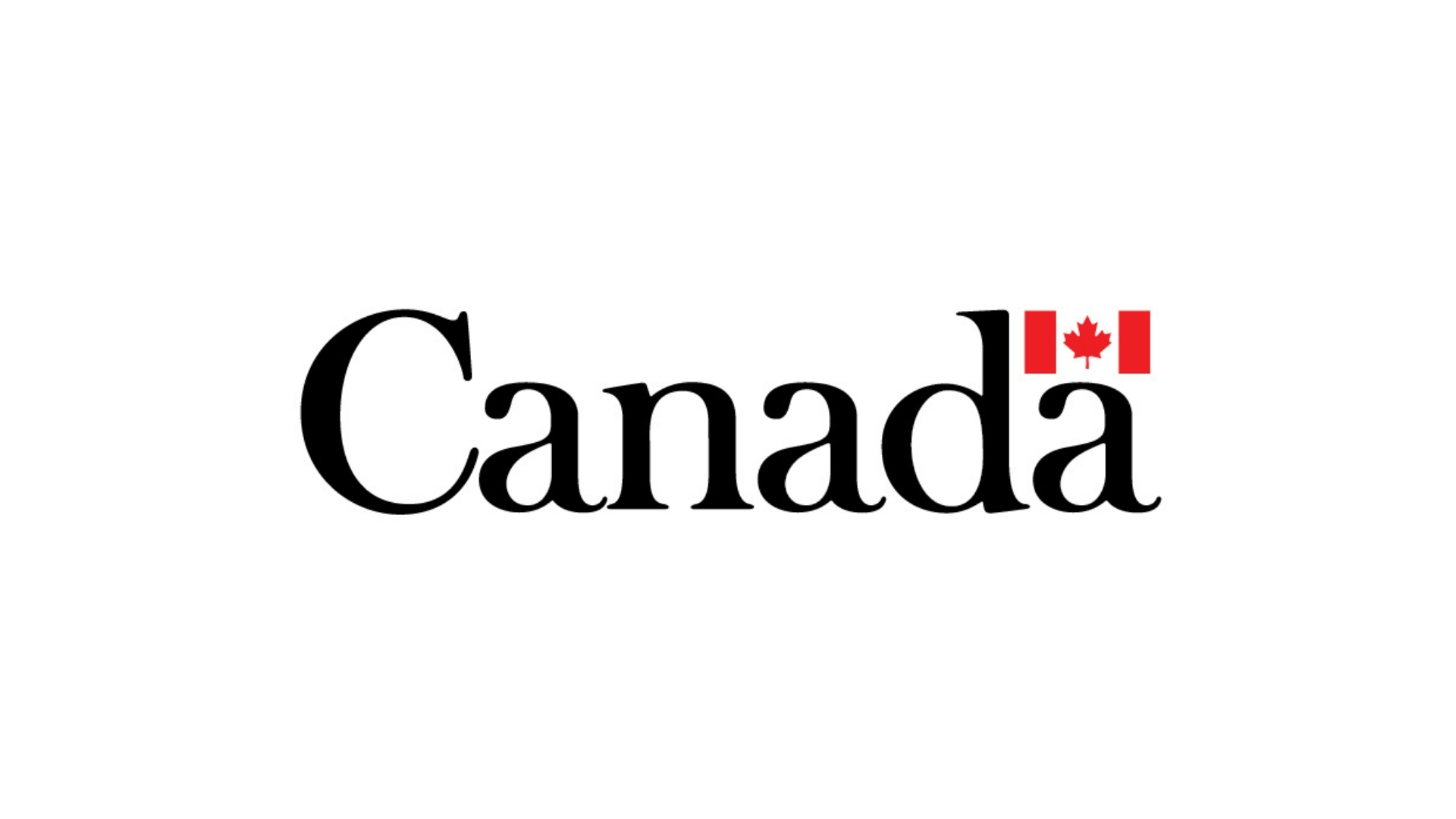 Program Overview: COVID Protocol
This program will be delivered the first 6-weeks virtually and the last 4 weeks will have some in-person sessions.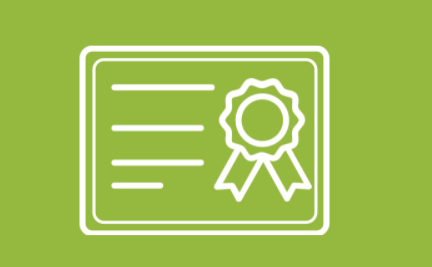 Earn a MCSC Certificate Of Completion
When you complete your 10-week course, you will earn a certificate, which can help you boost your LinkedIn & Resume, and help you stand out.
Some other certificates you receive are: Occupational First Aid, WHMIS & much more.
Support
Pre-employment services and supports
Development
Develop your skills in business Planning, Finance, Marketing and much more
Mentorship
Participants will also receive Wildcrafting, foraging, and crafting mentorship from indigenous elders in the Fraser Valley 
Trips
Field Trips into the wild 
Certificates
Occupational First Aid, Holistic First Aid, WHMIS …and more!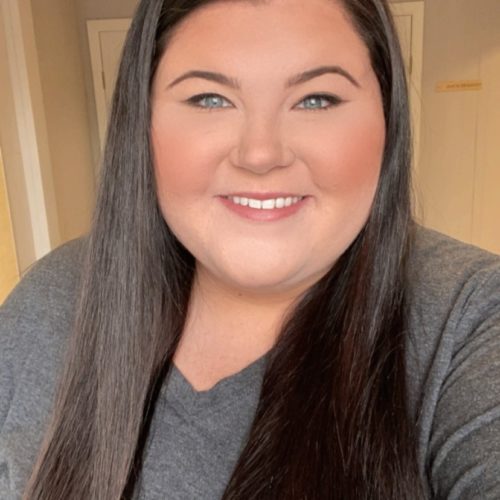 Jenna-Mary is the Facilitator/Job Coach for the Wild Craft Foods Program, a program for Indigenous Youth Entrepreneurs. She acquired her Career Development Practitioner Certification from Douglas College and has attended the University of the Fraser Valley working towards her Bachelor Degree in Social Work. She's also worked in Customer Service for over 10 years, including 5 years in the Beverage Industry, and 5 years in Management. Jenna's true passion is people, helping, guiding and serving.
Her heritage lies in Newfoundland and she looks forward to getting back to the East Coast one day soon.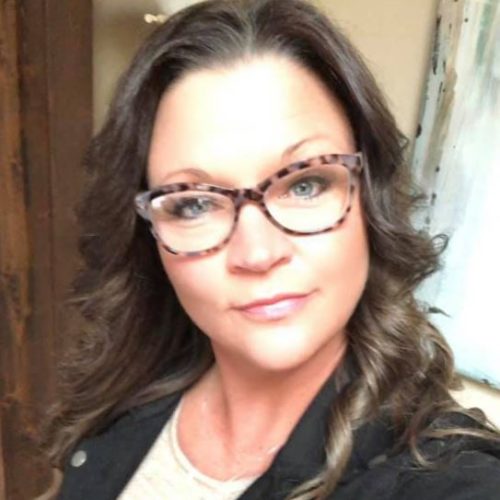 Daina has been in the Customer Service industry for 29 years. After moving on from her long time career with Safeway, she completed the Applied Business Technology Certificate program at UFV. She is enjoying being a part of the Mission Community Skills Center and assisting in the development of individuals job search and their new and exciting career paths.
"Watching the connection form between people over the internet in learning, growing, and moving forward into pursing their dreams and finding out more about there culture. Being apart of the journey to self discovery, and entrepreneurship is such an honour for me."
– Jenna, Facilitator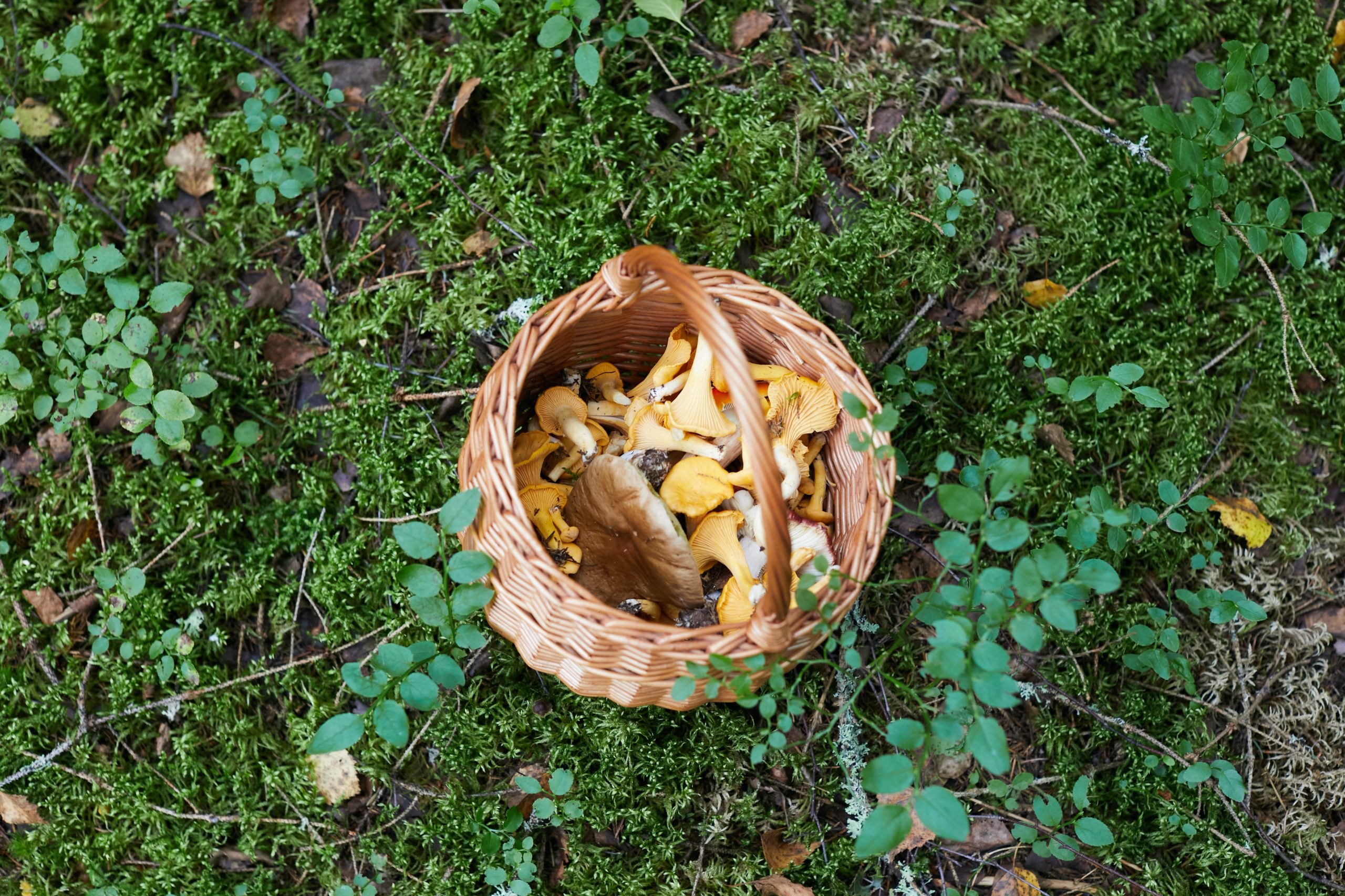 Did you know that 1 in 8 jobs in Canada are in the Agri-Food & Beverage industries?
Wild Craft Foods is a community-minded incubator that walks alongside young people from concept through launch and focuses on traditional wildcrafting, art, food, and agriculture business projects and skill development.
The Wild Craft Foods program is designed for youth to develop the skills, training and work connections for self-employment opportunities like:
Harvesting wild food crops to sell to restaurants, retail shops, and food manufacturers
Crafting loose teas using common tea leaves and wild ingredients
Creating Indigenous drum ornaments for sale through online shops like Etsy
Traditional smoked salmon products for high-end markets
Herbal medicine and wellness products using wild crops
Harvesting fallen wood, prepping and selling it as firewood
Pre-packaged dried soups sold in retail shops or online and so much more!
Who is Eligible for this Training?
Between the Ages of 15 & 29
Living in British Columbia
Unemployed/ Precariously Employed
Self-identify as First Nations, Inuit, or Métis
Tanner

""This course inspired me and motivated me in so many ways and I am so grateful for the knowledge and friendships I've gained throughout this course.""
Cambria

""I chose self employment because I value having free time and allowing myself to take charge of my schedule. I also find pleasure in being independent and doing big things by myself, on my own timeline. My business allows myself to express my passion and share it with others, it also allows others to have more resources to go to for their spiritual needs. I think there's a huge need for more indigenous business owners and I'm excited to be one of them.""
Joseph

""This program gave me chances to learn how to open and operate a business, learn about herbal medicines and about first Nations cultures, all of which I would have otherwise not had a chance to learn. I was also given the opportunity to receive WHMIS and first aid certification.""
Emma

""The Wild Craft Foods Program is one of the best programs I have been too. Having that healthy circle of others in the program really helped me want to grow my business idea. When I started I had no idea what I wanted to do or how to do it and now I am getting ready to be a full-time business owner. In addition to the program one of my favorite fieldtrips was making drums with Cynthia. Everything in this program was phenomenal!""
Jordyn

""This program, Wildcraft ran by Mission Community Skill Centre ( MCSC ) was better than I had expected. During this program I think we learnt more then expected, from financial skills, harvesting skills, indigenous skills and how to start a business as an entrepreneur I would like to say thank you to the Wildcraft program as I now am aware of a lot more knowledge then before ( I'm sure we all are !! ). Wildcraft opened a lot of opportunities moving forward, along with knowledge I didn't have before of some things - including how to make a drum, some financing tips and business ideas. Hearing stories / sharing stories from the instructors was something I also enjoyed as it brought a lot of knowledge and personal experiences to the table to view things in a new perspective. For example Cynthia and her mom shared personal experiences and outlook on residential schools and I was grateful to be apart of that conversation and learn from it. The connections the instructors and some participant were also amazing, how quickly we all "clicked.""
Saje

""I always had a dream to be self-employed and create a work environment that was nature and people based. The Wild Craft program has motivated and assisted me in making this dream tangible. I have built deep connections with all of the instructors and participants. The generosity of everyone I've met here is long-lasting. Along with focusing on wild food harvesting and business management, this course facilitates reconnection with Indigenous cultures and practices, this alone is why I would recommend this program to anyone regardless of their future plans. My gratitude for this experience is eternal.""
Cory C

""As being in this program I learned a lot of good information as to be an entrepreneur. My favourite day is an extra activity was horseback riding it was a lot of fun. The thing I loved about this program was getting paid while you do the program. This was a real bonus. Not only that... but you get to have 2 wonderful people Jenna and Daina that really make the program more enjoyable. They can be really supportive with your goal. When I entered in this program I realized that education is key to success you see other ideas and perspectives from experienced professionals. This really gives you motives to go the distance on where you want to excel. Find your true potential in this experience. ""
Start Your MISSION to Success Today!
Photos from our Indigenous Cultural Sessions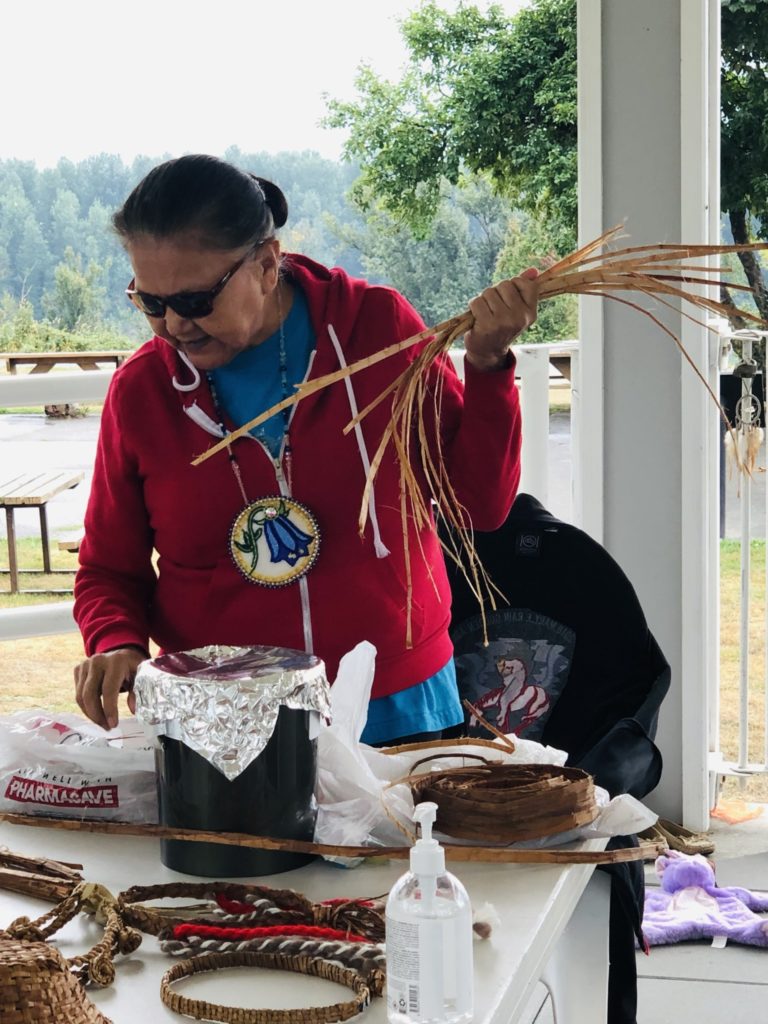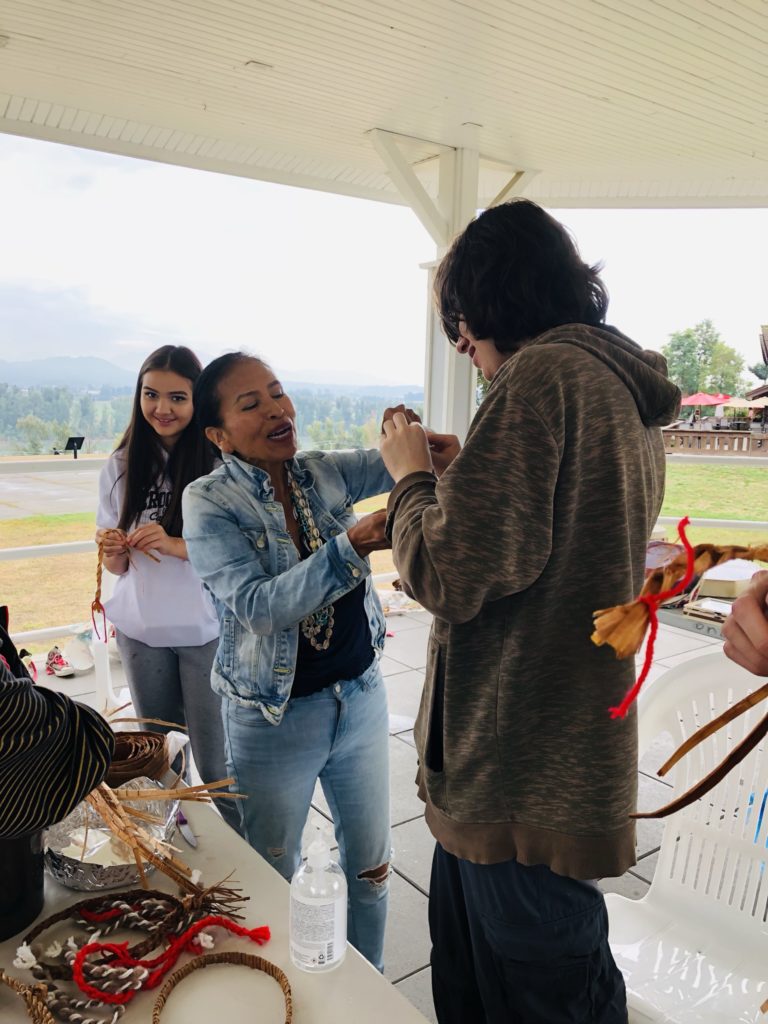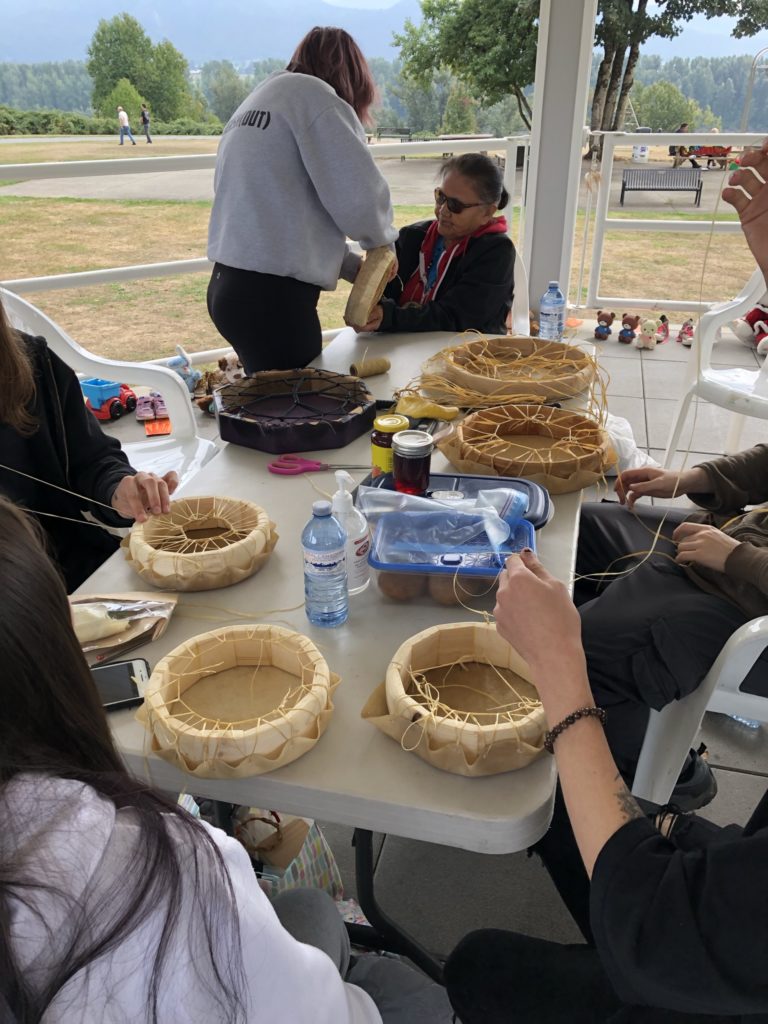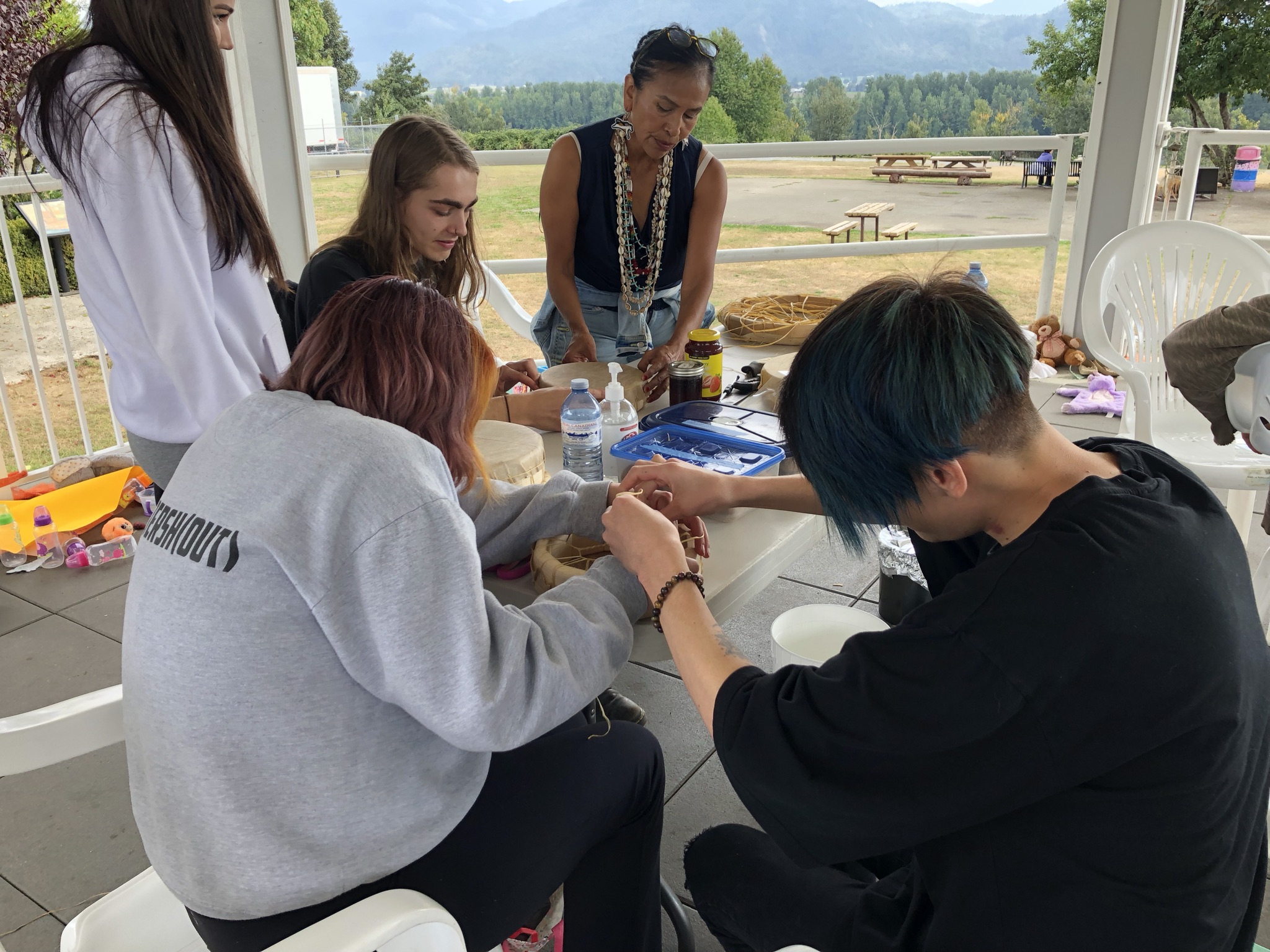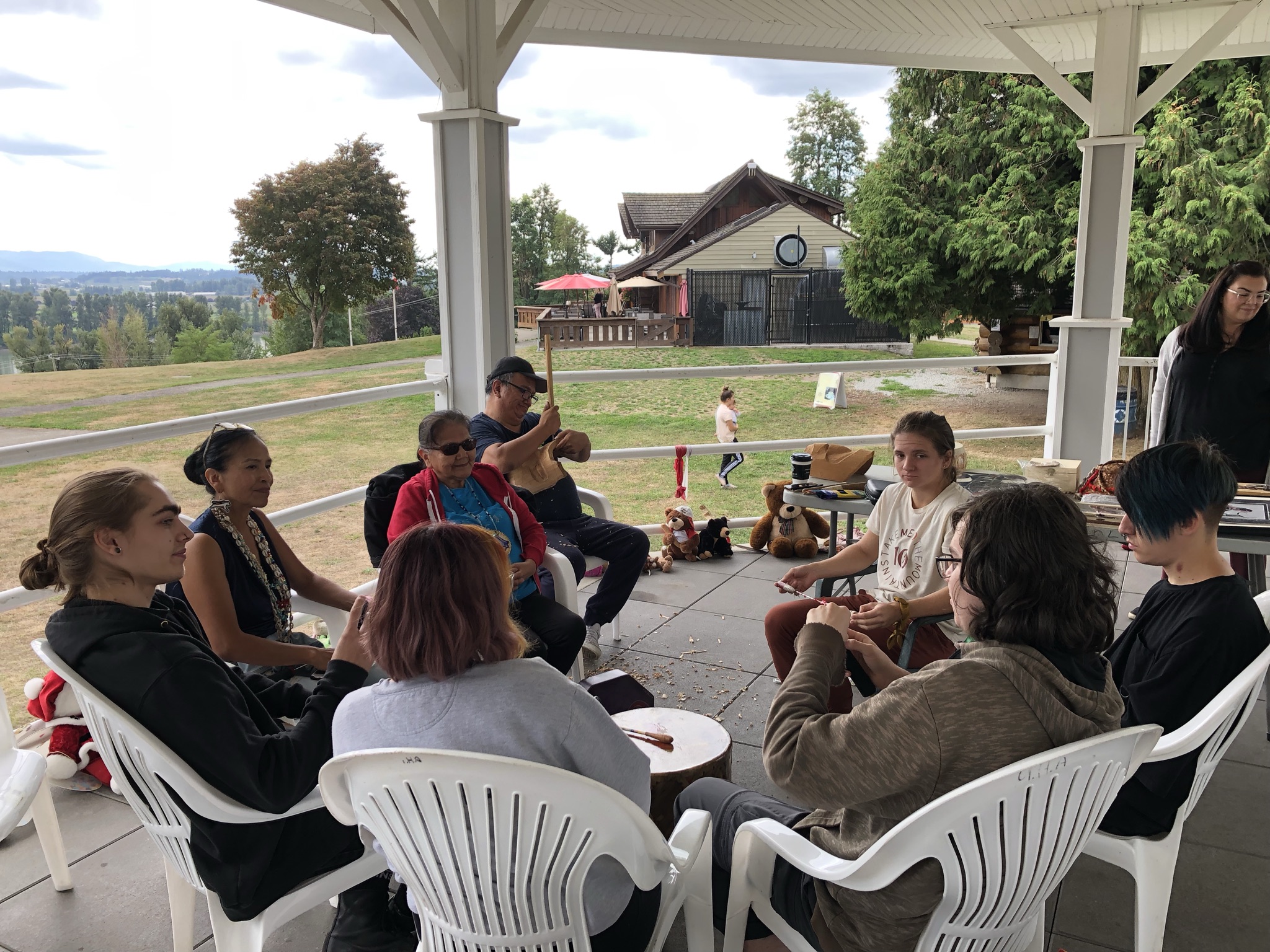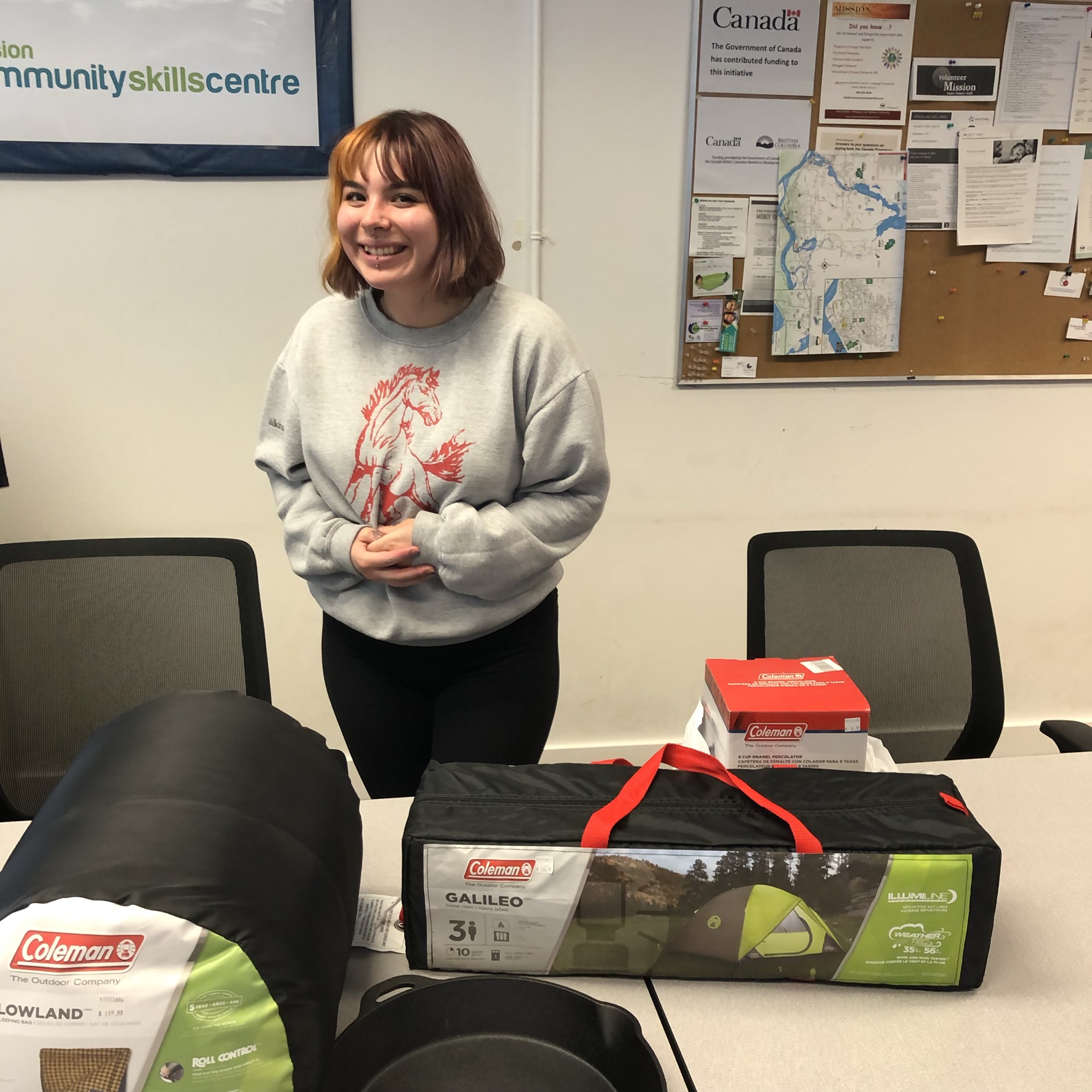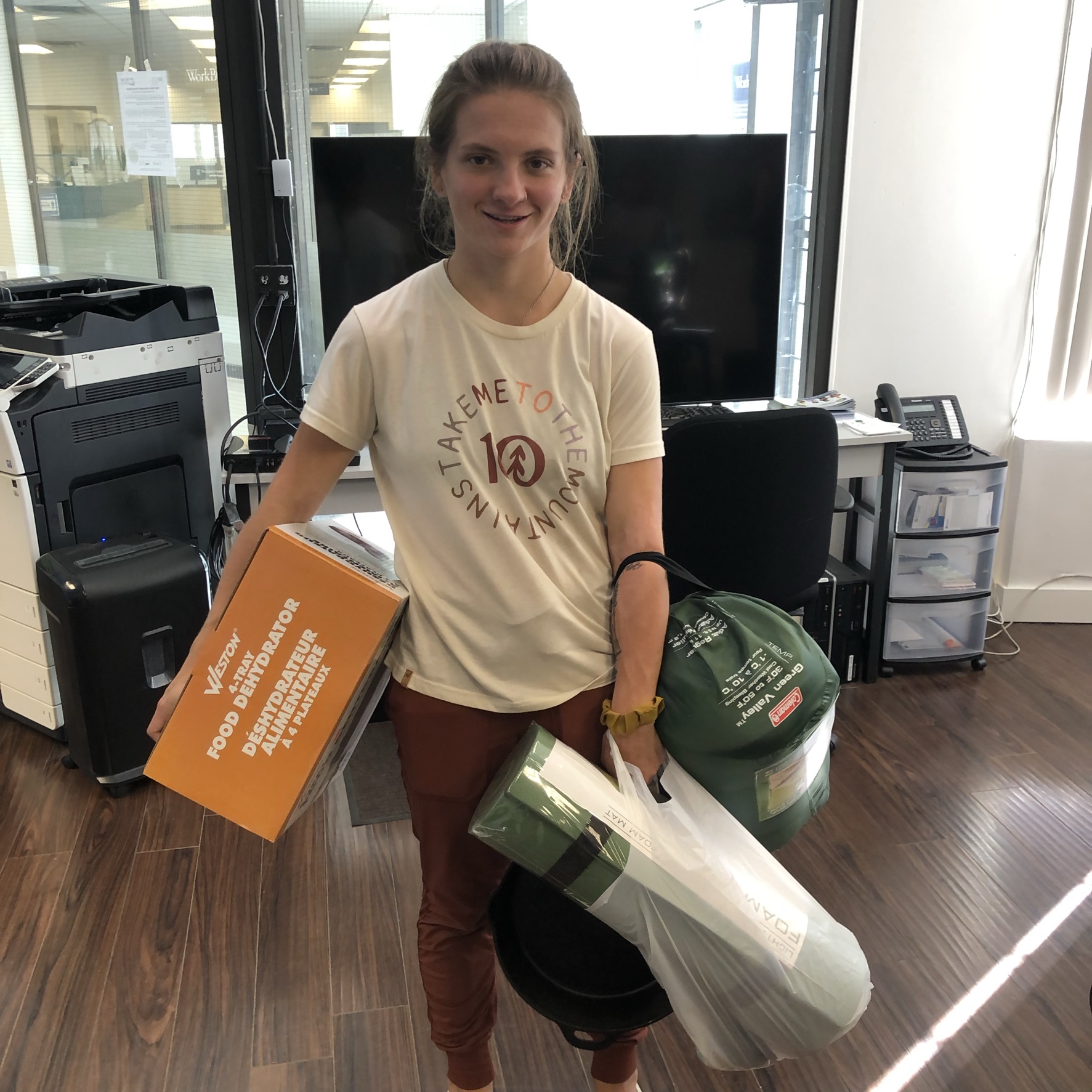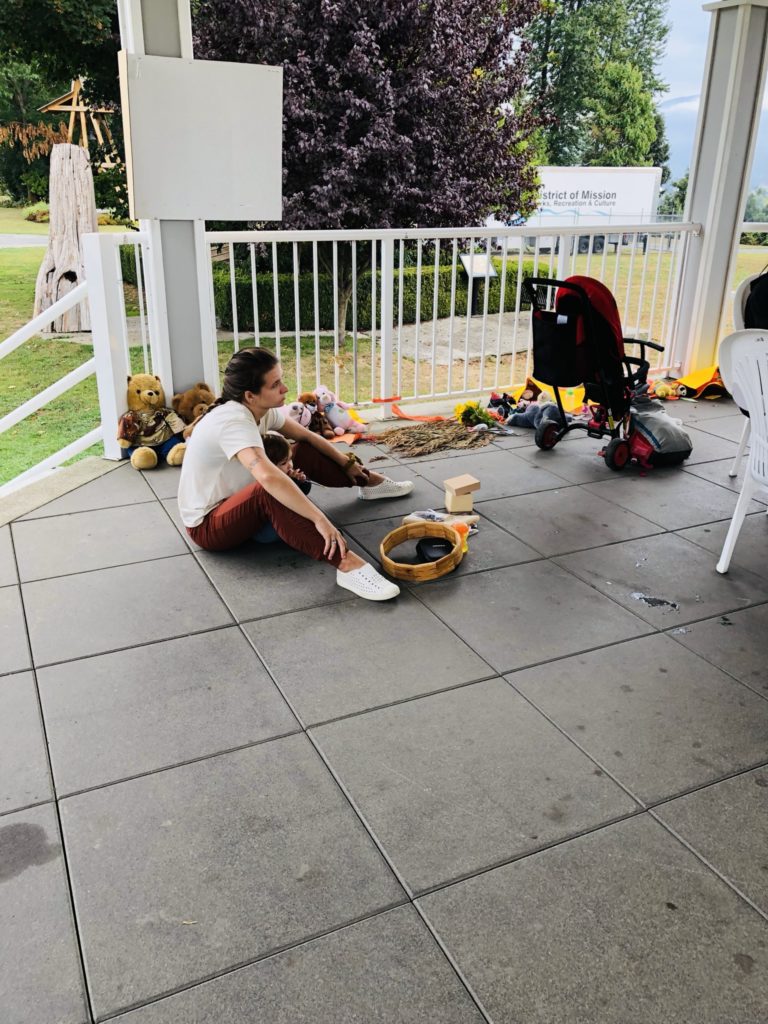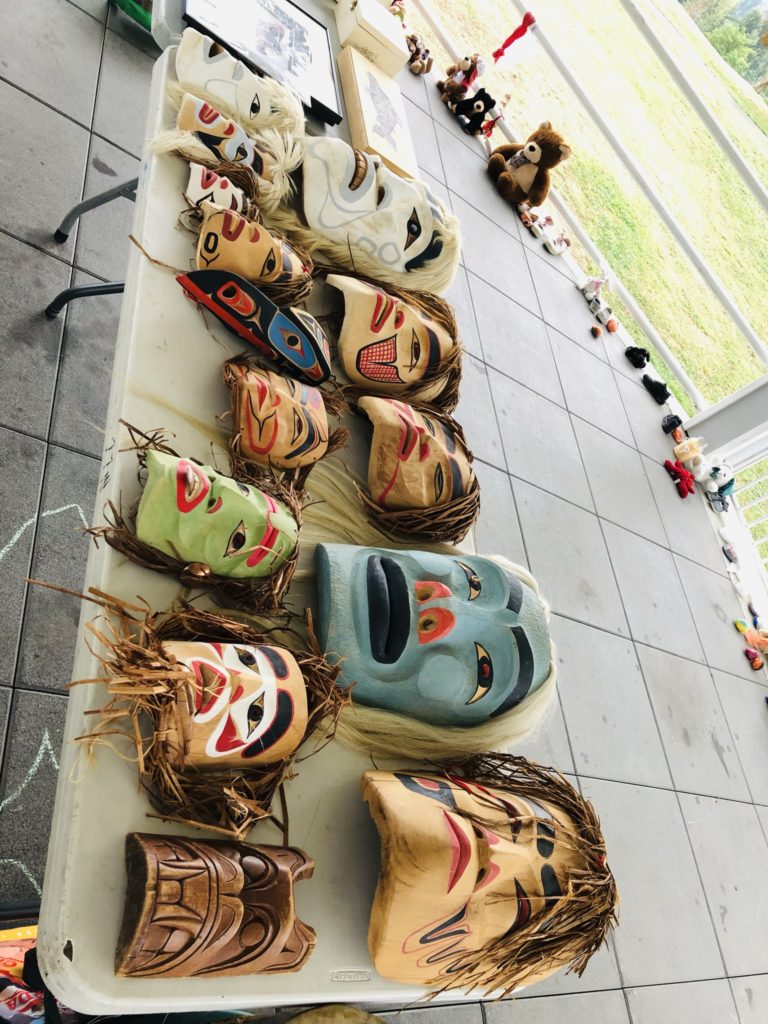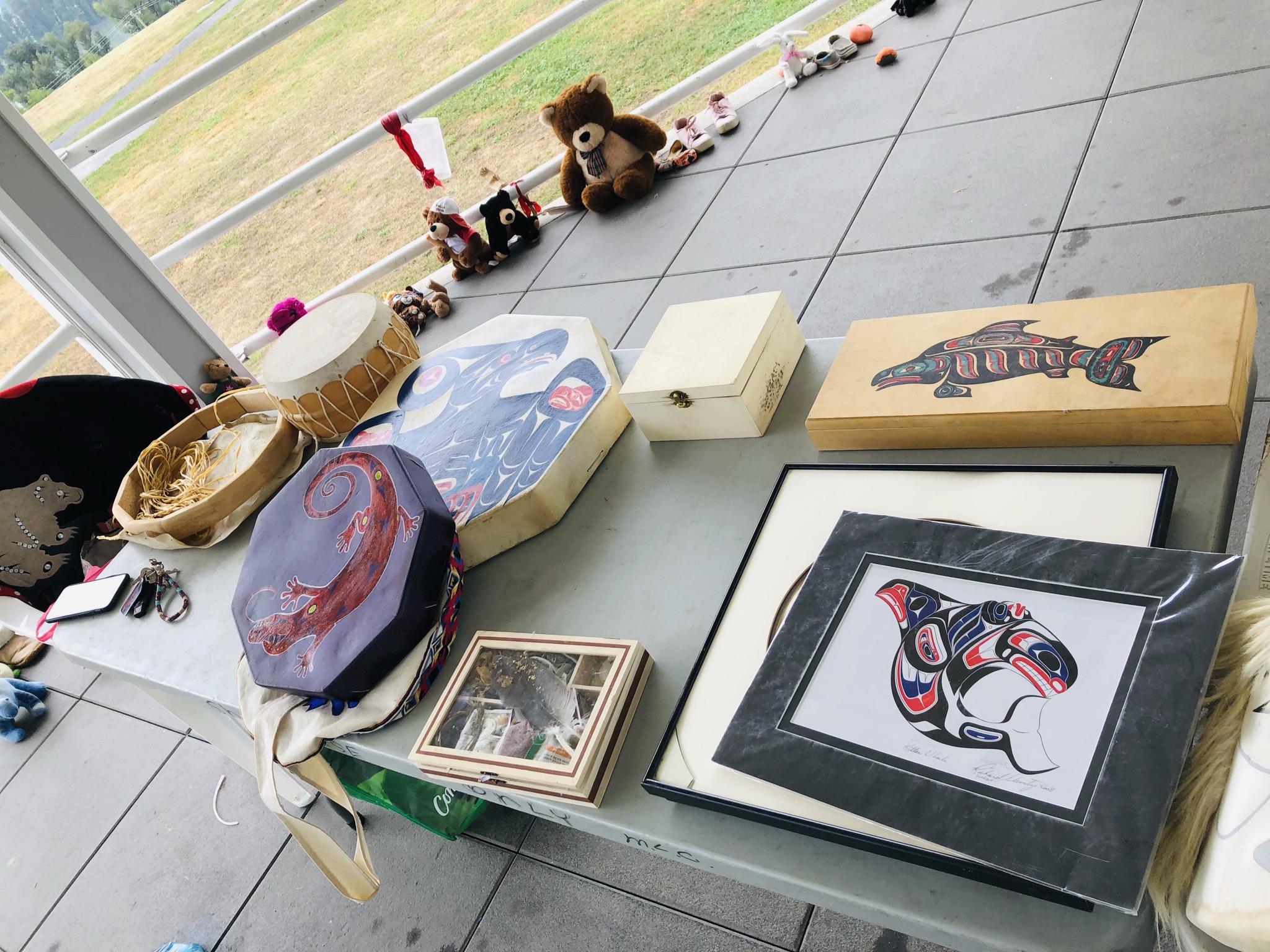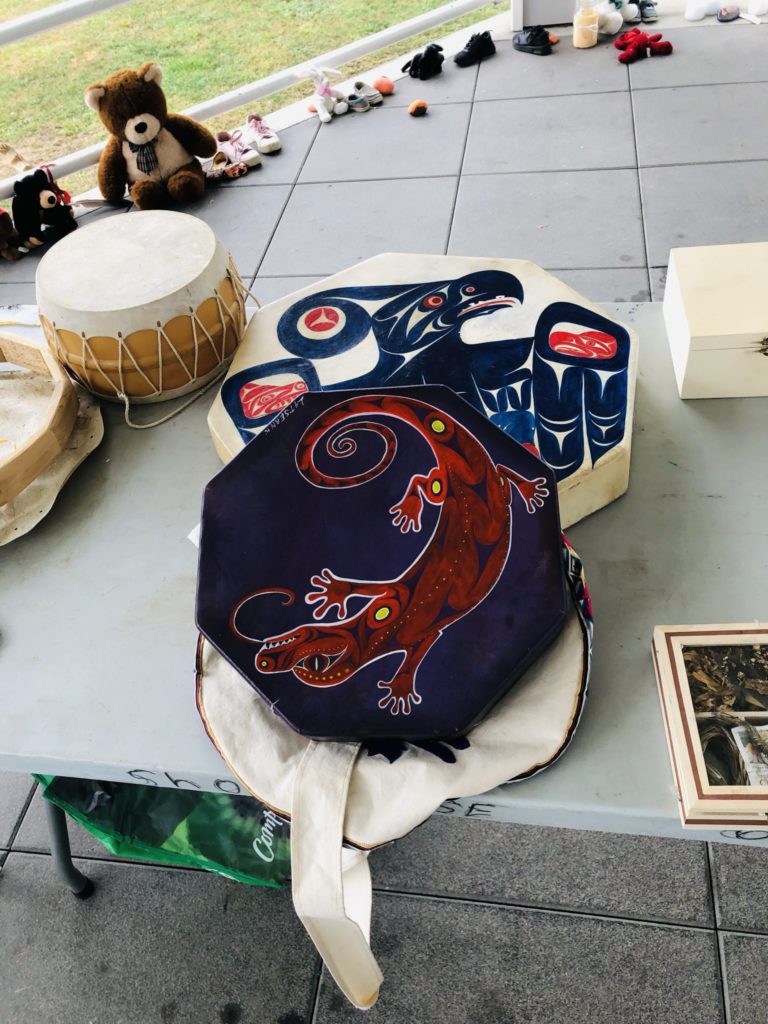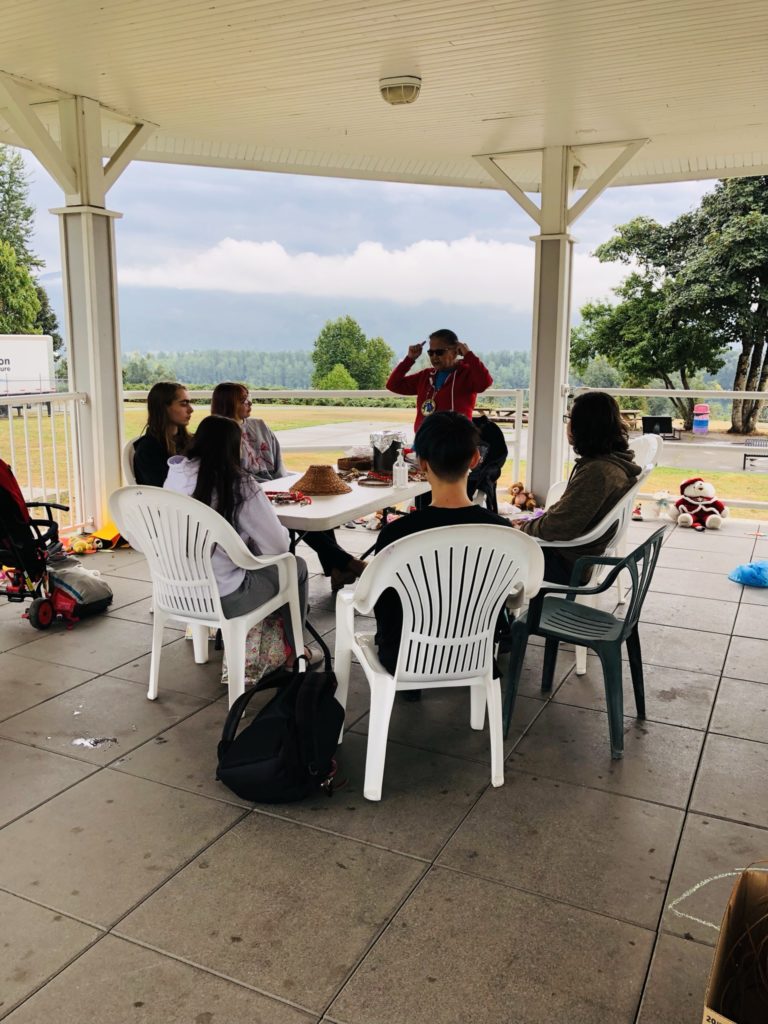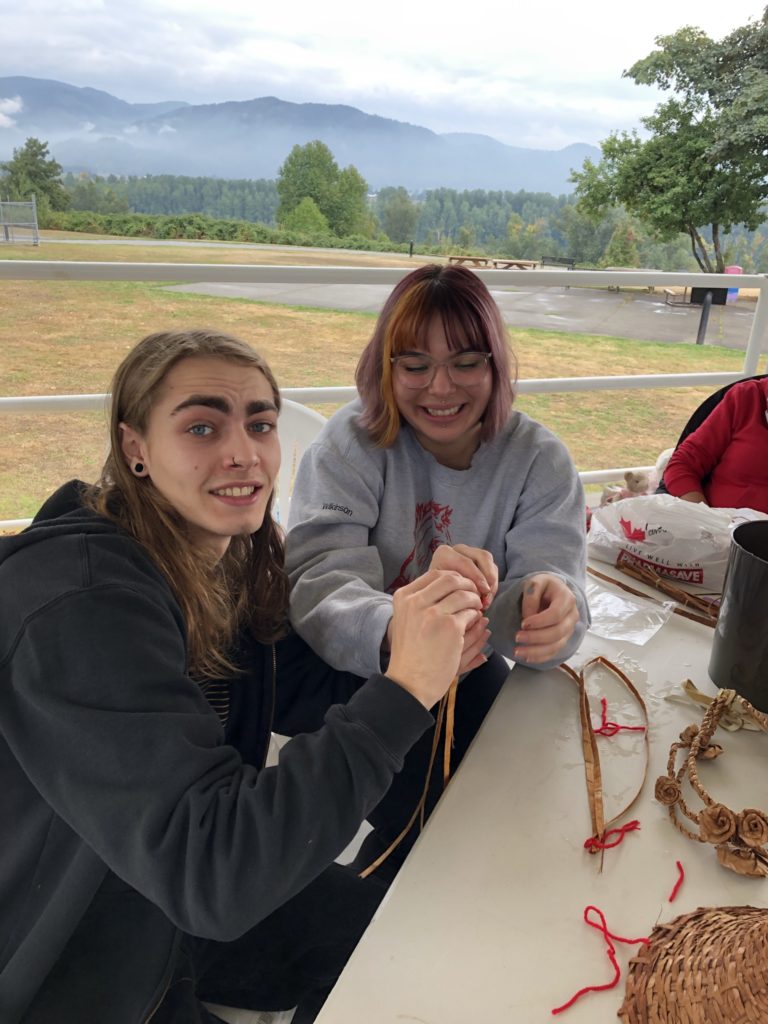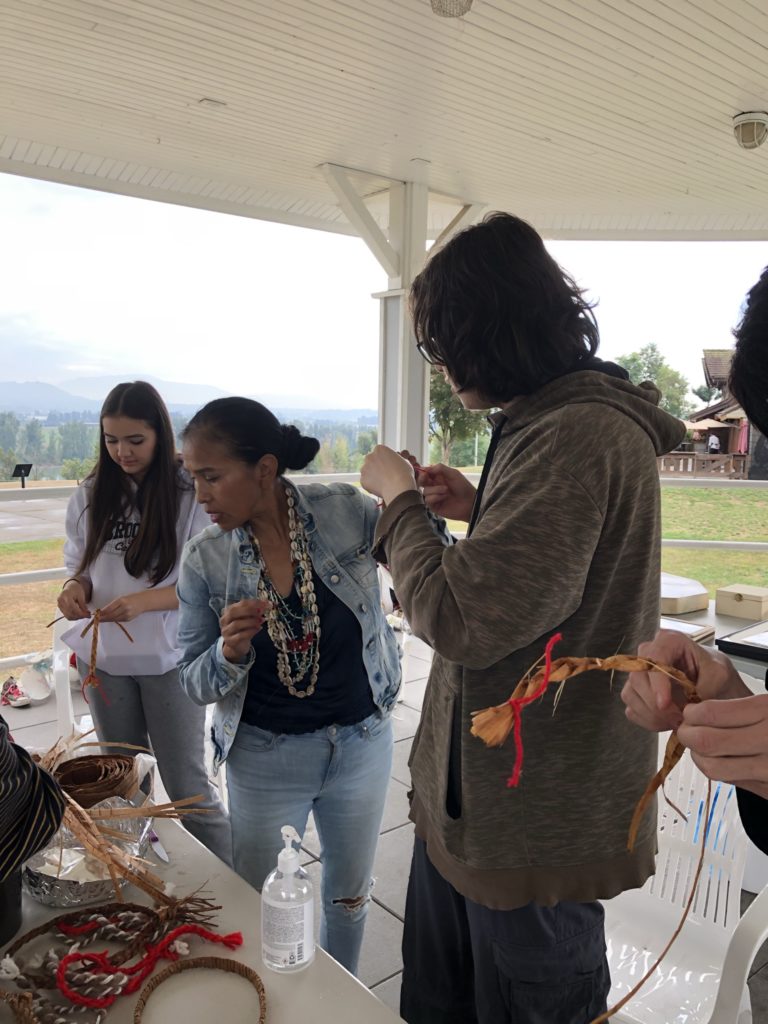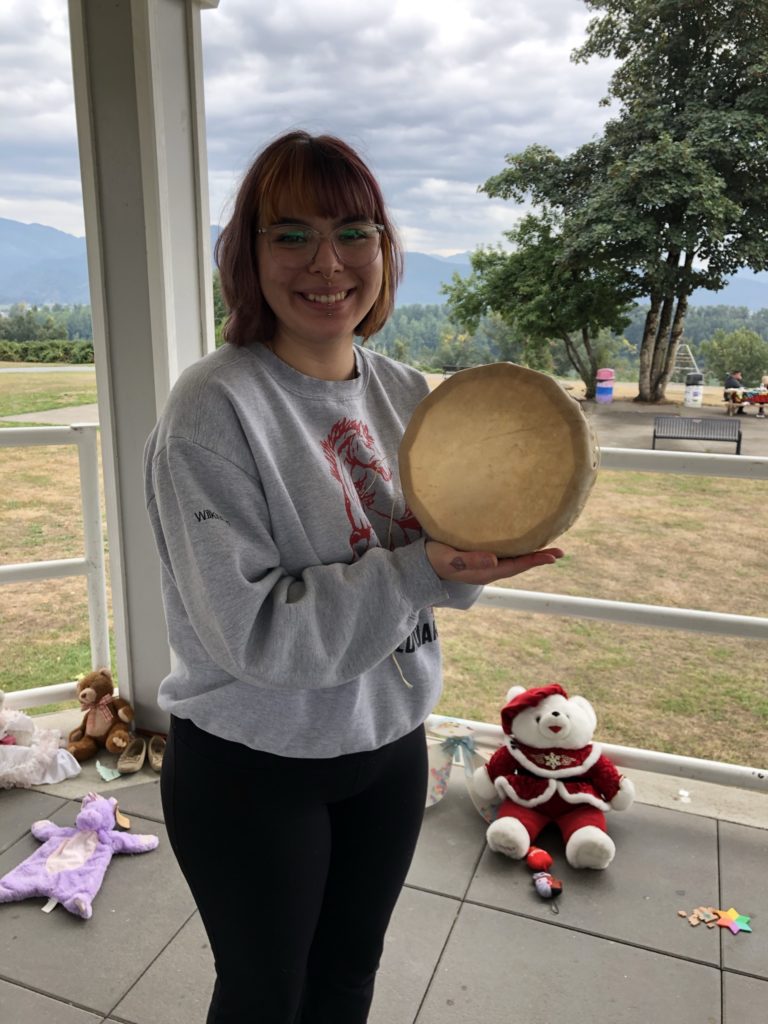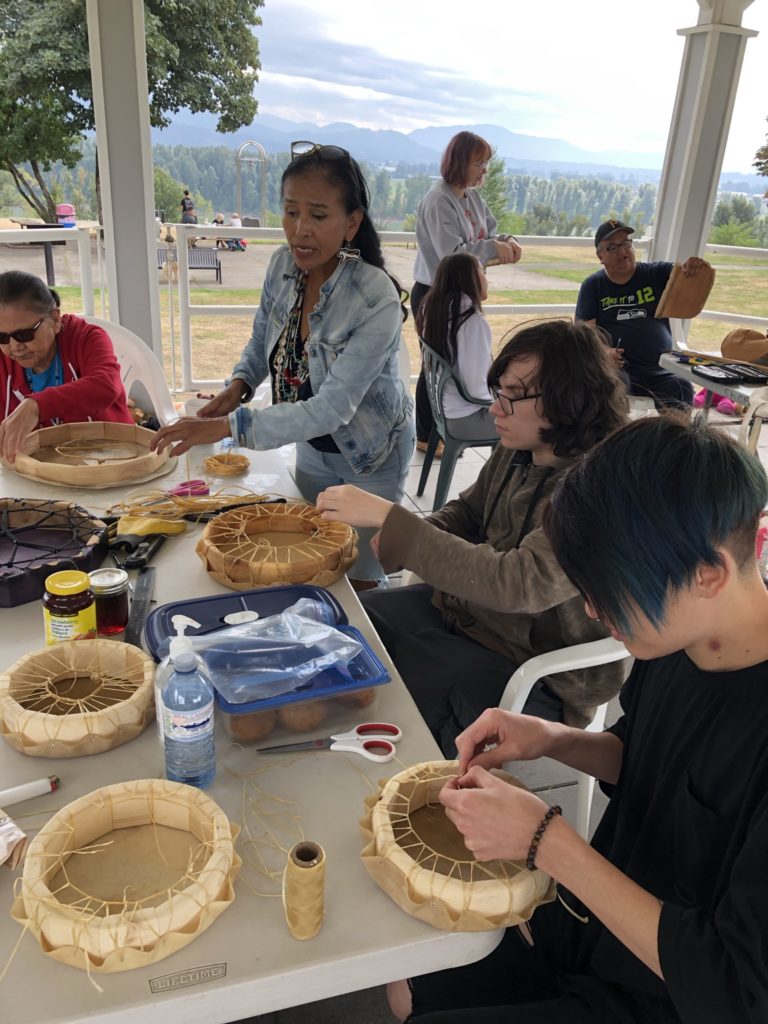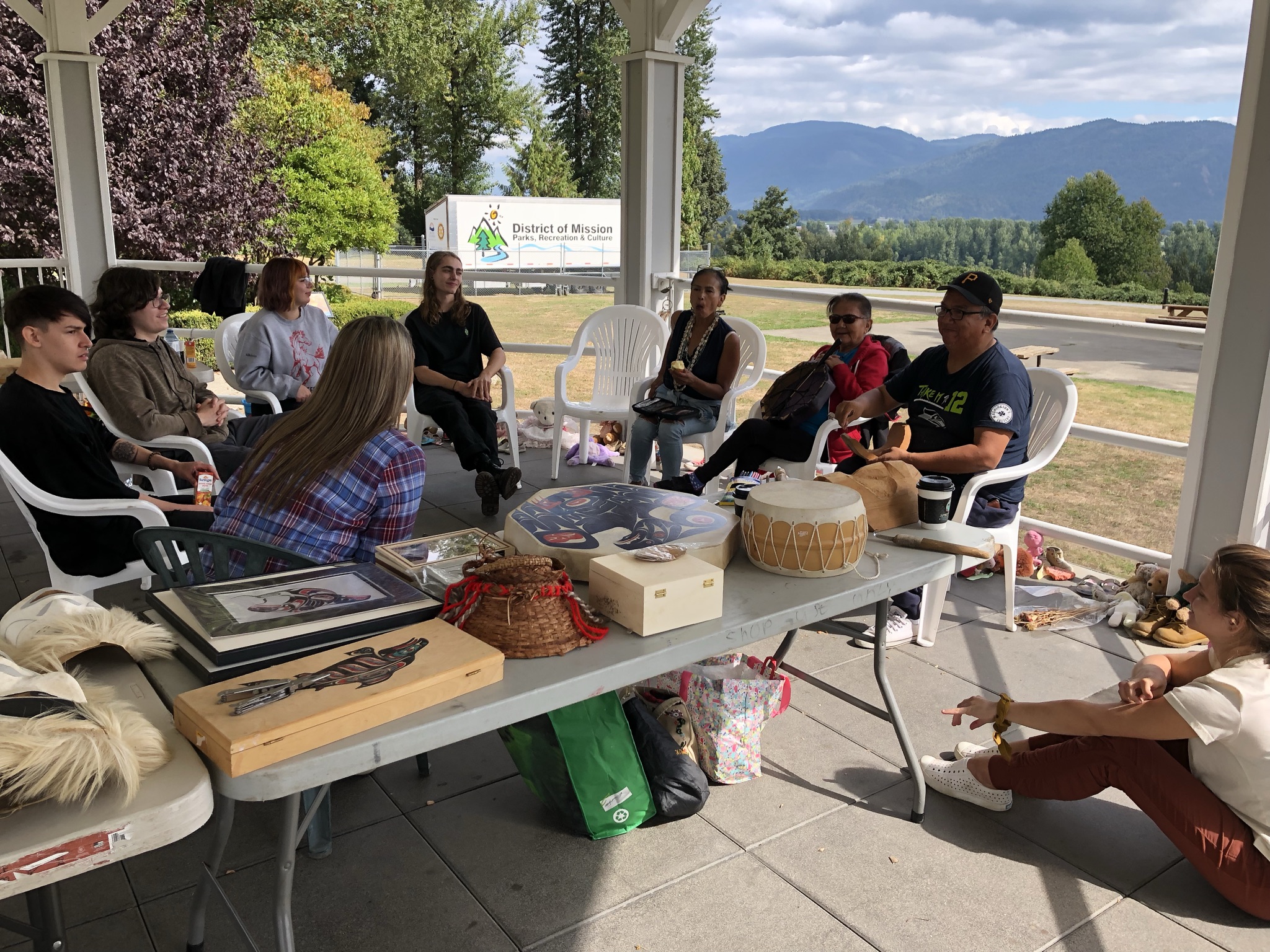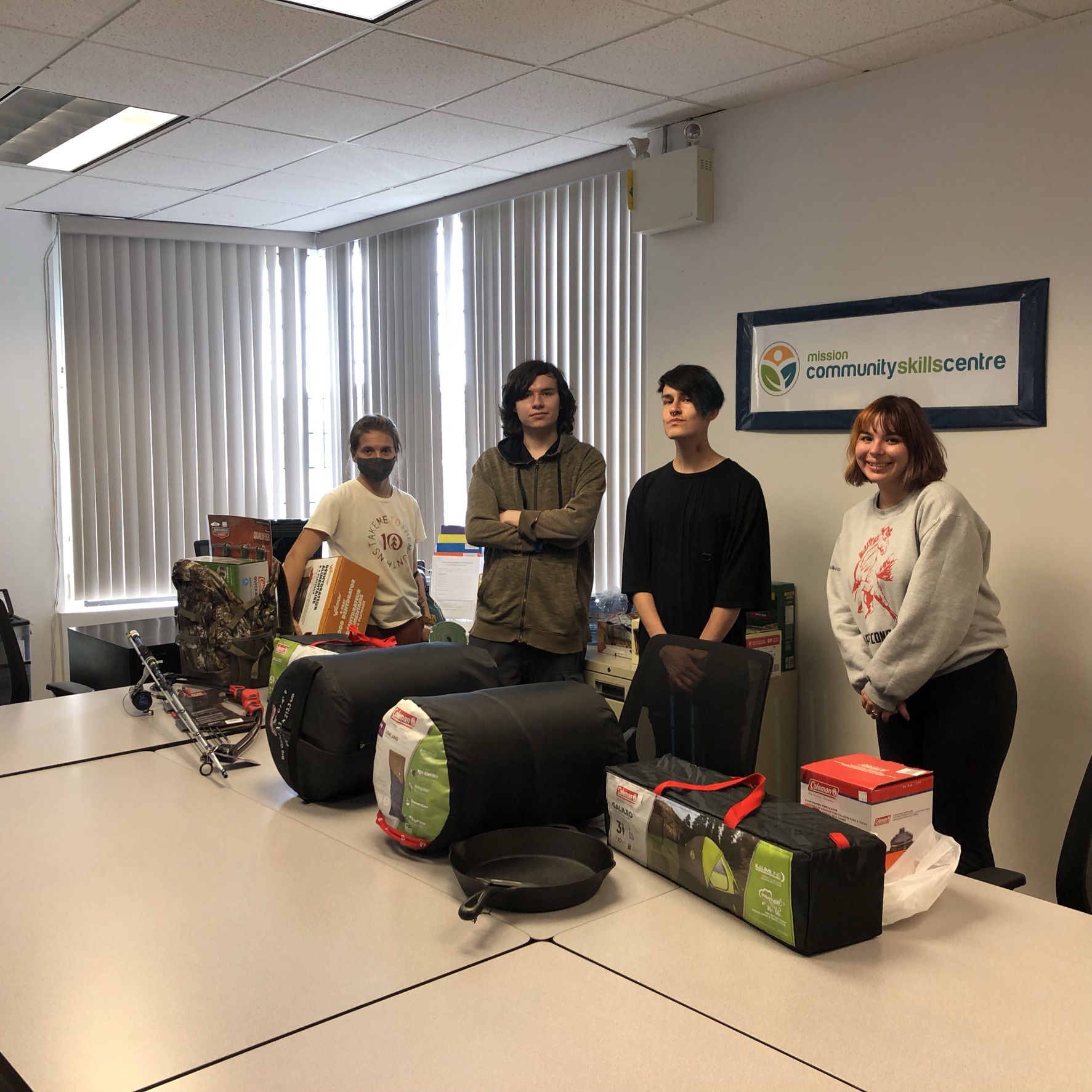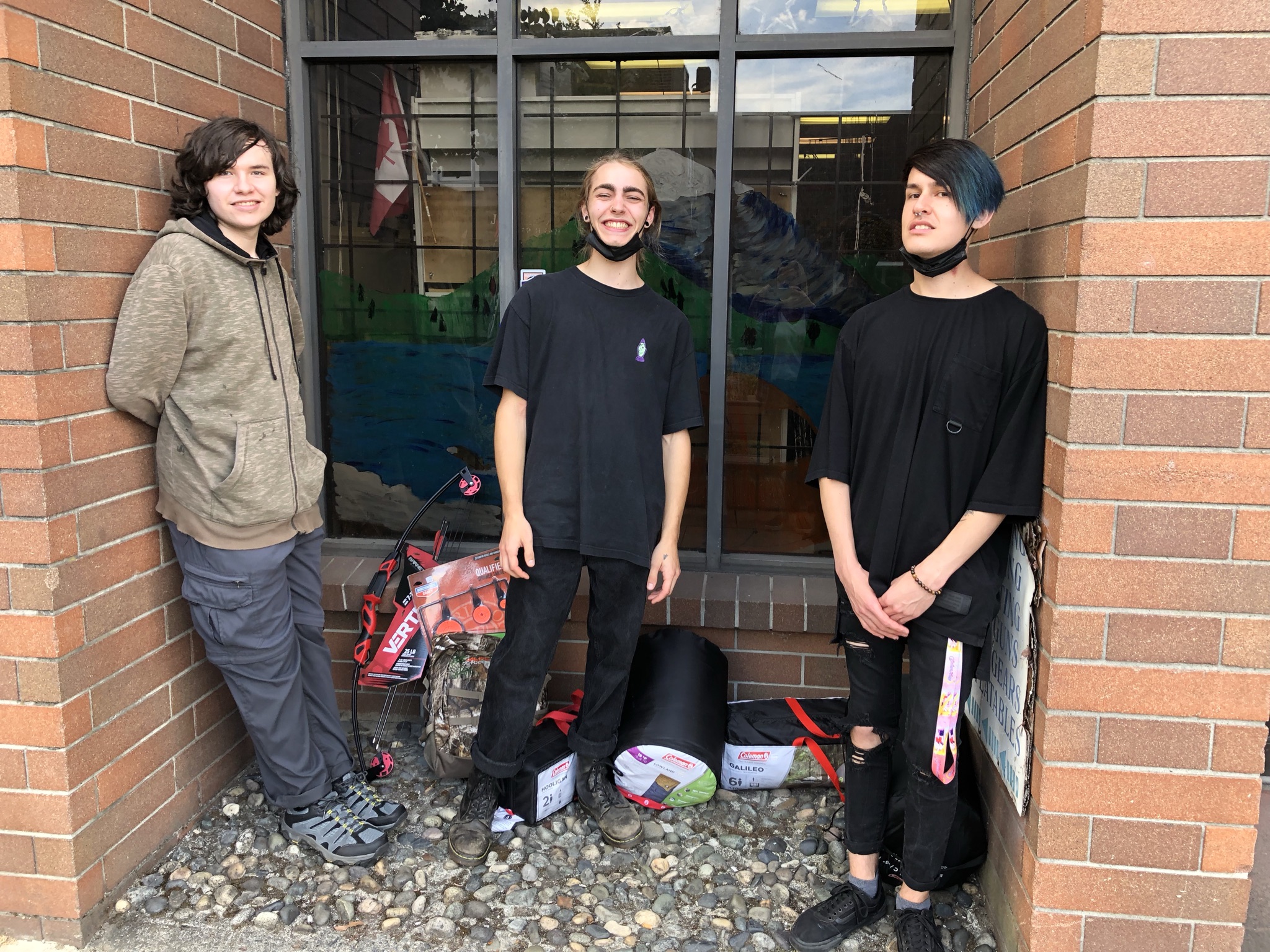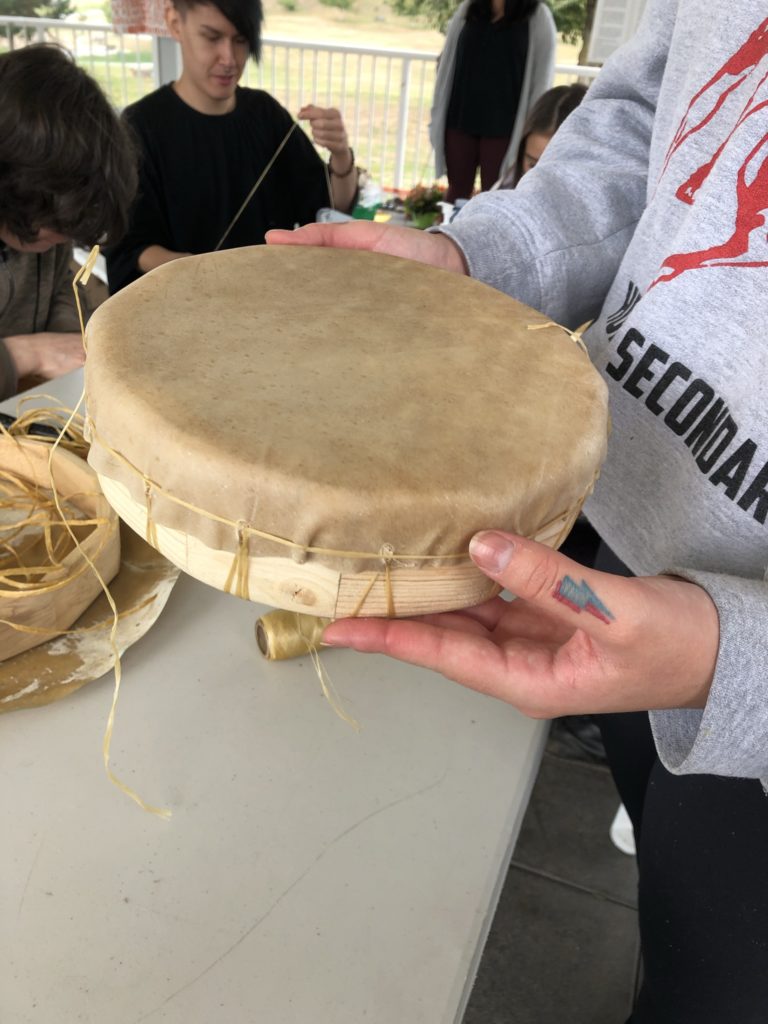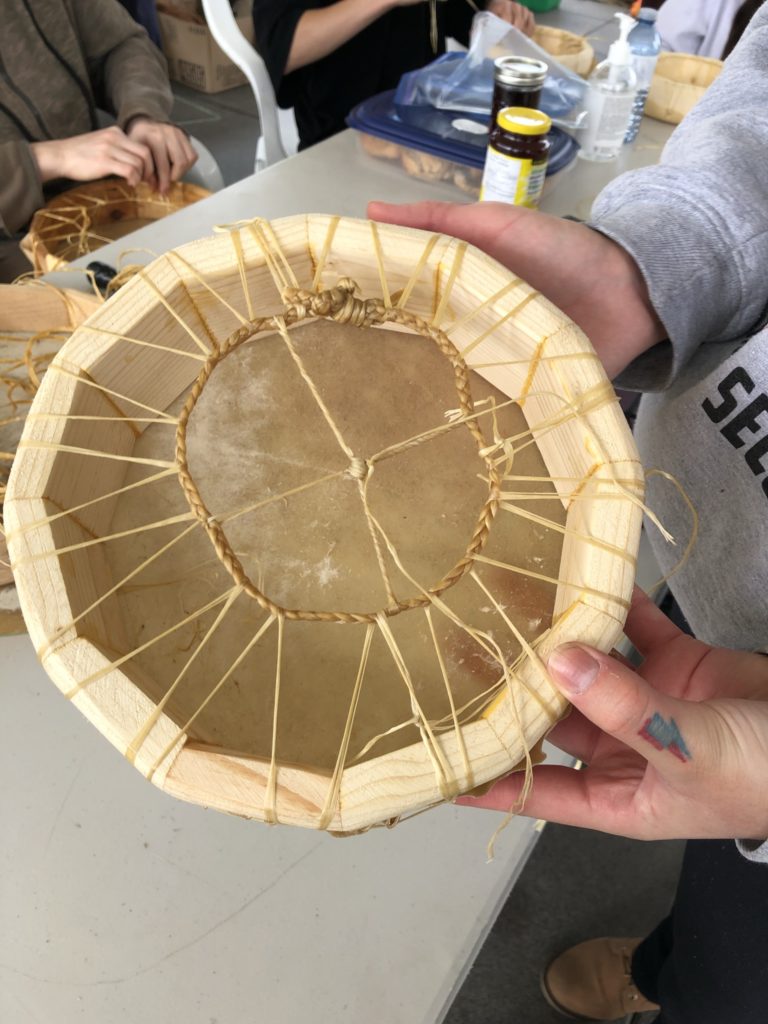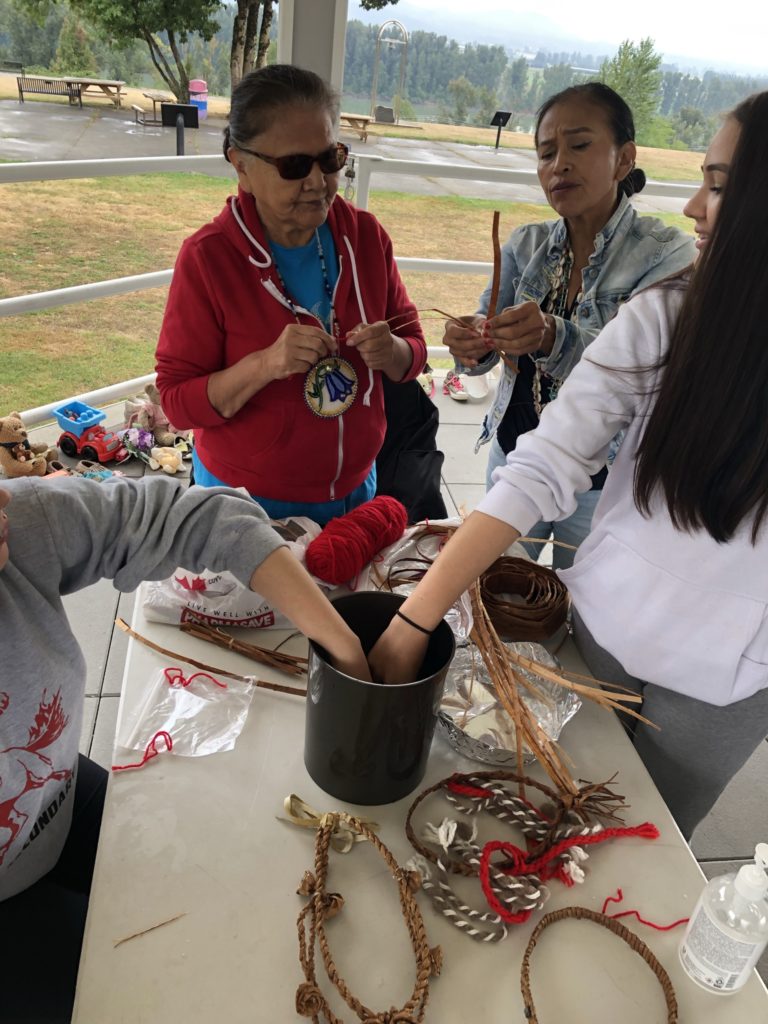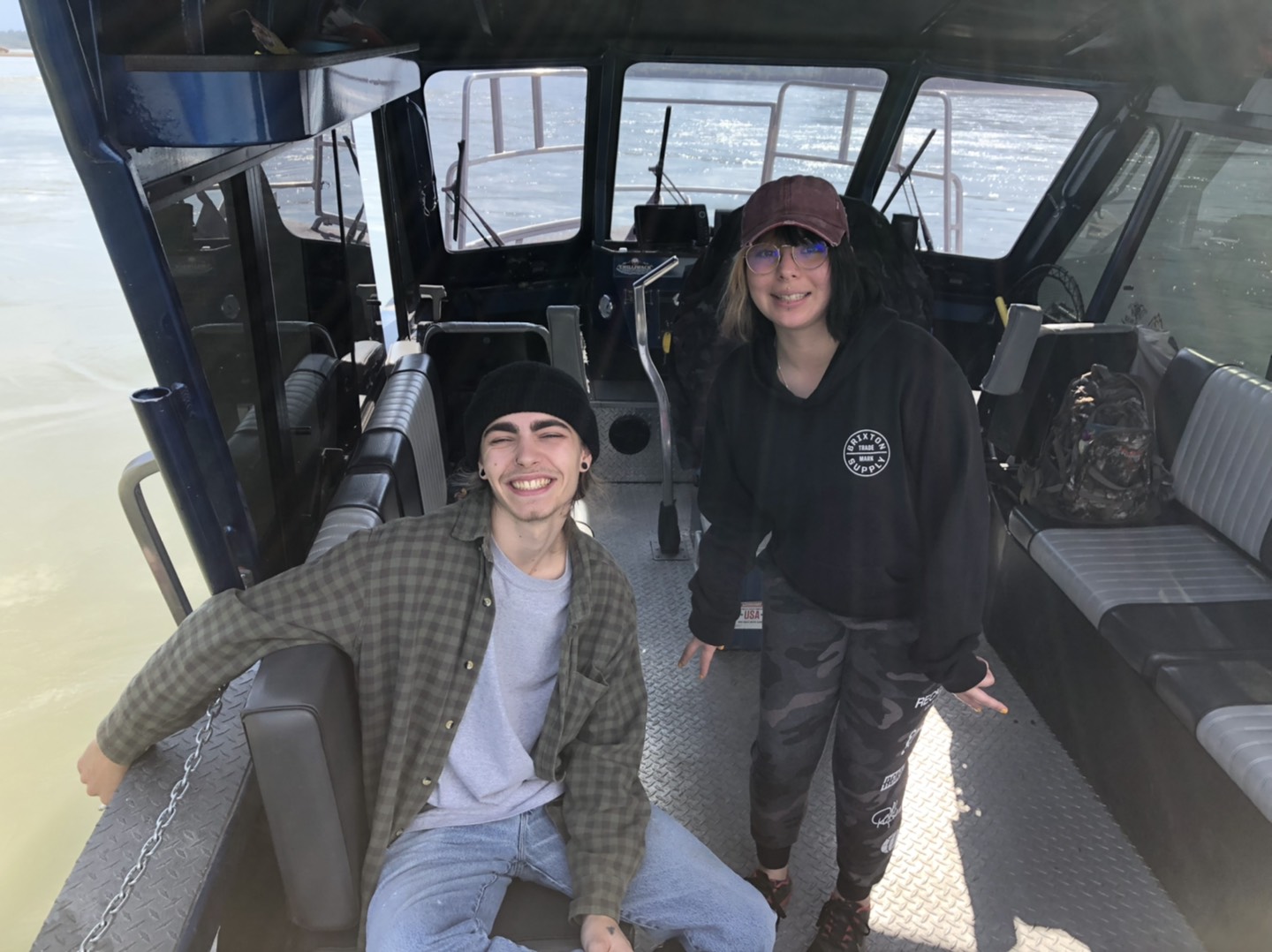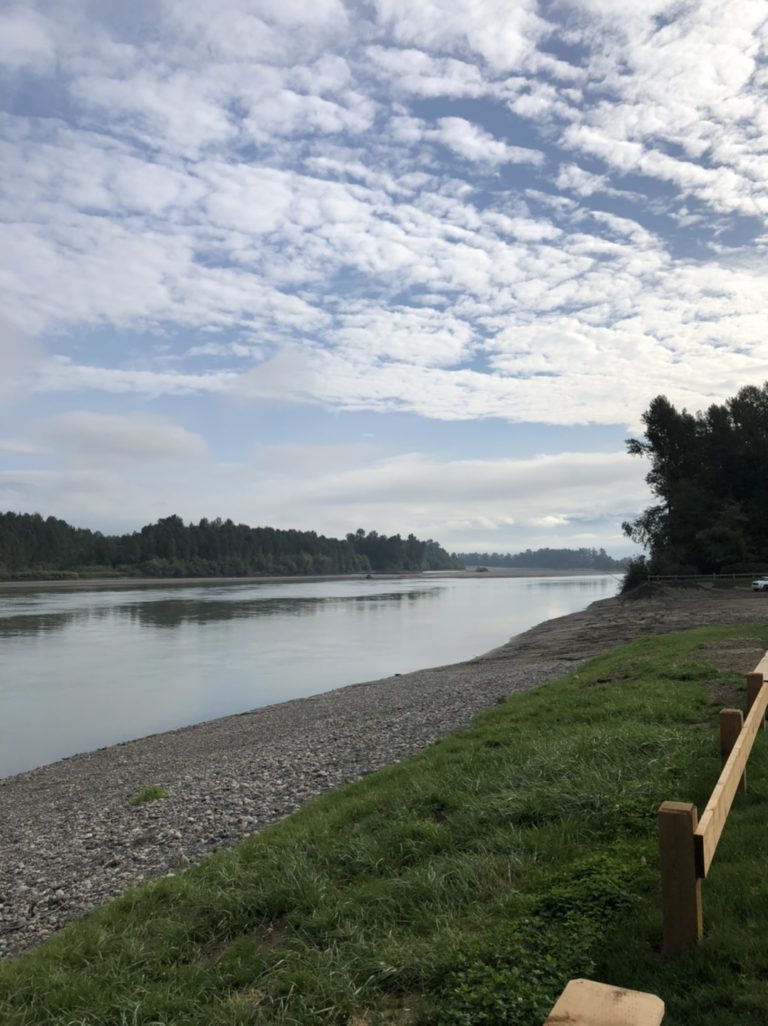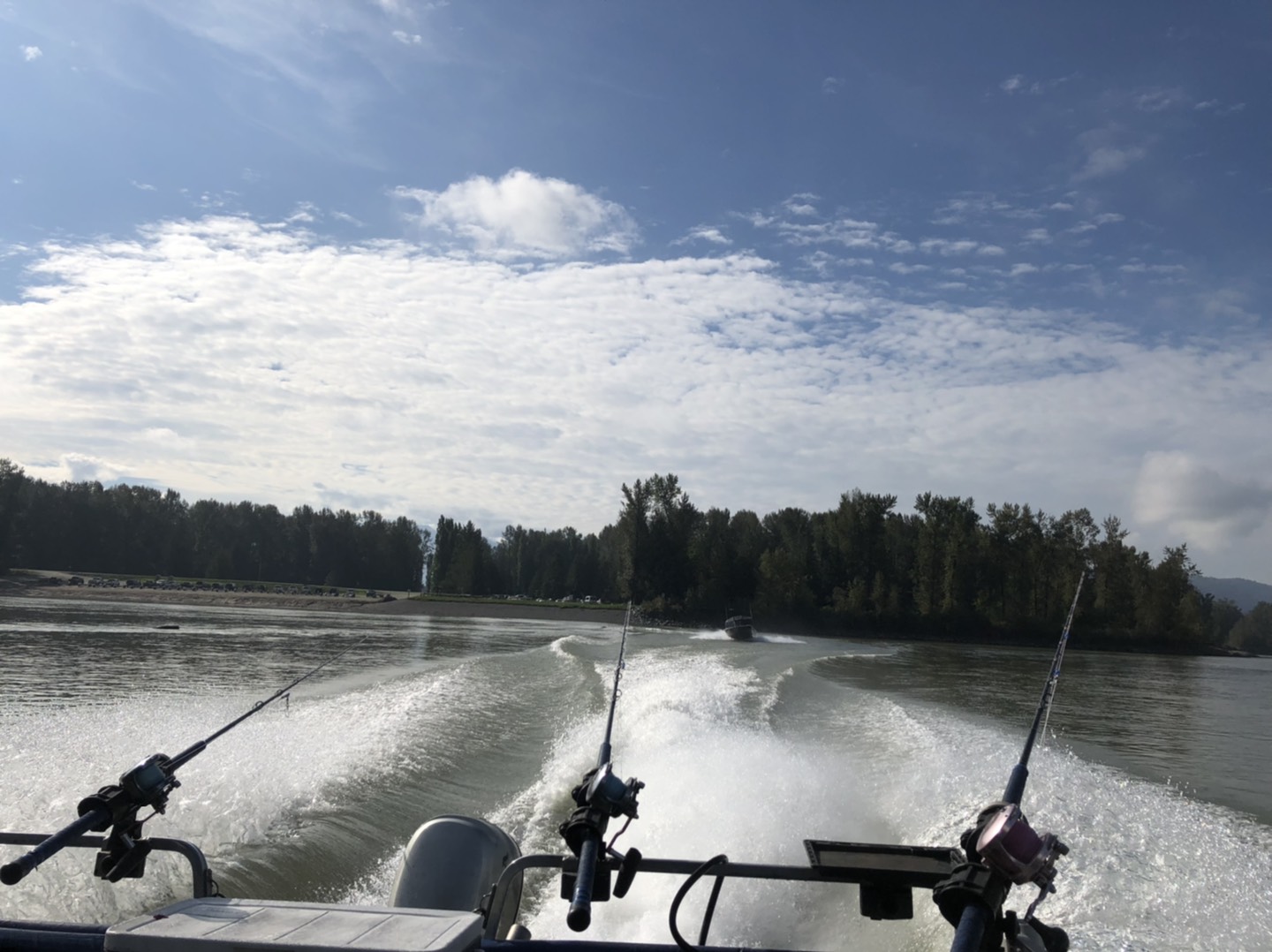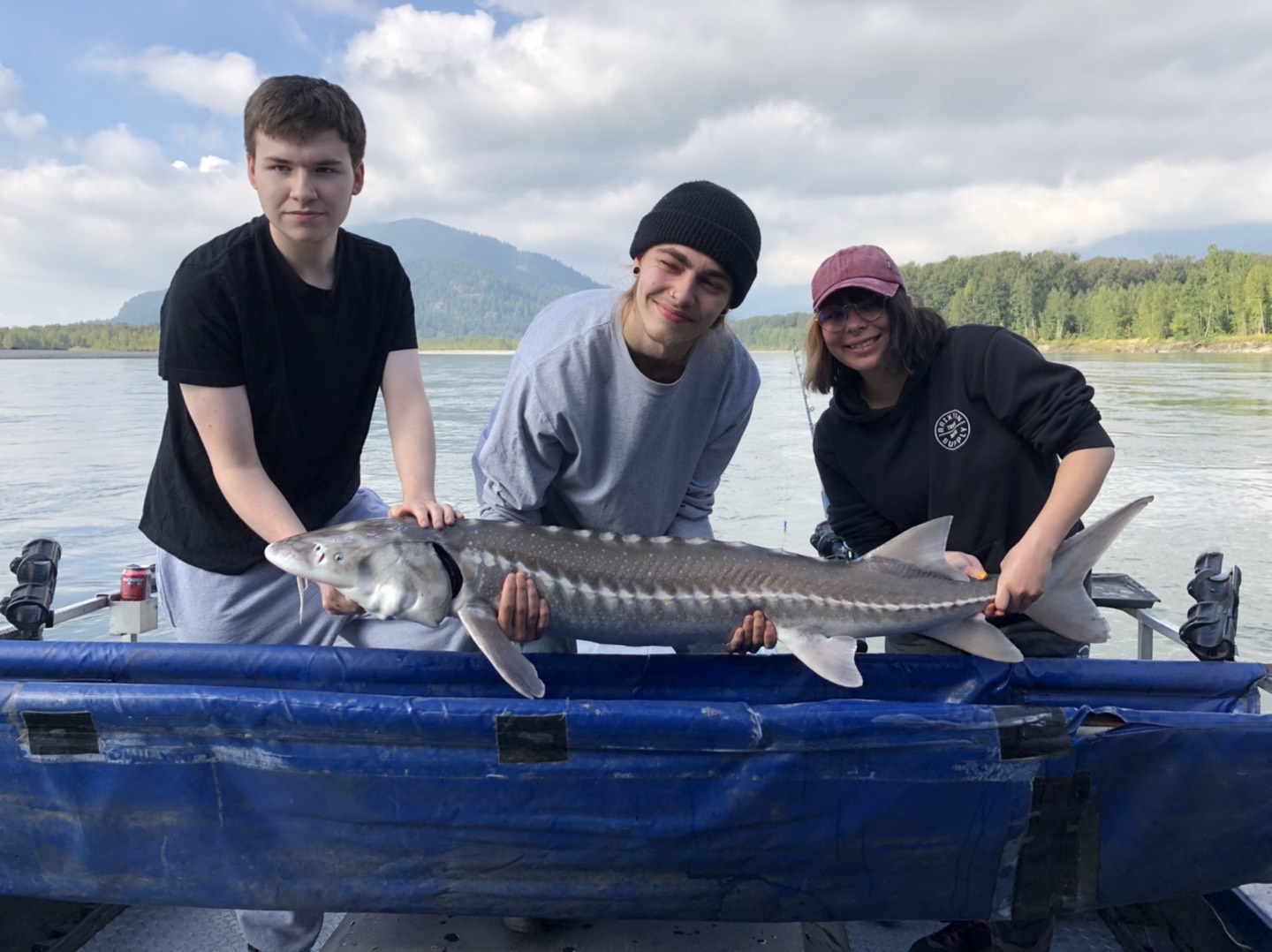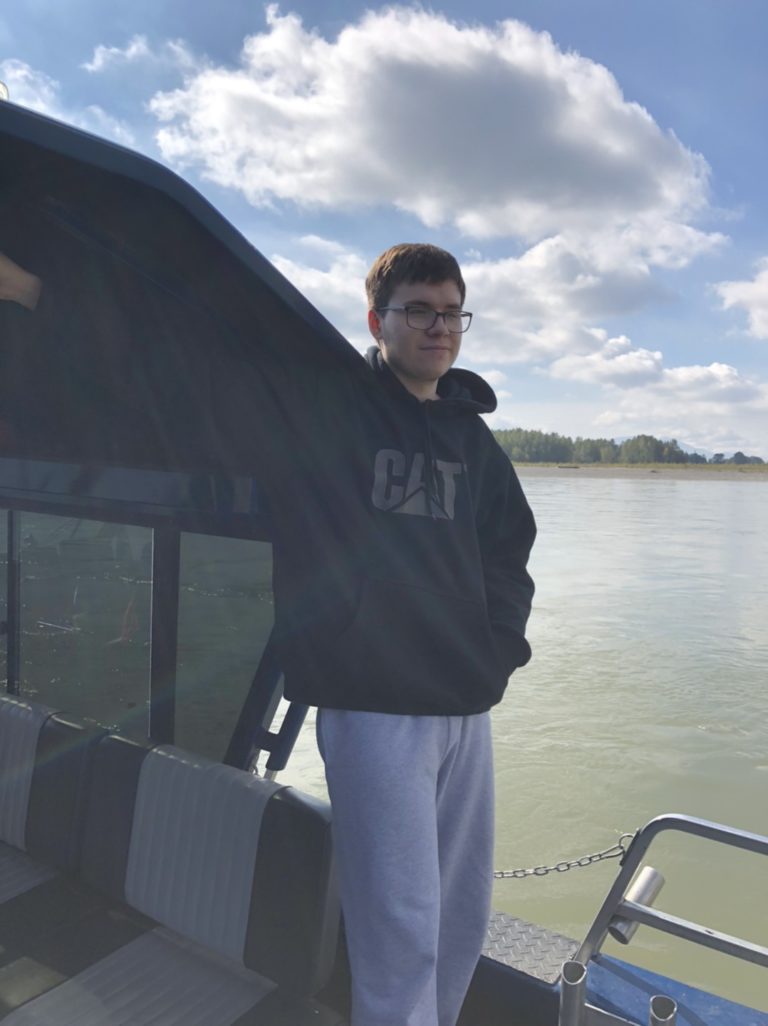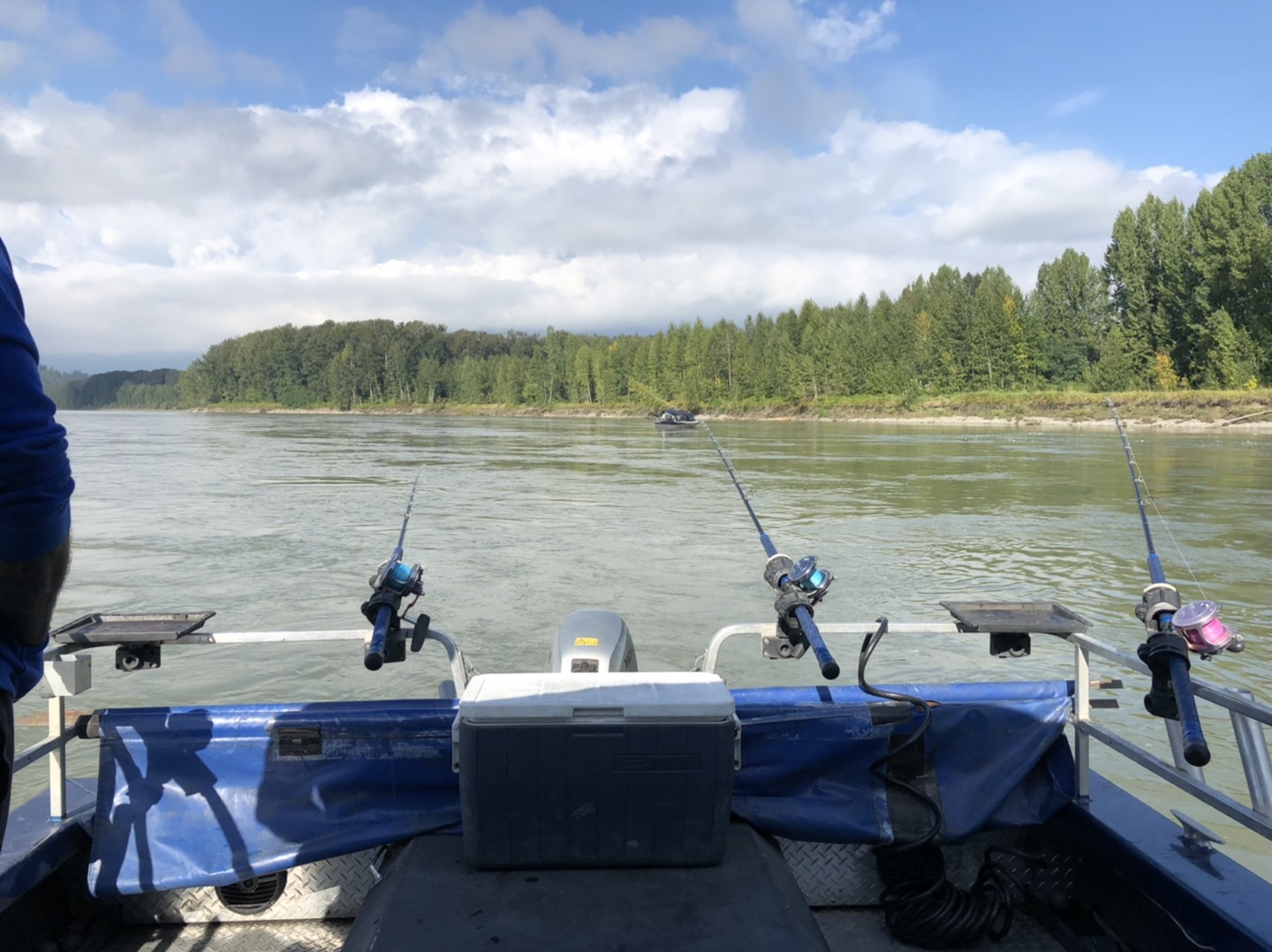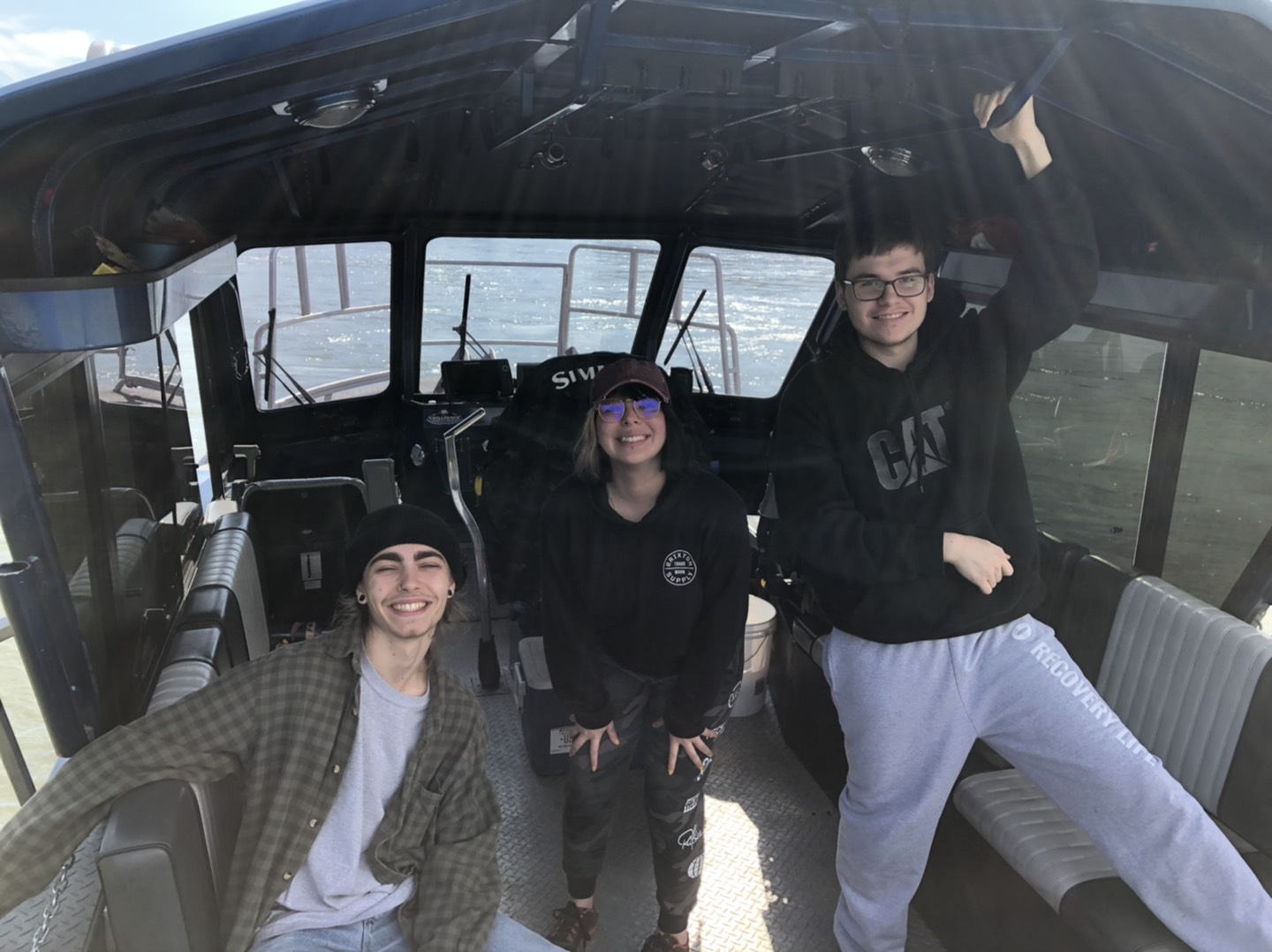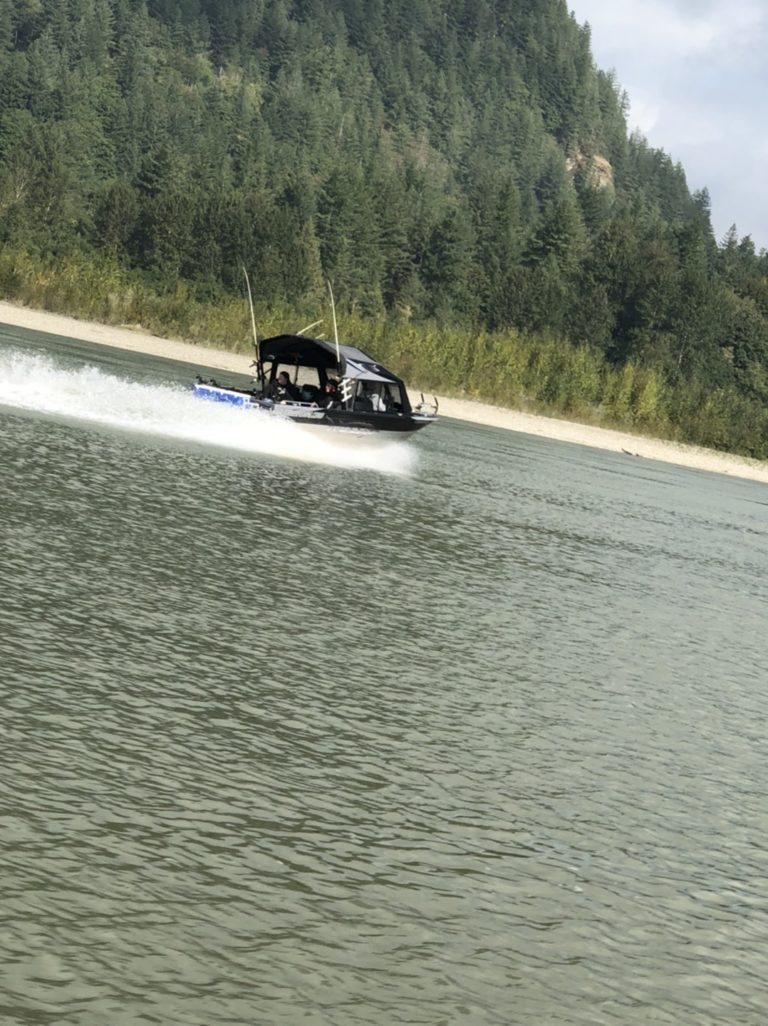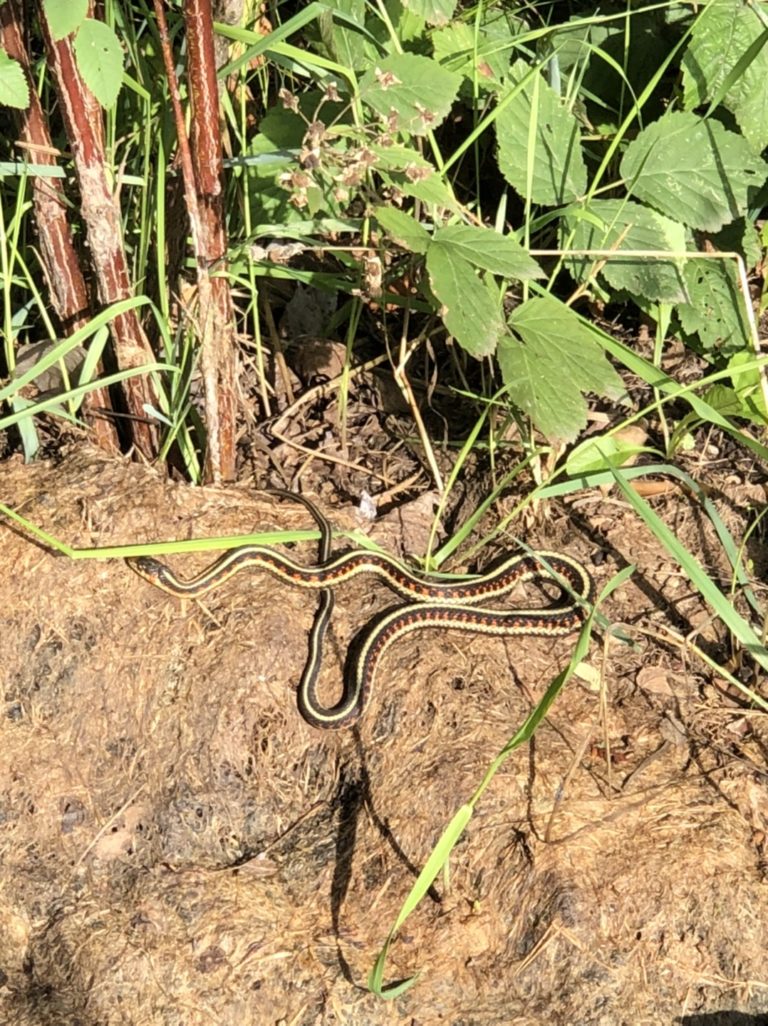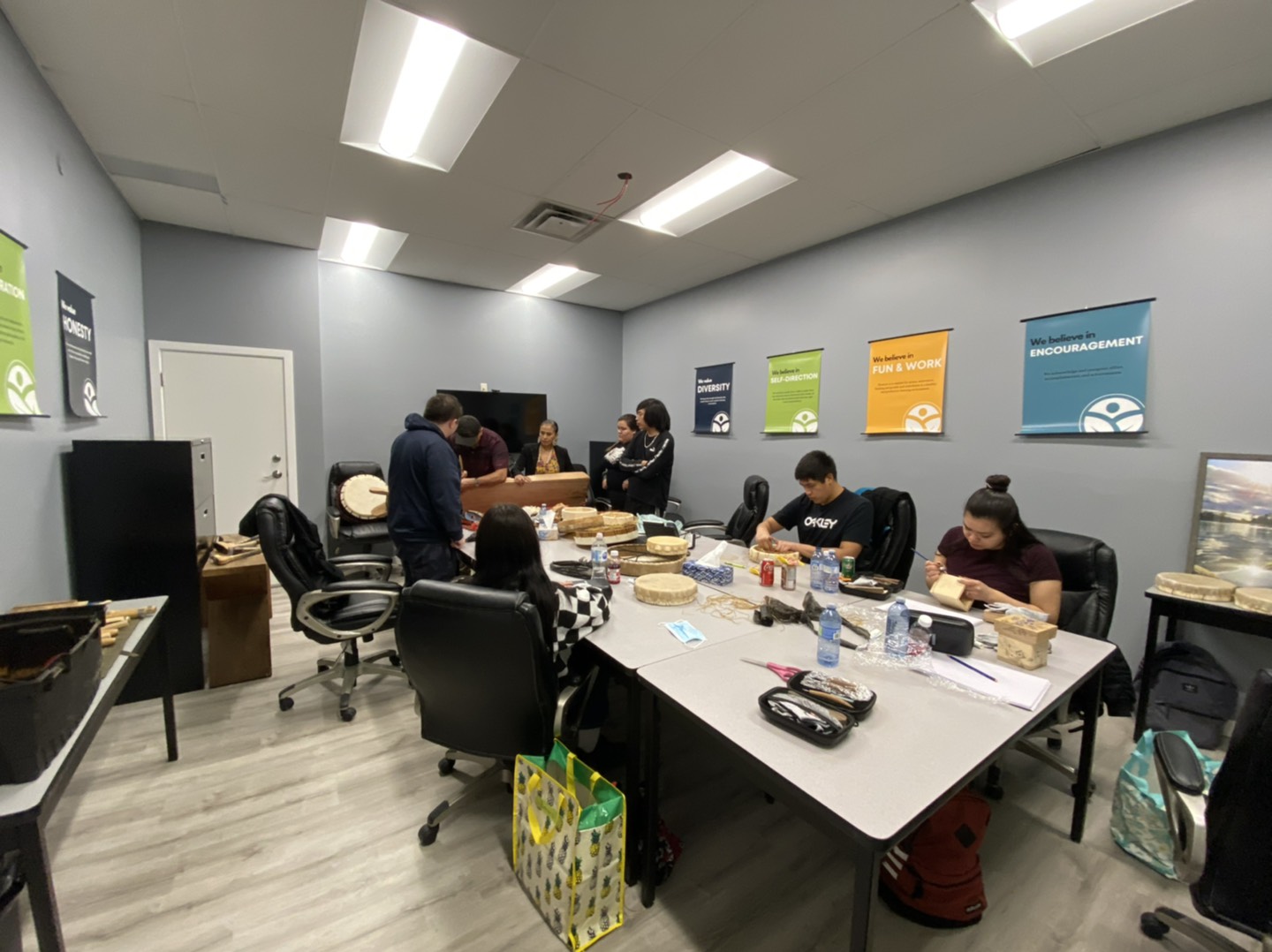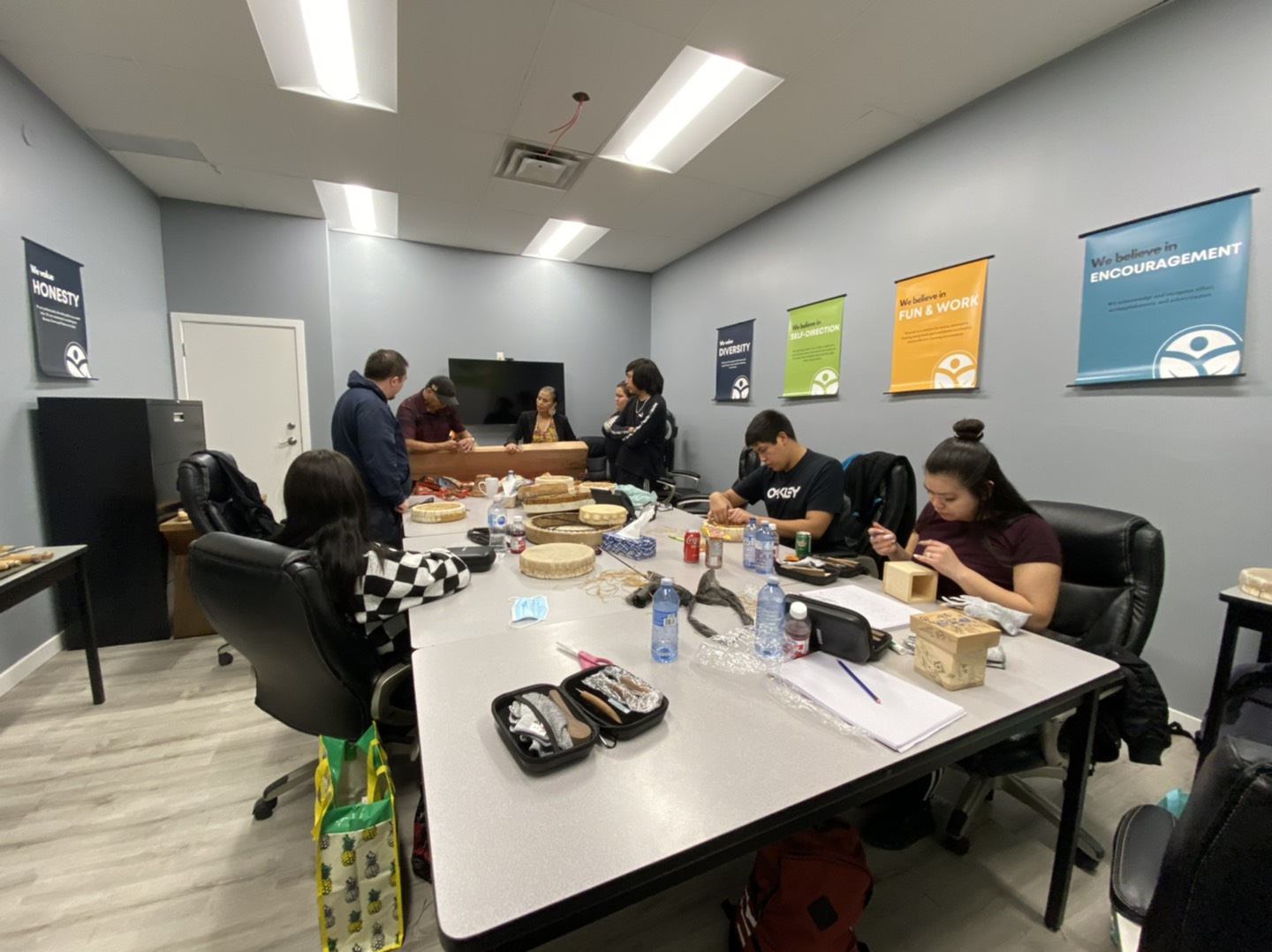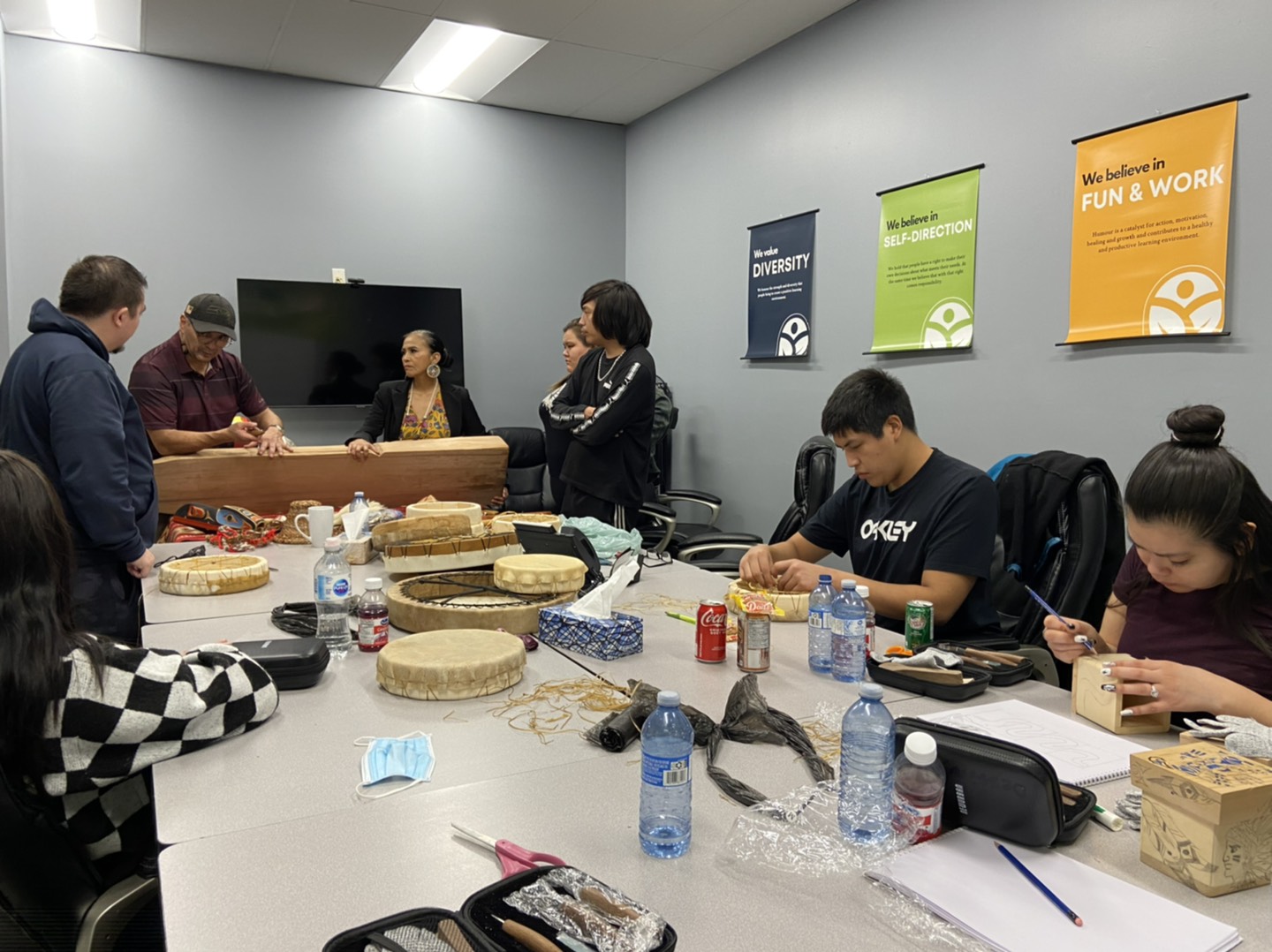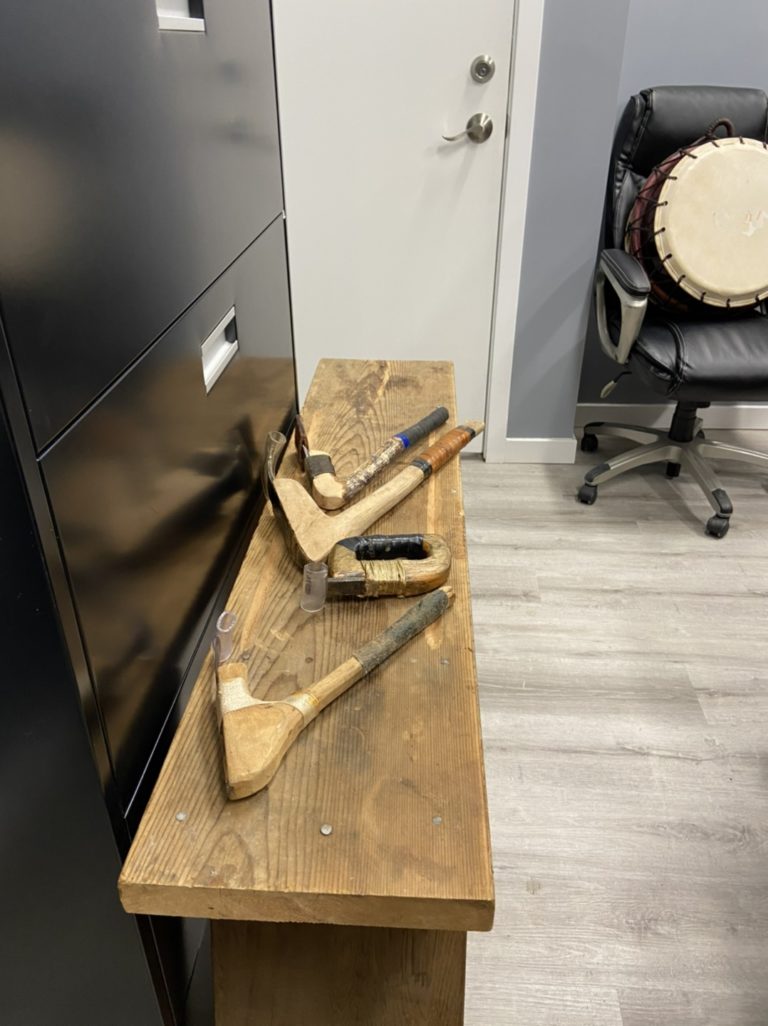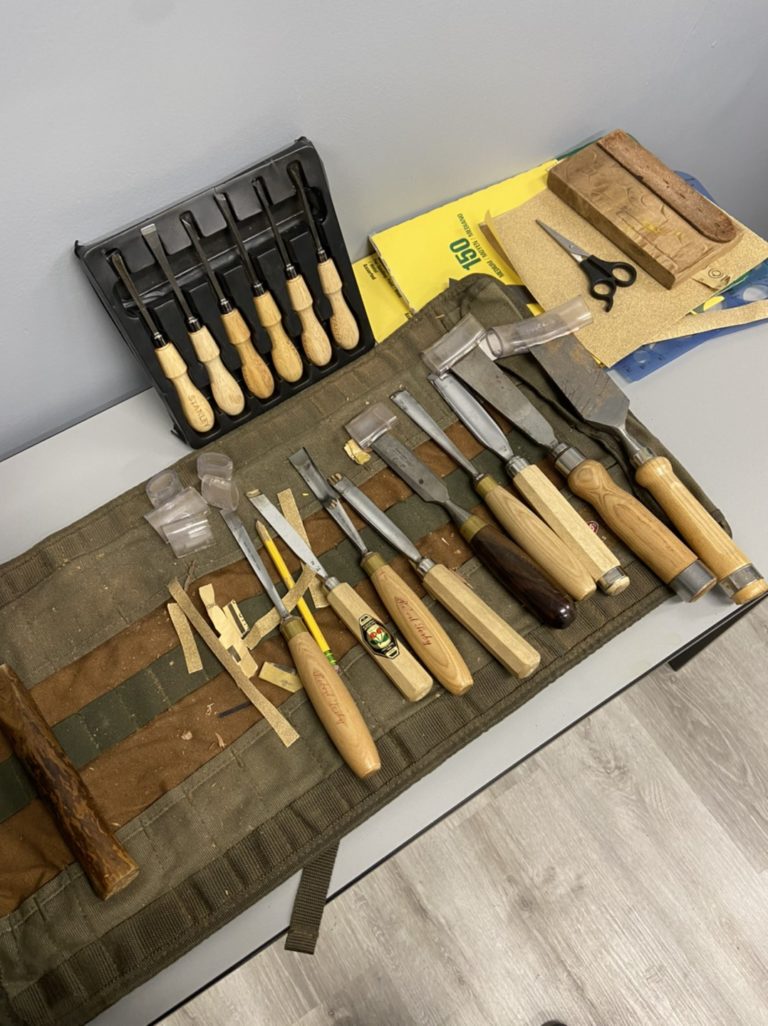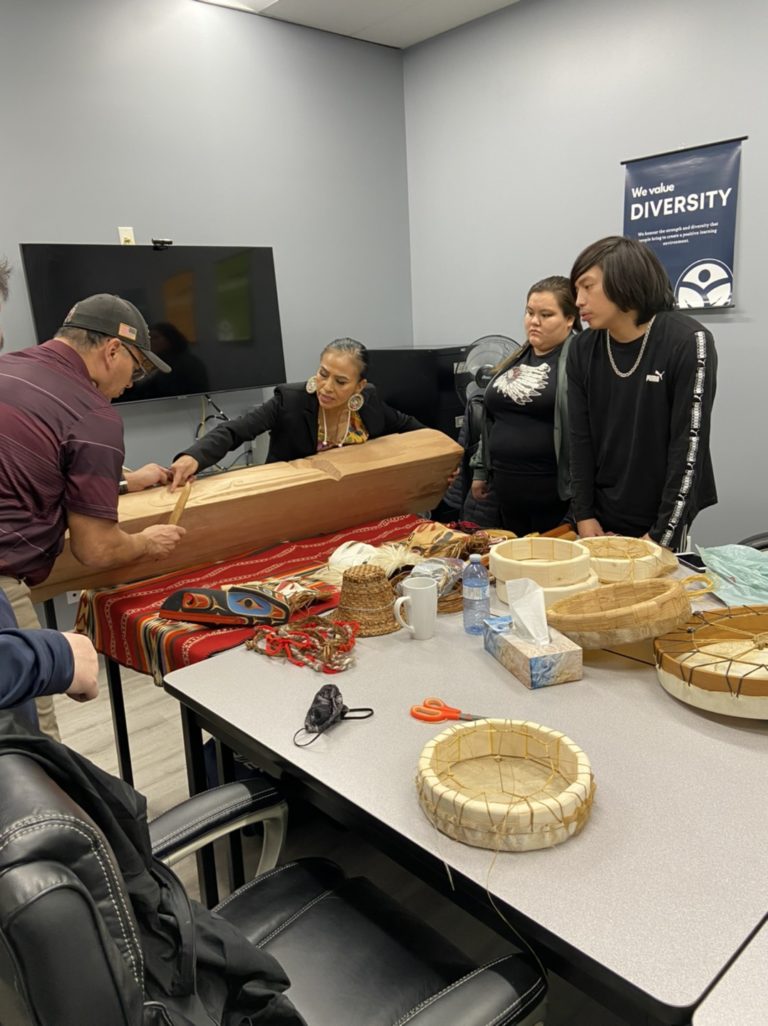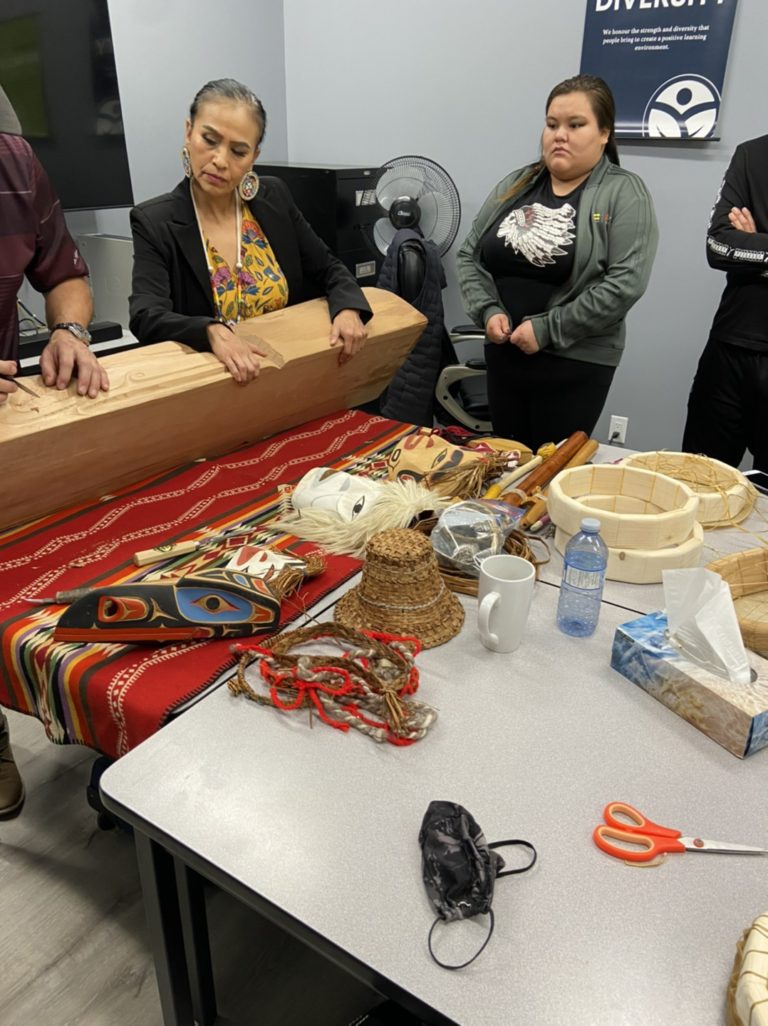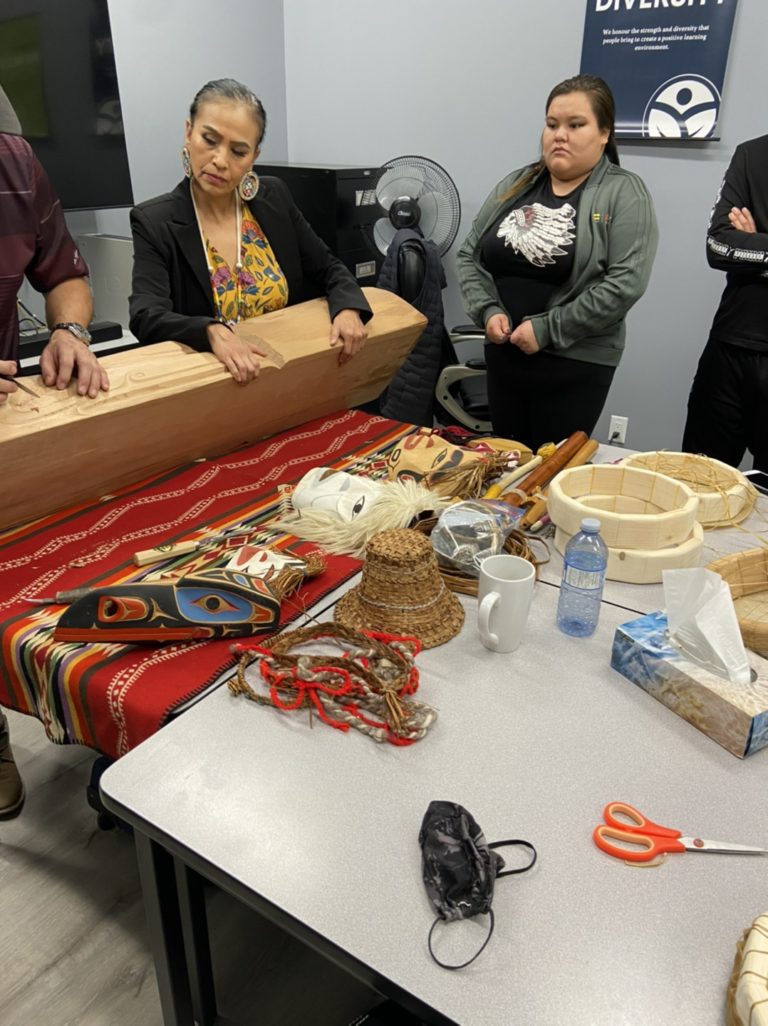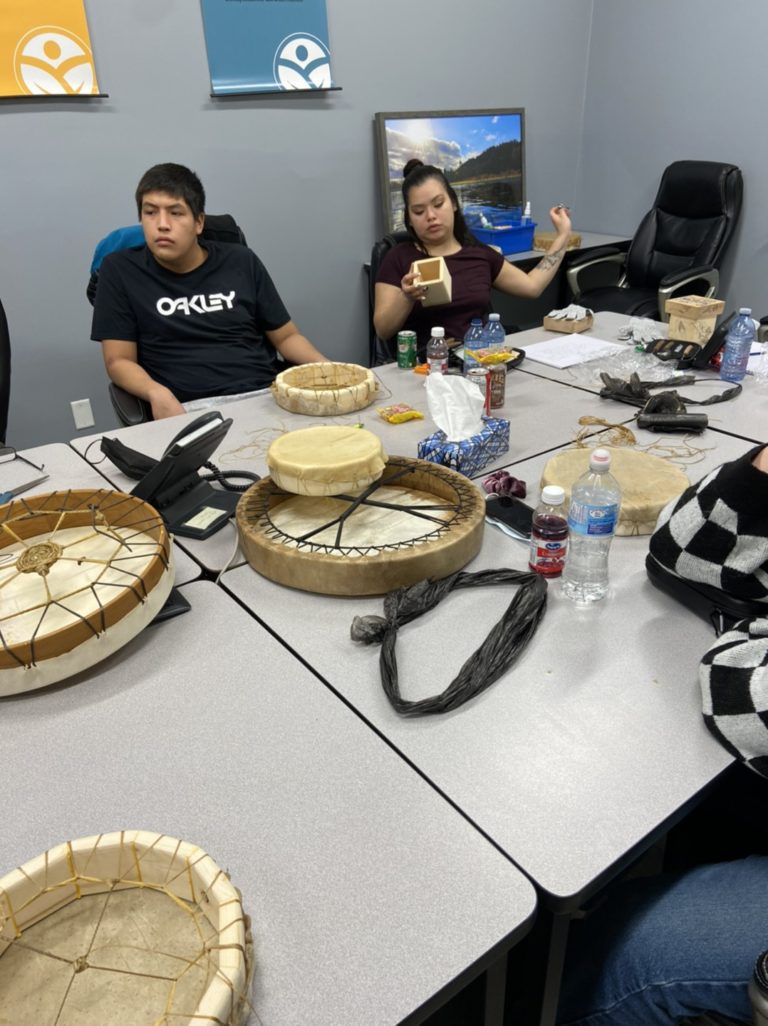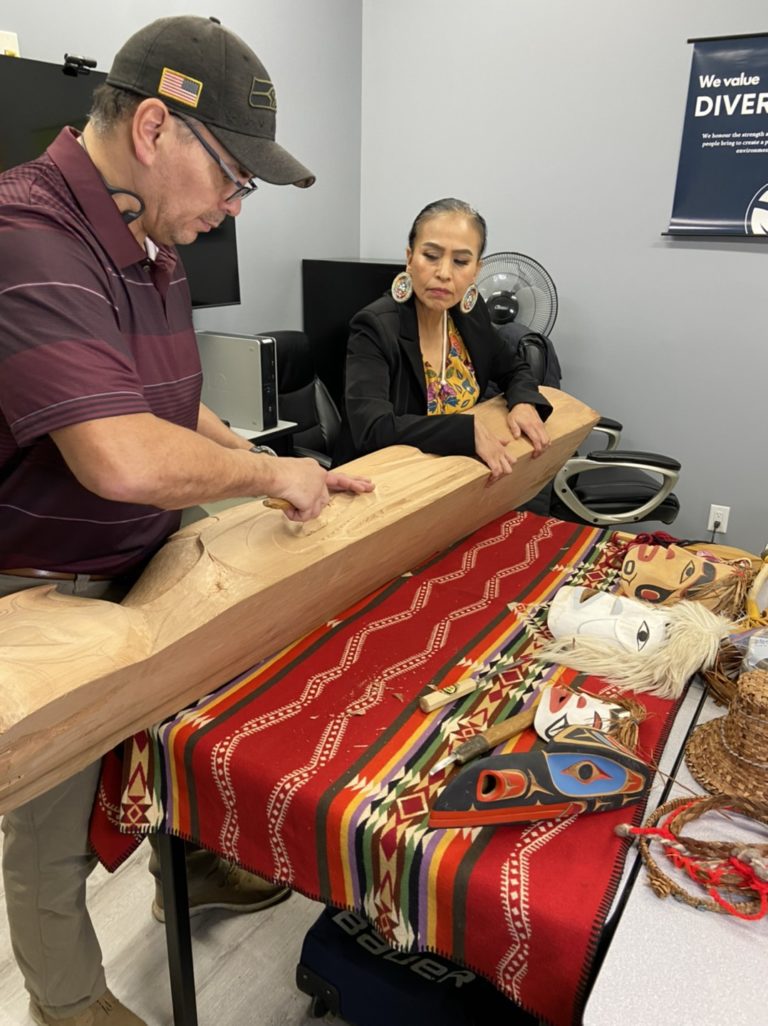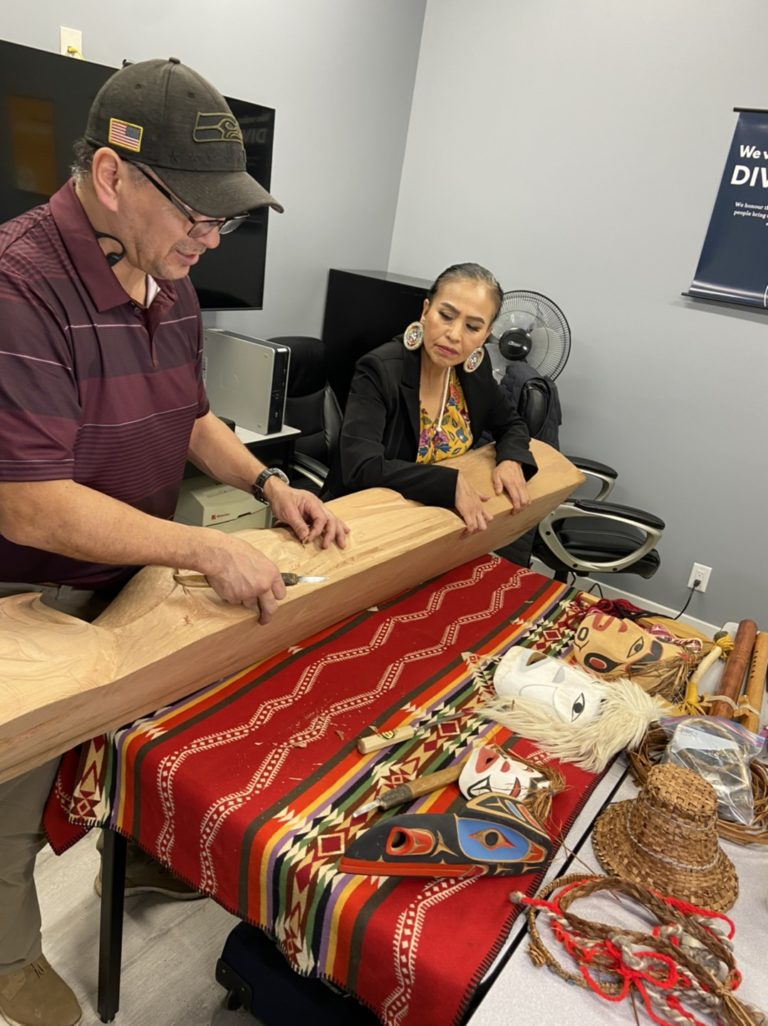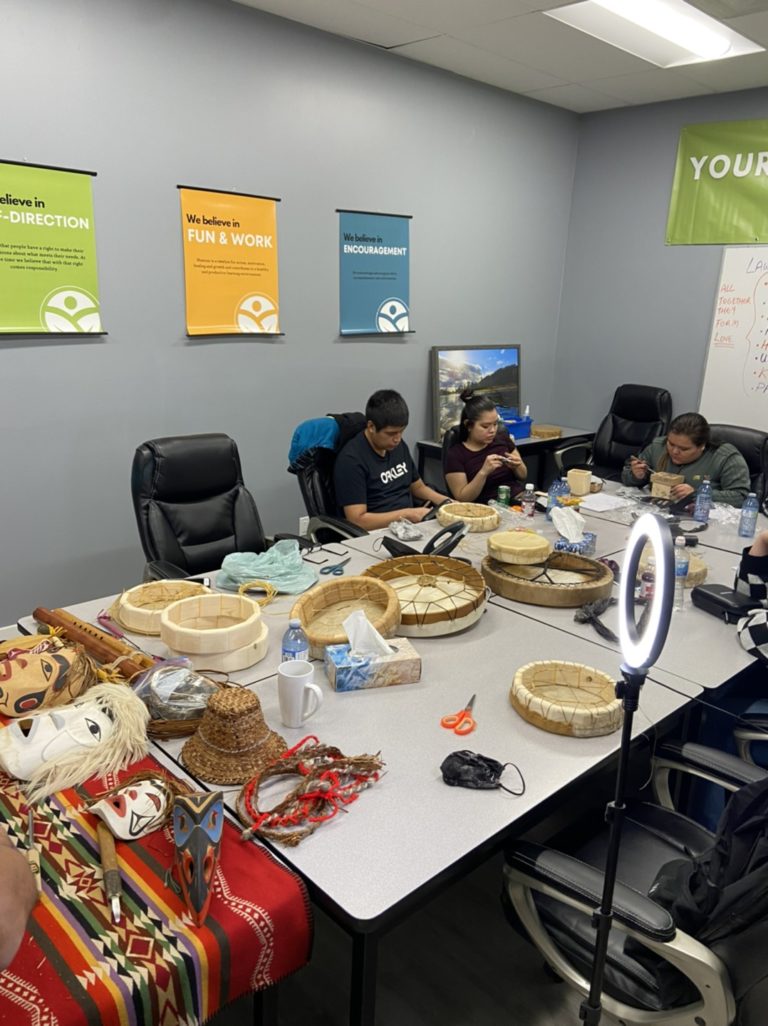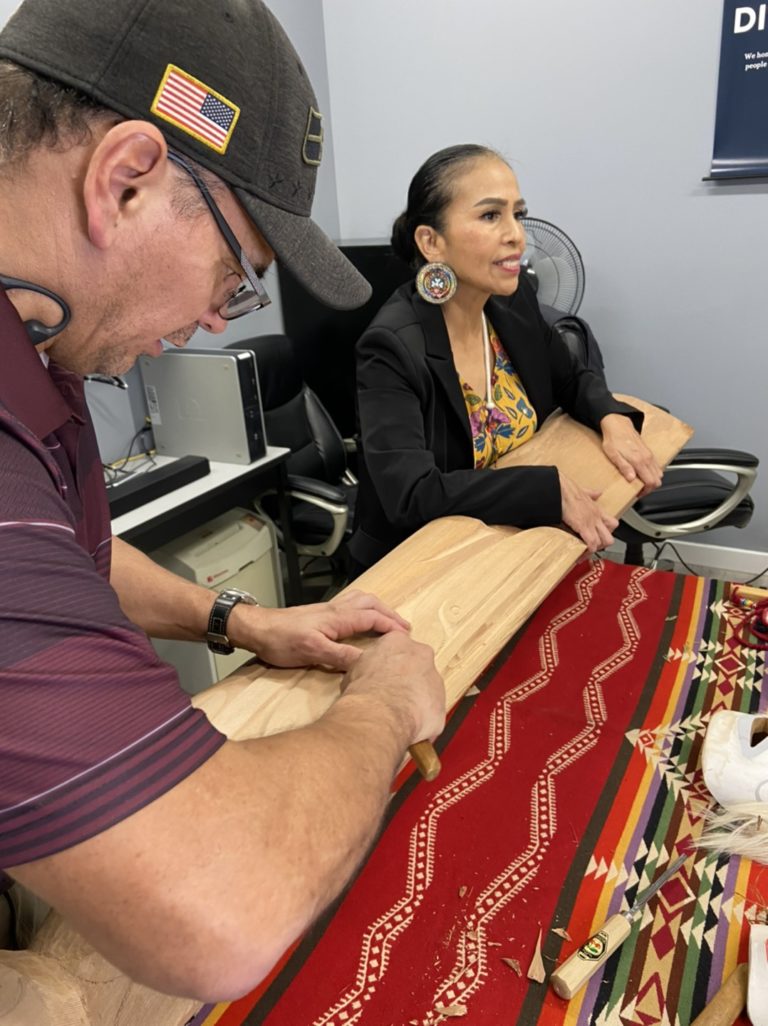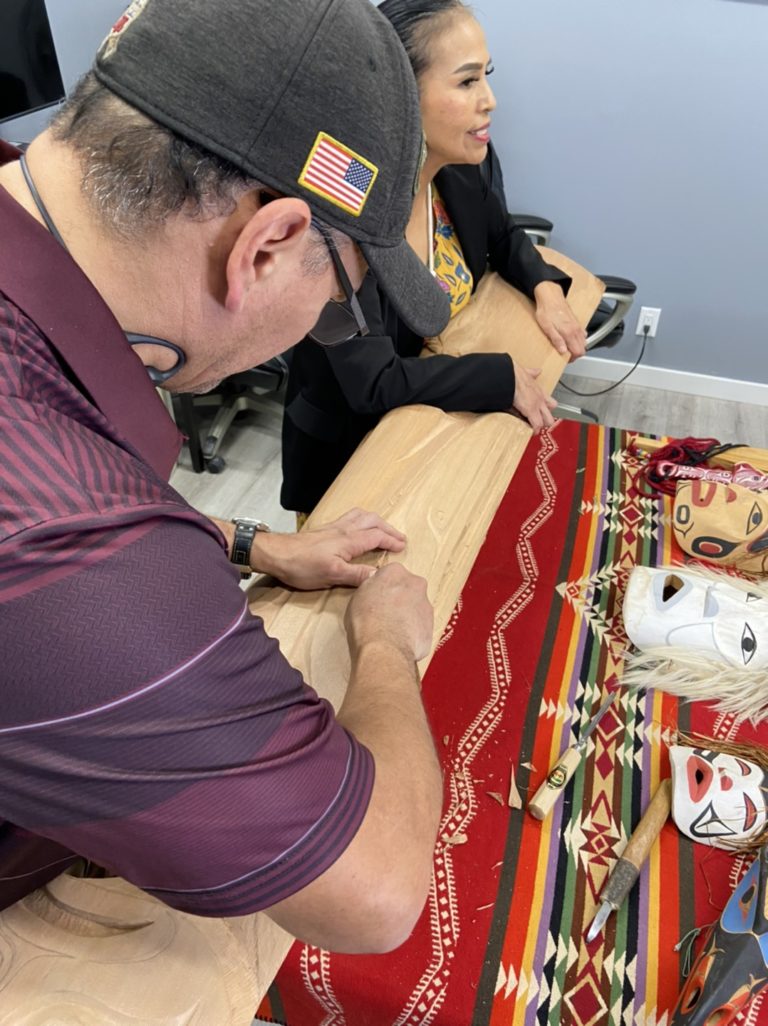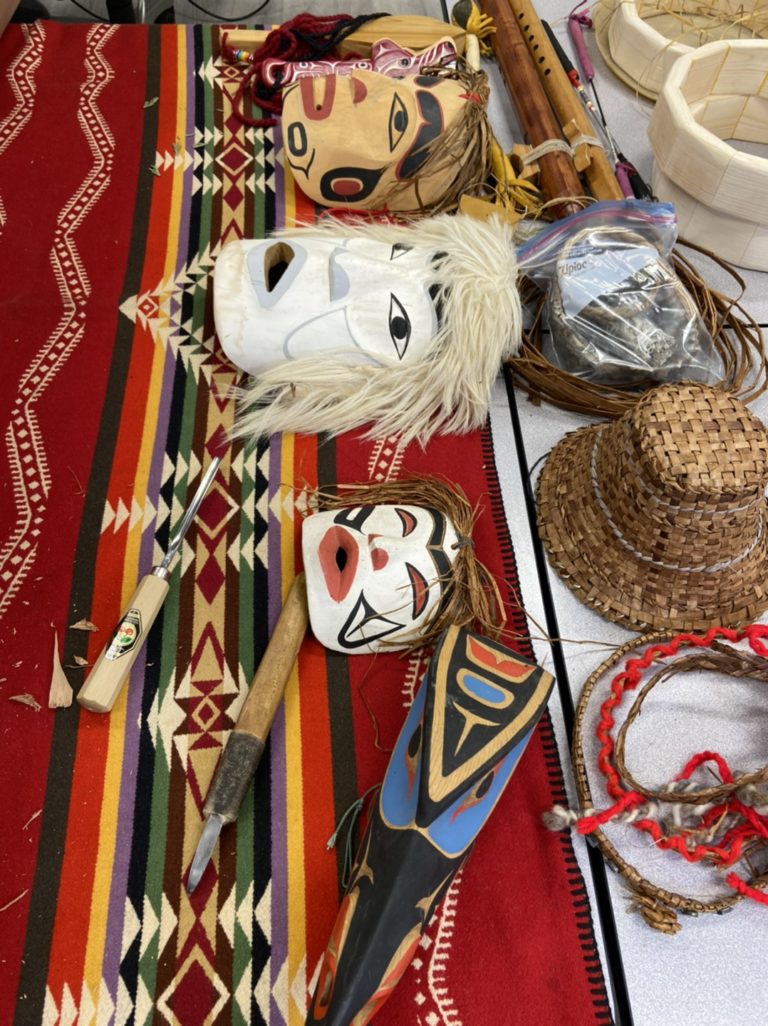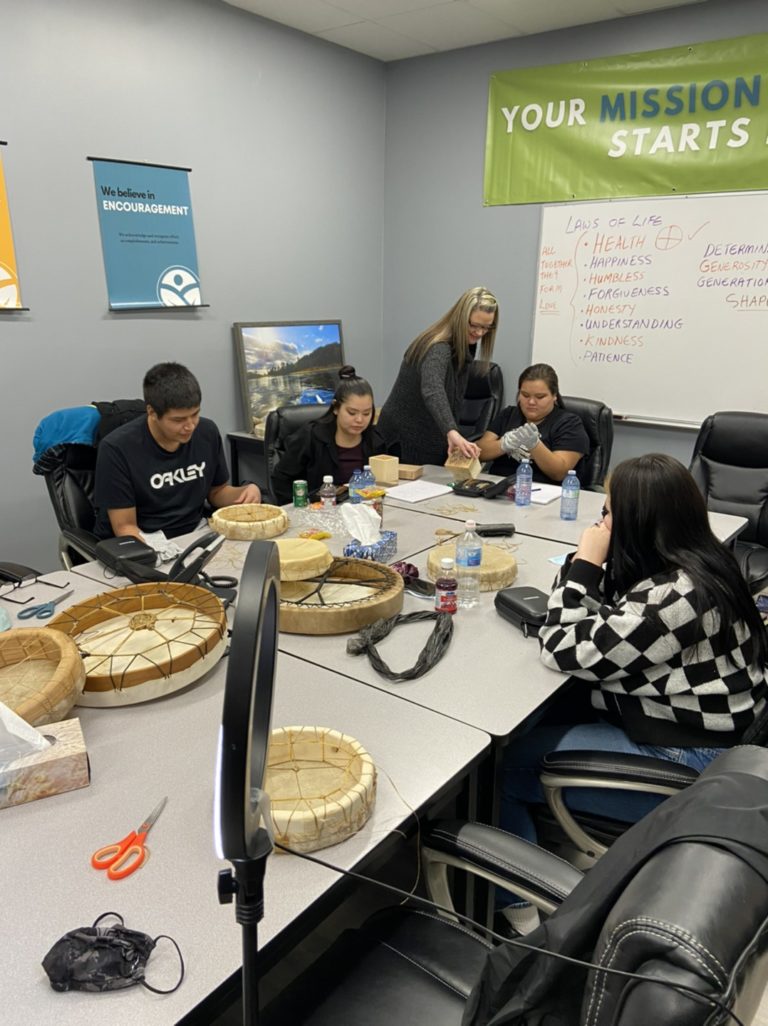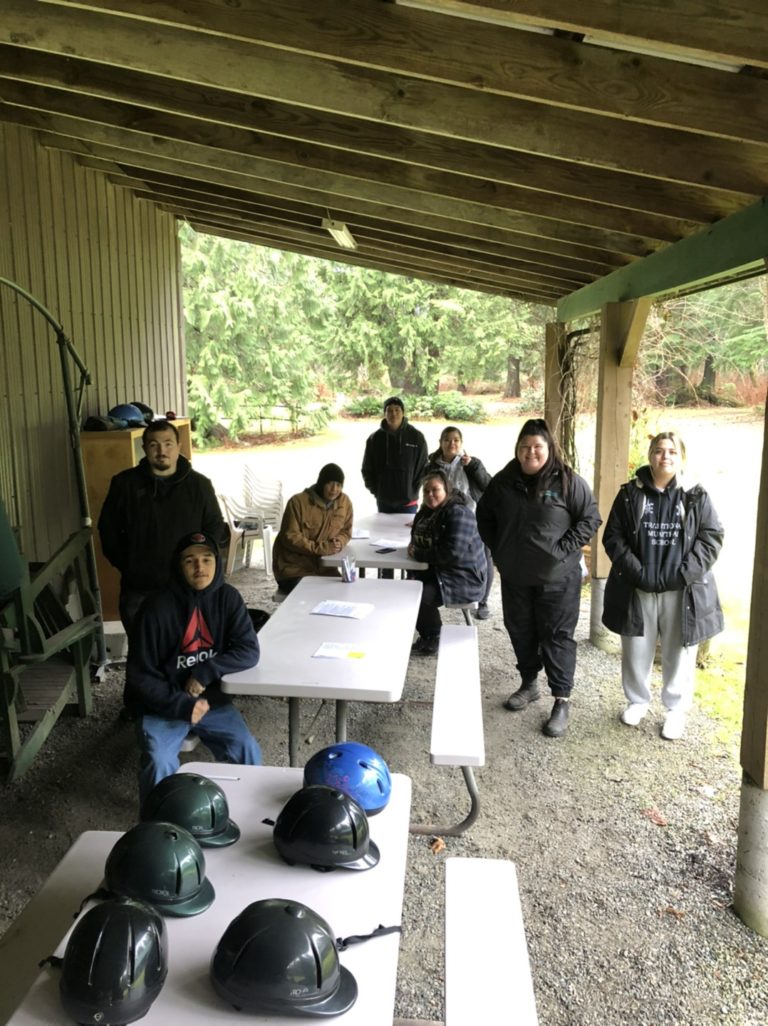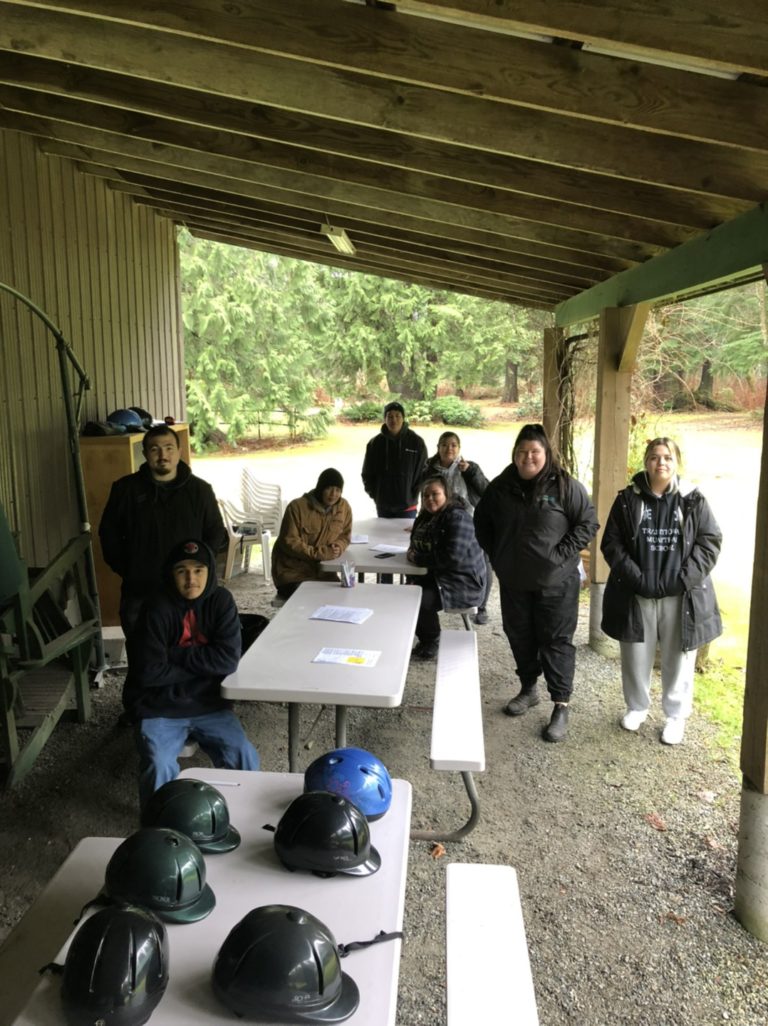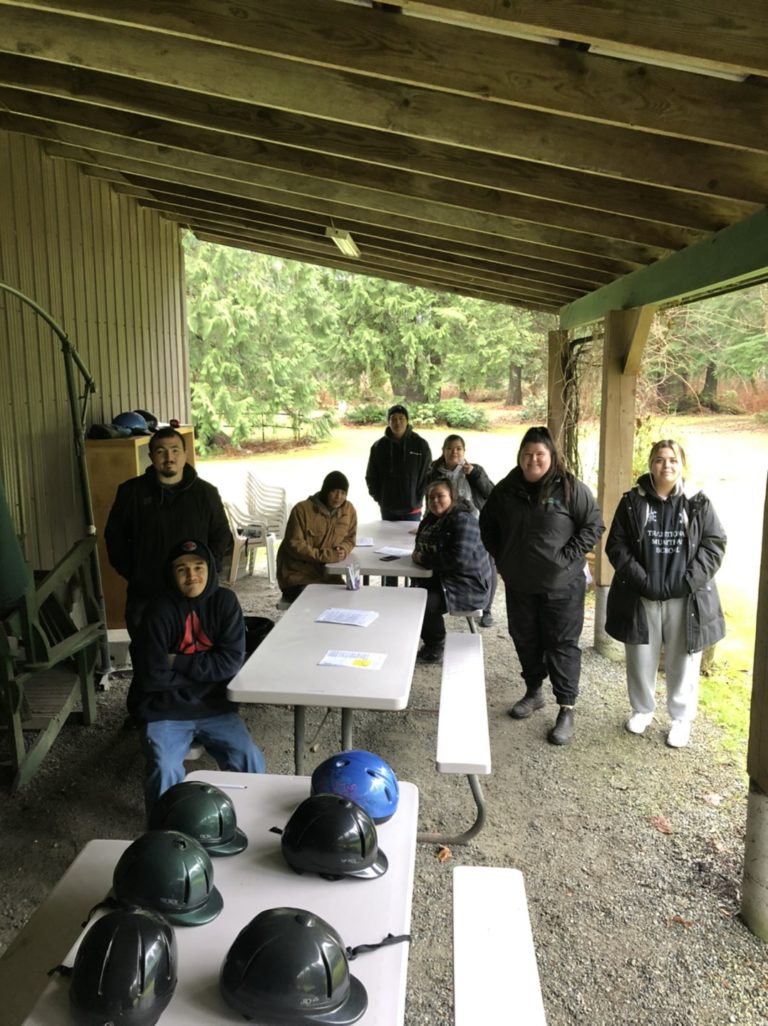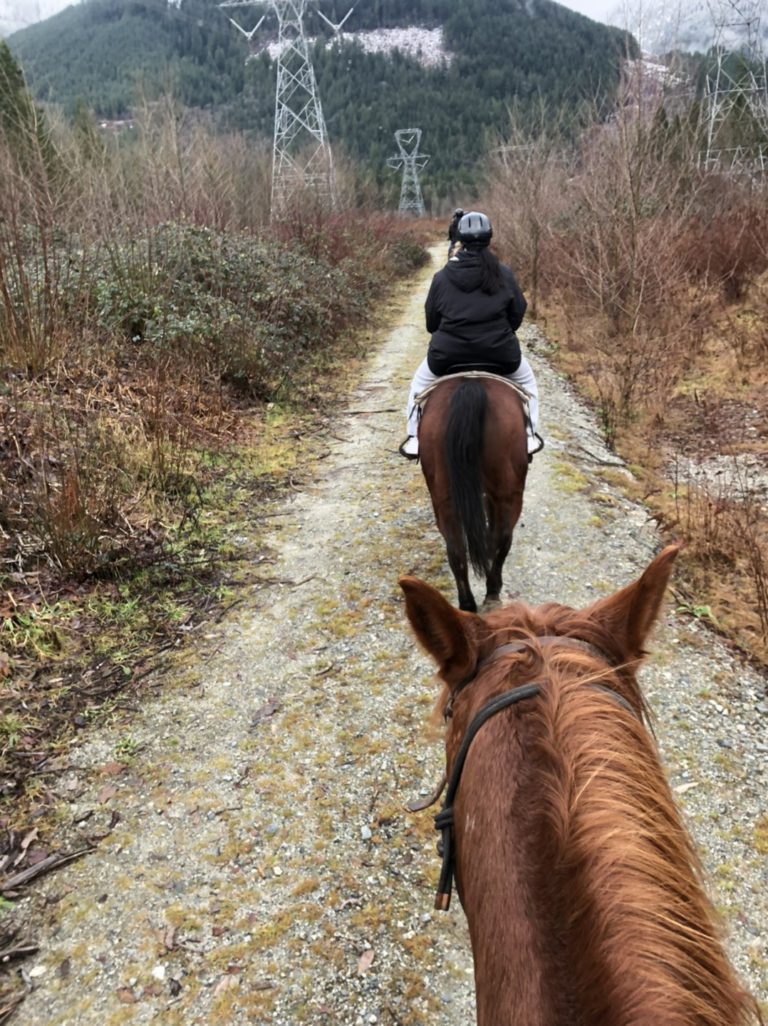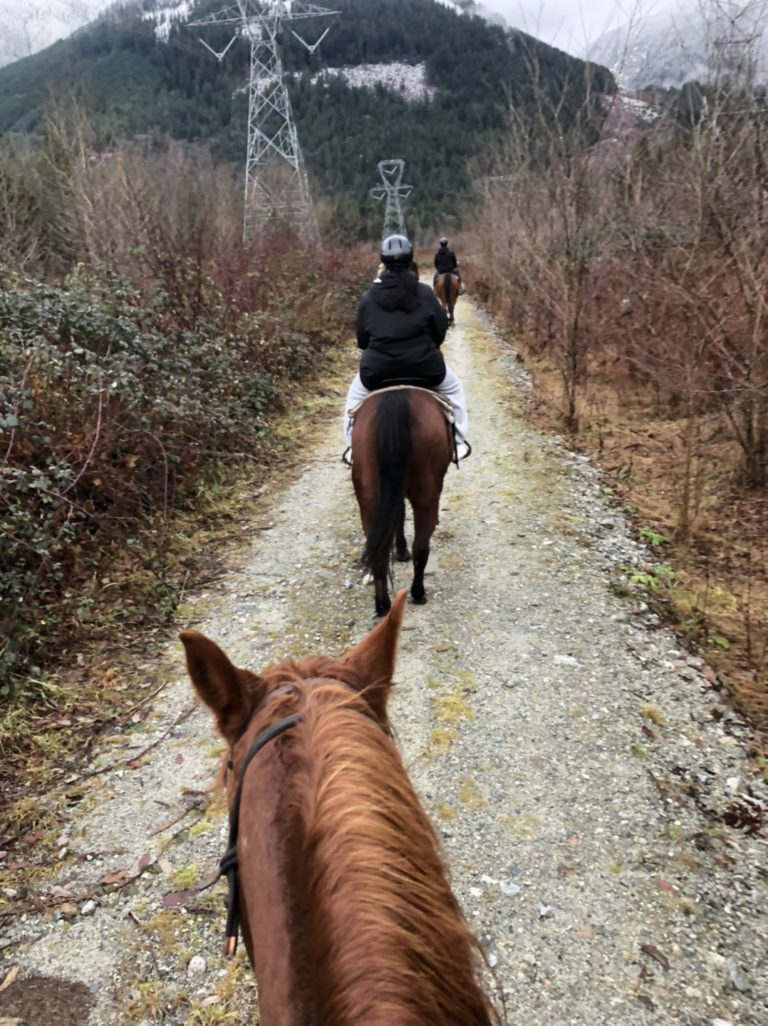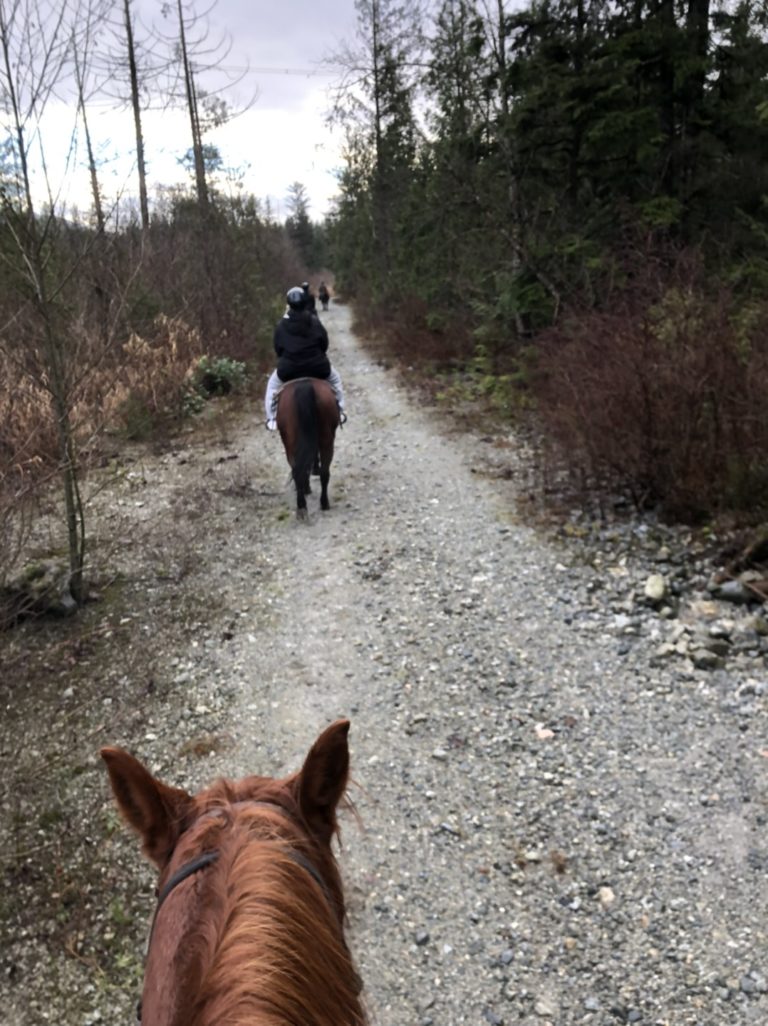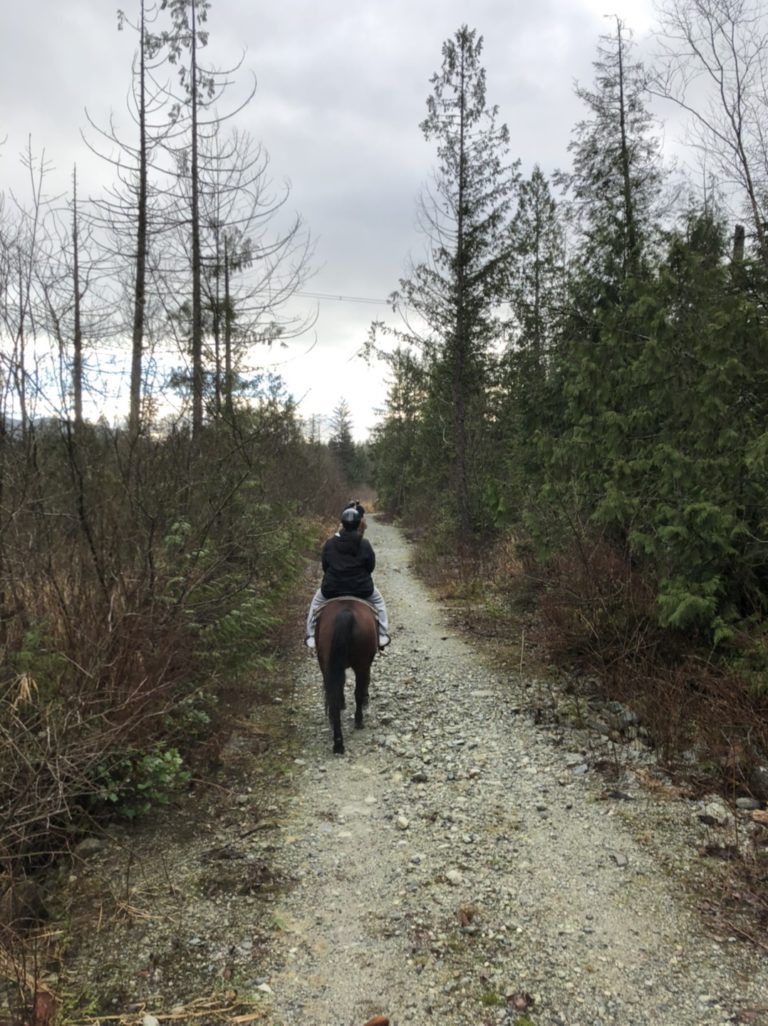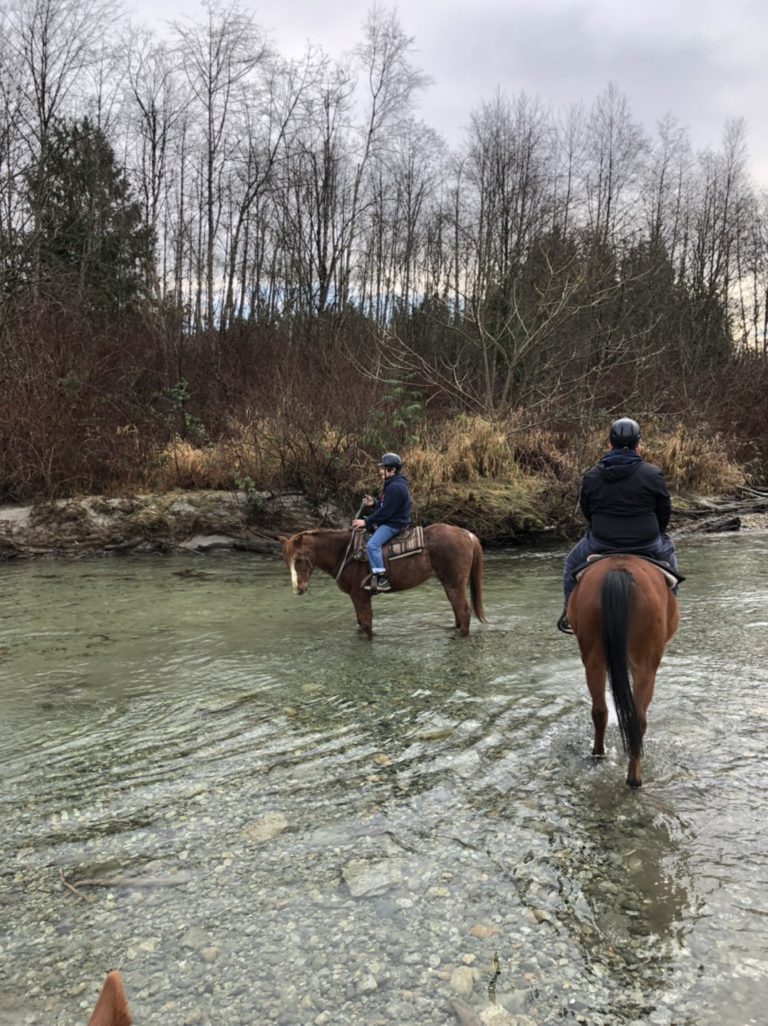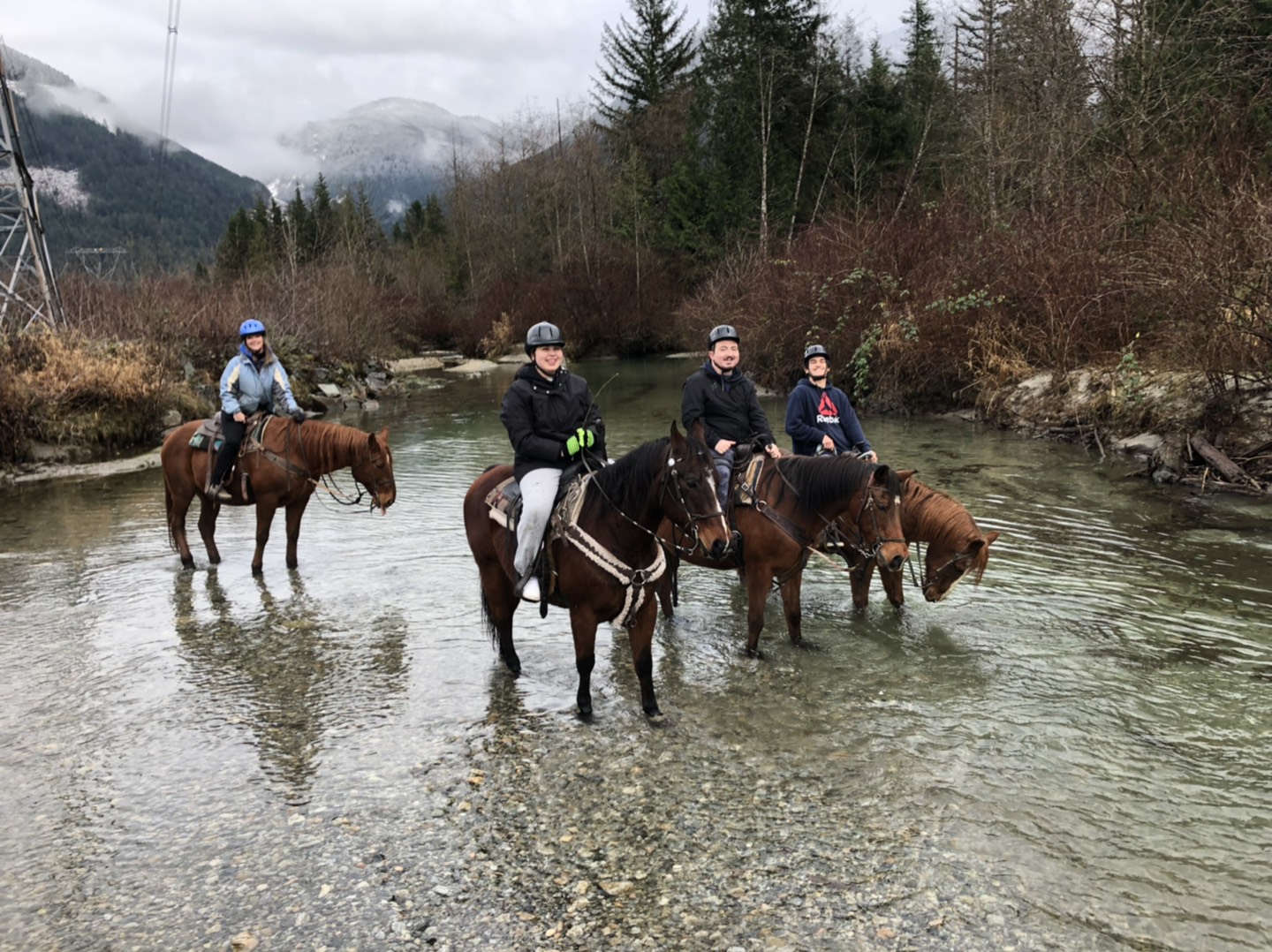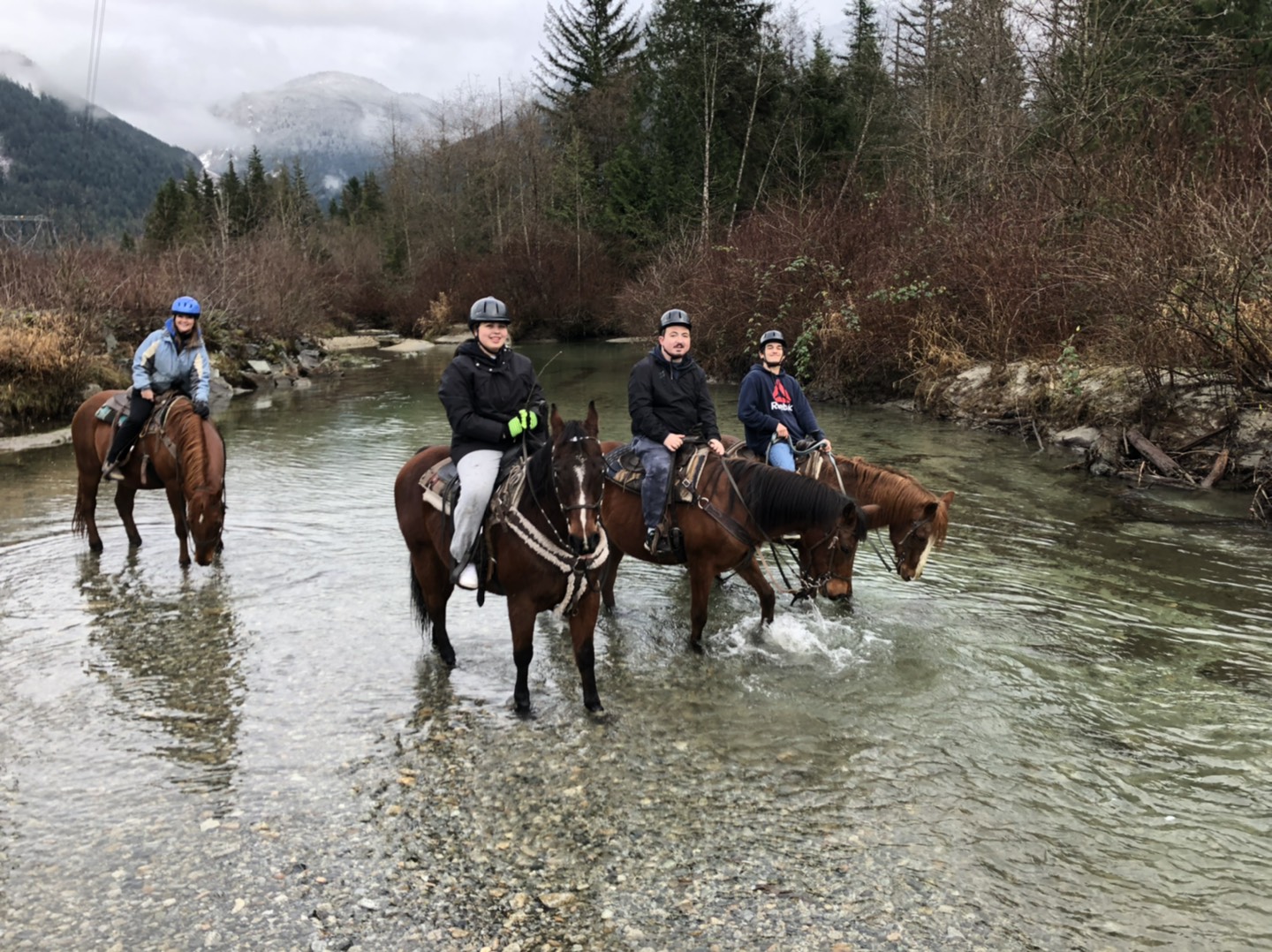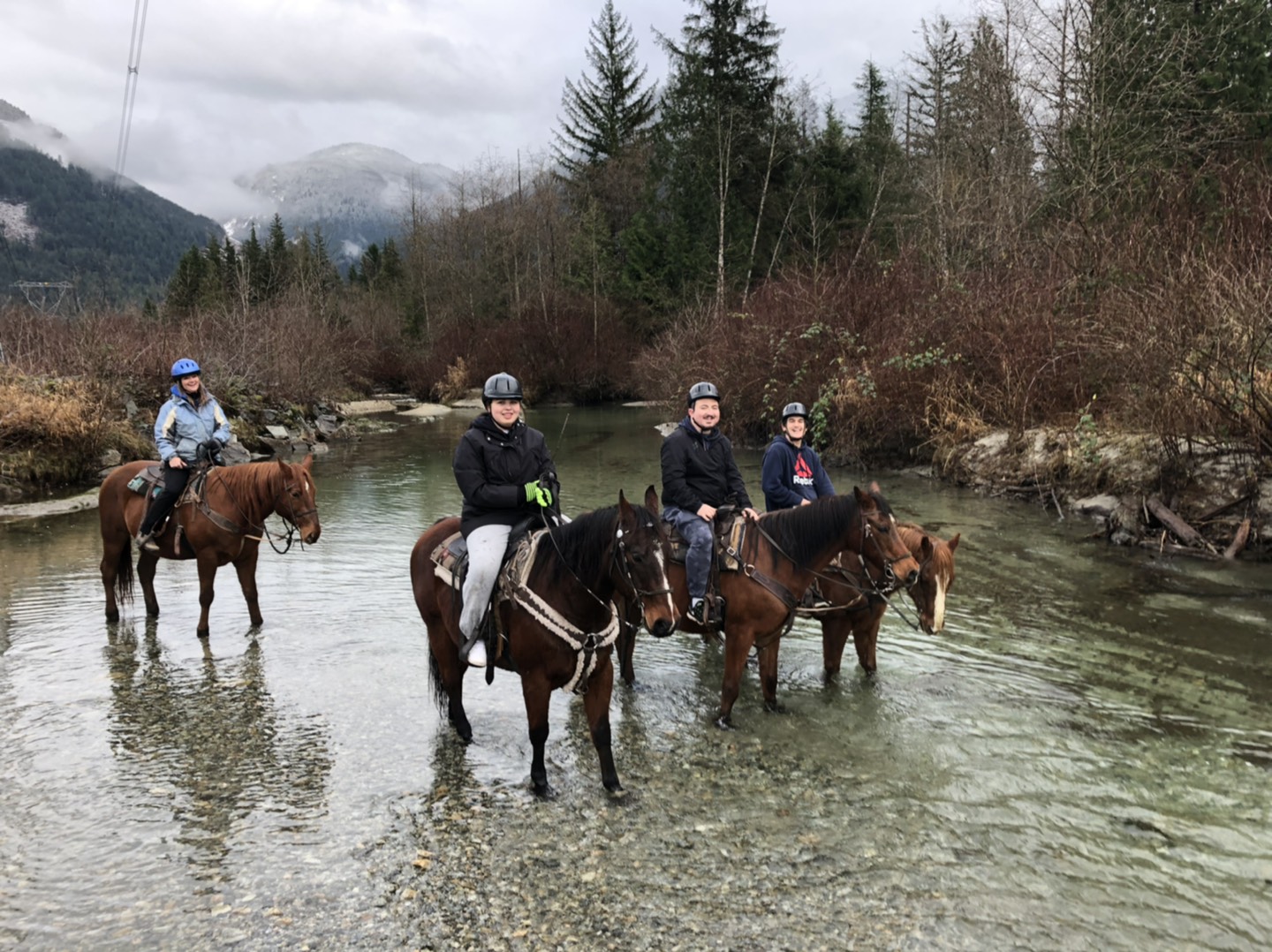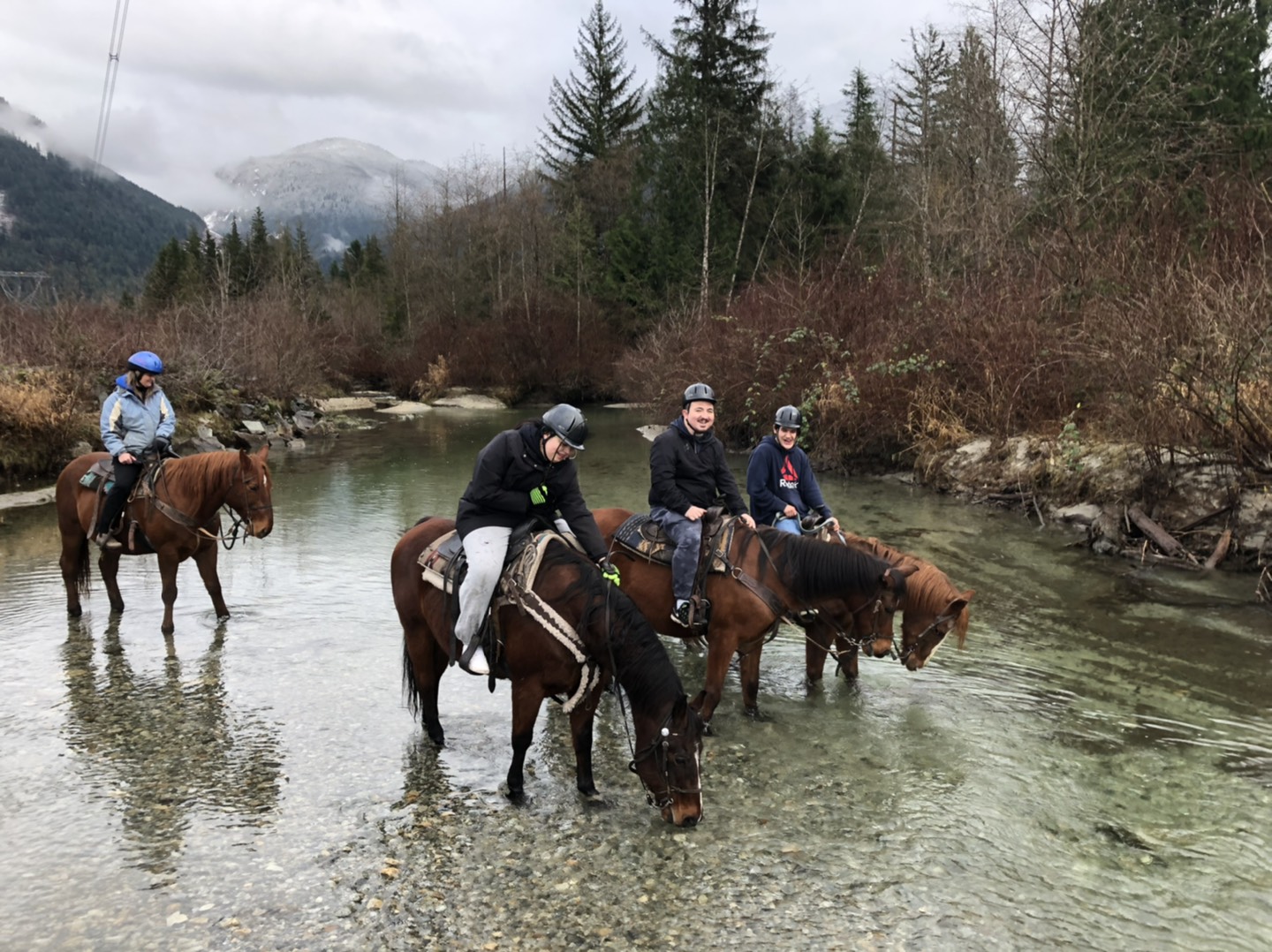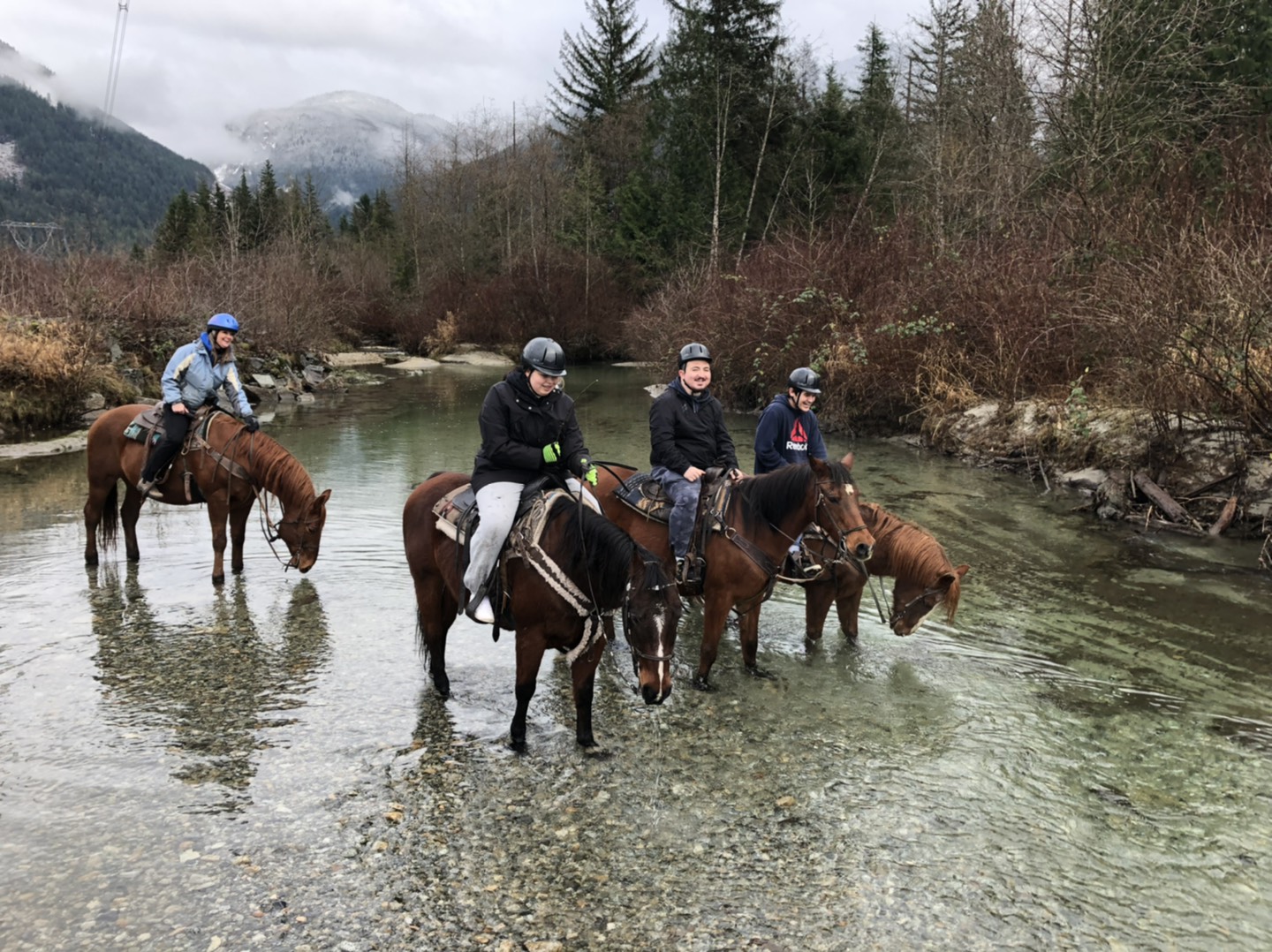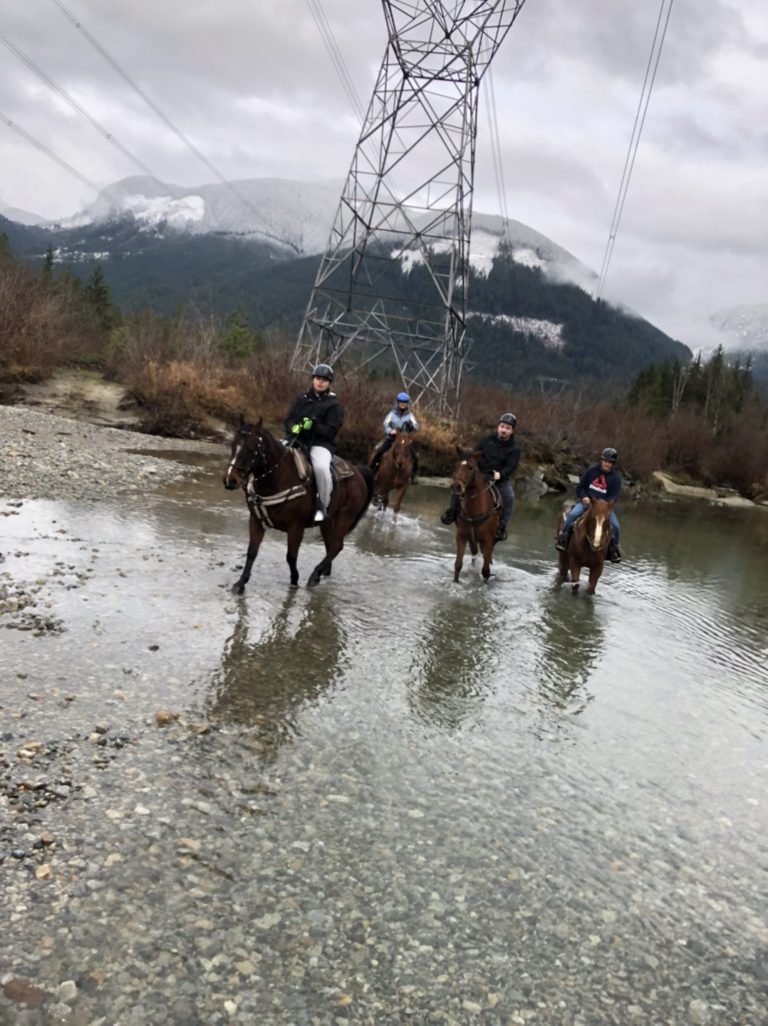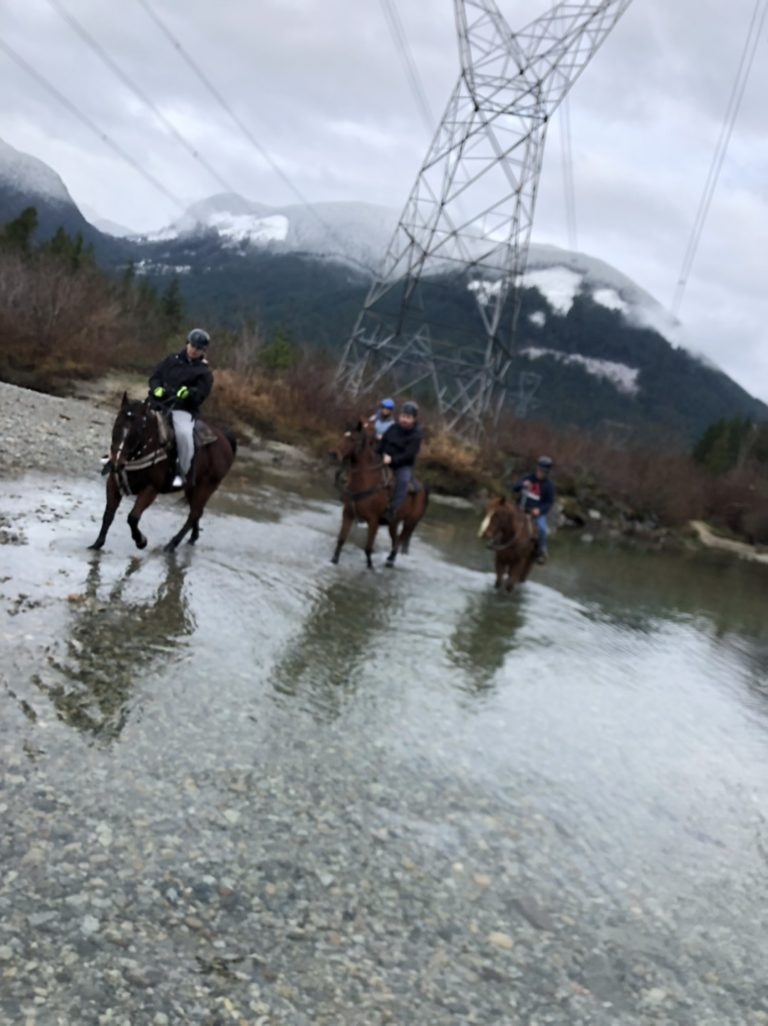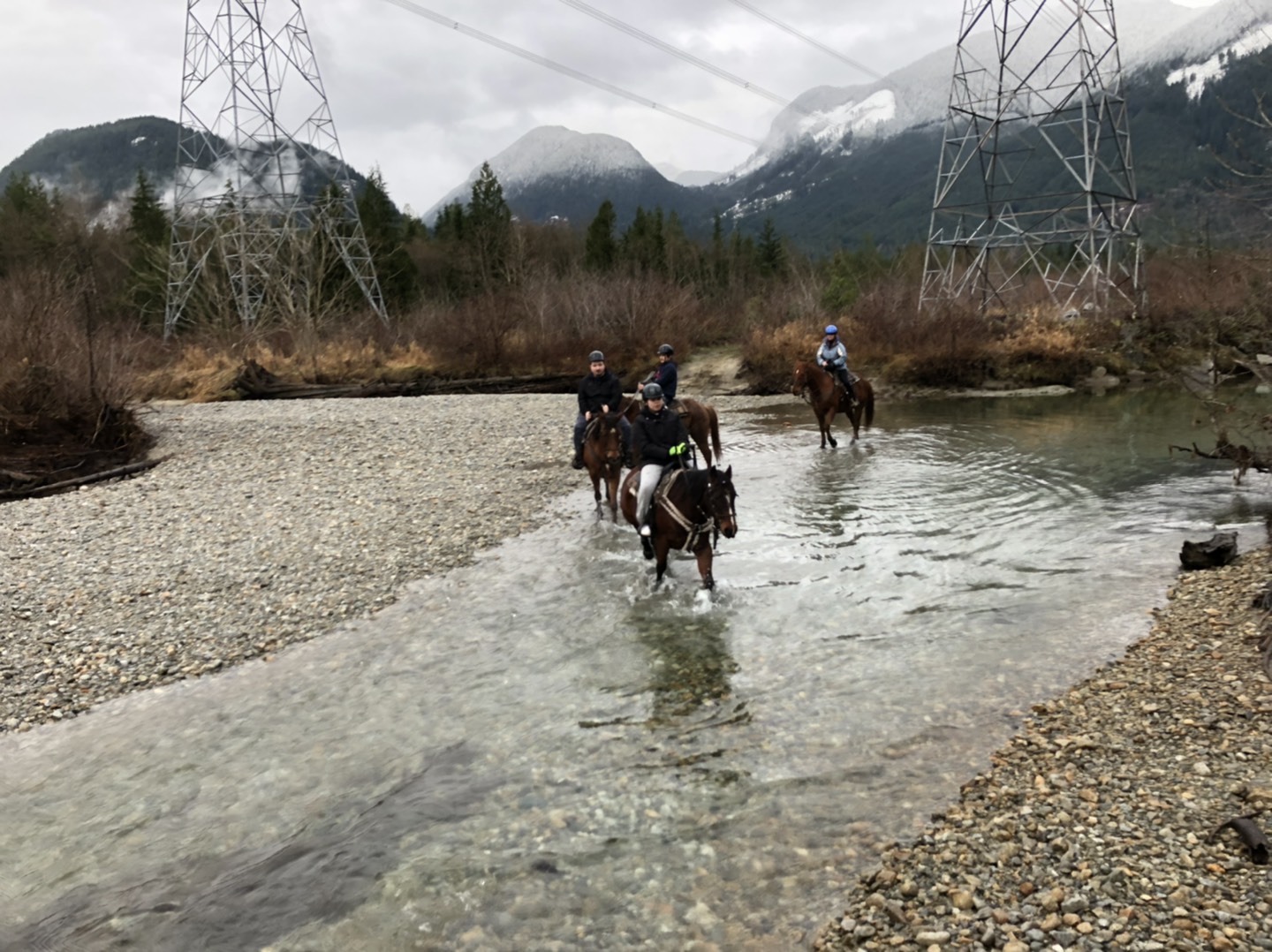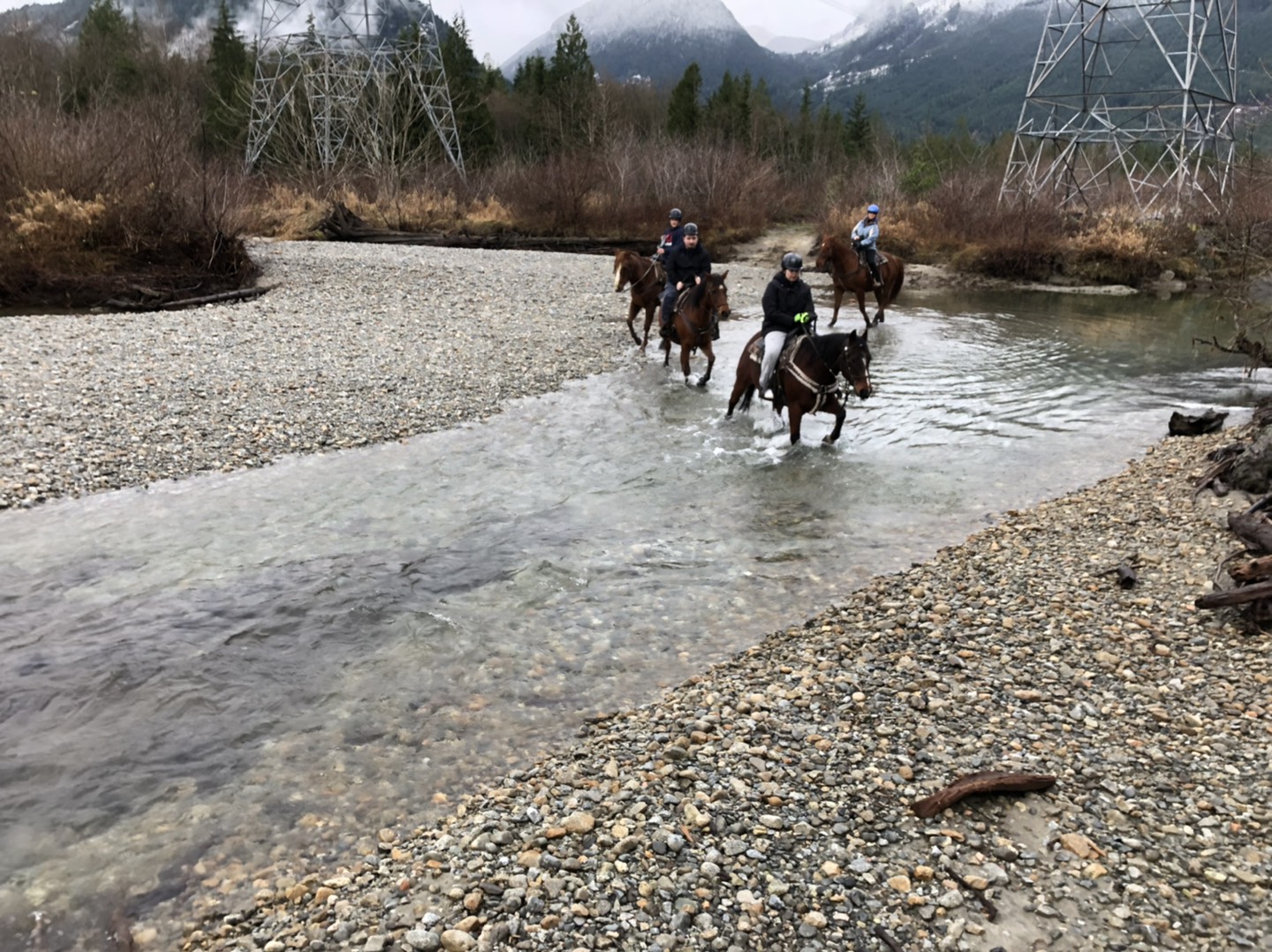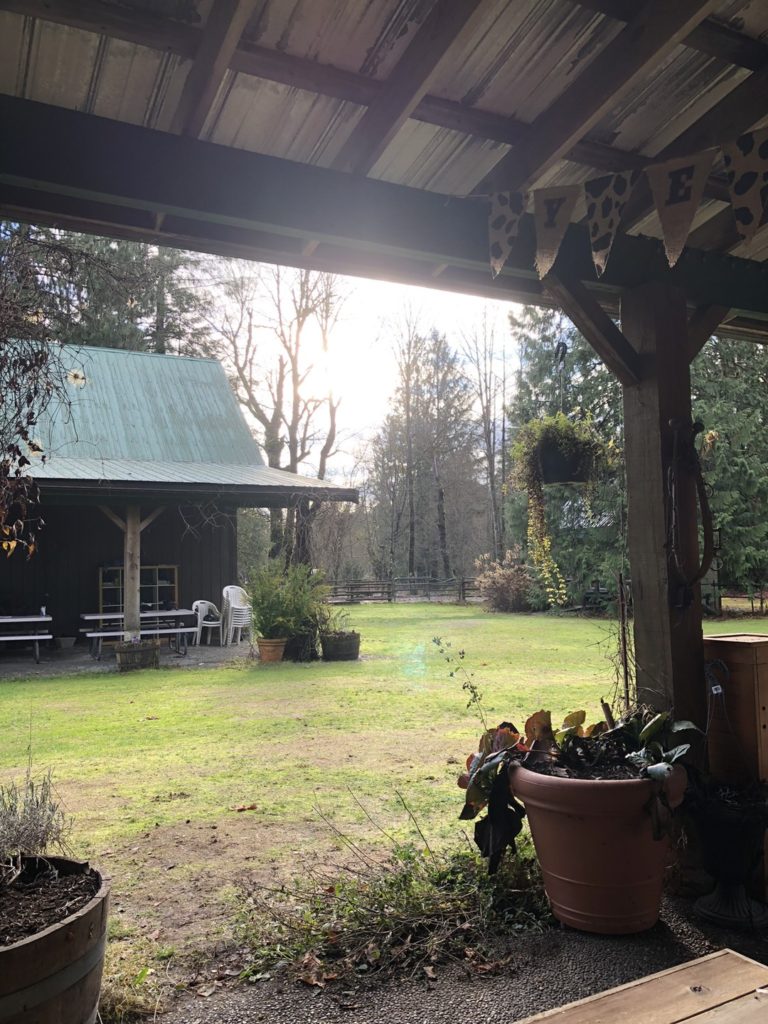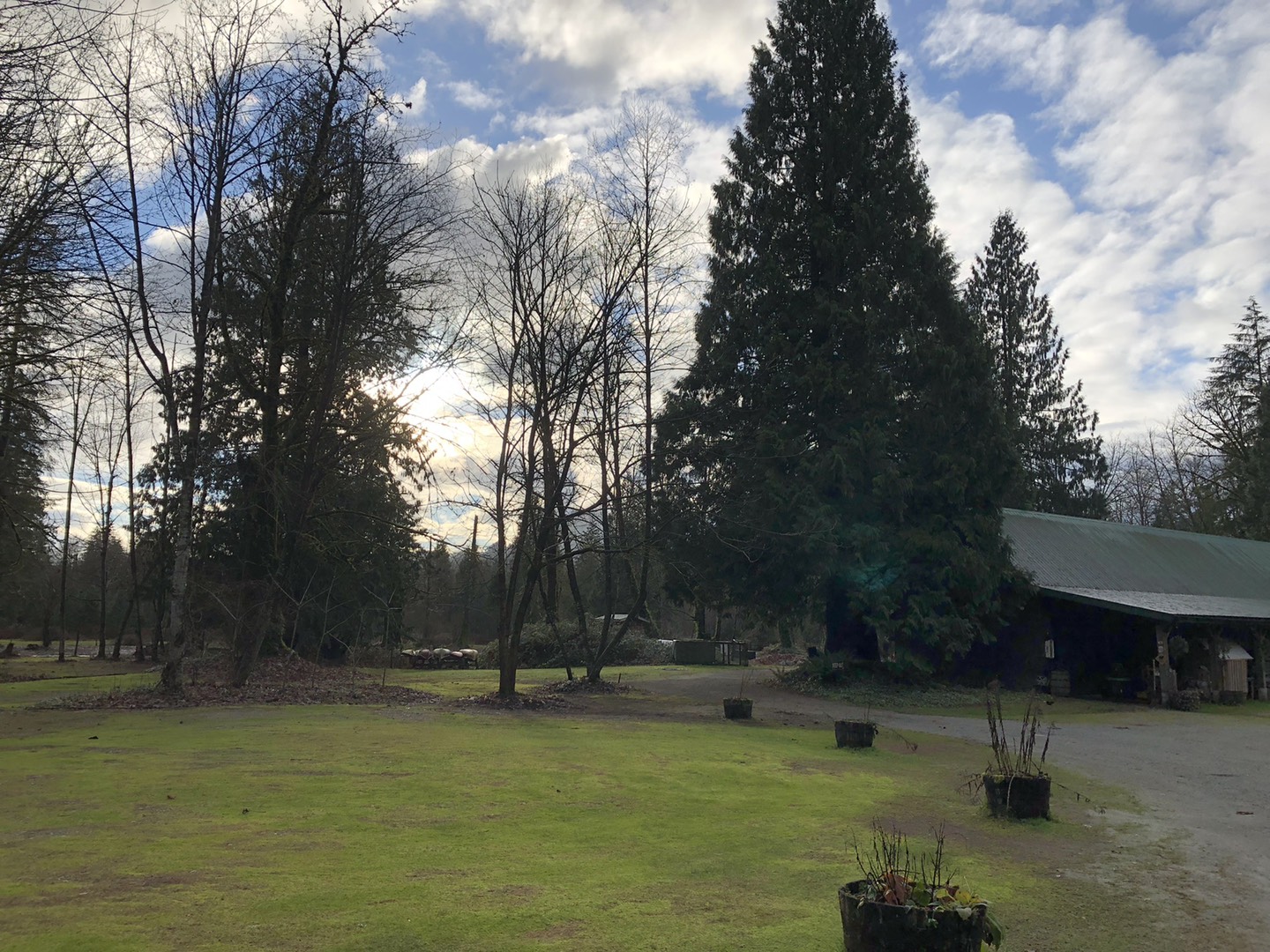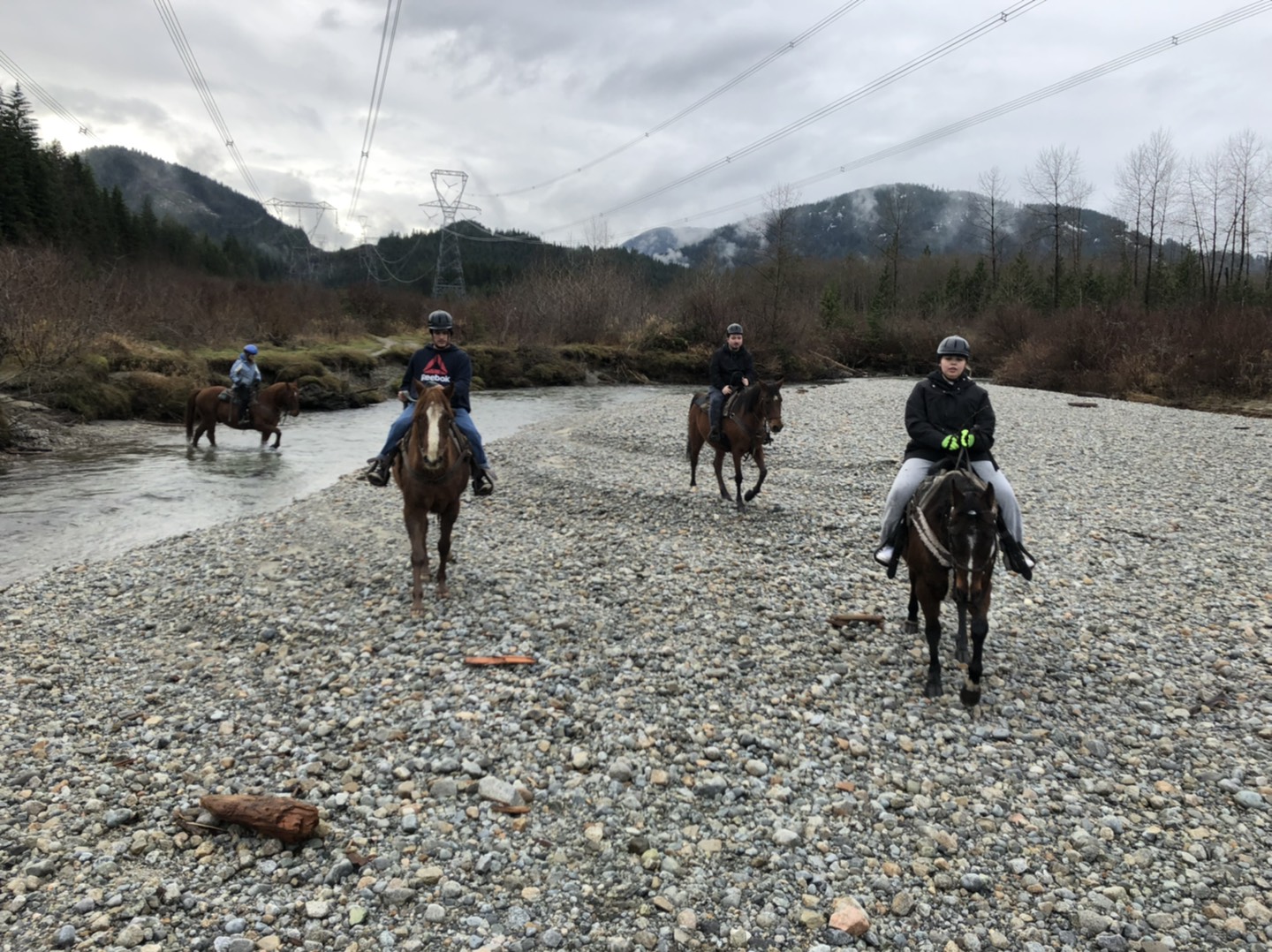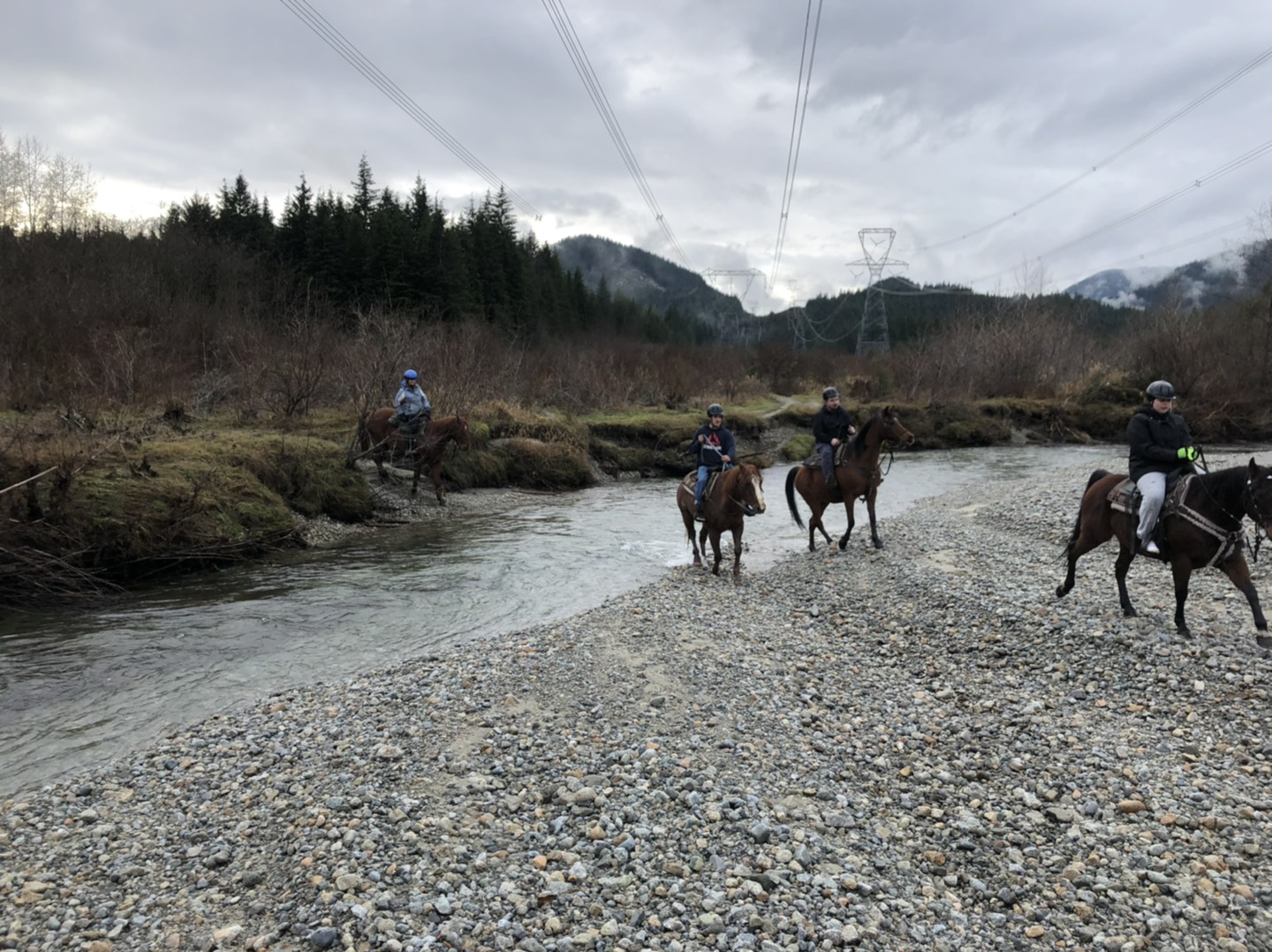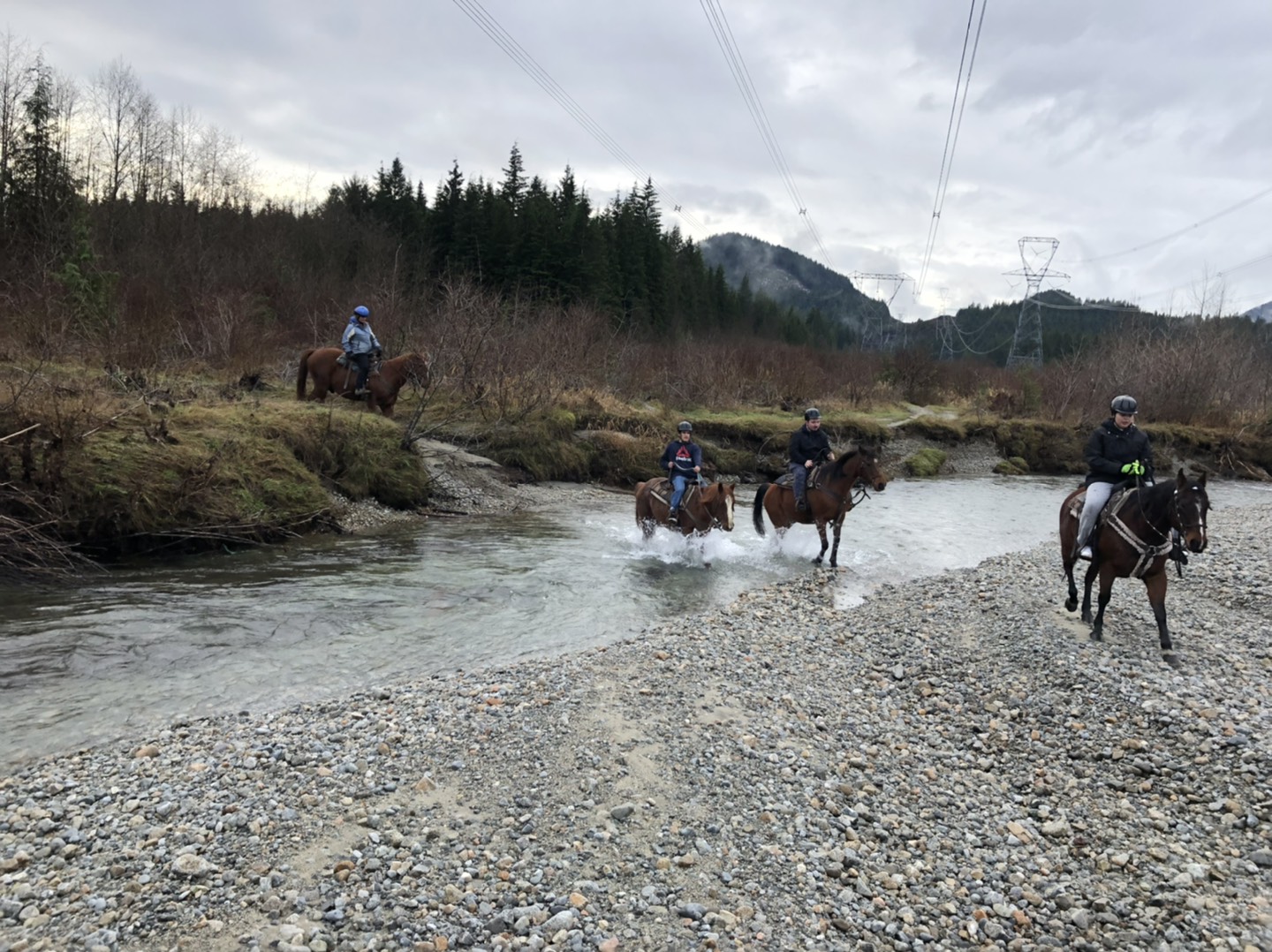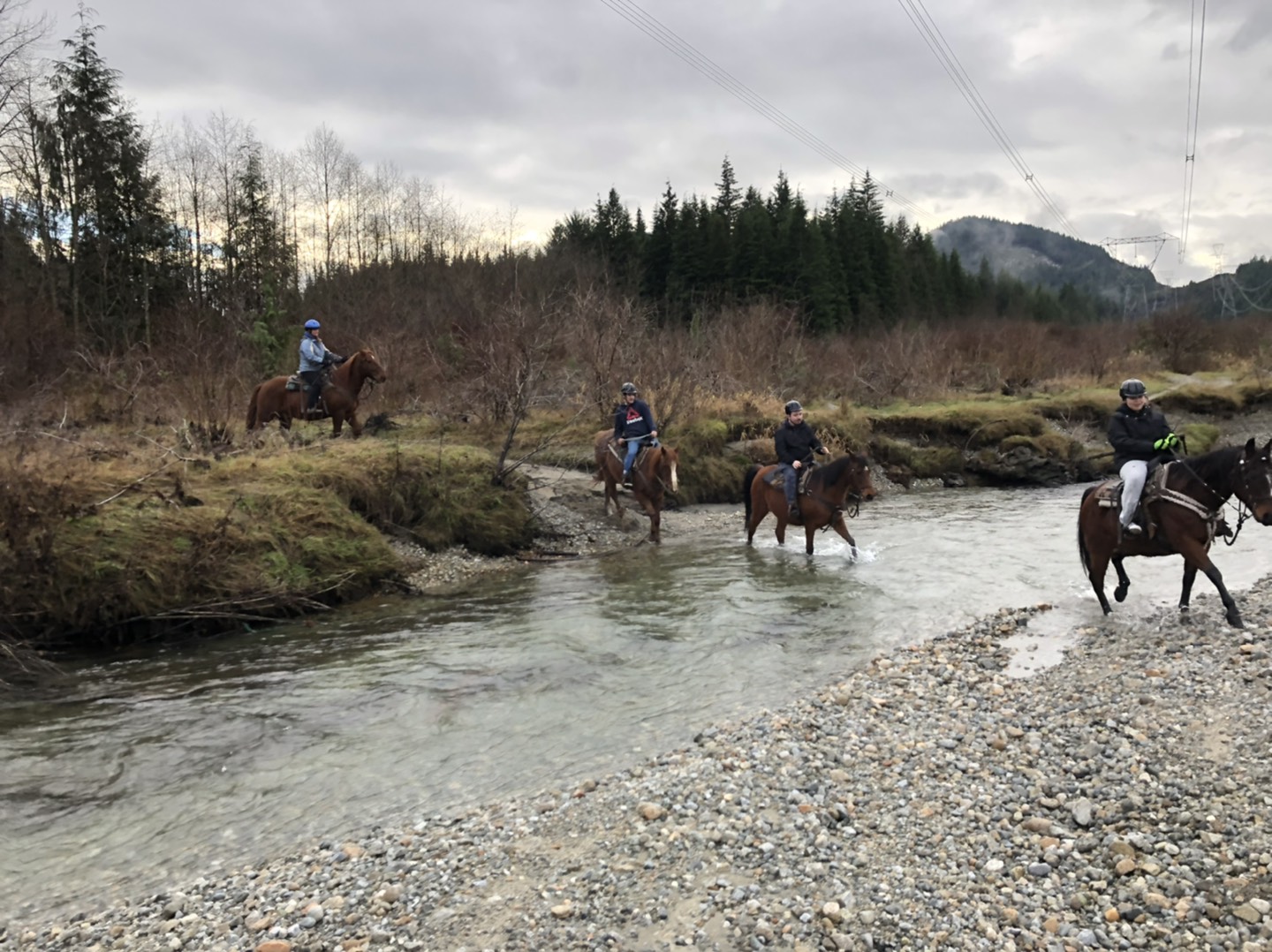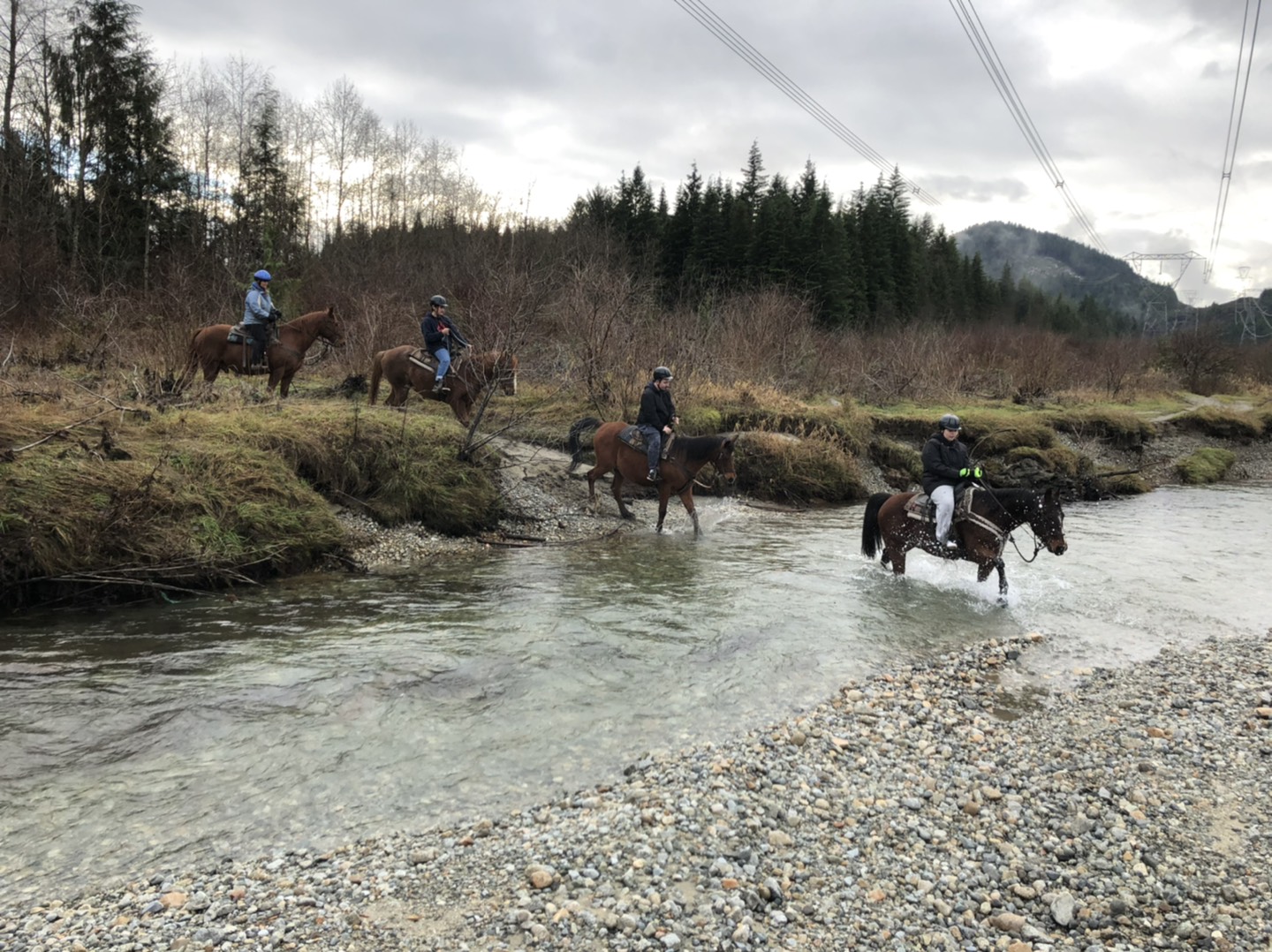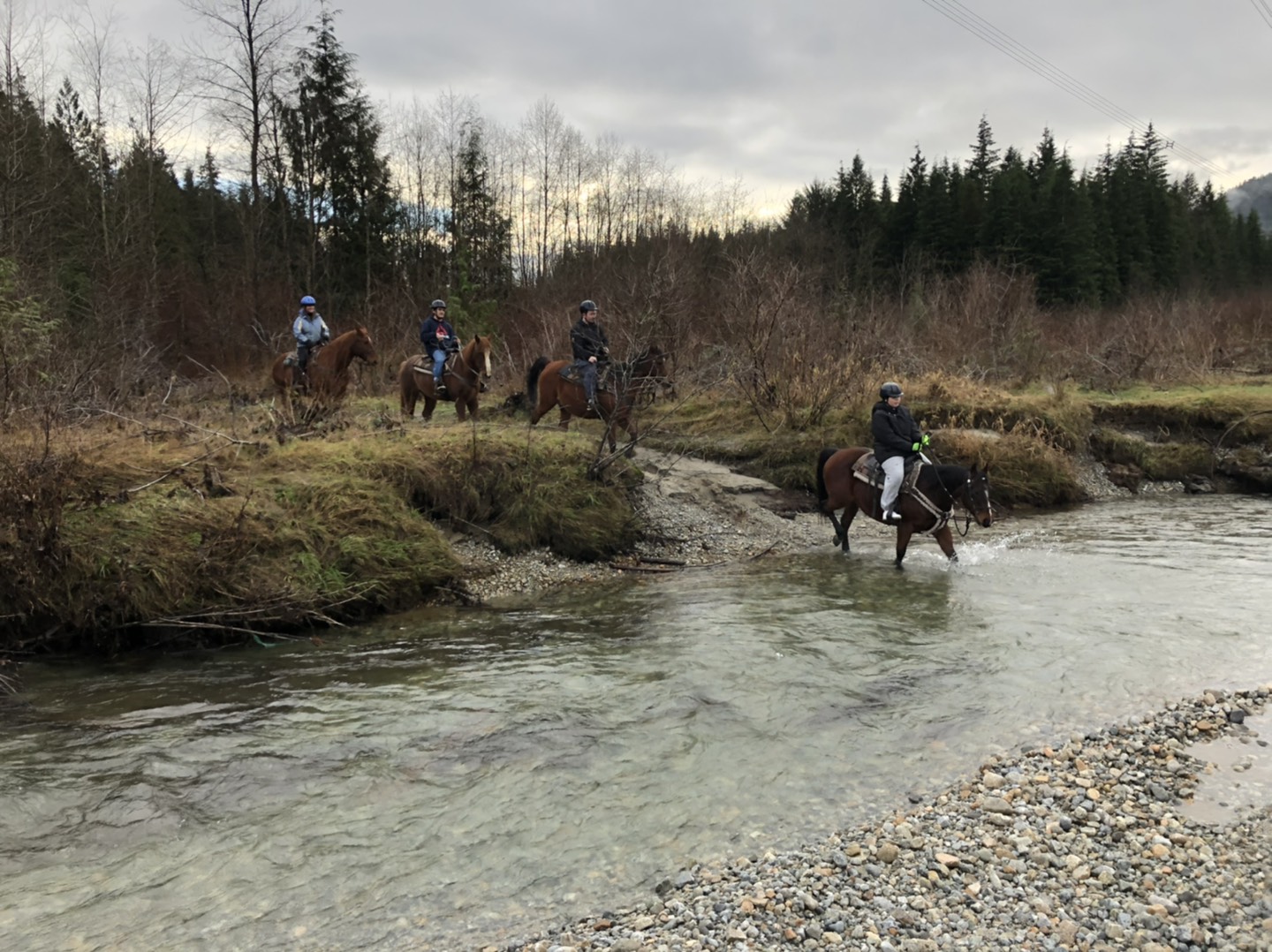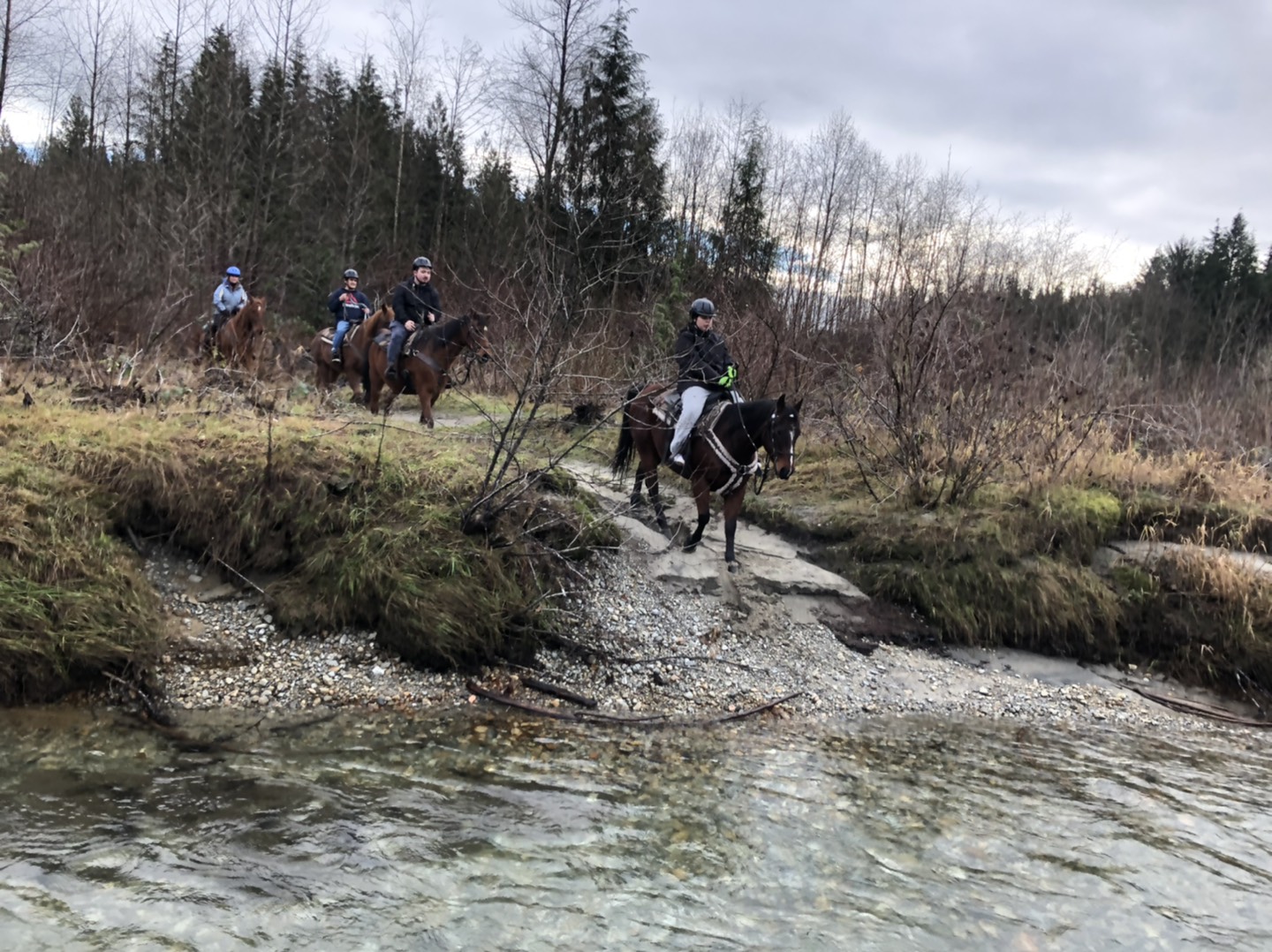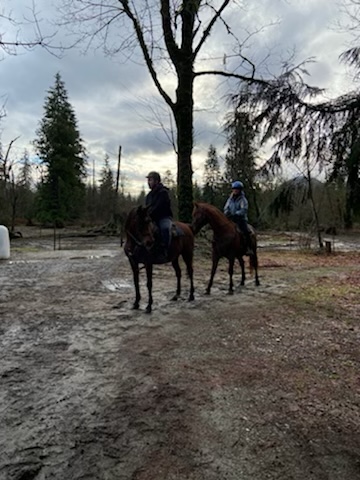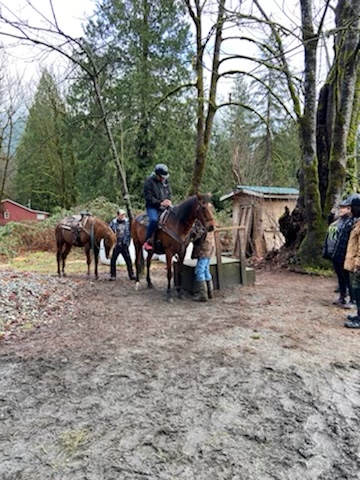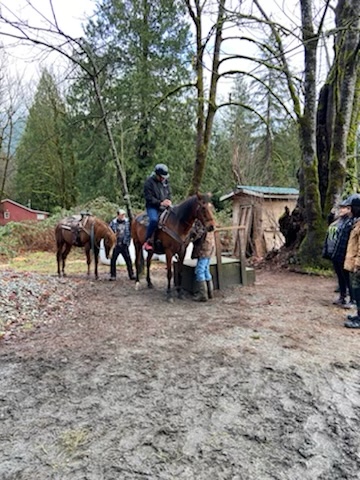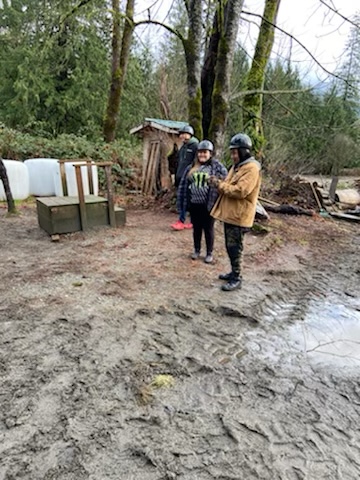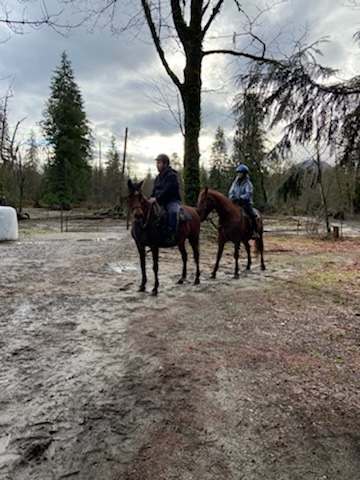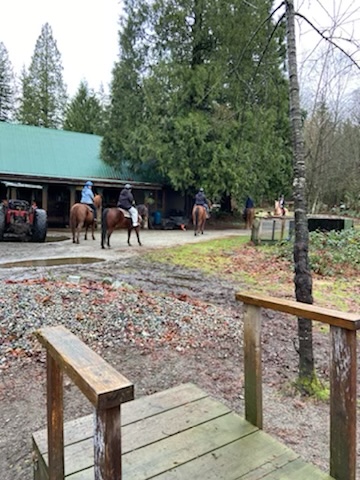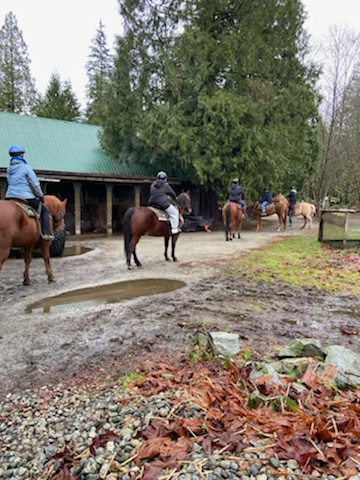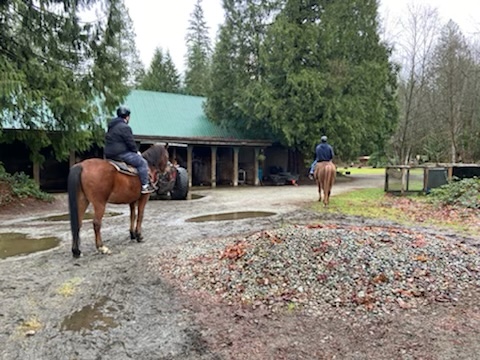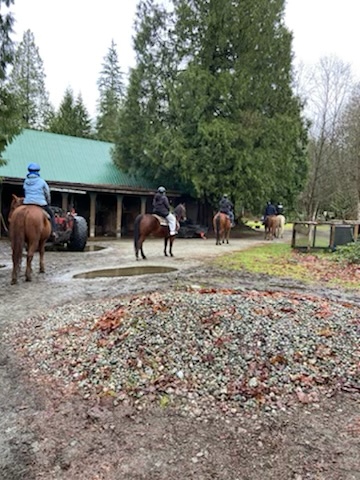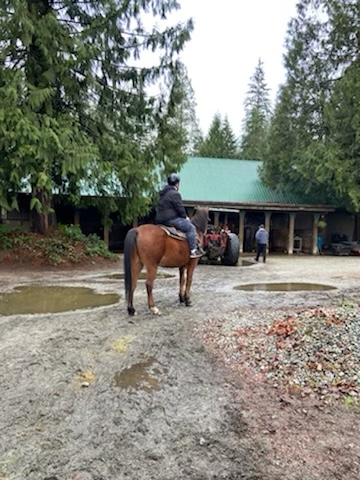 How to Apply
PLEASE NOTE:
This project has been completed and is no longer accepting applications.
Build Connections. Develop Skills. Get Paid.
Your MISSION to Success Starts Now!
Frequently Asked Questions
Our Wild Craft Foods Participants out on field trips!
Contact Information:
Address:
2570 Cyril Street, Abbotsford, British Columbia, V2S 2G2
Phone:
604 826 0626 Ext 206
Email: