Empowering Youth Entrepreneurs Program – EYE
(Serving Vancouver Island and Central Coast Squamish to Powel River communities) This is a virtual program.
Register Now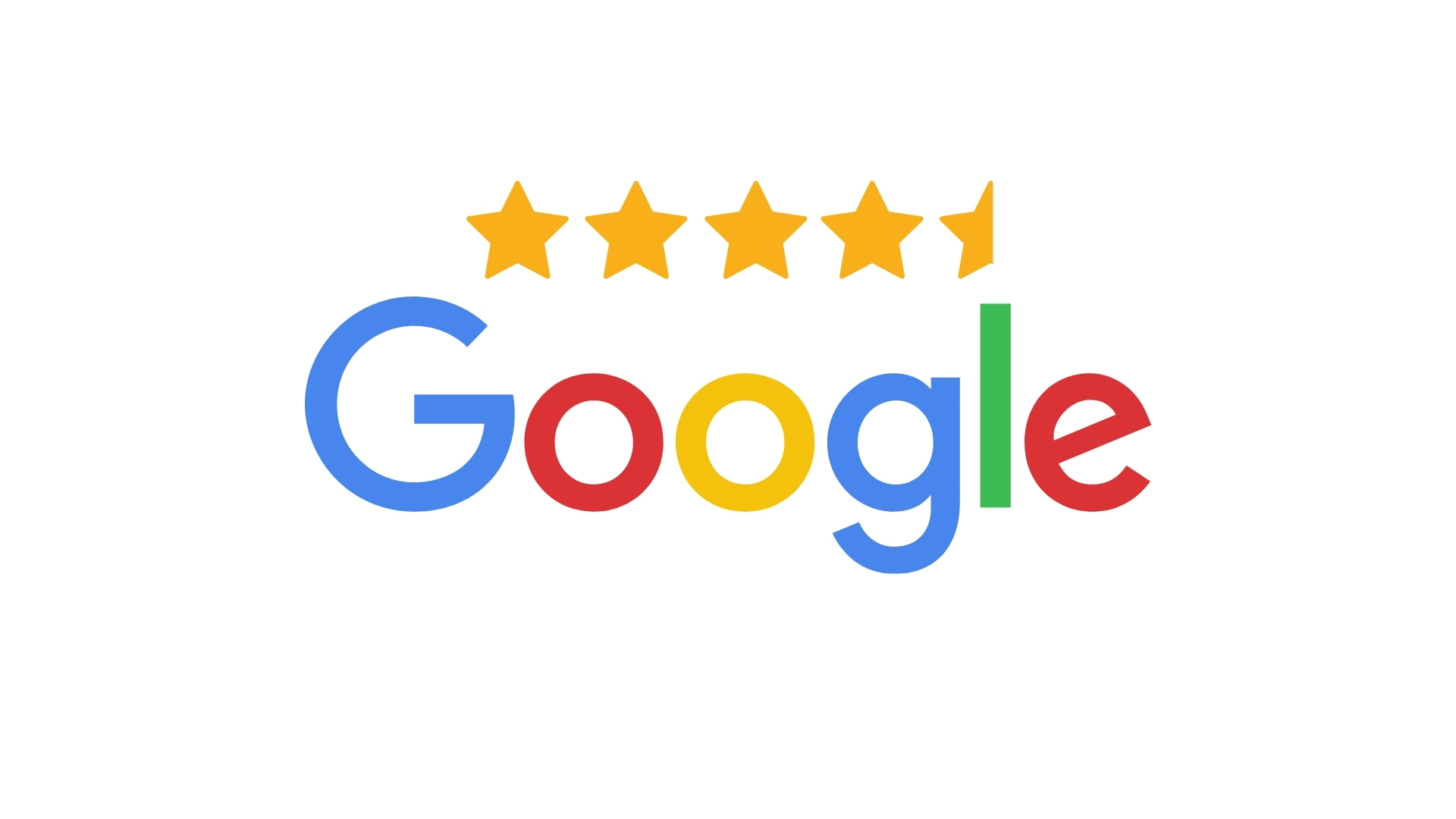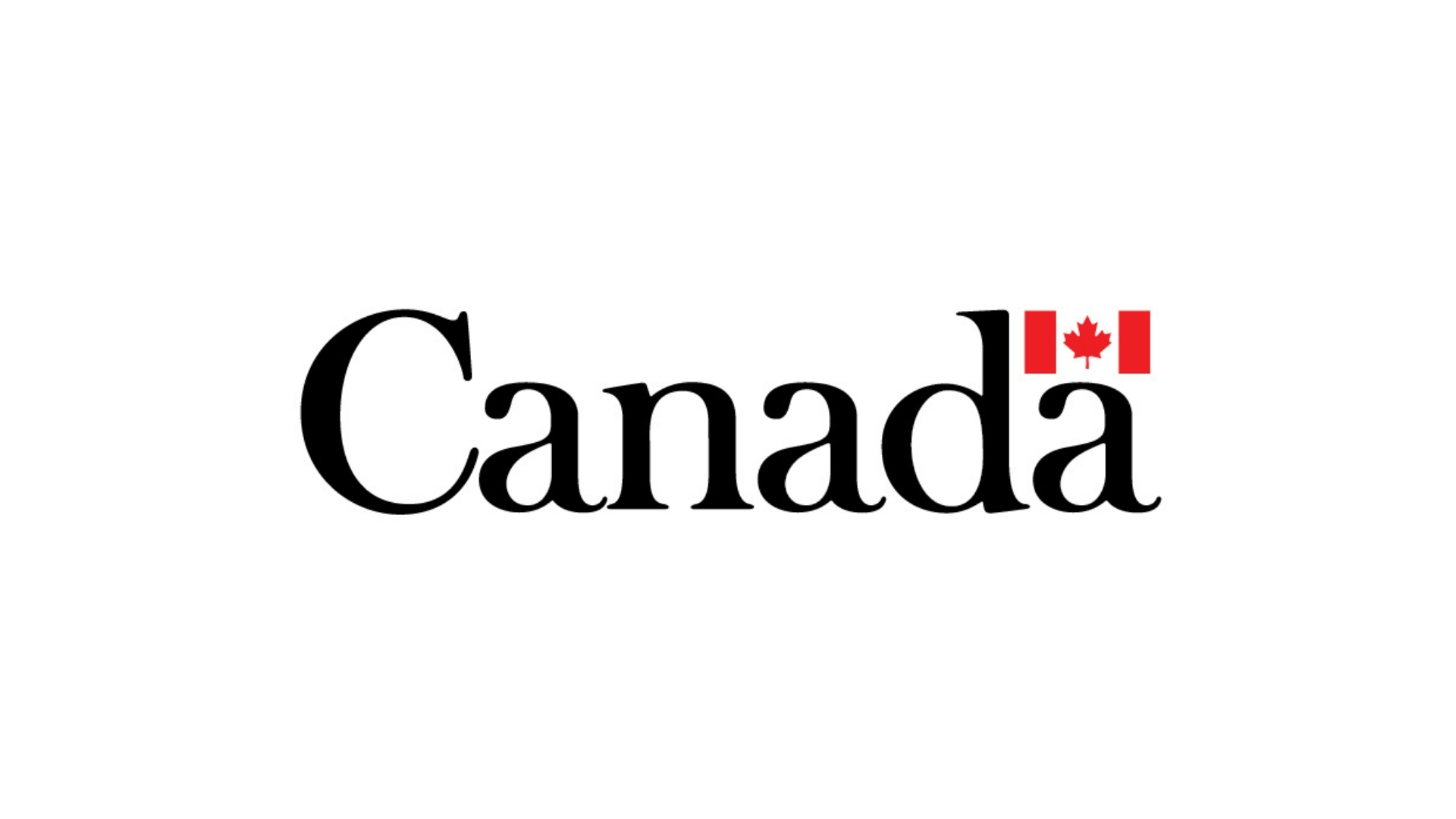 Program Overview: COVID Protocol
This program will be delivered virtually for the entire 7-weeks

Occupational First Aid will be delivered in person with covid safety protocols in place with the organization providing the training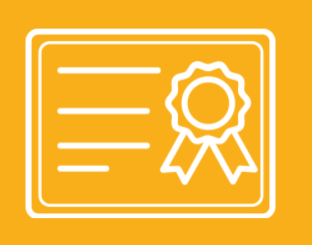 Earn a MCSC Certificate Of Completion
When you complete your 6-week virtual course, you will earn a certificate, which can help you boost your LinkedIn & Resume, and help you stand out.
Some other certificates you receive are: Occupational First Aid Level 1, WHMIS & much more.
Support
Self-employment services and supports
Financial
Receive up to $5,000 in living expenses and start-up costs
Coaching
Self-employment counselling and coaching
Training
Daily workshops in diverse topics related to starting a small business
Certificates
Occupational First Aid Level 1, WHMIS, Intro to Food Processing Skills …and more!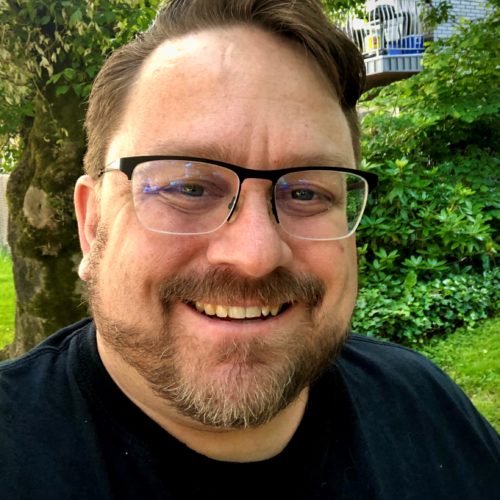 Aaron has been working in career development as a facilitator for almost 20 years. In that time his primary focus has been working in employment programs with vulnerable communities and young adults. He believes in setting the stage for people to experience epiphanies that will impact them positively and stick with them long term.
As the facilitator for the Empowering Youth Entrepreneur Program, Aaron is passionate about helping Generation Z explore the entrepreneurial skills that will allow them to develop and pursue opportunities outside of traditional work paradigms. He also believes that future-proofing your career is more than having the skills demanded by employers, it's about not having to rely on other people to provide opportunity.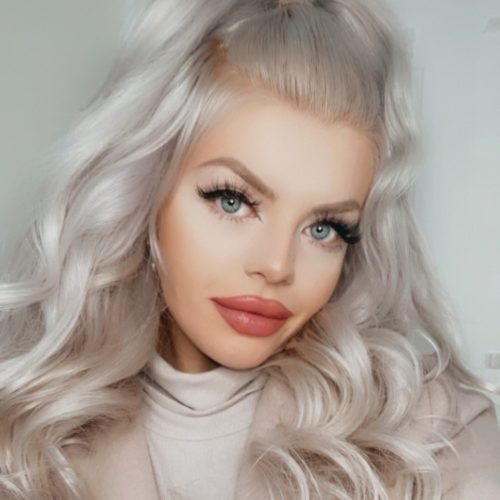 Jessica became a part of Mission Community Skills Centre in 2021 and currently resides on Vancouver Island. She considers herself a life-long student and is completing a Bachelor of Arts degree at the University of Victoria with a focus on Psychology and Law.
Jessica has interdisciplinary experience volunteering with children here in British Columbia and across seas in Nepal and Cambodia, as well as with youth and adults struggling with mental health and addictions. She is passionate about advocating for marginalized and underserved populations by finding ways to overcome their barriers and achieve success.
Today automation, artificial intelligence, machine learning, and technology in general is significantly altering the world of work, especially for youth. Having the entrepreneurial skills to recognize opportunity and capitalize on it, and the confidence to take on the risk, are the key's to their freedom. It's what paves the way to have the live they want and deserve.
– Aaron, Facilitator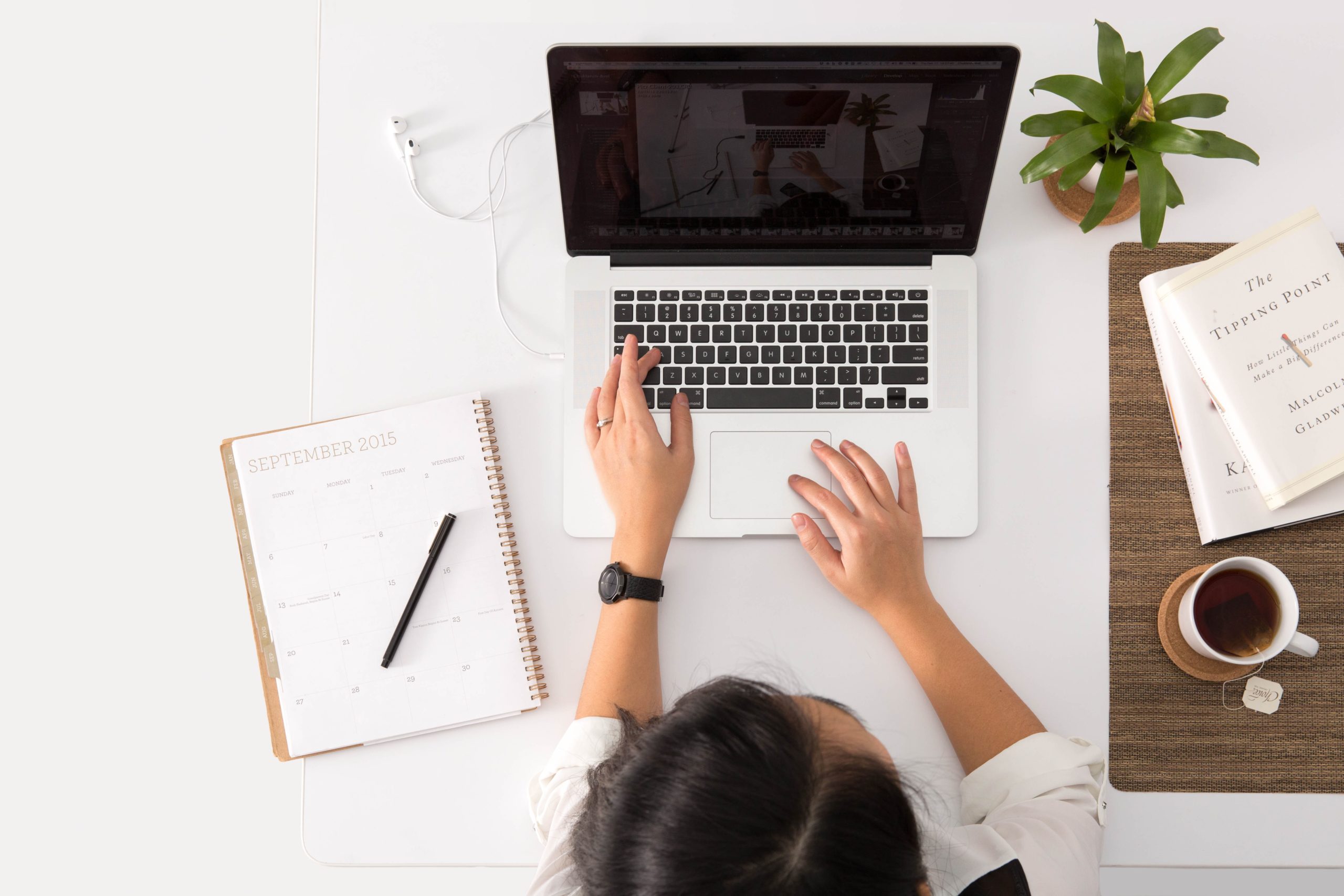 The Empowering Youth Entrepreneurs program (EYE) believes that removing barriers to self-employment for young adults gives them the freedom to create their own opportunities to experience the life they want to live. We think the solution to a lack of opportunity is empowerment through entrepreneurial skills and experience.
The Empowering Youth Entrepreneurs program is designed for youth to develop the skills, training and work connections to become self-employed in low overhead businesses like:
Creating and selling custom t-shirts
Starting a local rubbish removal service
A zero-waste vegan street food company
A professional ultimate Frisbee team-building service
Starting a 100% plant-based home bakery
Writing content for websites
Opening a mobile hairstyling service
Coordinating social media and marketing for small businesses… and so much more!
Who is Eligible for this Training?
Between the Ages of 15 & 29
Canadian citizen, permanent resident, or protected person legally entitled to work in Canada
Unemployed/ Precariously Employed
Committed to 7 weeks of training
Keri Garland

Owner of Garland Garments

""I began the journey of self-employment because I was looking to create a community in which all bodies could embrace their true selves with the clothing they wear. My friend had mentioned how she was in the EYE program and I thought it would be a great way to build my entrepreneur skills – and this program has done that and more. I am now in the process of registering my small business, making a website, and learning how to effectively market my products. I am creating a made-to-measure line, and some beautiful fabric accessories which I am excited to share with the world. It is an exciting time to be in the fashion industry because a lot of people are searching for locally made apparel, and I am excited to be a part of that change.""
Tyra Henderson

Owner of Ty's Eyes

""I chose self employment because I have two small children so my schedule is very based around putting them first so being self employed I am able to make money for us and also be present in both of the kids lives. I have seen so much personal growth from this program such as talking in front of people talking about myself and also learning all the basics you need to get your business going. I hope in the future my business will expand and continue to flourish and keep ahead with the latest trends and I just hope to make all customers feel beautiful confident and happy about themselves.""
Ashley Allen

Owner of Island Snuggles

""I chose self-employment so I can work on my own schedule while being a mother to two toddlers. EYEP gave me the tools to succeed, while also being the push I needed to set things into motion. I am now a proud business owner of Island Snuggles Co. which is a baby and kids clothing line that aims to provide unique, longer-lasting clothing items. I am excited for this new journey, and to see how far I can grow my company.""
Hailey Urbanoski

Owner of Hailey Bird Design

""Self-employment was always my end goal in life, something to do when I retired, where I could pick what I wanted to do day by day. But as the months dragged on of being stuck with meaningless part-time jobs and a pandemic stopping me from pursuing my career dreams. The idea of self-employment became more of a reality earlier on in my career. Why can't I do both? I started my business with just some YouTube business tutorials and family advice, which ultimately lead to nothing. Until I heard from my aunt about the Empowering Youth Entrepreneurs Program – A place where I learned everything from writing a business plan to finding your customer's needs and figuring out how to fill them. Where I got advice from industry professionals and learned the financial aspects of business ownership. In just seven weeks I have gone from having zero confidence in my business to being excited for its potential. To being ready to create and prepared for any challenges my business may have. Check out my Etsy shop and all my social medias at Hailey Bird Design.""
Explore our Entrepreneurs!
Check out just some of the businesses started by our Young Entrepreneurs.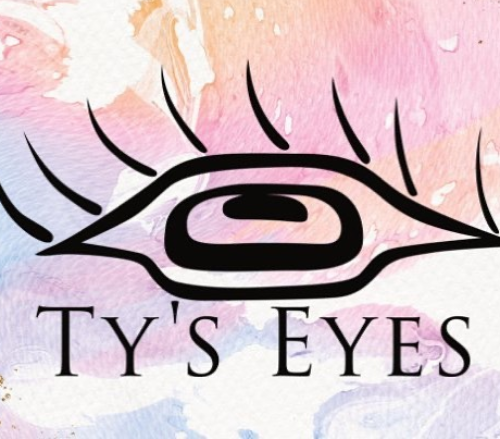 - Pre-made & Custom-made reusable strip lashes
- Eyelash Lifts
- Classic Eyelash Extensions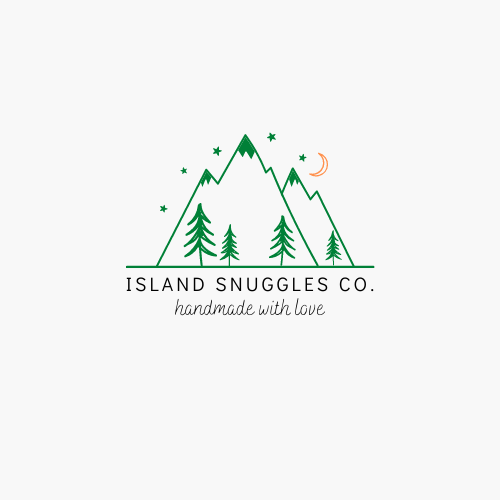 Island Snuggles is handmade baby and kids clothing made in Campbell River. We believe that clothes should be as unique as the kids who wear them.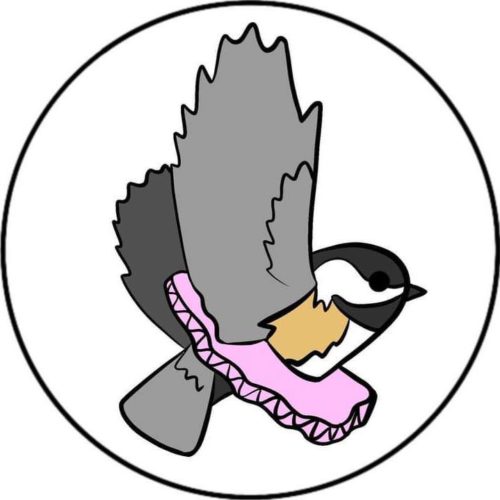 Historical costume enthusiast with a vintage inspired clothing brand!
One of a Kind, Handmade, Vintage inspired apparel!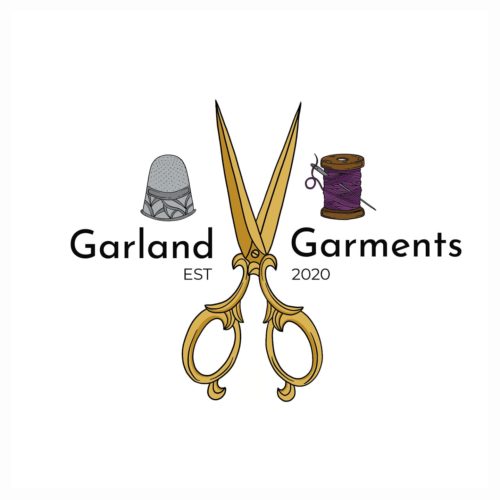 Custom made, made to measure, & alterations
High quality fashion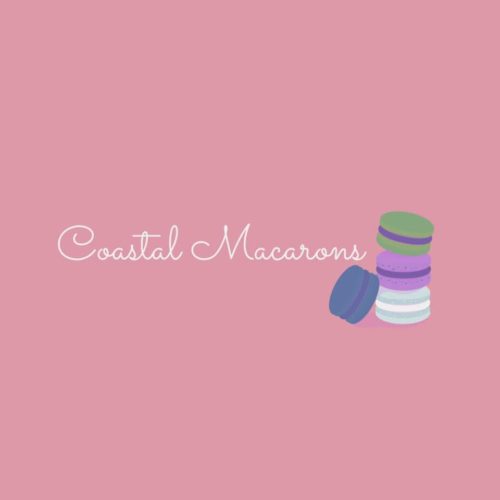 Homemade macarons from scratch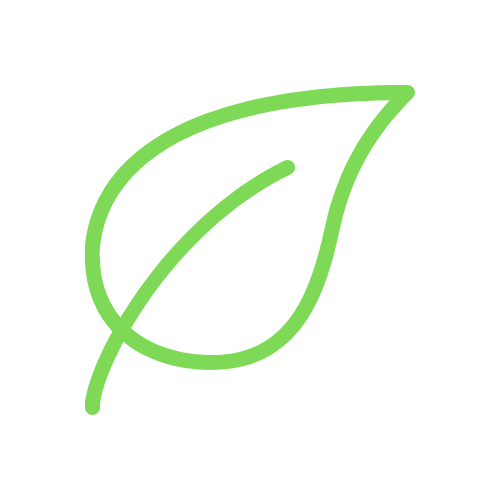 Focusing on allowing local, small and community businesses & organizations to compete with larger organizations through digital tools.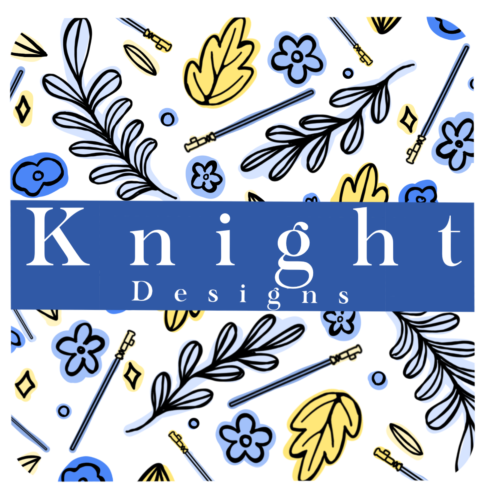 Hi I'm Hailey and I design beautifully nerdy shirts. Follow this account to watch my small business journey!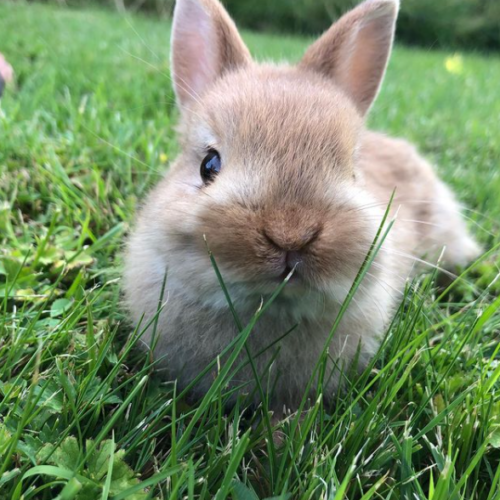 Everything Bunny! From English Angora rabbits, fibre products, small well socialized pet bunnies, bunny education, and therapy bunnies.
Frequently Asked Questions
Contact Information:
Address:
780D 13th Avenue, Campbell River
Phone:
1-250-204-3386
Email:
eye@missioncsc.org