Micro-certificate in Food Safety Management
(Serving British Columbia) This is a virtual program.
Register Now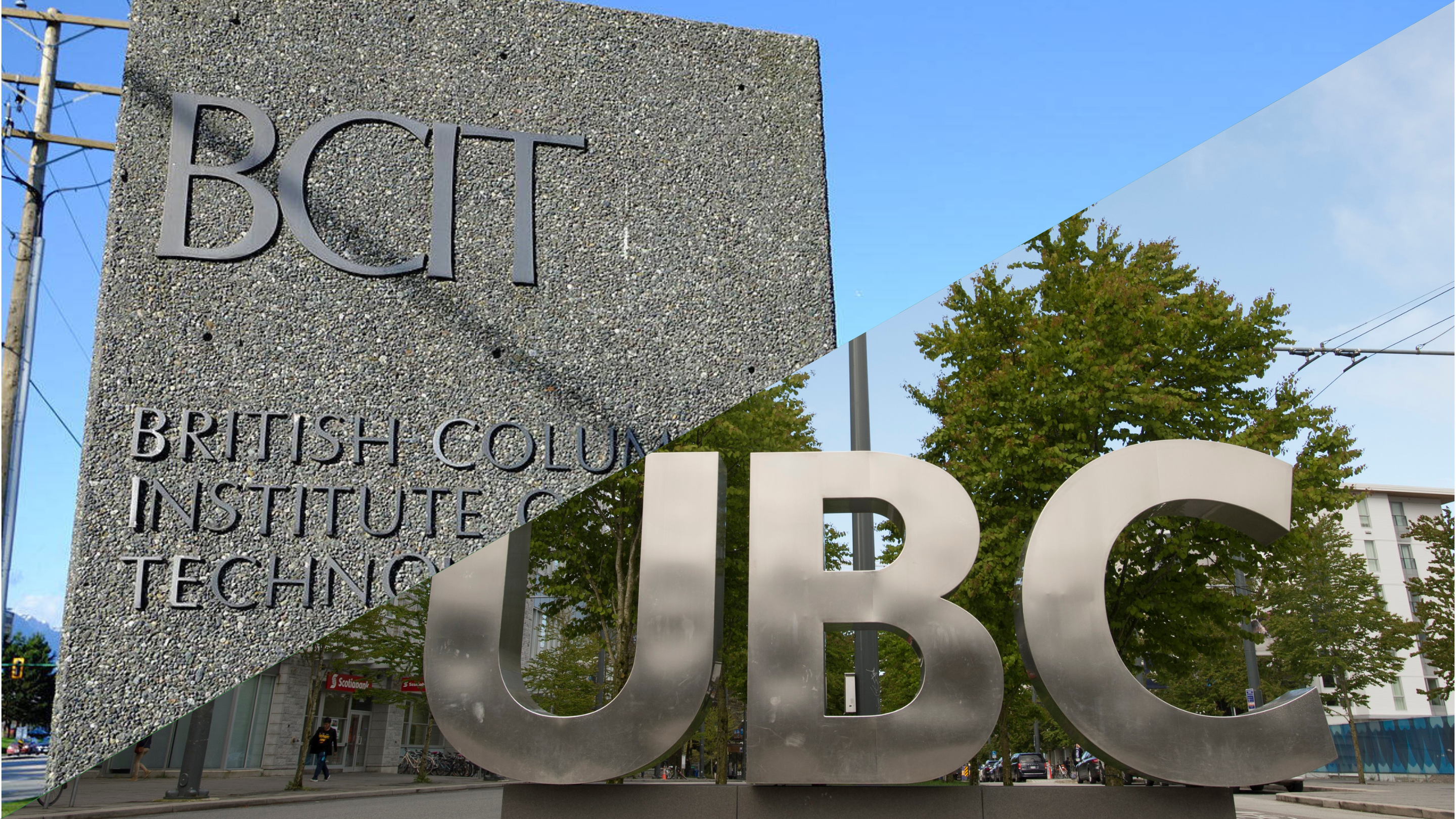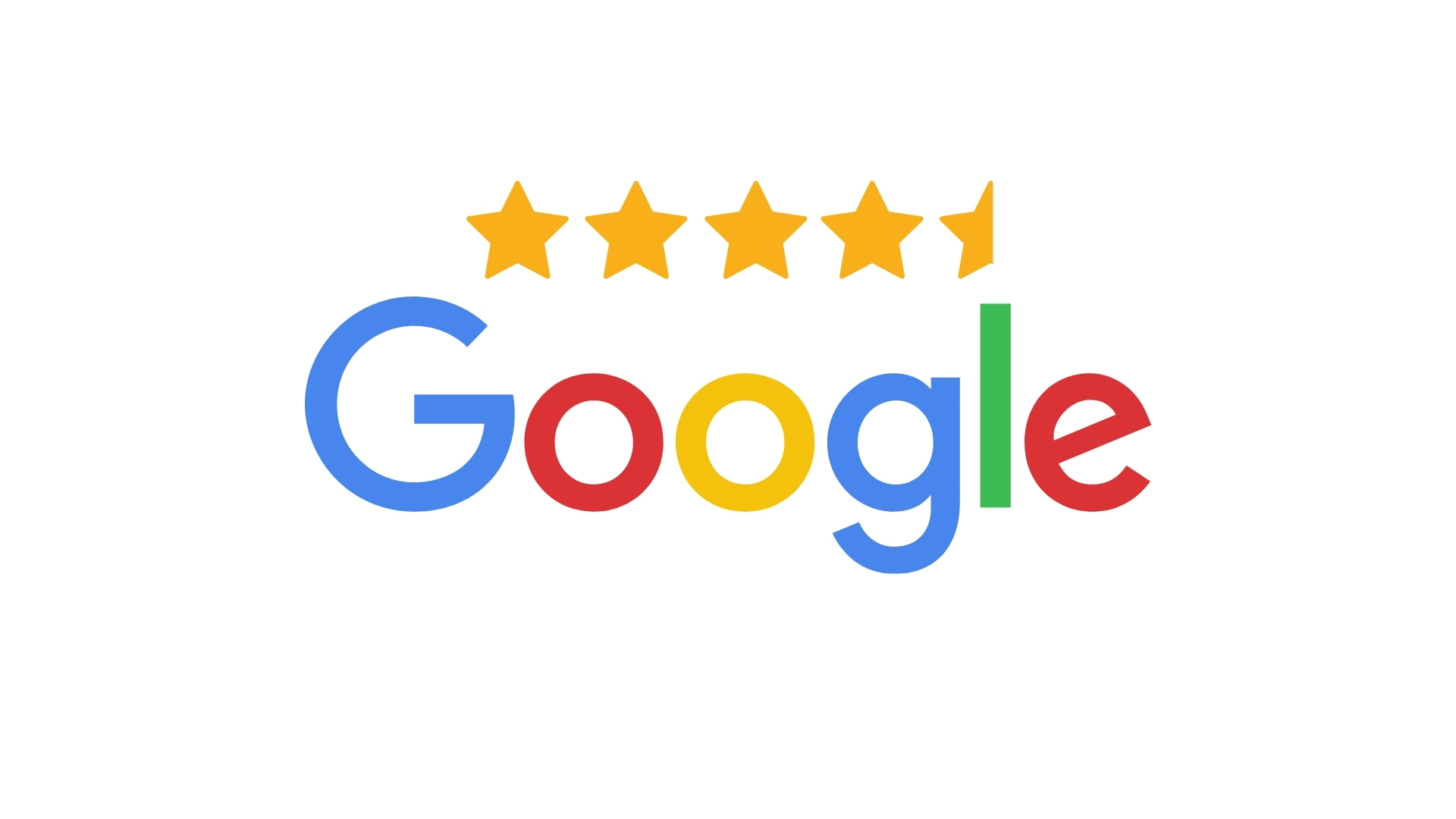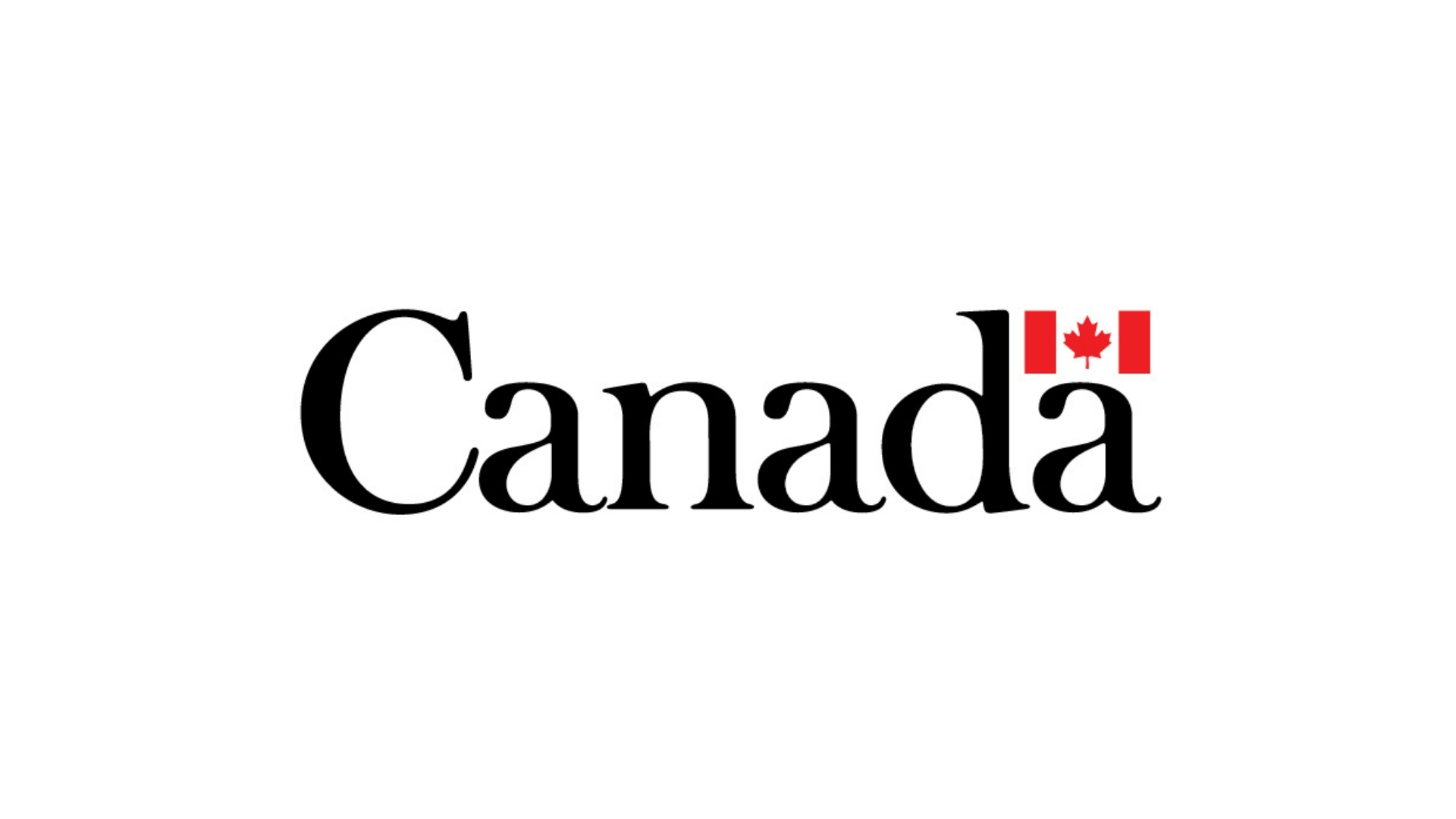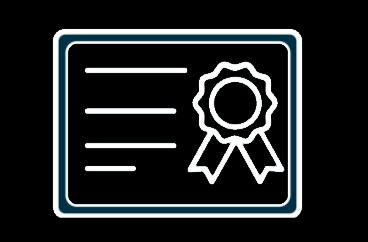 Earn a Micro-certificate in Food Safety Management from UBC
When you complete your 3-week virtual course, you will earn a micro-certificate, with career-building skills to meet the high demand for quality assurance experts.
There is a growing need for well-trained food safety professionals who work in-house, as consultants or external auditors.
Train online for a career in food processing! Join our Info Session on March 16 to learn about UBC and BCIT's online Micro-certificate in Food Safety Management. Meet the Academic Director and Instructors at this one-hour Info Session!
The first micro-course begins March 28, called Fundamentals of Food Science for Professionals. This program aims to help you prepare for an exciting career in a position such as:
Food Safety Specialist
Quality Control Technician
Continuous Improvement Manager
Consultant
Government Health Inspection Officer
Micro-courses are three-weeks in duration, and prepare you to work in quality assurance in the food and beverage processing industry. A high school diploma and English proficiency are needed.
This new online Micro-certificate in Food Safety Management is offered by University of British Columbia (UBC) and BCIT.
If you have questions about the March 16 Info Session, email Karen Lee, UBC Faculty of Land and Food Systems: Karen.lee98@ubc.ca.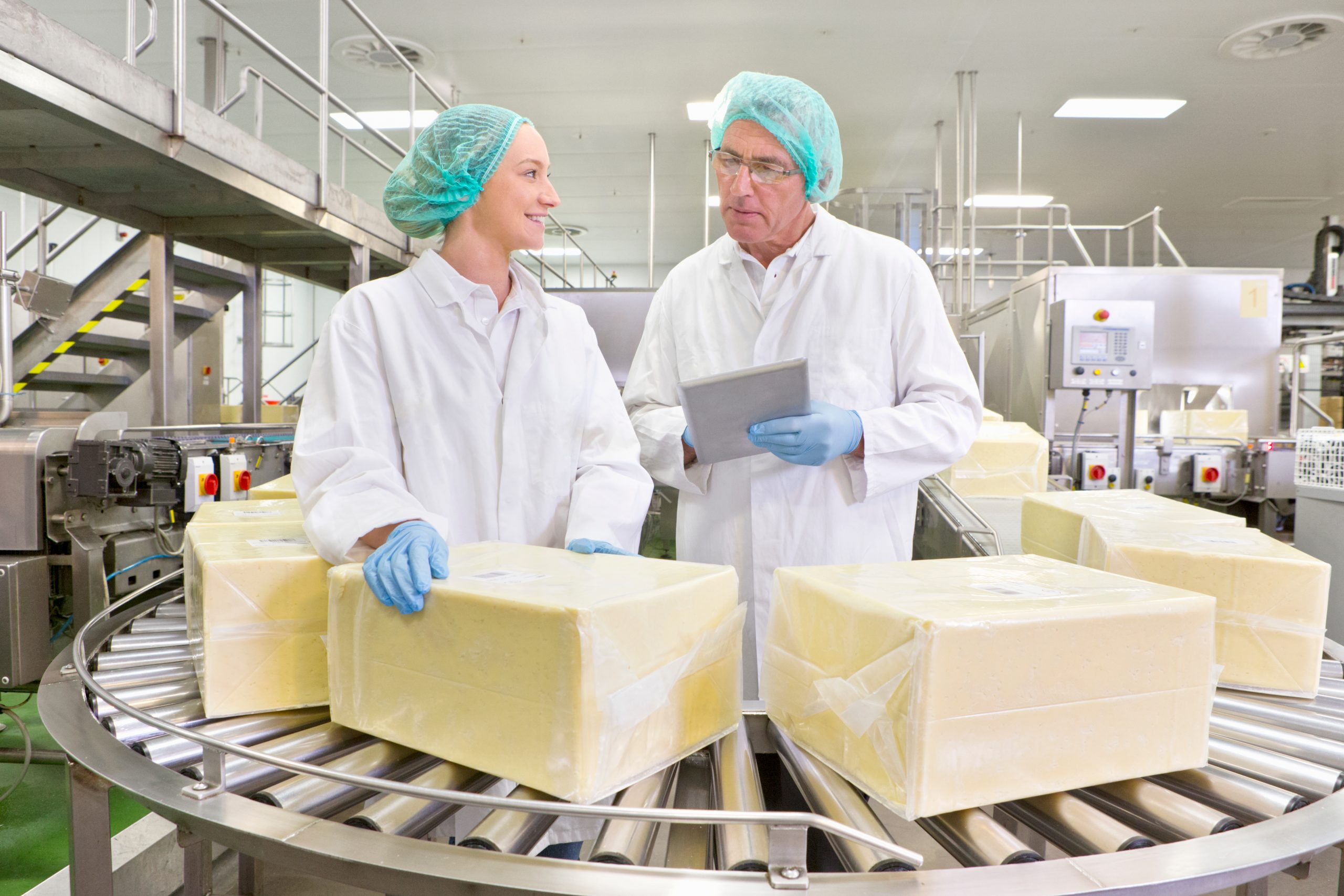 How does the program work?
Each micro-course is completed from the comfort of home, blending independent online learning with synchronized meetings where students have the opportunity to interact with teachers and subject matter experts. The only exception is Internal Auditor Training where students are required to visit a food production location.
Individual courses must be completed over a period of three weeks, and include 15-18 hours of online learning in the form of readings, video lectures, and problem sets. The teaching team will schedule a weekly synchronized meeting inviting all course participants to join, giving students the chance to ask questions and hear from industry experts.
Students who successfully complete all three courses will earn a non-credit Micro-certificate in Food Safety Management.
Who is Eligible for this Training?
Minimum high school diploma
Experience in food production industry is NOT required
Background in a science or engineering discipline is NOT required