Express to Success Agri-Food & Beverage Processing Employment Program
Open to all Applicants (Serving Langley & Surrounding Communities)
Register Now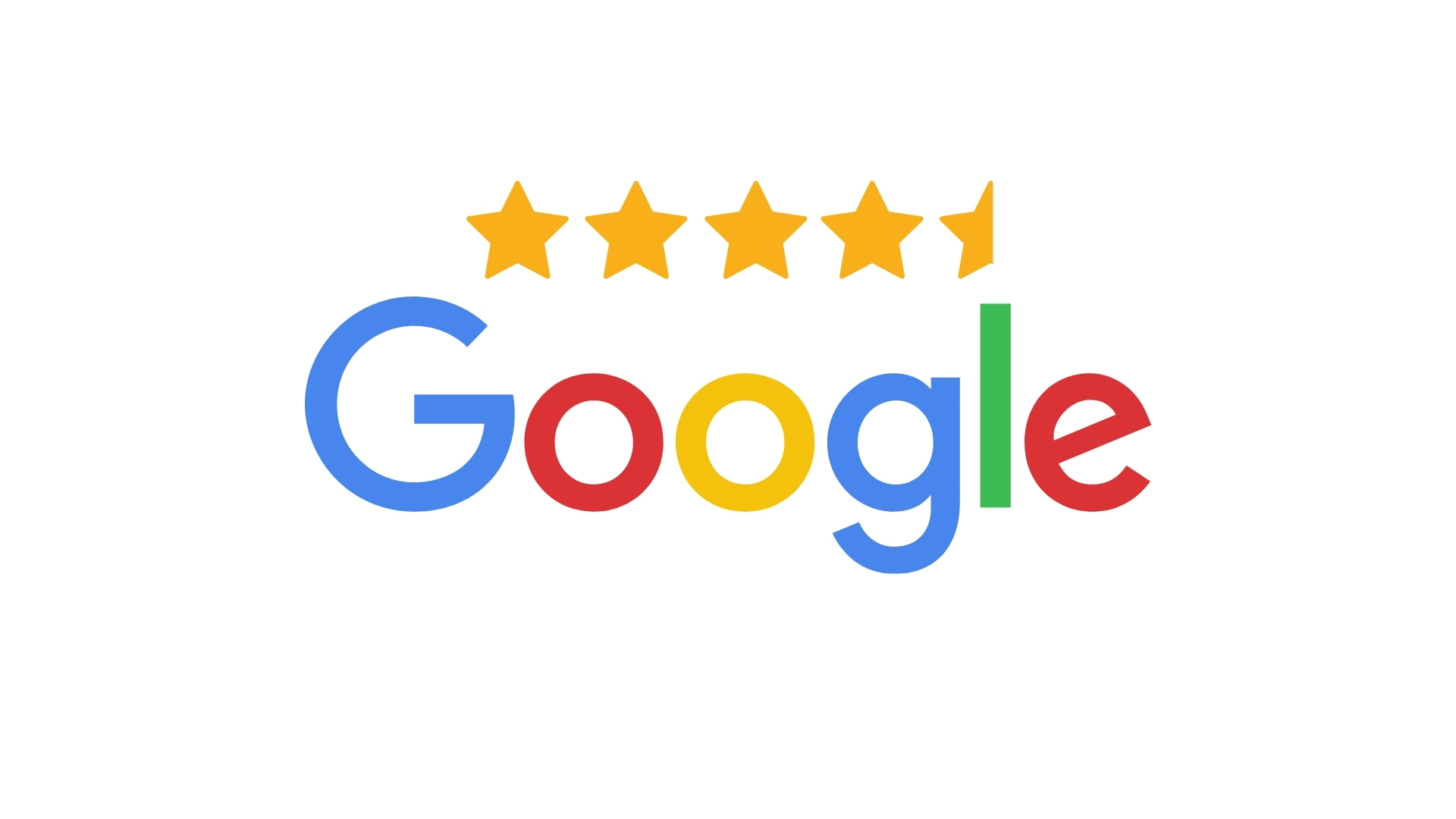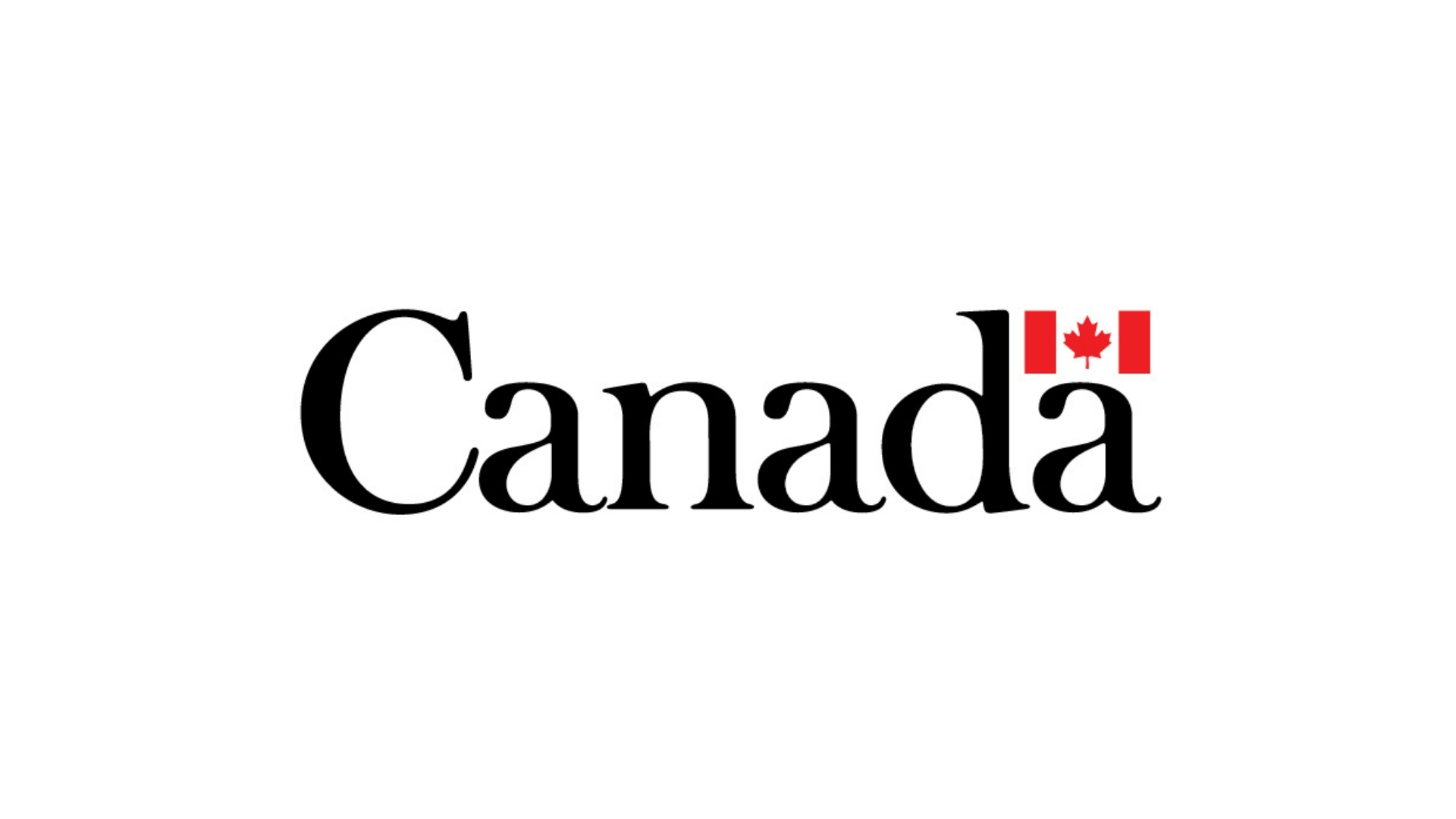 Program Overview: COVID Protocol
This program will be delivered in-person for the entire 6-weeks

There is  the ability to be virtual as a secondary option for those unvaccinated/uncomfortable/unable to attend in-person.

Occupational First Aid will be delivered in person with covid safety protocols in place with the organization providing the training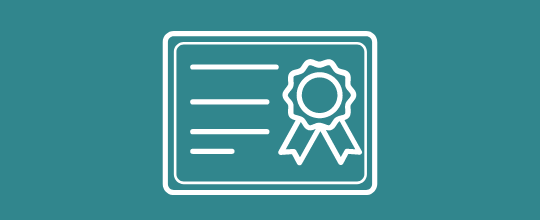 Earn a MCSC Certificate Of Completion
When you complete your 6-week virtual course, you will earn a certificate, which can help you boost your LinkedIn & Resume, and help you stand out.
Some other certificates you receive are: Occupational First Aid Level 1, WHMIS & much more.
Interpersonal
Personality, interpersonal skill assessment and testing to ensure the right fit for hiring 
Communication
Enhanced communication and customer service focused training
Safety
Occupational First Aid, WHMIS, Food Safety, Incident Investigation, and more…
Technology
Basic computer operation, internet and word processing skills 
Expertise
Time and stress management, conflict resolutions, problem solving workshops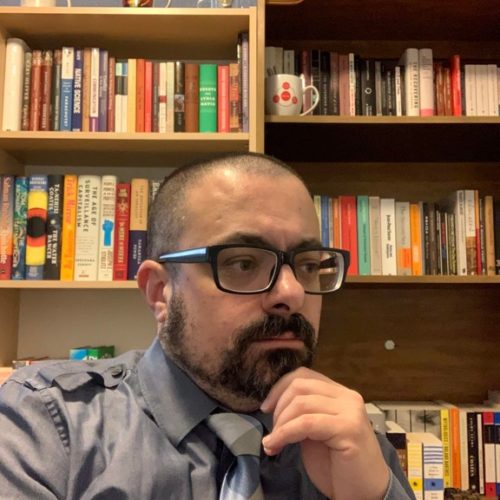 Jason is the Facilitator/Job Coach for the Express to Success Program, funded by the Government of Canada's Youth Employment and Skills Strategy (YESS). Originally from Edmonton, Jason came to Vancouver to attend grad school, and after finishing his PhD in Education at Simon Fraser University, he stayed in YVR…
Jason has been working in the fields of Education, Culture, and Employment under diverse roles for 21 years, having done extensive research, taught classes, and facilitated sessions on Resume Writing, Cover Letter Writing, Interview Skills, Professional Networking, Workplace Communication, Social Issues in Education, Curriculum Development (theory and practice), Political Philosophy and Ethics, (and more!) in Canada and abroad. There is one common thread in all of his work: to help empower people to figure out the best way for them to flourish in society.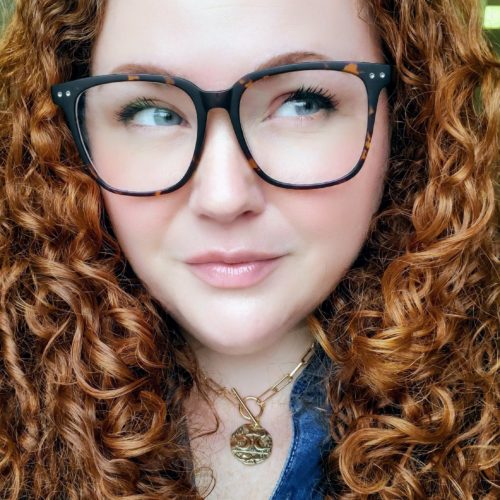 After graduating from BCIT's Media Techniques and Marketing Communication program Leslie went on to work for, and with, radio, TV and new media companies. Transitioning to the helping field and working for over 10 years with Mission Community Skills Center has given her a sense of fulfilment assisting people looking for career direction, job seekers and youth.
"It is amazing to see the level of work that participants put in, and the talent that they have. Express to Success is a unique program that really brings out the best in each person. It makes me so happy to see people thriving once they finish the program!"
– Jason, Facilitator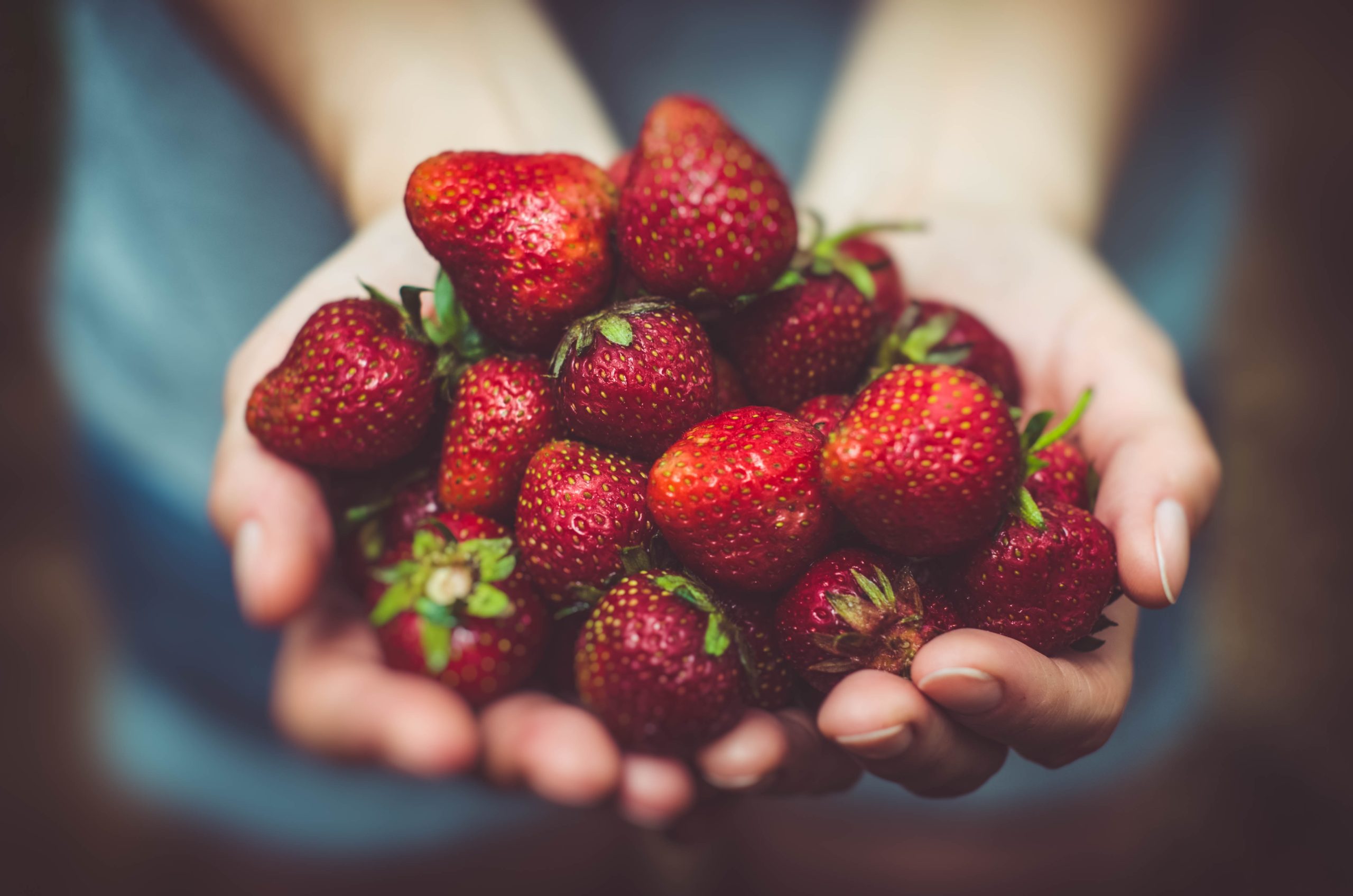 Did you know that 1 in 8 jobs in Canada are in the Agri-Food & Beverage Industries?
The Express to Success program is designed for youth between 15 & 30 to develop the skills, training, and work connections for jobs in the $100 Billion a year Agri-Food & Beverage Industries such as:
Food & Beverage Processing
Greenhouse & Horticulture
Meat, Dairy & Eggs
Produce & Vegetables
Craft Breweries & Vineyards
Food & Beverage Service
Deli & Baked Goods
Manufacturing… and so much more!
Who is Eligible for this Training?
Between the Ages of 15 & 30
Legally Entitled to Work in Canada
Committed to 6-Weeks of Training
Unemployed/ Precariously Employed
A resident of British Columbia
NOTE: EI Recipients MAY be eligible for top-up benefits
Rozelle Lucenio

"I learned; to make my resume more attractive, to express myself better to help others, how to better prepare for interviews, network better, and where to find opportunities with the resources the program shared with us. Over all I had a wonderful time, learned a great deal of things, weather it be technical or just life lessons from Aaron or the other members of the group, and I am truly grateful of the time in Express to Success."
Alex

""I have greatly improved my abilities to do interviews and to skills to communicate with potential employers.""
Elijah

""I had a great experience on how to build Resume and cover letter and also how to stay safe while in a job and on how to budget my money and to renew my first aid certificate.""
Logan

""The program is really good, especially when it comes to the certificates and the instructors. There is also a lot of good and valuable information that is offered through out this program.""
Lygdel

""I've increased my self-awareness in more than one way, learning how to use specific
tools to job search. Setting goals based on my priorities, the assessments gave me more
direction in my career path.""
Conner

""I have understood that there are many ways to job search, personally for me it is
reaching out to connections in my network, indeed and LinkedIn. I have learned to overcome some of my barriers by having a better mindset to approaching job search.""
Tara

""I've strengthened my interview skills which has always been a challenge for me and helped me write down interview answers so I'm more prepared when I have a interview. Also improved my resume/ cover letter building skills so I'm not so nervous writing a cover letter because I now know what to write for it.""
Frequently Asked Questions
Contact Information:
Address:
#103 – 5844 Glover Road, Langley, B.C.V3A 4H9
Phone:
604-427-1991
Email:
ETS-langley@missioncsc.org

This project is funded by the Government of Canada's YESS – Youth Employment Skills Strategy