Manufacturing Youth Skills Training Program – MYST
(Serving Abbotsford, Mission, Chilliwack and surrounding communities)
Register Now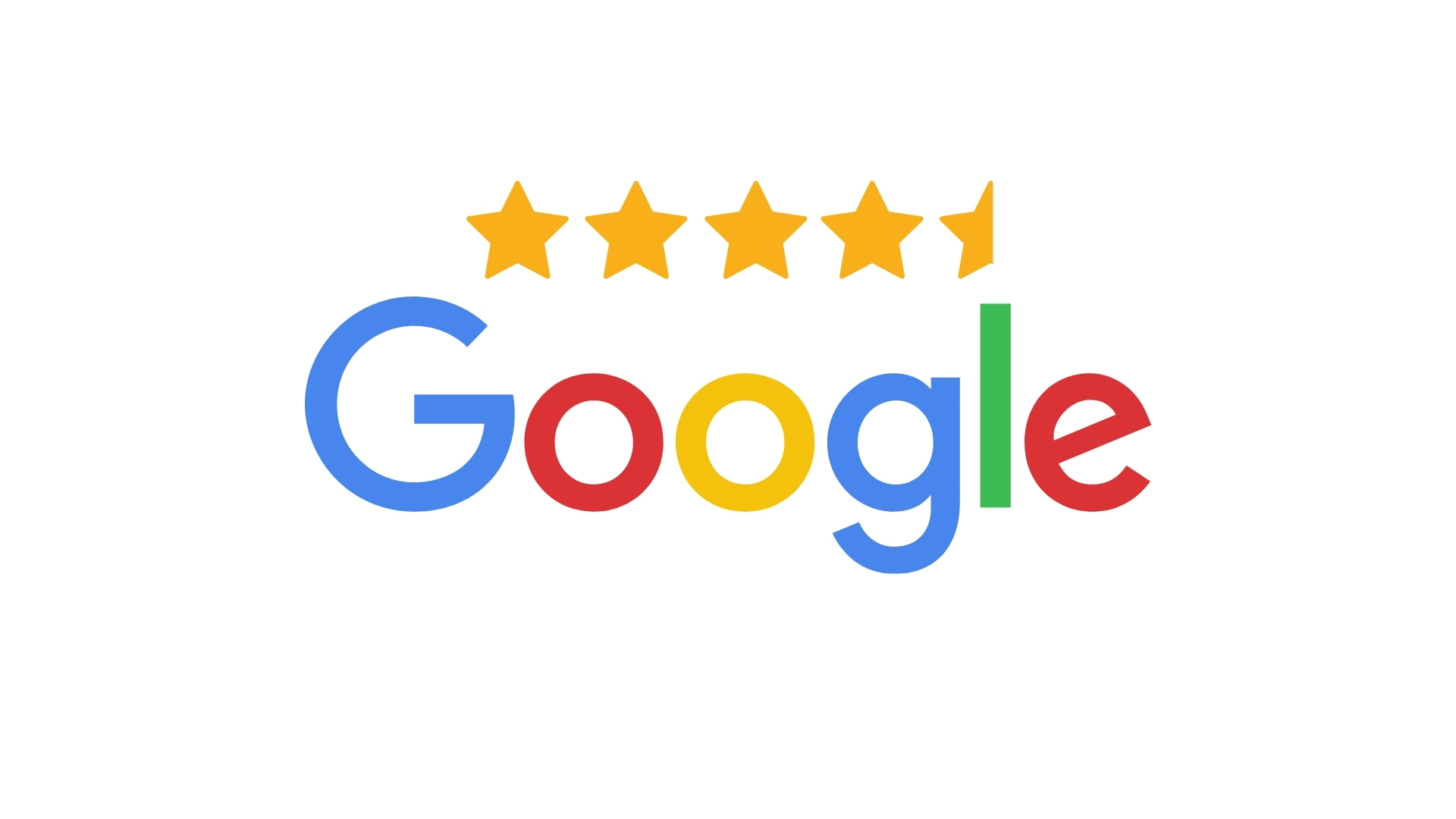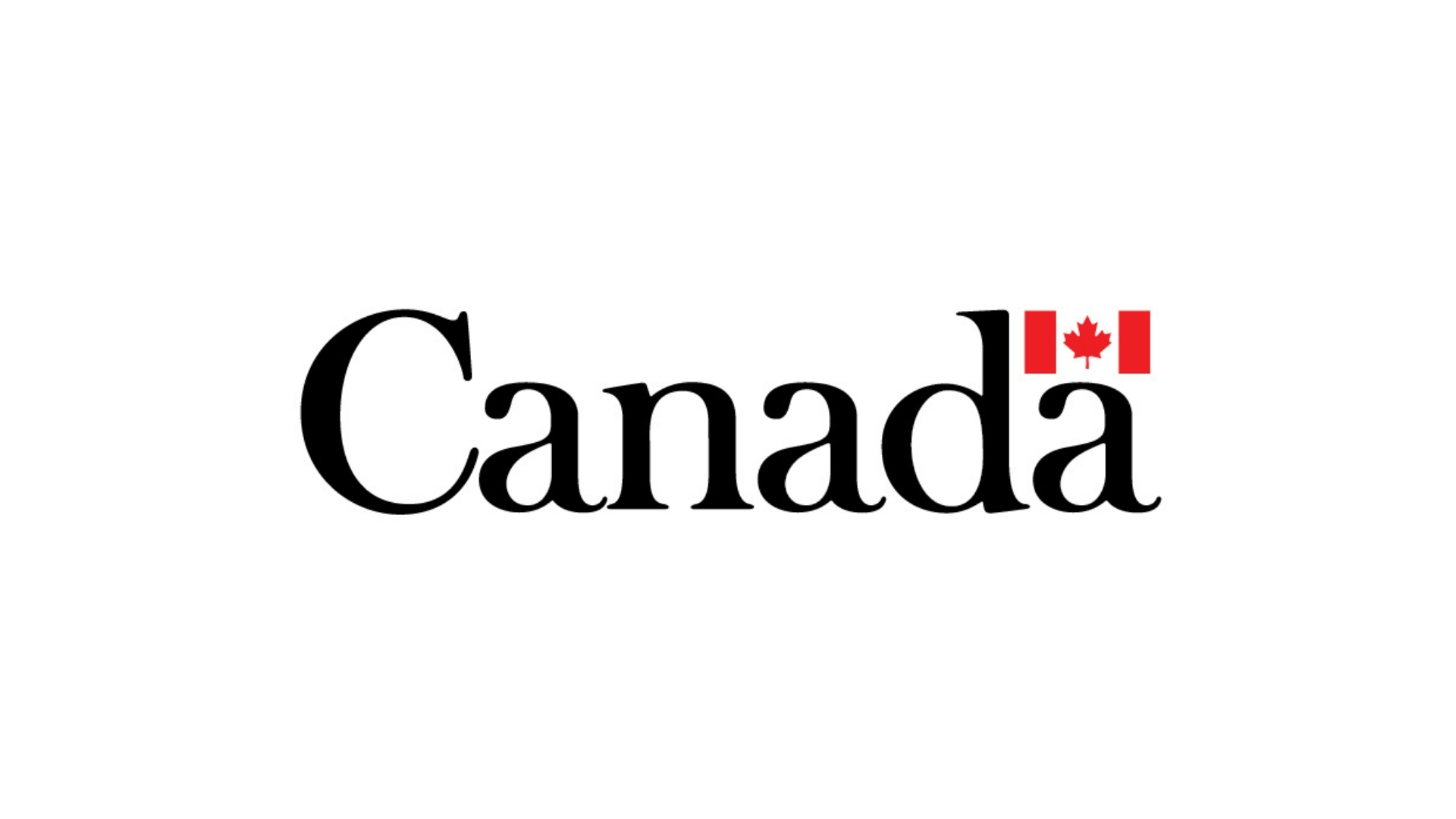 This program will be delivered in a hybrid (virtual and in-person) format for the entire 6-weeks.
Some days of this program may be facilitated virtually via zoom and require participants to connect digitally from home.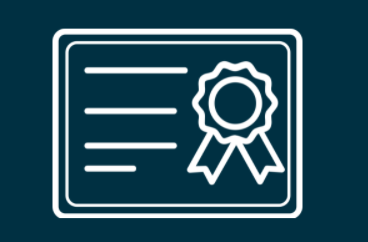 Earn a MCSC Certificate Of Completion
When you complete your 6-week virtual course, you will earn a certificate, which can help you boost your LinkedIn & Resume, and help you stand out.
Some other certificates you receive are: Occupational First Aid Level 1, WHMIS & much more.
Skills
Soft, hard & essential skills
Personal
One-on-one development and follow-through of a training plan
Coaching
Pre-employment counselling and coaching
Assessments
Employment Readiness Scale, Personality Style Indicator, and more
Certificates
Occupational First Aid Level 1, WHMIS, Intro to Food Processing Skills …and more!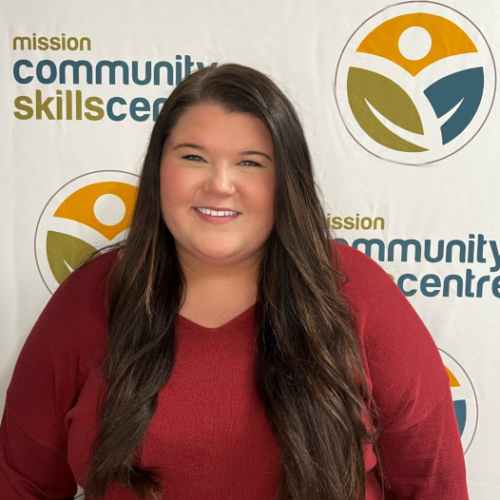 Jenna-Mary acquired her Career Development Practitioner Certification from Douglas College and has attended the University of the Fraser Valley working towards her Bachelor Degree in Social Work. She's also worked in Customer Service for over 10 years, including 5 years in the Beverage Industry, and 5 years in Management. Jenna's true passion is people, helping, guiding and serving.
Her heritage lies in Newfoundland and she looks forward to getting back to the East Coast one day soon.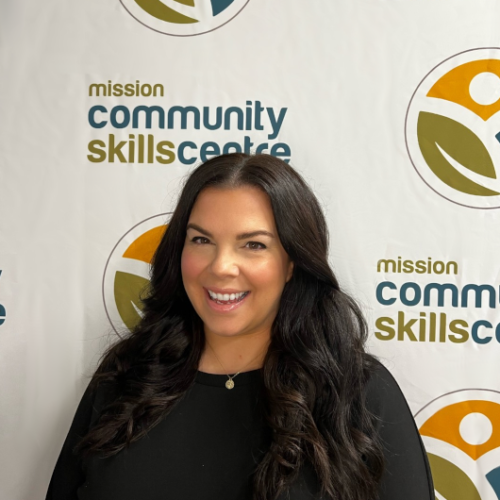 Born and raised in BC, Rachelle is coming to us with over 20 years in the Customer Service Industry. She works as a Program Assistant for the MYST Program in Mission.
After making the decision to change careers Rachelle went back to school and completed the Applied Business Technology Program at UFV. She never wants to stop furthering her education and growing in her Industry.
Rachelle is really enjoying her time at Mission Community Skills Centre with assisting in the progress of individuals' job growth and their new career paths.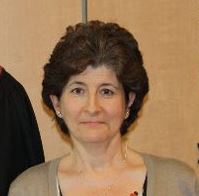 Sue is originally from the United Kingdom but has been a resident of Mission for over 23 years. Sue completed her Career Development Practitioner Certification at University of the Fraser Valley in 2003 and has worked in the employment services field since 1999 assisting individuals with their job search and career planning.
"The heart of what I do is to inspire the youth to see their lives, future and themselves in a bigger way so that they want to take the steps and, sometimes, leaps towards where they dream of going. I want them to see that, they can impact their own reality and change their lives. One of my favorite quotes is by Emily Dickinson – Dwell in possibility."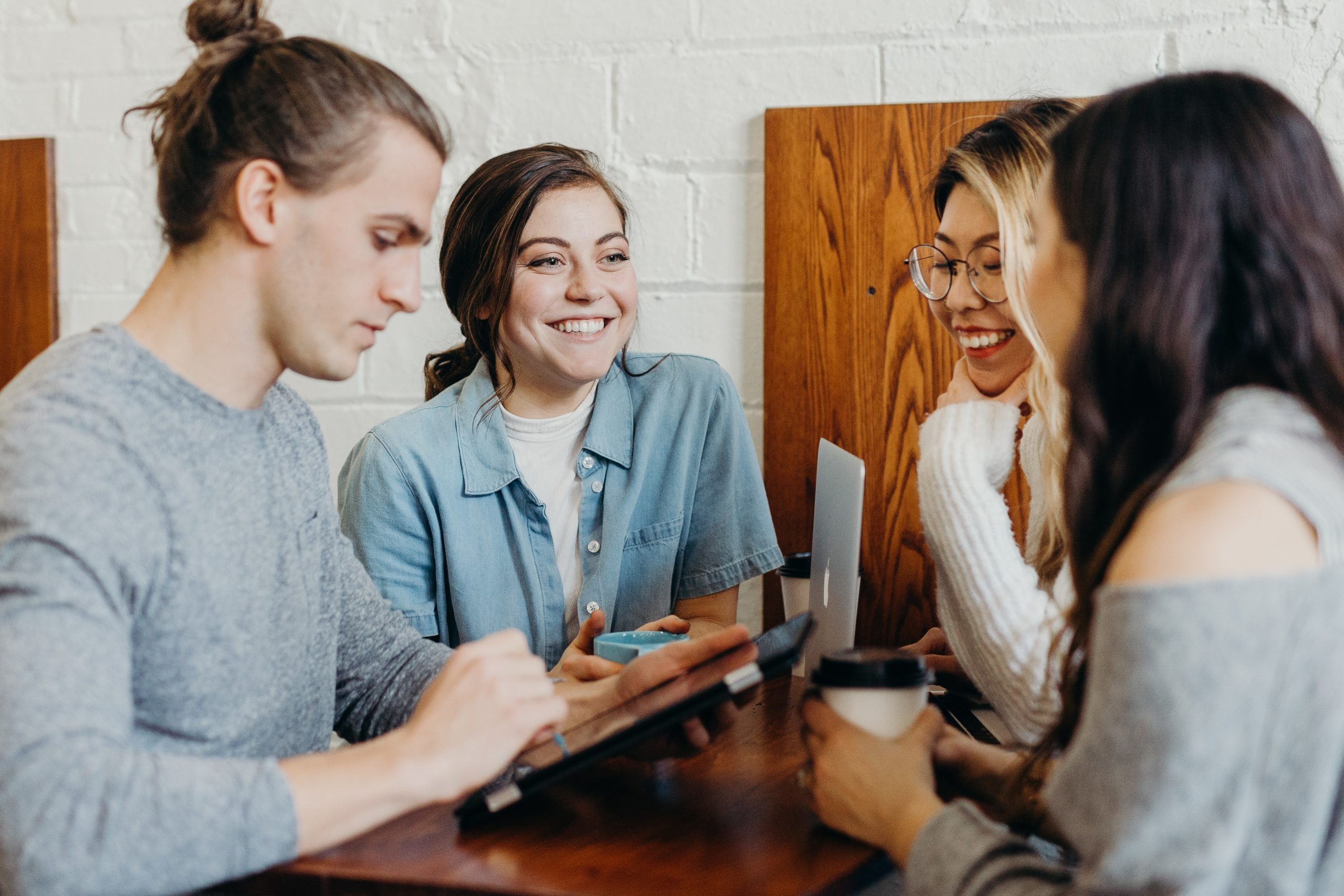 The MYST program is designed to provide YOU with specialized industry training that helps you FIND and KEEP work.
Did you know that right now employers in the manufacturing and food processing industries are looking for you? There is a huge shortage in British Columbia for skilled and unskilled workers.
Get PAID skills training and work connections for jobs in Manufacturing and Food Processing industries like:
Manufacturing, Construction, Restoration, Roofing, Sheet Metals
Food & Beverage Processing
Meat, Dairy & Baked Goods
Retail Stores & Big Box Stores
Craft Breweries, Vineyards, Cannabis Industries, Landscaping
Fast Foods & Coffee Shops
Who is Eligible for this Training?
Between the Ages of 17 & 29
Legally Entitled to Work in Canada
Committed to 6-Weeks of Training
Unemployed/ Precariously Employed
NOTE: EI Recipients ARE eligible
Brayden

""My best takeaway from the program was definitely the connections. Before the program I didn't know who to go too with questions now I have Gerry, Karina, Rachelle and the rest of Mission Community Skills Centre.""
Max Morello

""With a long gap in my employment I wasn't sure what to do for an income. The Myst program gave the the skills and knowledge to get back into the workforce. I got to know myself really well, as well as fellow friends and classmates.""
Sheridan Cruz

""My favorite part of the whole program was being able to use different assessments to get an idea what type of person I am in a workplace. Biggest takeaways are the resources and information that we have to find different jobs that we might be interested. I believe I accomplished being able to speak more confidently about what I am interested in and what I'm not interested in.""
Jacob

"My favorite part of this program was being able to know that I now have secure connections for job finding and having more skills on building a propper resume and interview skills. The biggest takeaway from this program is how awesome Helena has been. SHe is very kind and easy to understand, and takes time to explain things perfectly."
Taylor

""My goal was to get a job working with children after completing the MYST Program. There were hurdles along the way but it wasn't long after that I received a call and got a Job Developer job.""
Lily

""When it came time to look for a job after the program was complete, I was able to get two interviews. The last interview I landed paid me $28 per hour. A few months later I was promoted. I was able to get to the place I am because of the direction and education I earned from the MYST Program."
Jonathan

"My biggest takeaway is a newfound appreciation in my leadership qualities. I started this course with very little knowledge about how to effectively navigate interviews, I leave having gained many of the skills necessary for employment. The one day that we had Aaron facilitate we had a very in-depth explanation on the various personalities, and how to work past those differences. I didn't have any up-to-date certification which didn't help in gaining employment, however getting my WHMIS Certification, as well as the opportunity to get my Forklift Certificate will both be instrumental in future employment."
Photos from one of our outings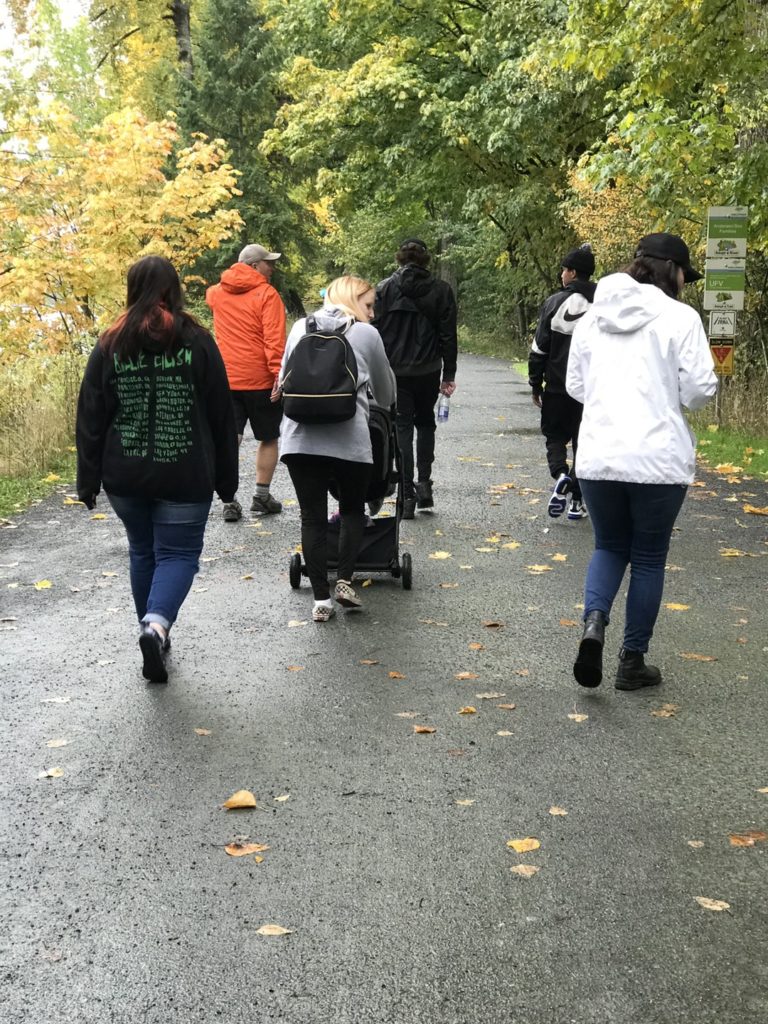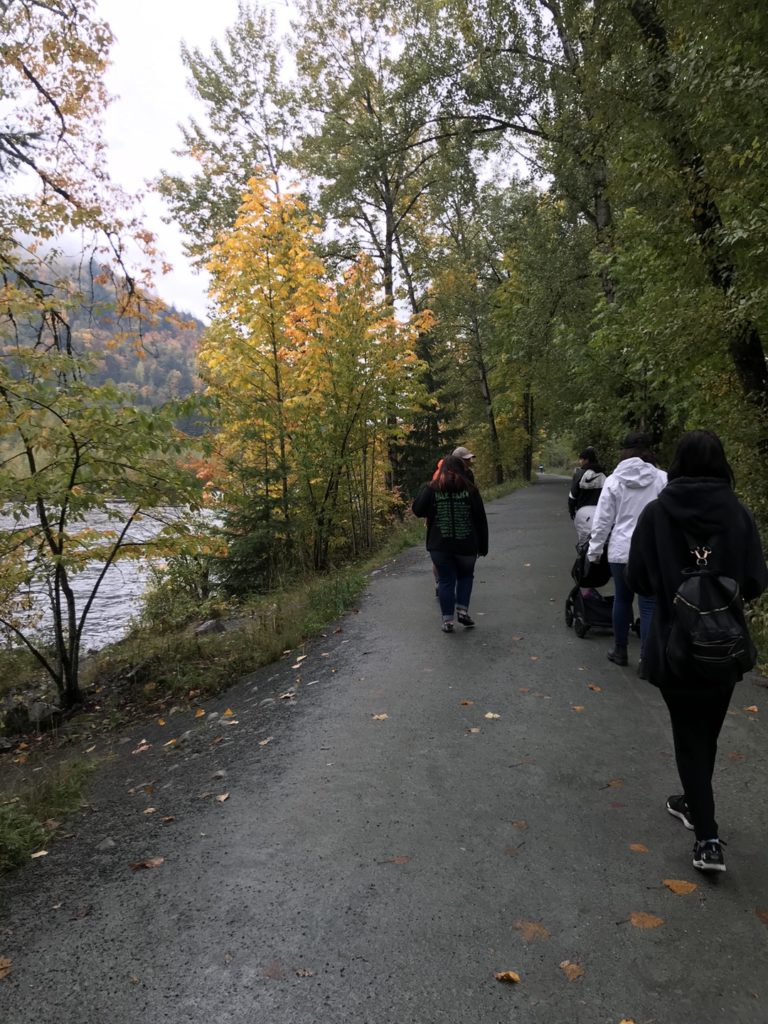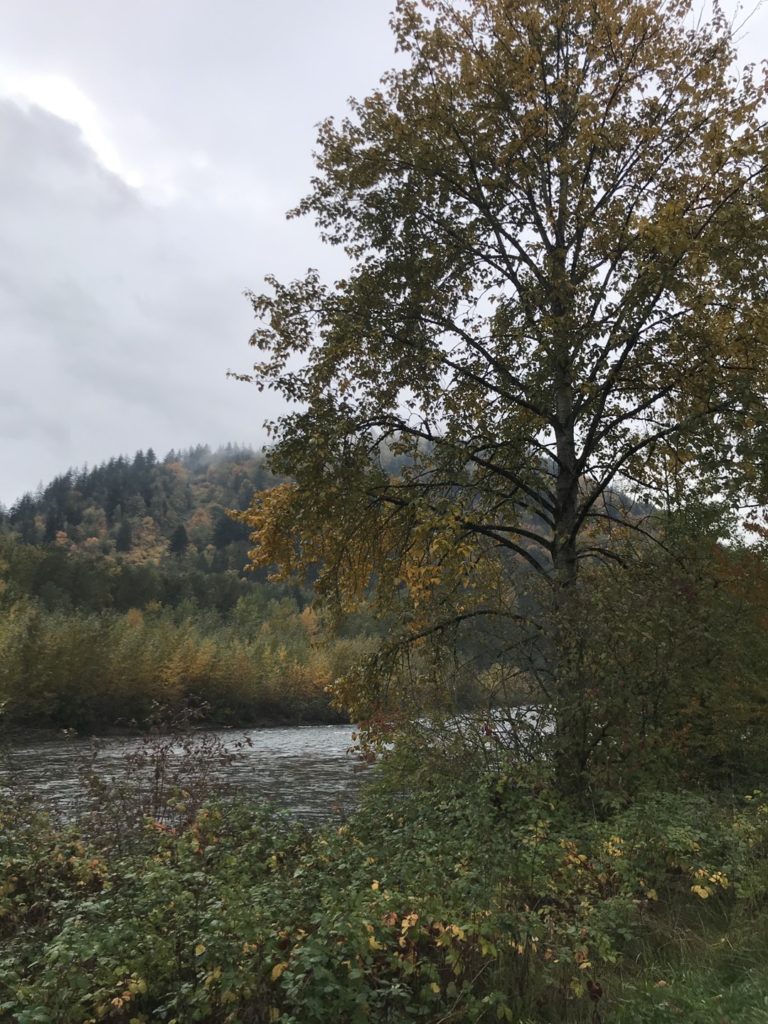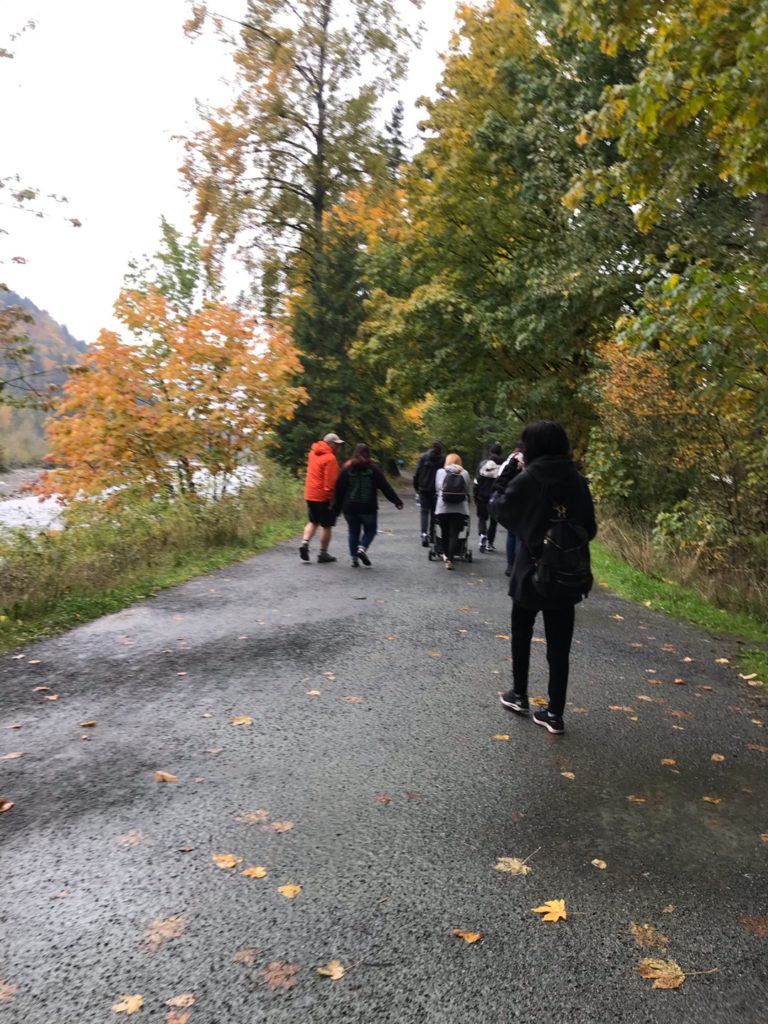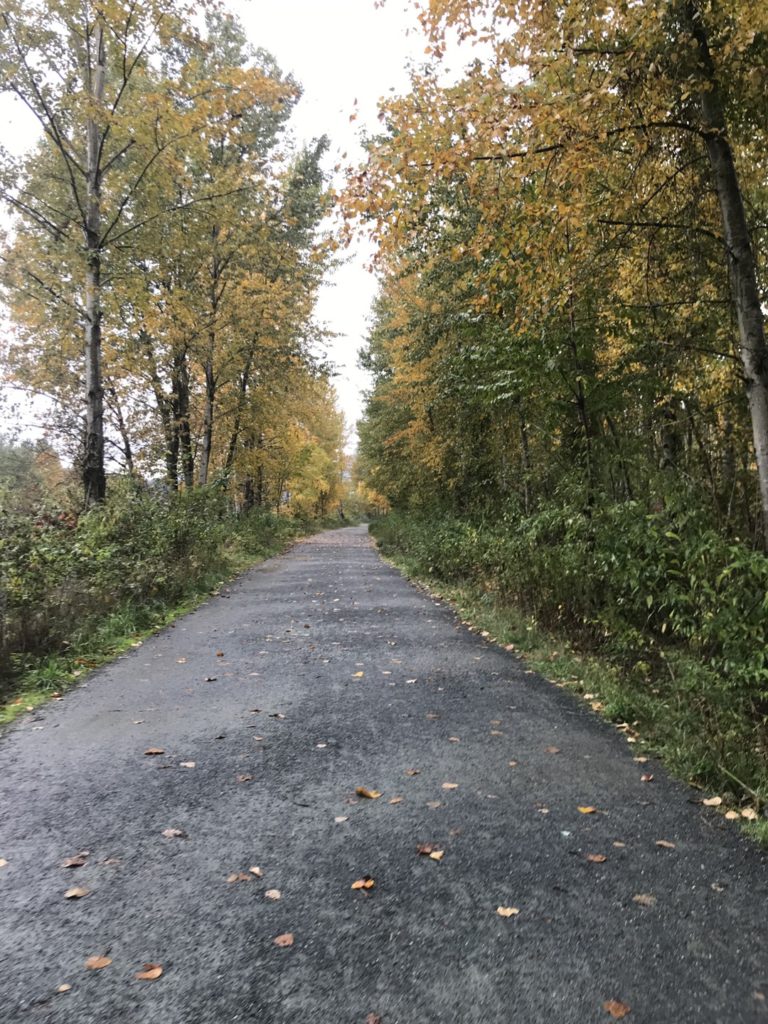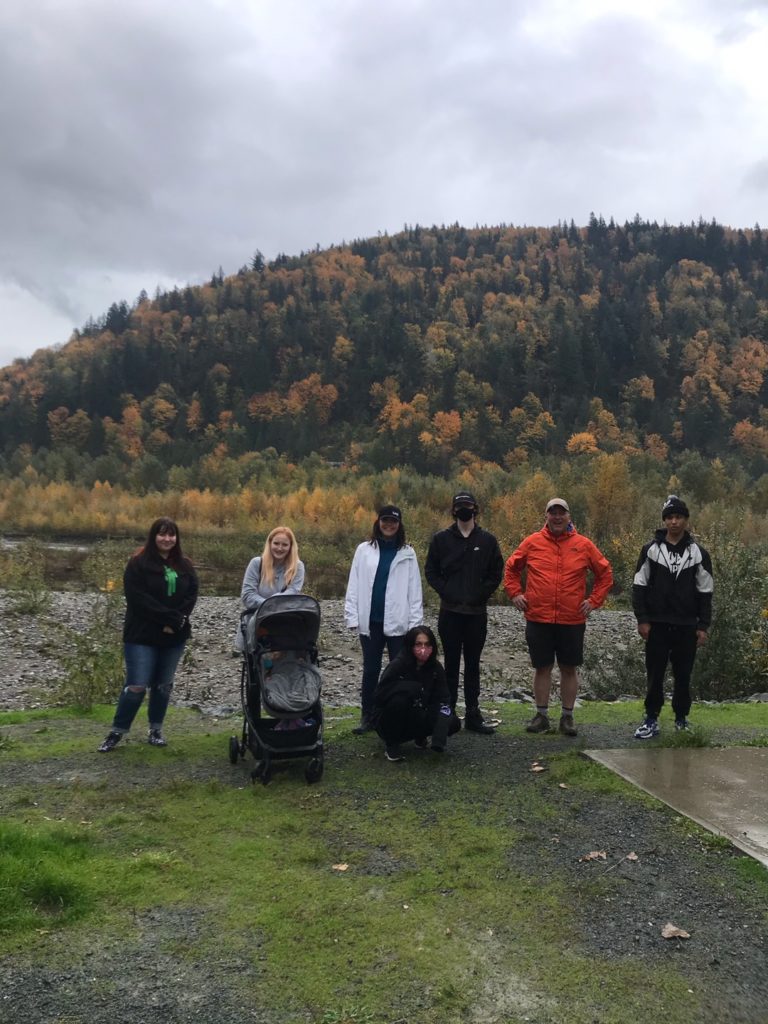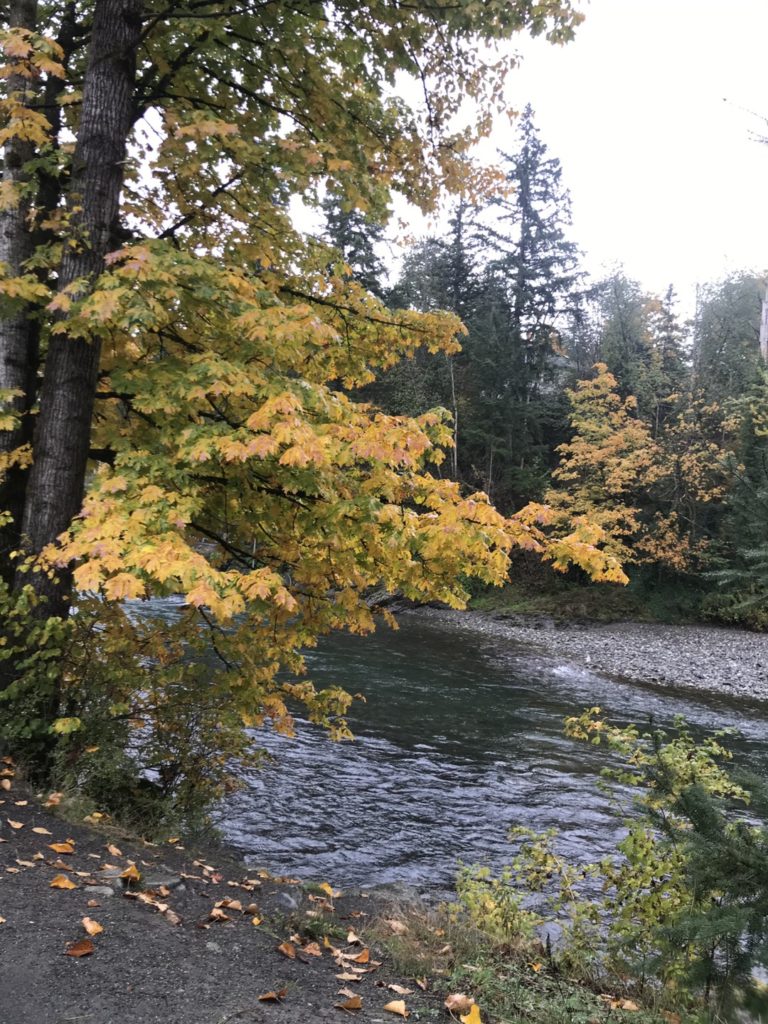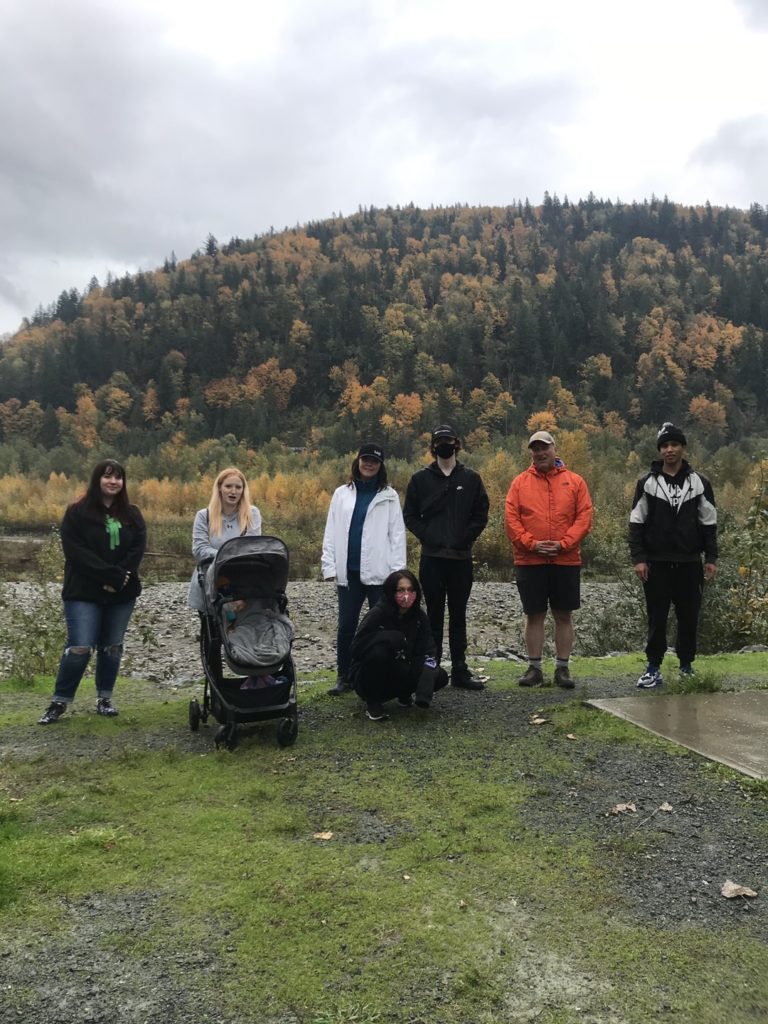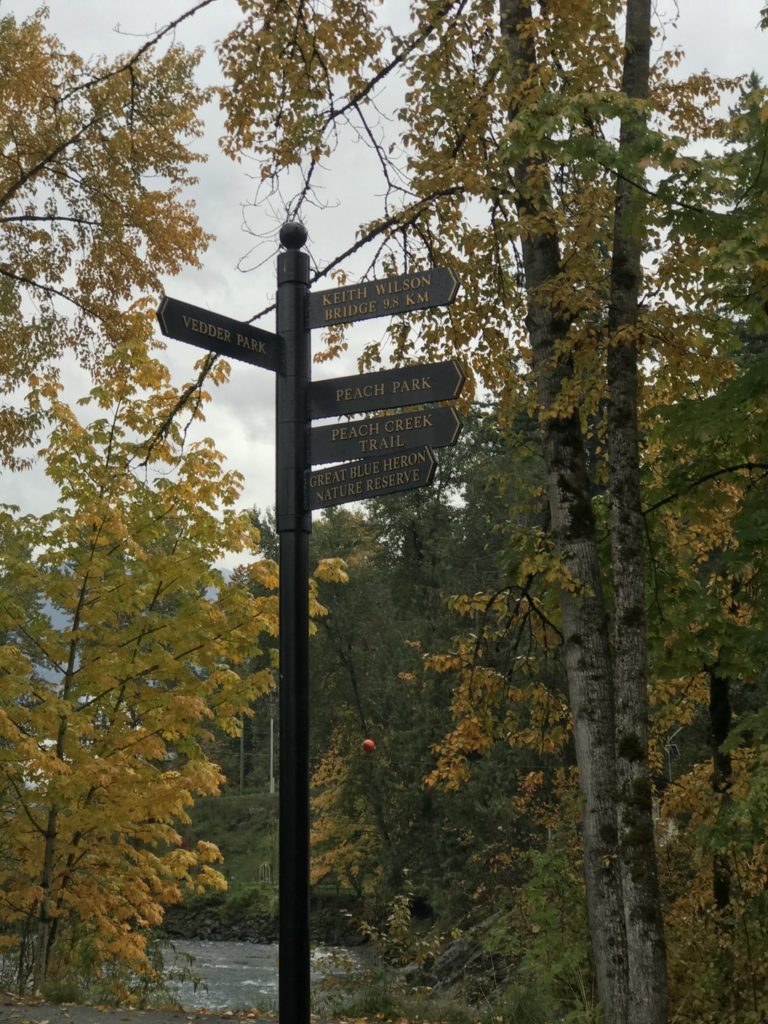 Frequently Asked Questions
Contact Information:
Address:
#201-33123 1St Avenue, Mission, BC V2V 1G59
Phone:
604-826-0626
Email: