Food Hub Work Experience
(Serving Victoria, Vancouver, Surrey, Abbotsford, and Salmon Arm)
Register Now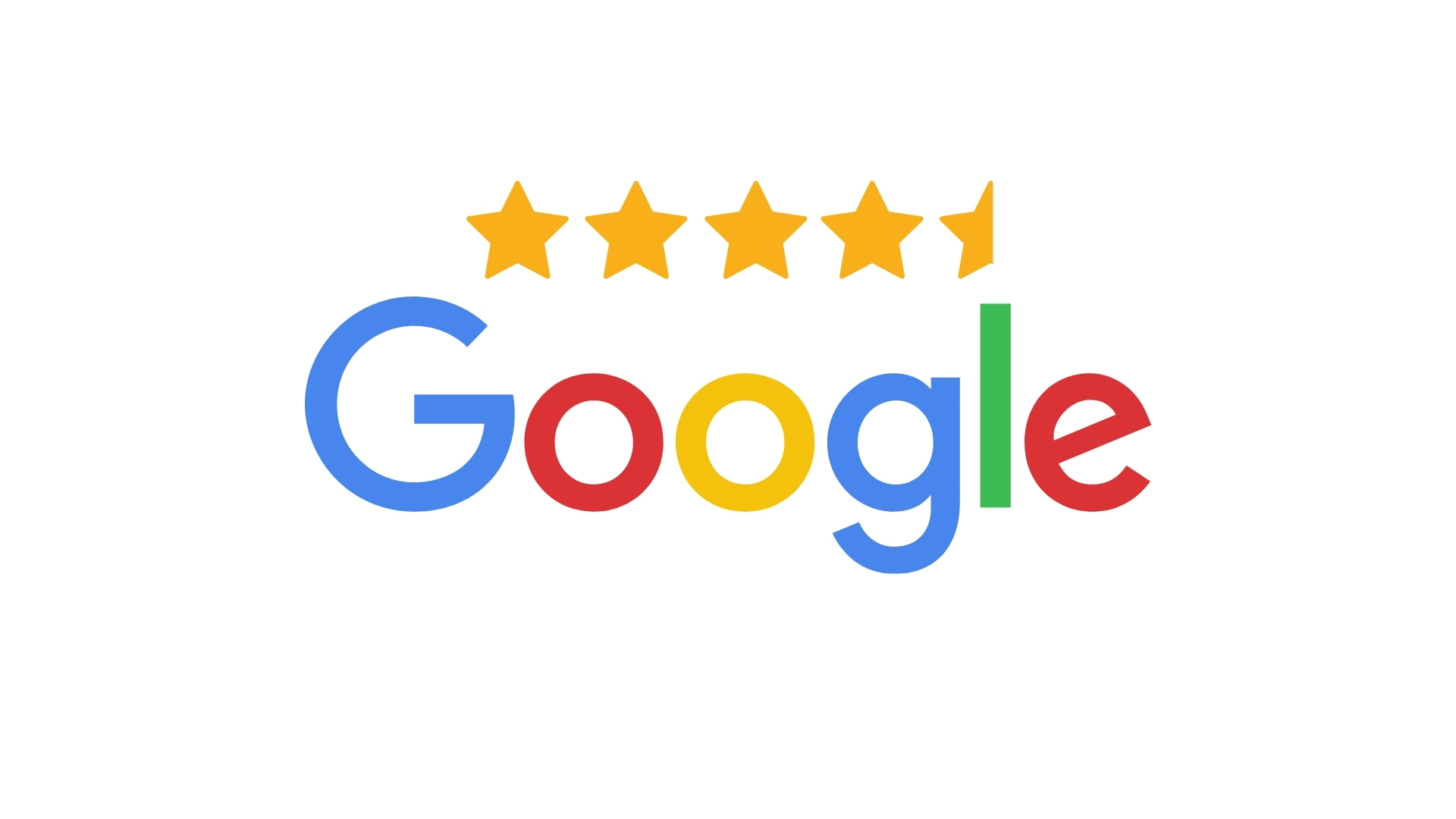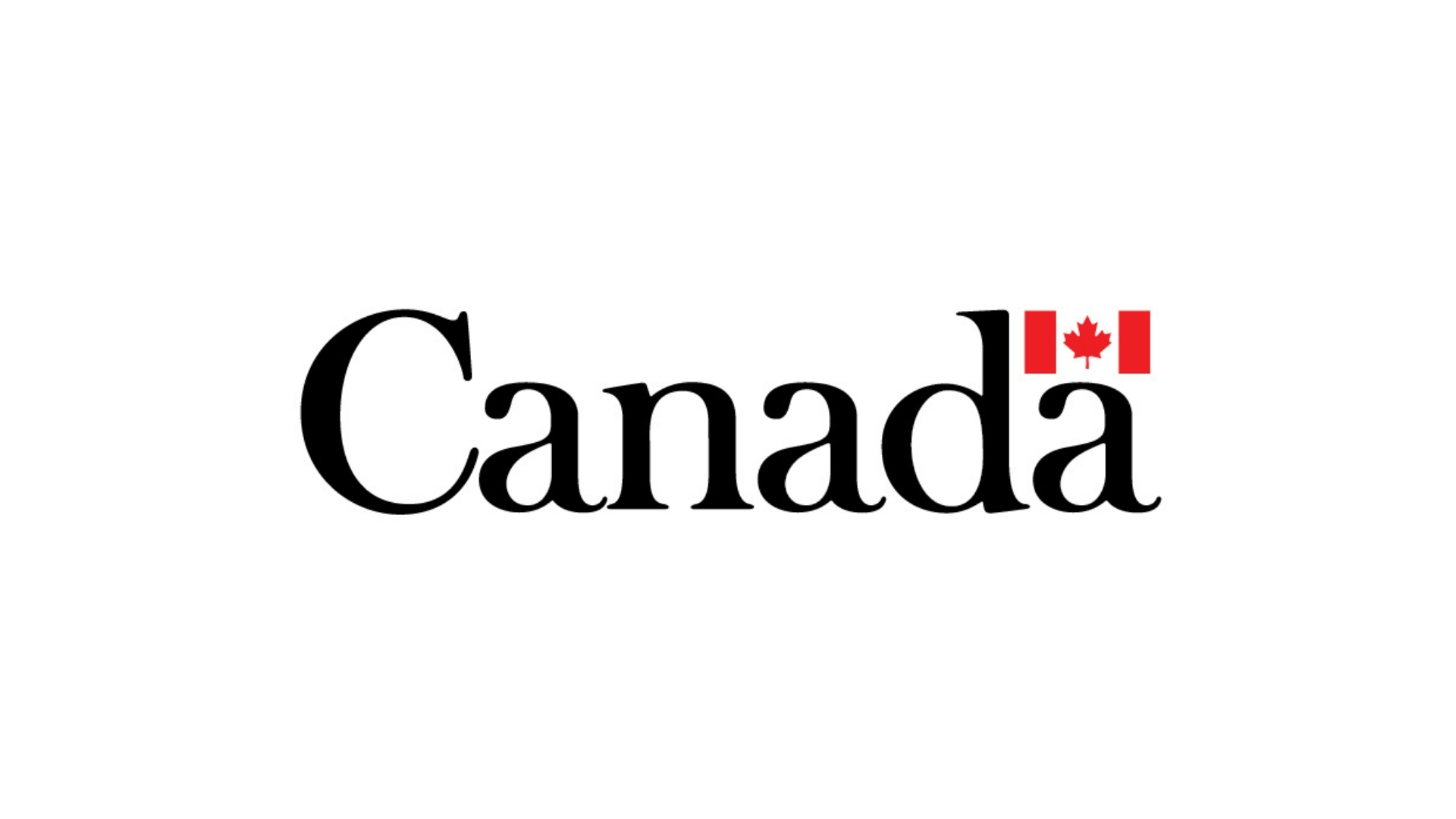 COVID Protocol
Your health, safety and security is our priority. In response to the COVID-19 pandemic we have taken extra per-cautions to make sure our environment is safe.
Support Your Local British Columbia
When you take our Express to Success Food Hub Edition you are supporting your local farmers, and helping promote production growth while making local food more accessible to large markets all while stimulating economic growth.
Skills
Industry led on the job training
Networking
Create connections with local producers, businesses and farmers
Coaching
On the job coaching and support
Experience
Get work experience in a GROWING industry
Certificates
WHMIS, Works Safe BC – Back Talk …and more!
Work Experience Schedule
Determined by host-employer with a minimum of 30 hours per week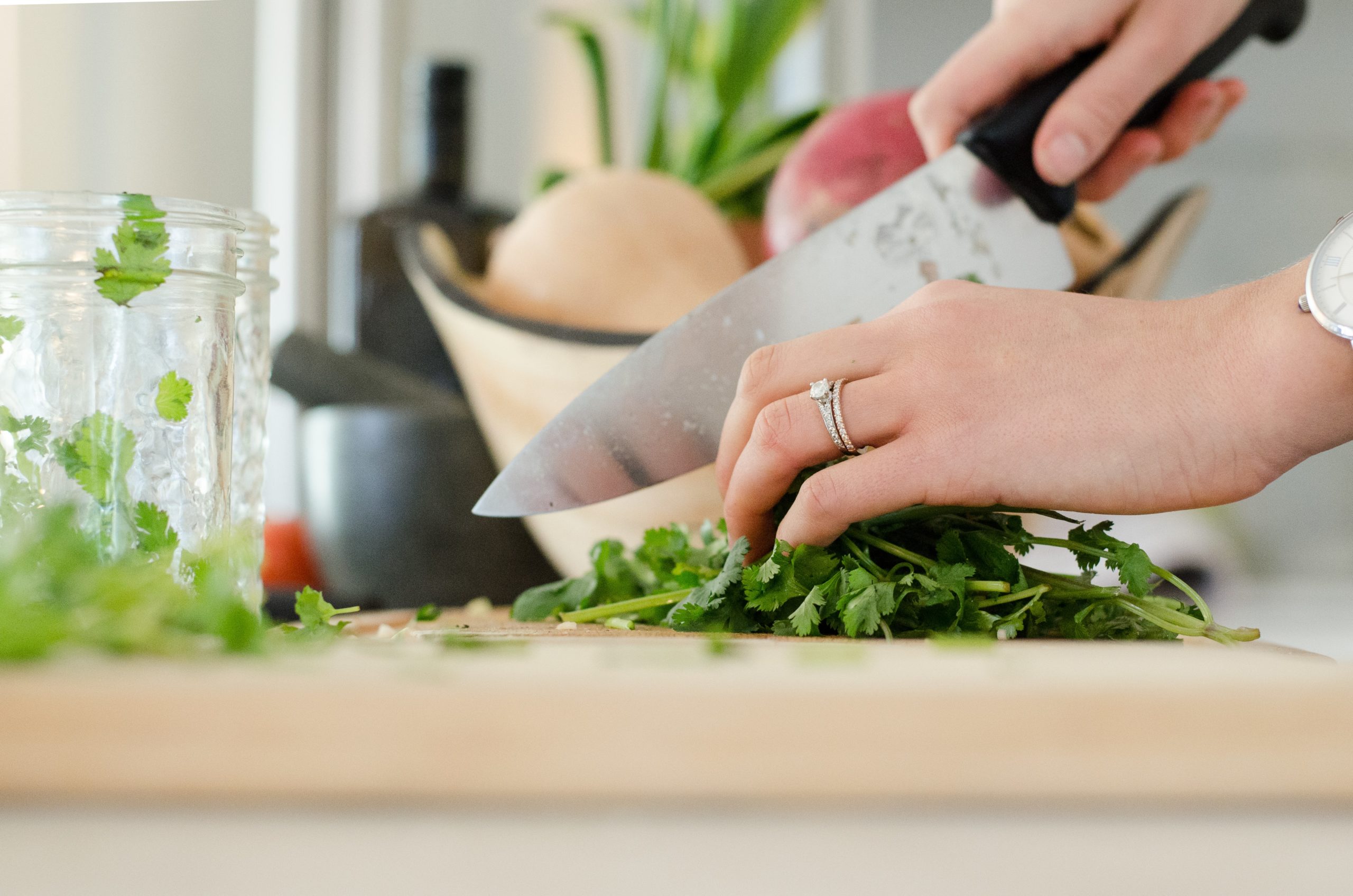 The newest edition to our employment program is Food Hub Work Experience!
The Food Hub responds to the producers and needs specific to its region. All food hubs strive to promote production growth, and support farmers, making local food accessible to larger markets while stimulating economic growth.
Who is Eligible for this Training?
Be at least 15 – 30 years old
Legally entitled to work in Canada
Note: EI Recipients MAY be eligible for top-up benefits
A resident of British Columbia
Committed to 6 weeks of training
Gim Ang

Small ScaleFood Entrepreneurs Program Participant

""The course is useful in a few different ways. If you have intentions to set up a business, it provides the ground work and directions for it. It is very useful if your business plan veers towards food processing because the food processing course is detailed and thorough. And once you have a particular business idea, the how to of writing a business plan is taught and the format is given is useful and simple to follow.""
Michael Bell

Food Hub Work Experience Program - Victoria

""As someone who cares deeply about food sovereignty and security I see The Food Hub Work Experience Program as an important gateway through which people like me can connect with individuals and organizations who are doing this work in our community. The Food Hub Work Experience Program couldn't come at a better time, because investing in local food systems is essential if we hope to break the cycle of over-consumption and fossil fuel dependence.""
Corey Fenske

Food Hub Work Experience Program - Salmon Arm

""The food hub work experience program was a great way for me to learn if the food industry was the right path for me. The six week program allowed me to acquire several certifications that are valuable to have no matter what field of work I wish to pursue.""
M. Renée Fulsom

Small Scale Food Entrepreneurs Program Participant

""I was a recent participant in the SSFPA Agri-Food Entrepreneur and Agri-Food Supervisor training program and I thoroughly enjoyed it.
It was a well structured course, numerous highly experienced presenters, content was relevant and very helpful. I have already recommended it highly to others.""
Amanda Shaw

Small Scale Food Entrepreneurs Program Participant

""At first glance, the program seemed daunting, and out of my league. After my initial application, my feelings changed to excitement, opportunity, and gratitude for having been selected to participate. The itinerary was jam packed with invaluable information, resources, support, encouragement, certificates, and best of all- friendships and connections that, I expect, will last a lifetime. I would recommend this program to anyone the skills learned in this course extend much further than the food industry. Instilling confidence, encouragement and acceptance every step of the way.""
Photos From Our Field Trips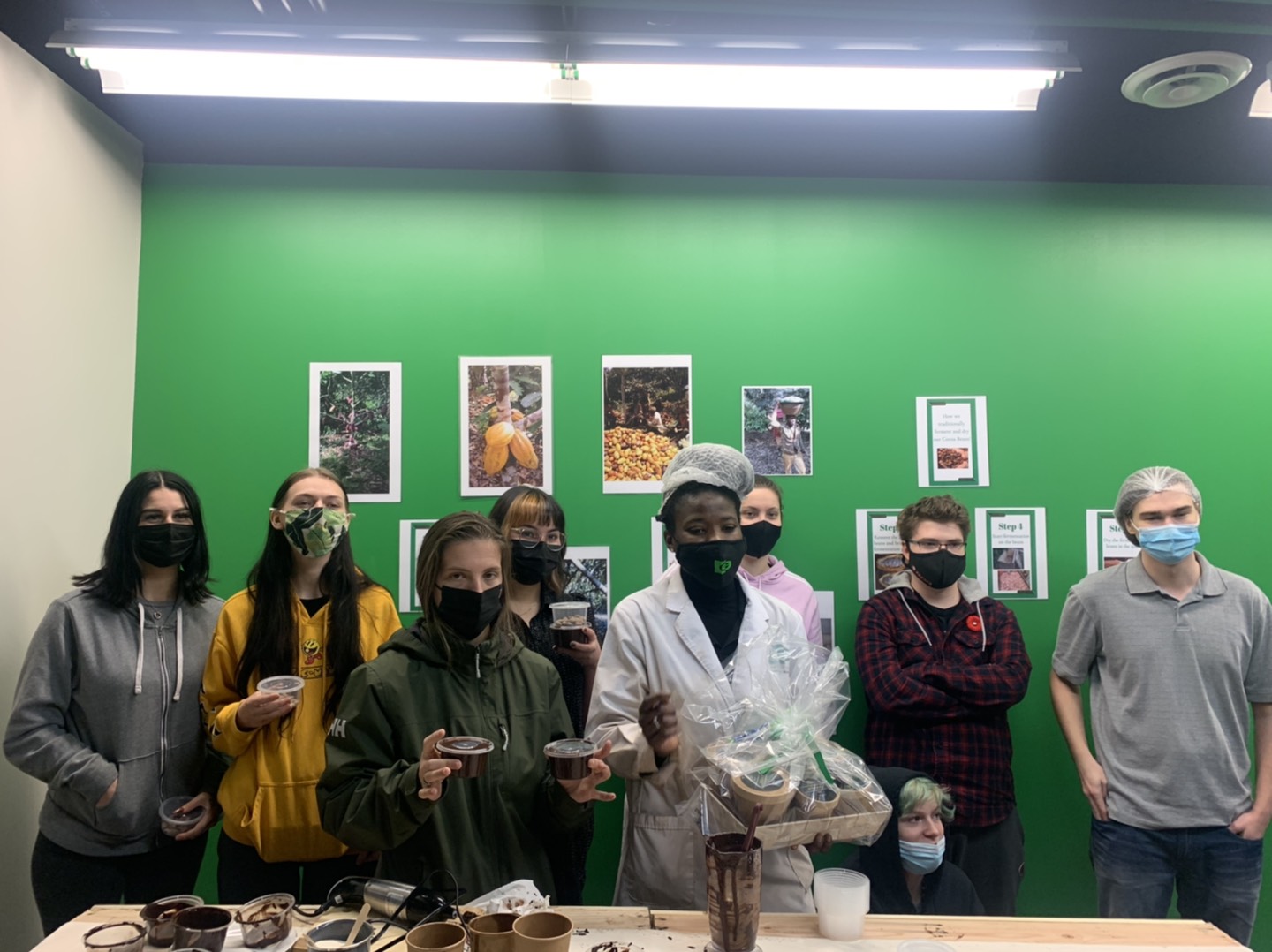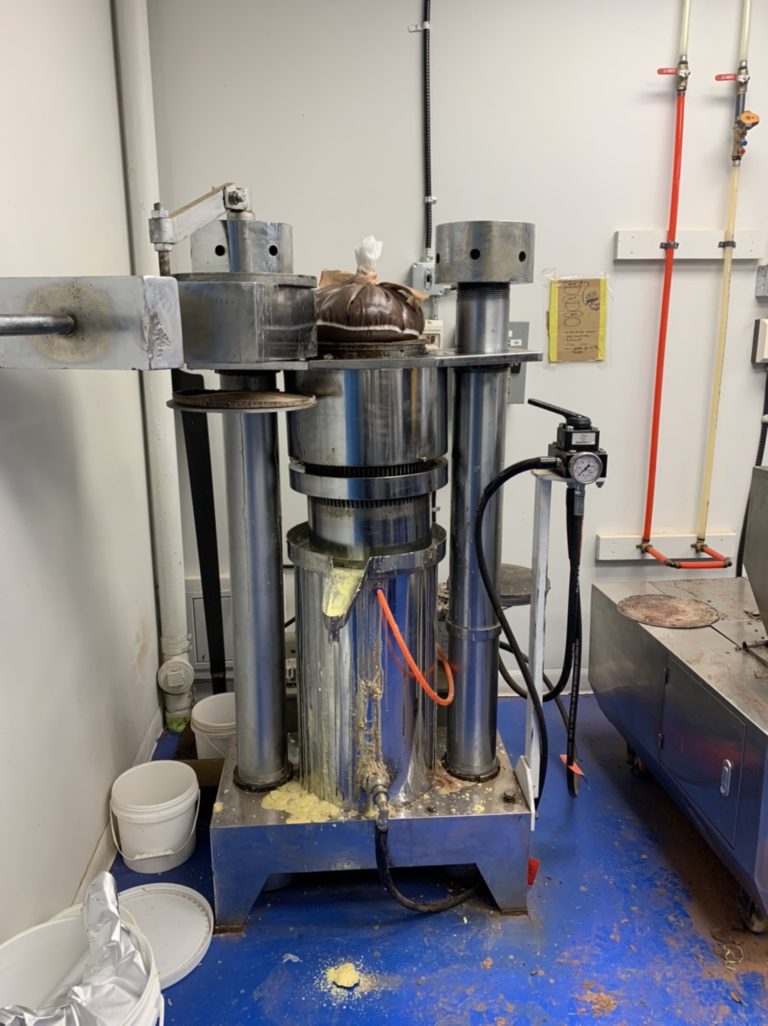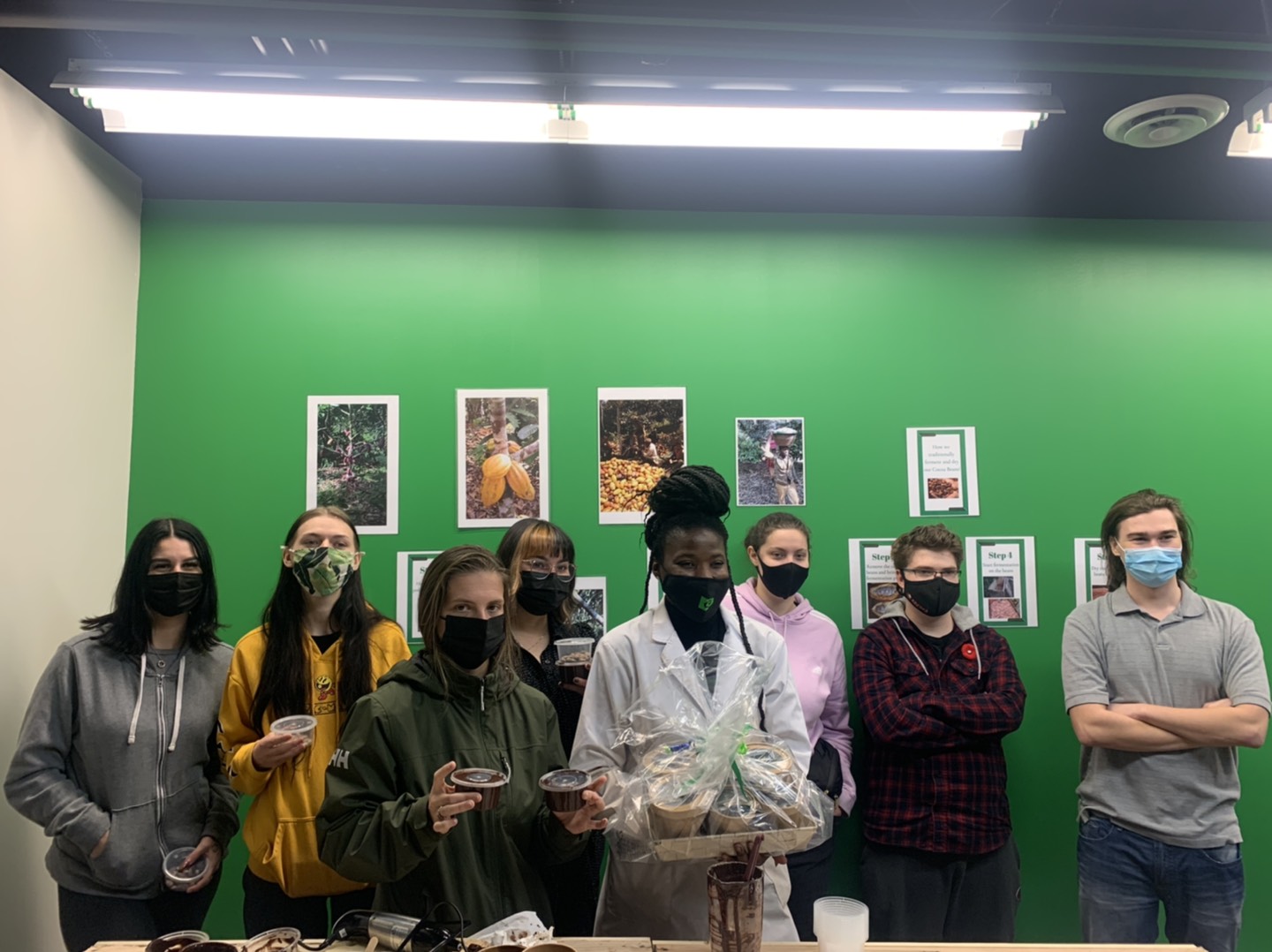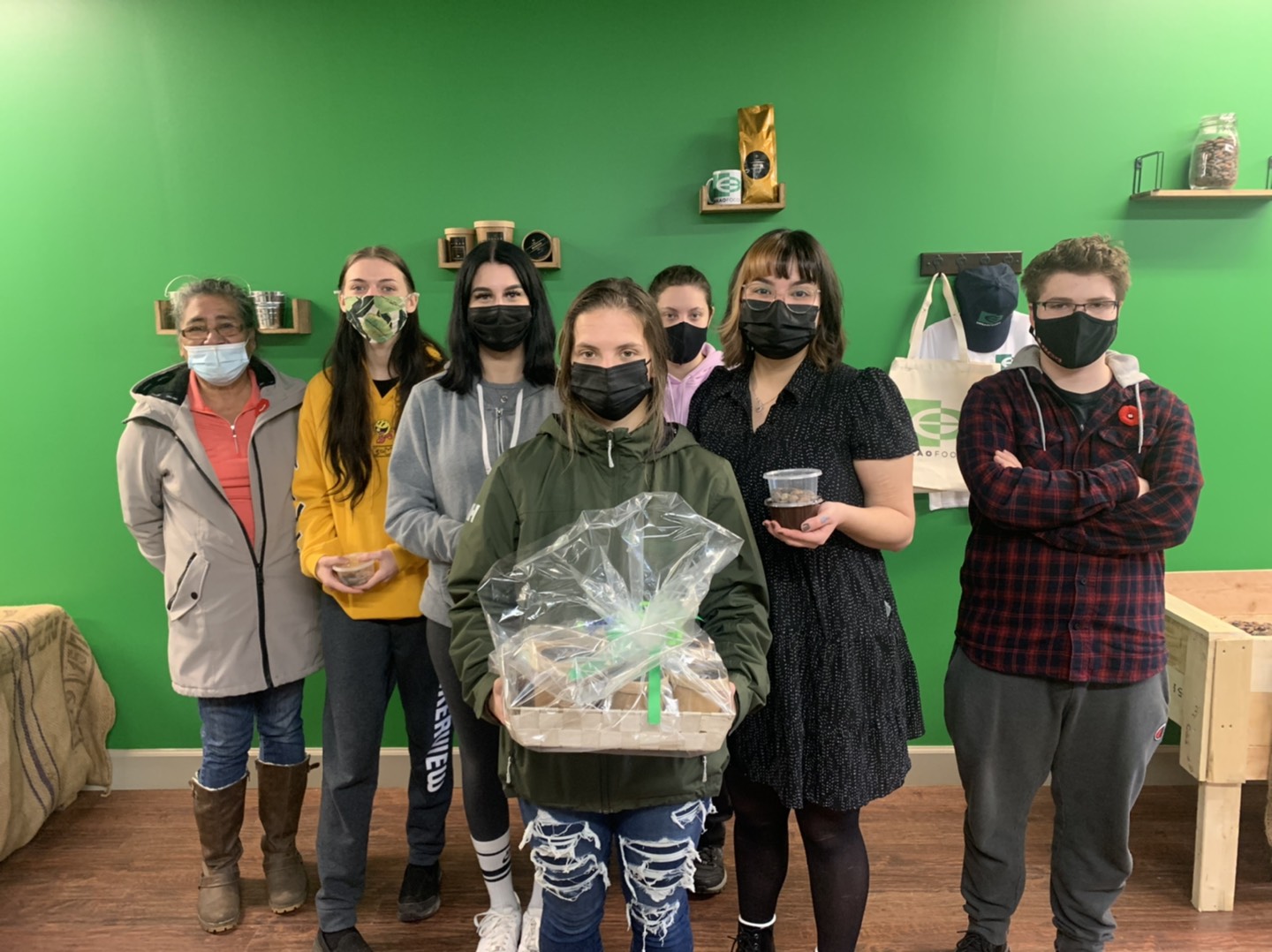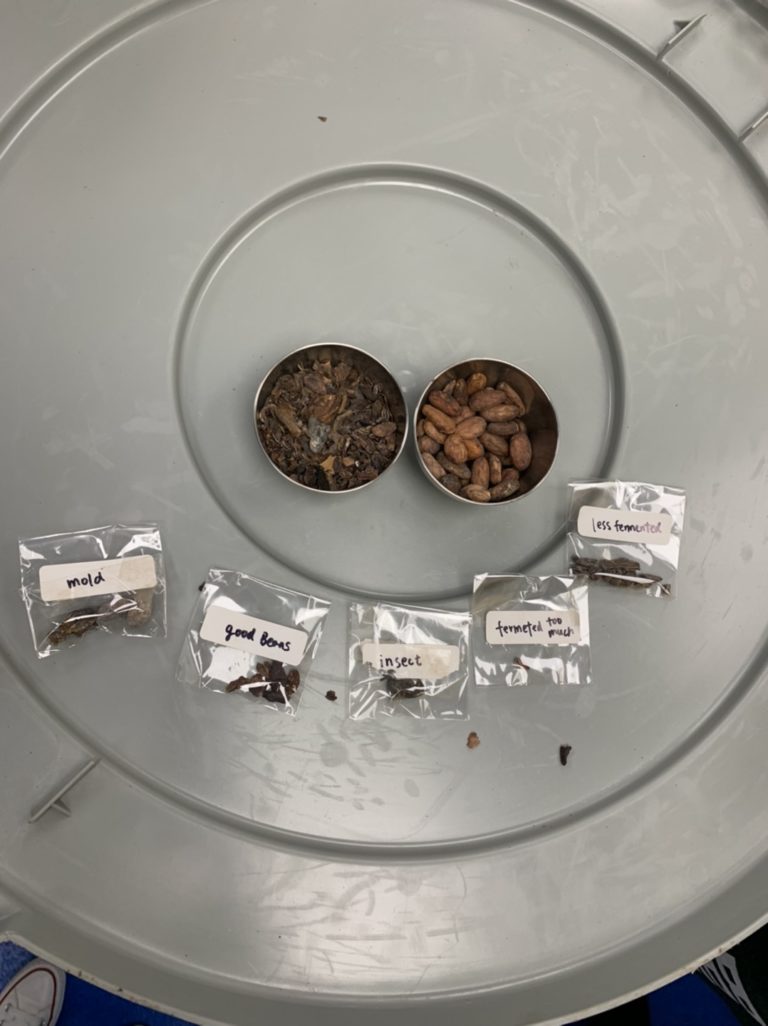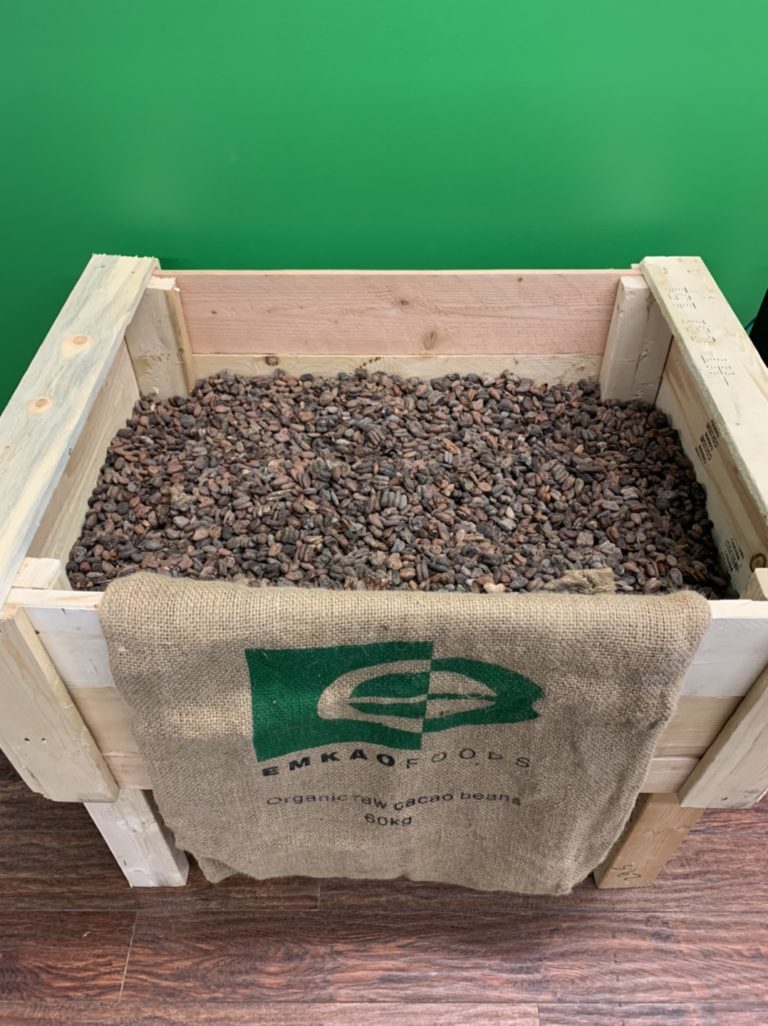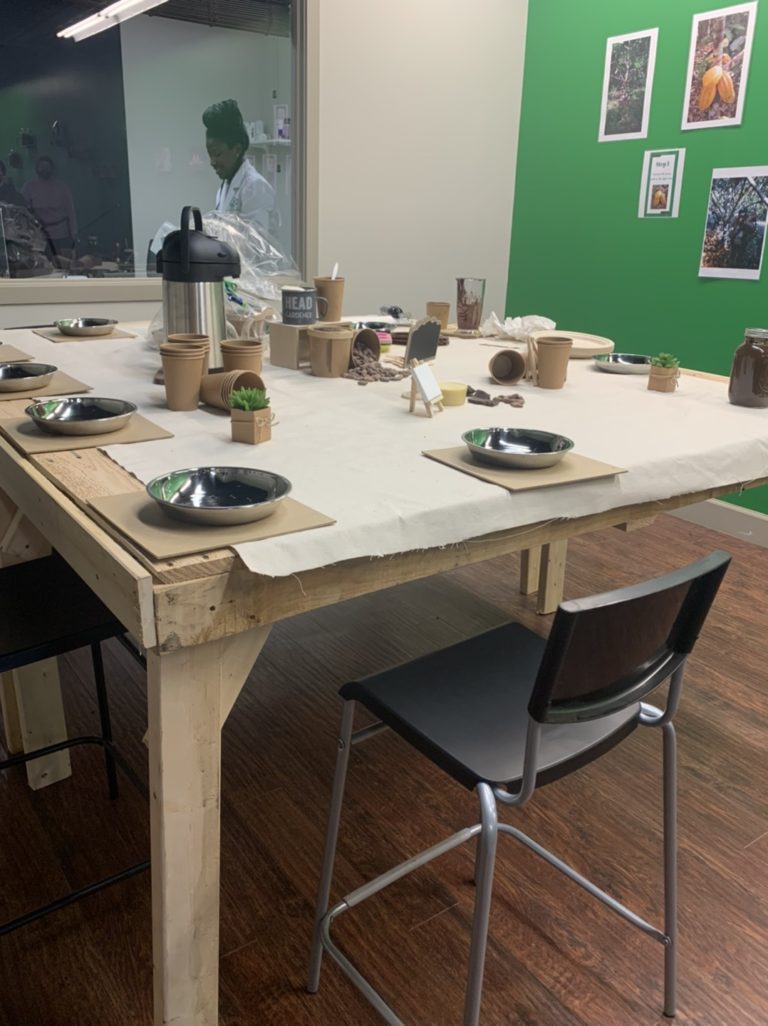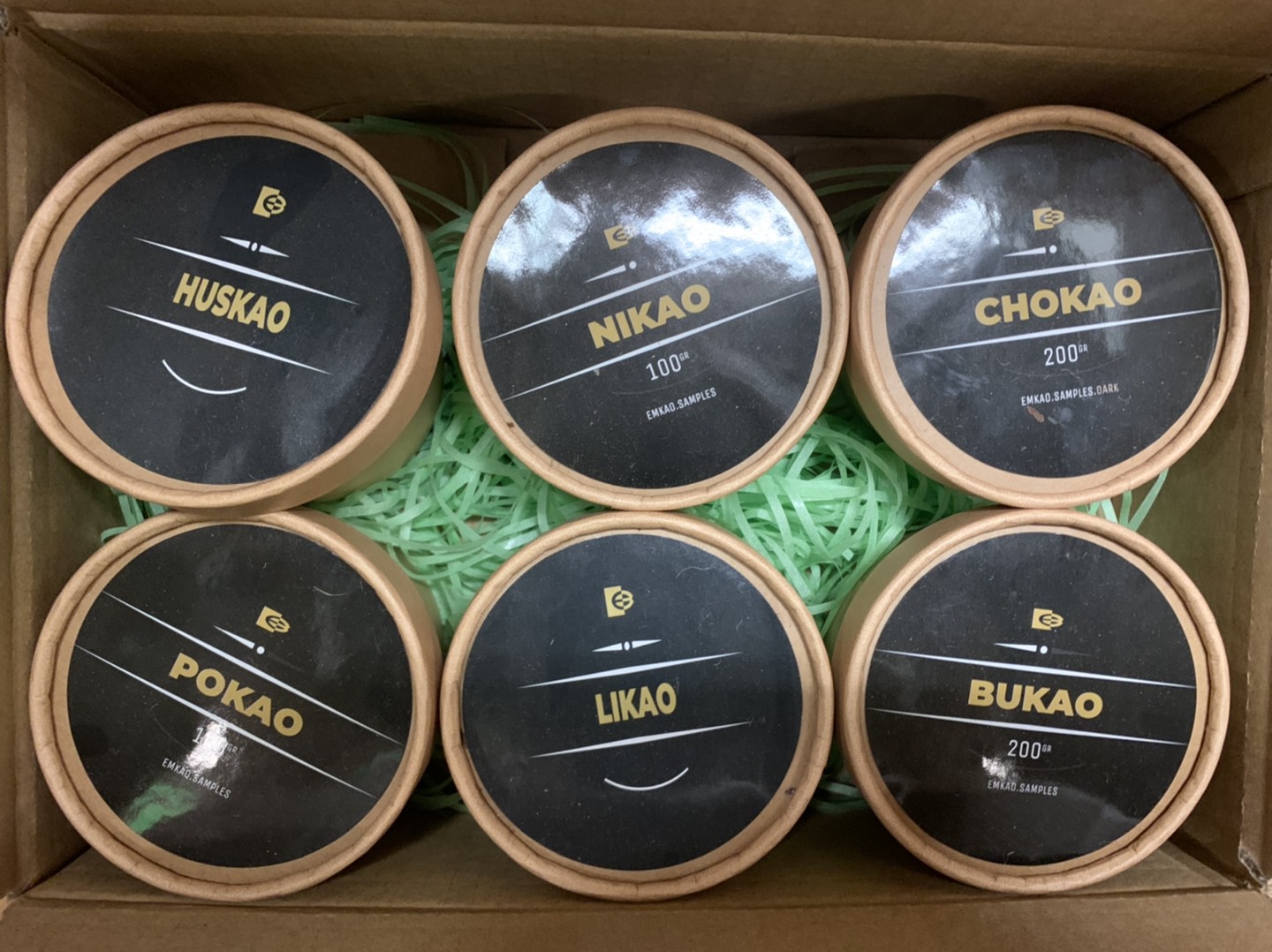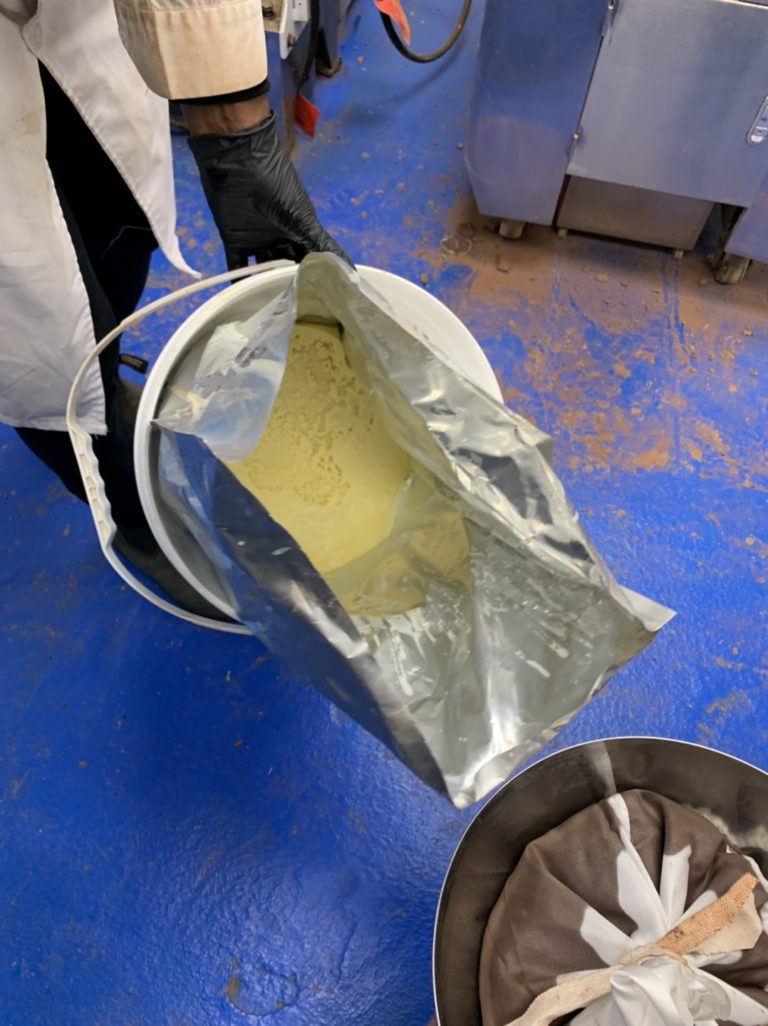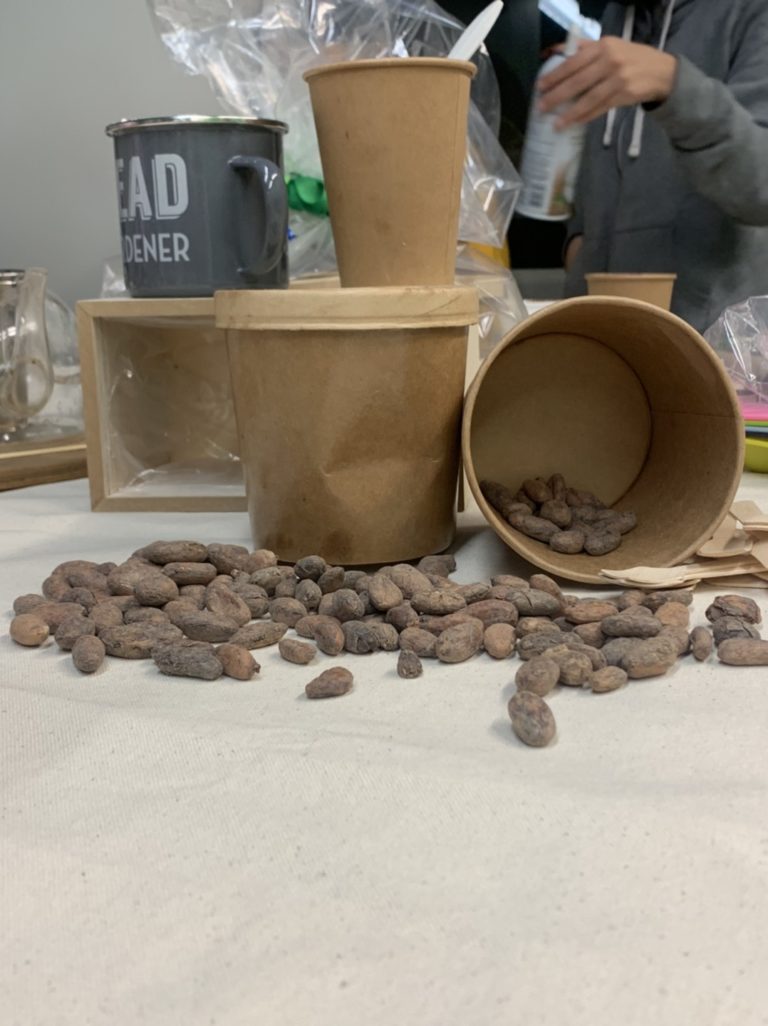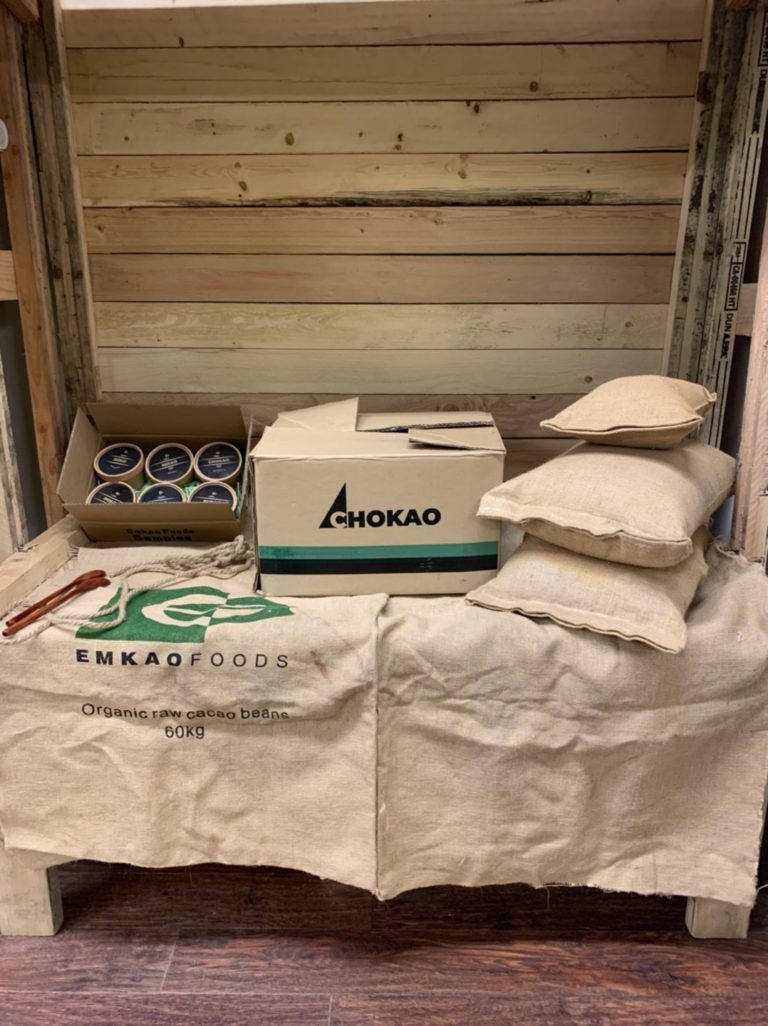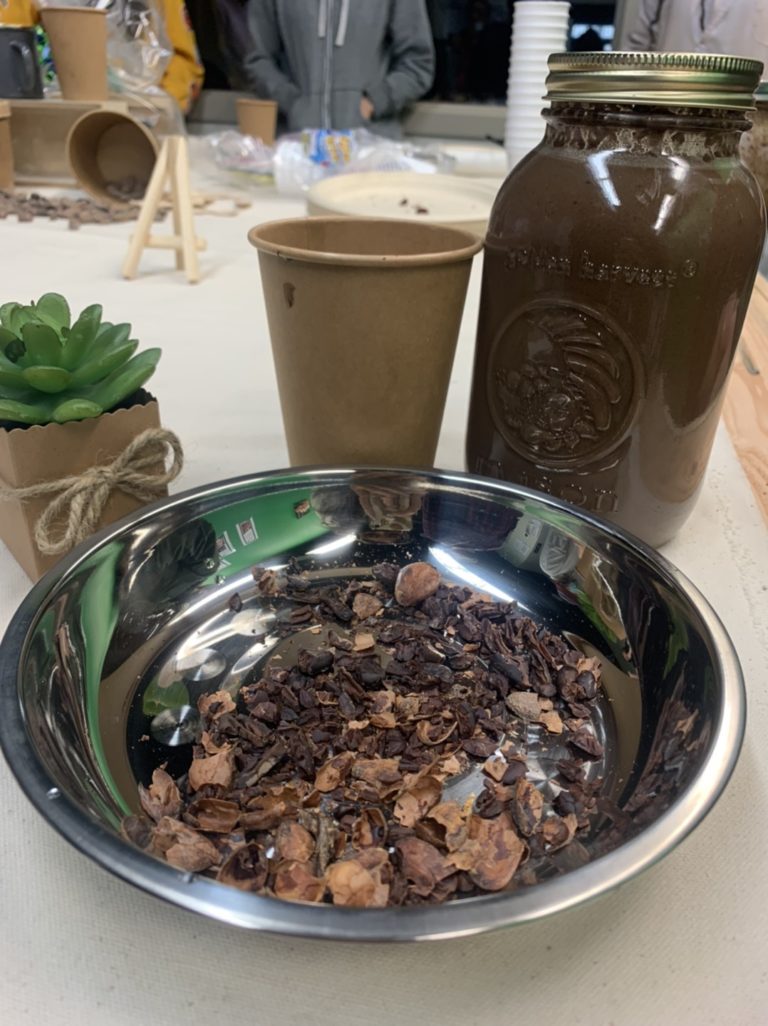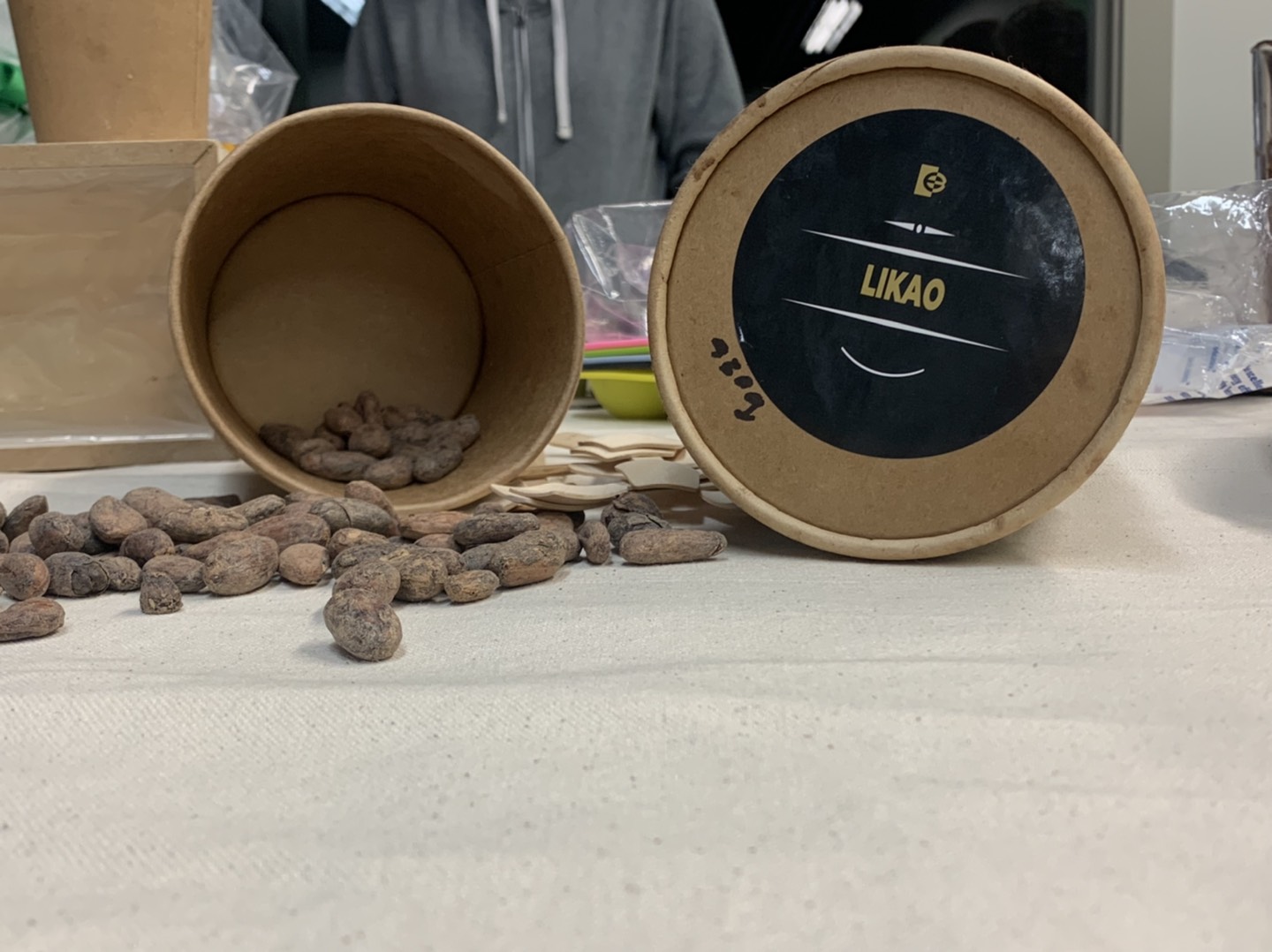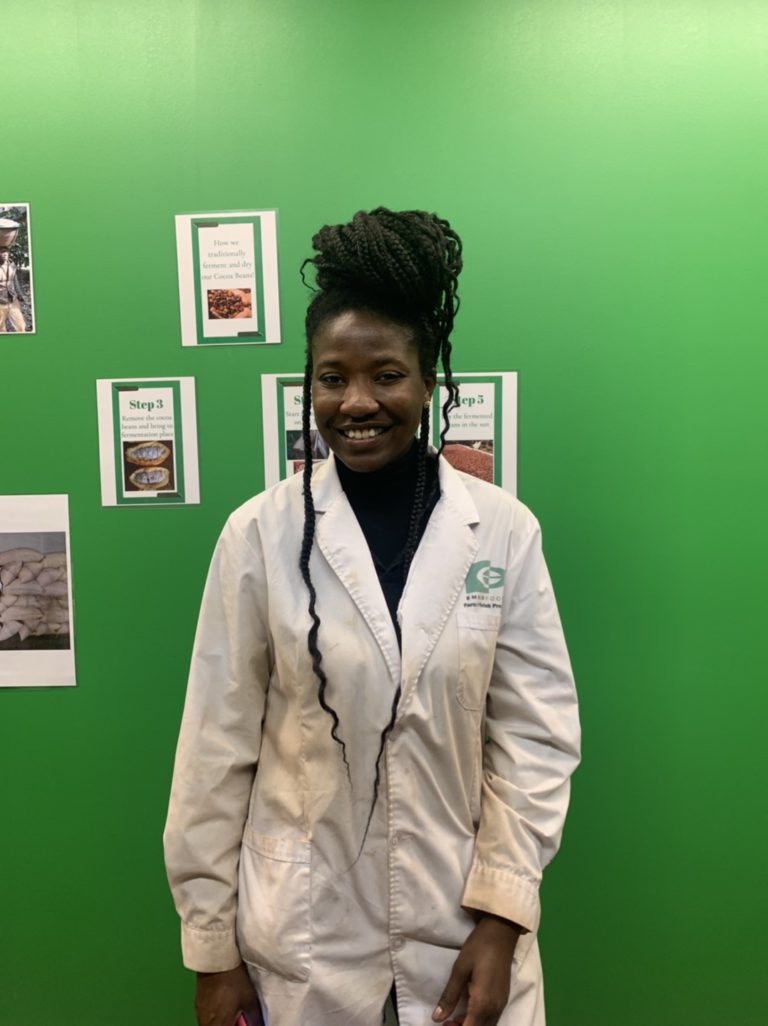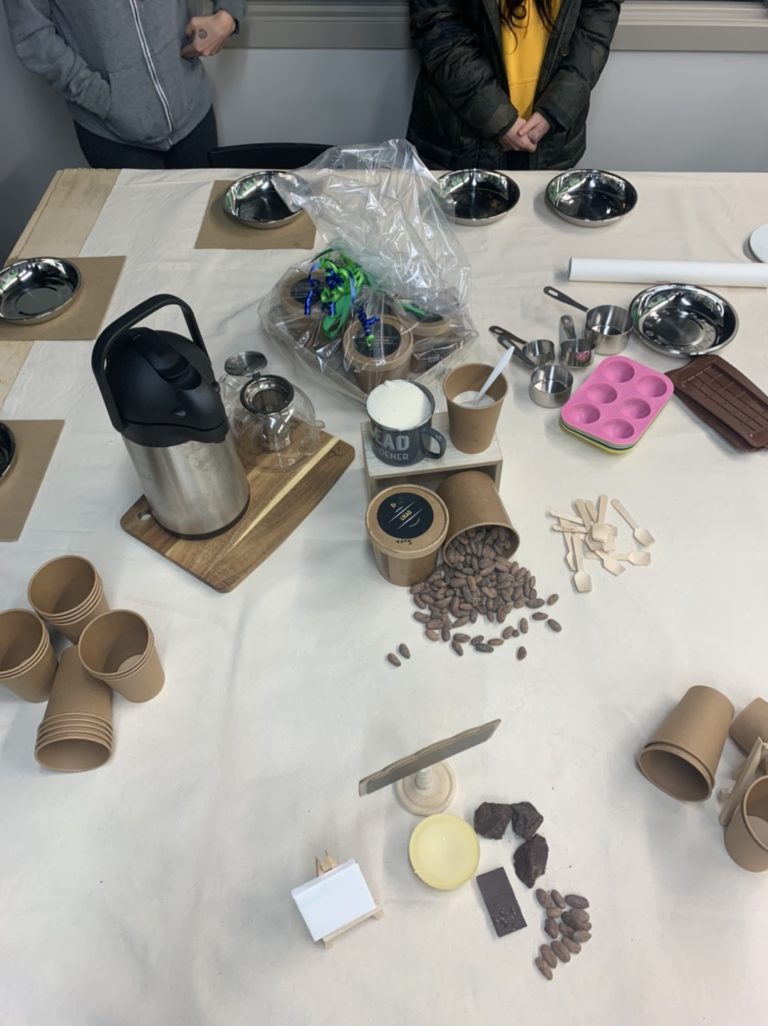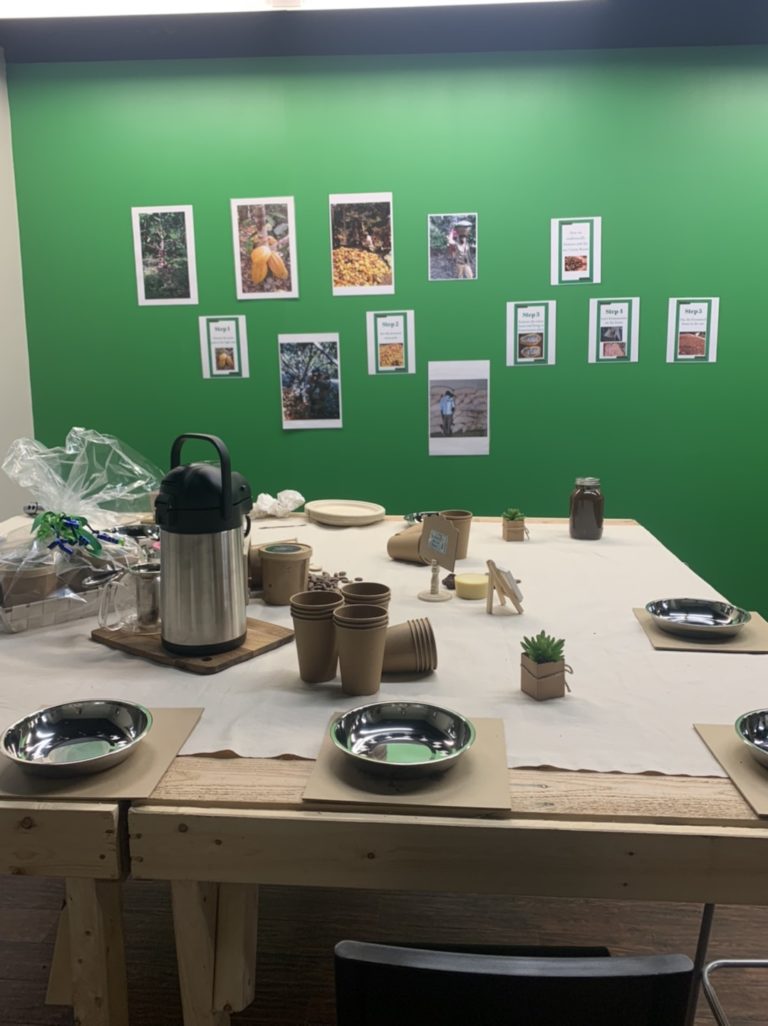 Frequently Asked Questions
Contact Information:
Address (We have 4 locations):
The Victoria Community Food Hub Society (VCFHS) Victoria: 808 Viewfield Rd, Victoria, BC V9A 4V1
Commissary Connect Food Hub Vancouver/Surrey: 107-8811 Laurel St. Vancouver, BC V6P 3V9
Fraser Valley Artisans Food Hub Abbotsford: 2570 Cyril Street Abbotsford, BC V2S 2G2
Zest Commercial Food Hub Salmon Arm: 1140 4th Ave SW Salmon Arm, BC V1E 1T1
Phone:
604-826-0626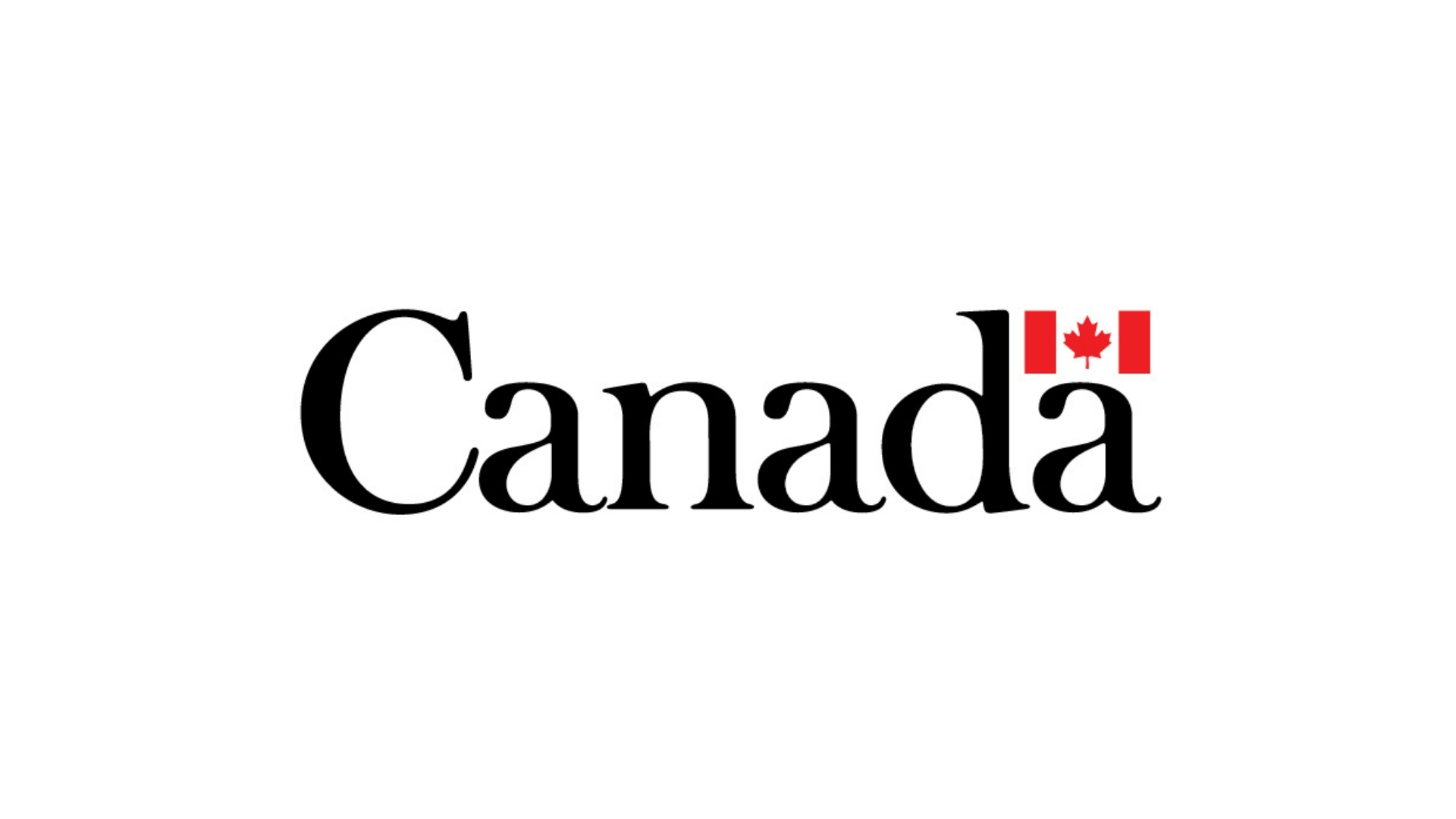 Funding provided by the Government of Canada through the Canada-British Columbia Workforce Development Agreement.